Nepal's former Maoist rebel chief Prachanda looked set to become prime minister after no other candidate emerged on Tuesday, raising hopes that his government, the 24th in 26 years, would be more stable than its predecessors.
Lawmakers in the Himalayan nation are due to elect a new prime minister on Wednesday after K.P. Sharma Oli resigned last week, minutes before facing a no-confidence motion in parliament.
"We have only received the nomination of Pushpa Kamal Dahal for the prime minister's post," said deputy parliament spokesman Sudarshan Kuinkel, referring to the Maoist party leader.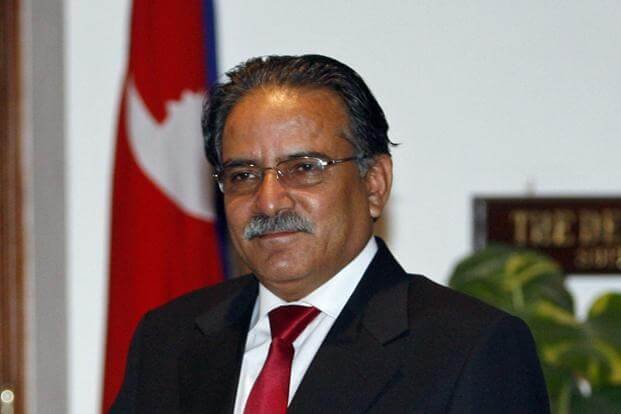 Dahal, better known by his nom de guerre Prachanda or "the fierce one", led a decade-long Maoist insurgency before transforming the rebel movement into a political party after a 2006 peace deal.
He has served as prime minister once before, after the Maoists won elections in 2009, but only lasted nine months in office before resigning.
The party lost ground in the last elections in 2013 and is now only the third-biggest force in parliament. But neither of the two larger parties have enough seats to govern alone. Dahal secured the backing of the largest party, the Nepali Congress, after pulling out of Oli's coalition three weeks ago.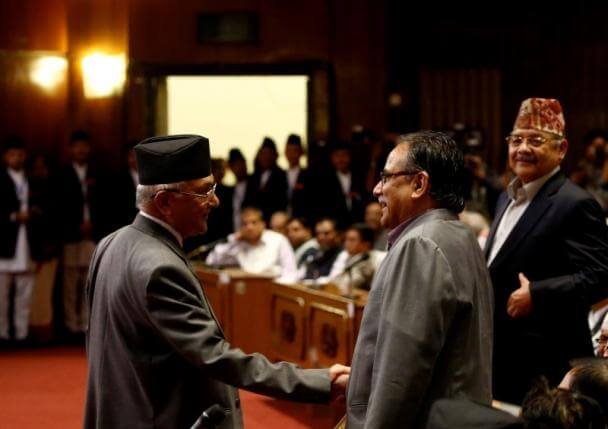 If elected, Dahal faces the twin challenges of rebuilding the country after a devastating earthquake and resolving simmering unrest over a divisive new constitution adopted last September.
Oli faced fierce criticism over his handling of protests against the charter, which triggered a months-long border blockade by demonstrators from the Madhesi ethnic minority. More than 50 people died in clashes between police and protesters, who say the constitution has left them marginalised.
The new charter, the first drawn up by elected representatives, was meant to bolster Nepal's transformation to a democratic republic after decades of political instability. But continuing discussions between the government and protesters over the constitution — particularly over the rights of marginalised communities — have failed to yield agreement.