As Rahul Gandhi undertakes his 2,500-km yatra in Uttar Pradesh, Chief Minister Akhilesh Yadav on Thursday termed the Congress scion as a good human being and said they can forge a "friendship" if he spends more time in the state, setting off speculation about a political realignment.
Akhilesh, however, shrugged off a question on possible alliance between Congress and the Samajwadi Party in run-up to the Uttar Pradesh Assembly polls.
"Rahulji bahut acche insan hain, bahut acche ladke hain. UP me jyada rahenge to hamari bhi dosti unse hogi…do acche log mil jaye to kya kharab baat hai? (Rahul is a good human being and a very good boy. If he spends more time in UP, we can also have friendship with him…If two good human beings meet, what's wrong in that)," he said.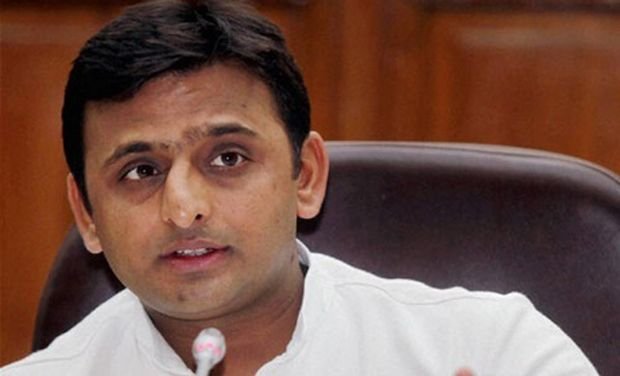 During his ongoing 'Kisan Mahayatra' in the state, Gandhi has been aggressively attacking Centre and Prime Minister Narendra Modi but has taken only veiled jibes at the SP government in the state.
When Akhilesh was asked about chances of SP-Congress coalition, he said, "Aap isme rajniti kyun dekh rahe hain" (Why are you seeing politics in it?)
On locals carrying away cots, many on their bicycles, after Gandhi's 'Khat Panchayat', Akhilesh said, "At least the bicycle (SP's poll symbol) has some use for them…had it been taken by samajwadis, you (media) would have said samajwadi goondas took it away".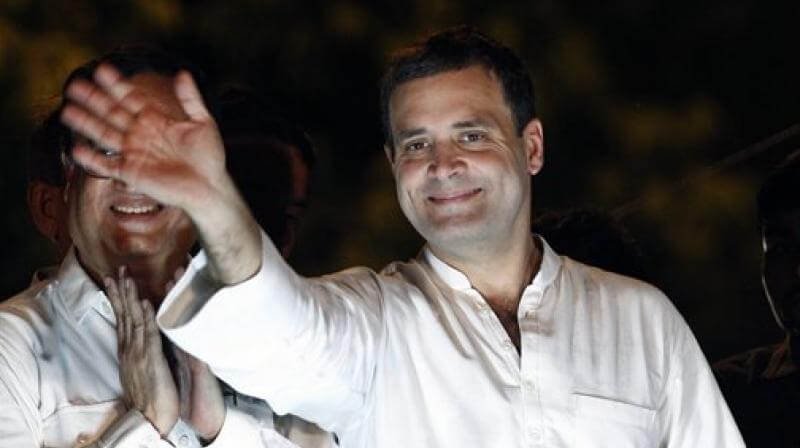 Asked about state minister Azam Khan's controversial comments on BR Ambedkar, Akhilesh said the issue should not be politicised.
"In Uttar Pradesh, elections are nearing. No one should become 'thekedar' of 'mahapurush' (great personalities). You should not let them become 'thekedar of mahapurush," he said.
On the Cabinet meeting, Akhilesh said, it was decided to hike old age pension from Rs 300 to Rs 500 per month, formation of new nagar panchyats and construction of Acharya Narendra Dev Memorial park in Sitapur. Besides, the Cabinet also discussed formation of UP Yuva Niti-2016 and a policy to give free smartphones to people.
"How to give smartphones in the days to come was discussed. Its registrations will be started soon. It (smartphones) will help reduce distance and information will reach fast in rural areas," he said.