15, Gurudwara Rakabganj Road in Lutyens' Delhi, has been serving as the head quarters for the Congress to work out its poll strategies for the past decade. And while the party has been facing setbacks in politics, it came close to losing it's war room as well. 
But legendary actress Rekha, who is also a Rajya Sabha MP, came to the party's rescue. Here's how.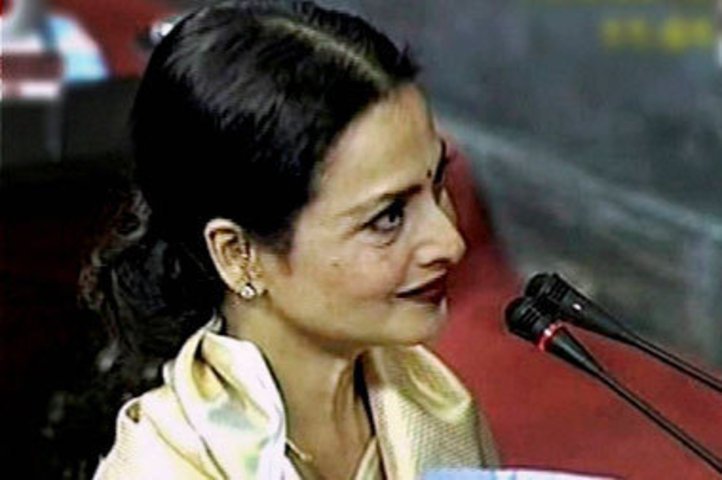 The building is reserved as a residence for members of the Rajya Sabha, and belonged to former union minister Kumari Selja, whose eviction from the bungalow led to a battle with the government in court. She told Mumbai Mirror,
"Ever since the Modi government came to power, they have been trying to get us to vacate 15 GRG. A year ago, the bungalow was allotted to me. 
Retaining the war room got tougher with many RS members retiring and even an offer to cricketing legend and Rajya Sabha MP Sachin Tendulkar also failing, since former cricketer was not interested in getting a "sarkari accomodation" in his name.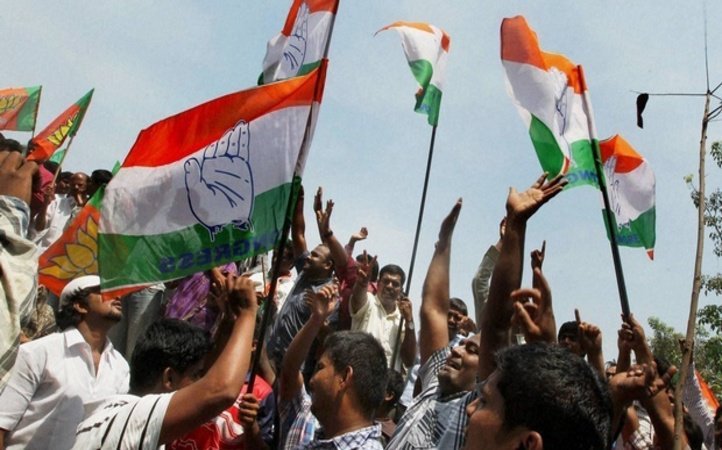 This is when Rekha, also a Presidential nominee to the Upper House of Parliament, showed her willingness to help the party. She acquired the house in her capacity as a RS member and since she was nominated in 2012 for a six year term, the Congress can continue to use it as their war room for the next two years, as long as she's fine with it, reports The Economic Times.