Prime Minister Narendra Modi's degrees might go down in history as one of the most debated national issues ever!
After all, information on his BA and MA degrees have been sought through multiple RTI applications, so much so that matter needed the intervention of a chief minister who demanded the degree in order to satiate the nation's curiosity.
Finally, you can see them right here:
Narendra Damodardas Modi's BA degree from Delhi University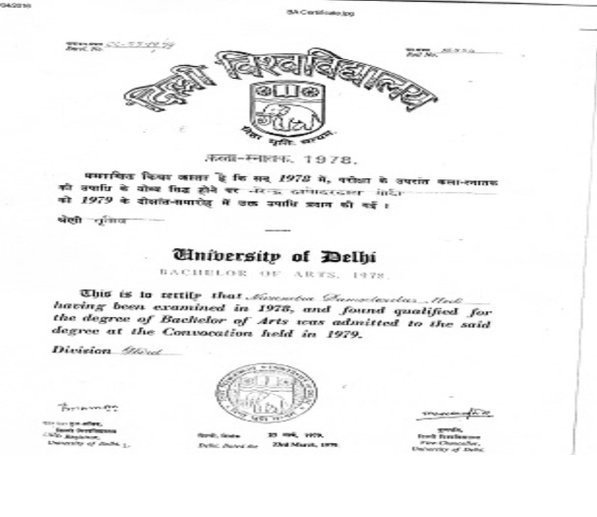 Modi's MA degree in Political Science from Gujarat University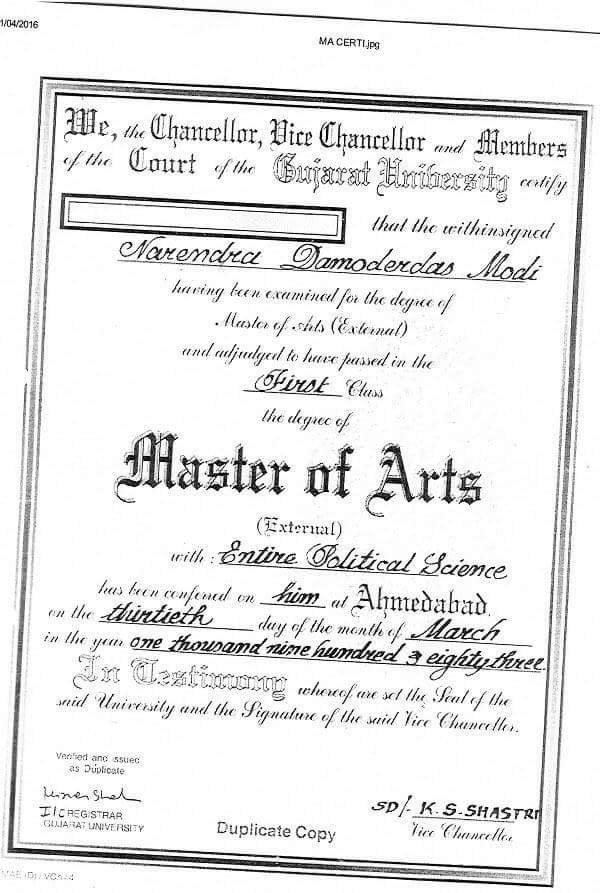 ScoopWhoop isn't vouching for the documents' authenticity, but they were published by The Times of India in today's edition.
The TOI report says that the Prime Minister office is "deeply unhappy" with Central Information Commission (CIC) for directing the Delhi University and Gujarat University to search and provide information on Modi's degrees to Delhi Chief Minister Arvind Kejriwal. This was after Kejriwal wrote a letter to the CIC demanding the information, saying the public wants to know the truth. 
The PMO office thinks that by responding to Kejriwal's request, the CIC has treated him differently than a common man.