The Supreme Court on Wednesday dismissed the appeal of the Centre challenging an Armed Forces Tribunal order asking it to consider granting permanent commission to Lt Col Mitali Madhumita, the only woman officer to win a gallantry award.
 A Permanent Commission means a career in the Army till retirement.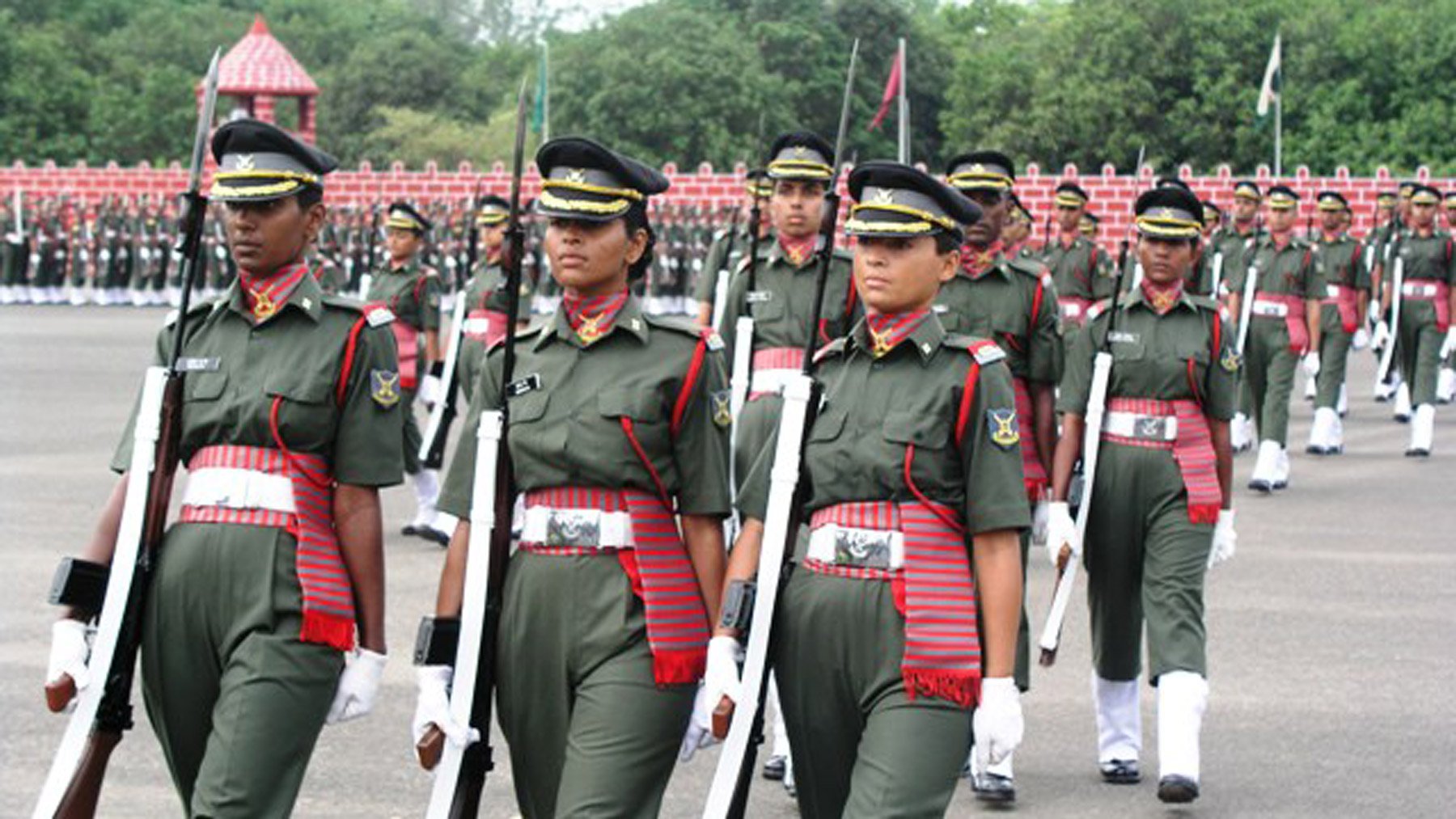 A bench comprising Chief Justice T S Thakur and justices D Y Chandrachud and L Nageswara Rao rejected the plea of the Centre filed against the verdict of the AFT delivered on February 5, 2015.
Madhumita initially expressed unwillingness to the grant of Permanent Commission and later sought to withdraw the communication.
The Centre had taken a view that as she herself had expressed unwillingness to the permanent commission and hence, she cannot be granted the commission.
The AFT quashed the communication dated January 10, 2014 by which the Centre had rejected Madhumita's application for withdrawal of her earlier unwillingness for grant of permanent commission was rejected.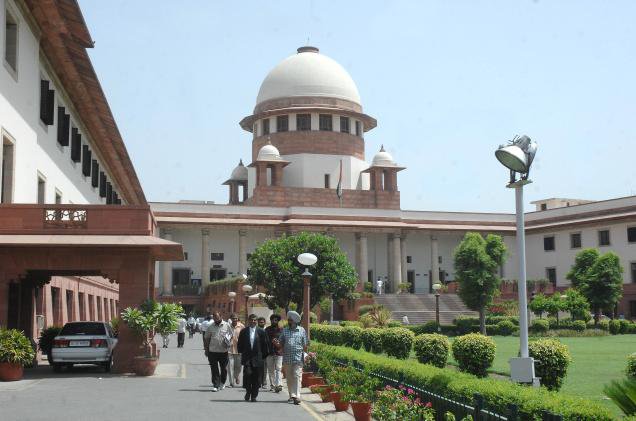 The woman officer, represented by lawyer Aishwarya Bhati, opposed the plea of the Centre and said she has not been given her pay and allowances for the past 17 months.
The Tribunal had examined the circumstances of the case, including the fact that Madhumita had shown unwillingness to be considered for grant of permanent commission when she was posted in Afghanistan and facing "acute and adverse matrimonial problems".
The tribunal had directed the Centre that she shall be given her pay and allowances till her case for permanent commission was decided.
The apex court, which initially had stayed the AFT's decision favouring the woman officer on August 3 last year, today dismissed the appeal of the Centre.
Feature Image Source: Facebook