In yet another shocker for Tamil Nadu Chief Minister J Jayalalithaa from the Supreme Court for the misuse of state machinery, the apex court on Wednesday asked her to learn to face criticism. The court's sharp reaction came after a  petition filed by DMDK chief Vijayakanth seeking dismissal of a defamation case filed against him by the Tamil Nadu government.
"No other state misuses the state machinery like the Tamil Nadu government. Defamation cases can't be slapped for merely reporting on CM's health condition,"  the apex court said, reports Indian Express.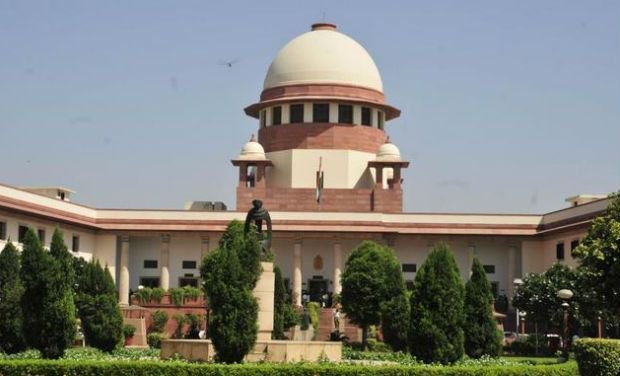 A Bench, led by Justice Dipak Misra, perused the history of defamation cases filed in the past five years and said criminal defamation cases were filed even for reports about the Chief Minister's health condition.
"This is not the way… this is not the sign of a healthy democracy. This shows State's control over the sanctioning authority and prosecutor's office in filing defamation cases against opponents, media and political rivals," Justice Mishra said, reports The Hindu.
"If somebody criticises the policy of the government, if the person criticised is a public figure, he has to face it instead of using the state machinery to choke criticism," the Bench added.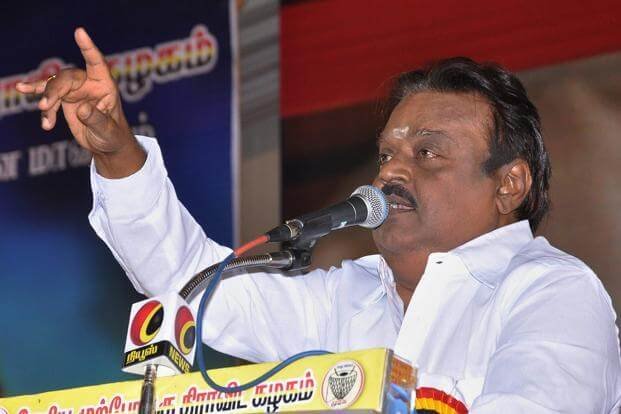 According to a report by NDTV, the AIADMK-headed state government had filed more than 200 defamation cases in the last five years. As many as 55 cases are against the media, 85 involve Ms Jayalalithaa's main rival, the DMK.
In July, the apex court had chided the Chief Minister for saying that defamation cases should not be used as a political counter weapon against critics of governments. It had then stayed non-bailable warrants (NBW) issued by a local court in Tirupur against DMDK Chief and actor-politician Vijayakanth and his wife Premlata regarding the matter.
The next hearing by Supreme Court in the case will be on September 21.
(With inputs from PTI)
(AFeature image source: PTI)