Tamil Nadu Government today said it has decided to remit the sentence of life imprisonment of all the seven convicts in the Rajiv Gandhi assassination case and release them and sought the Centre's views on the move.
In a letter to Union Home Secretary Rajiv Mehrishi today, Tamil Nadu chief secretary K Gnanadesikan said the state government has received petitions from the seven convicts requesting it to release them as they had spent more than 20 years in prison.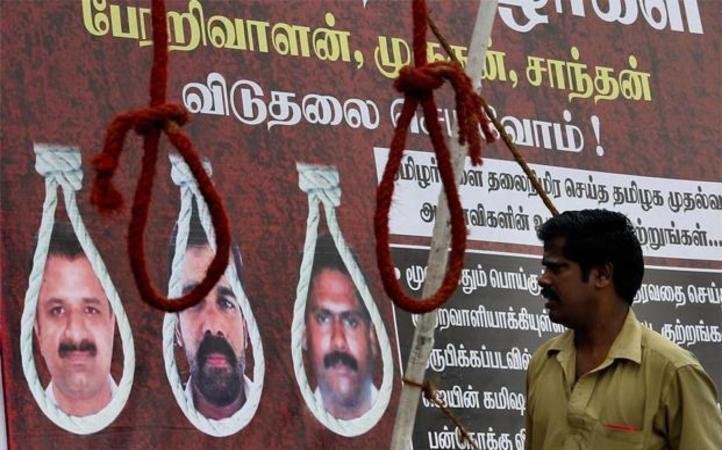 The convicts are V Sriharan alias Murugan, T Suthendraraja alias Santhan, AG Perarivalan alias Arivu, Jayakumar, Robert Payas, Ravichandran and Nalini.
"Nalini has also filed a writ plea in Madras High Court requesting the government of Tamil Nadu to release her," he said. "The Government of Tamil Nadu after taking into consideration the petitions of the seven convicts has decided to remit the sentences of life imprisonment and to release the seven persons since all of them have already served imprisonment for 24 years," he said.
Out of the seven convicts, V Sriharan, T Suthendraraja, Jayakumar and Robert Payas are Sri Lankans. Mr Gnanadesikan recalled how the Centre had gone to Supreme Court after Tamil Nadu decided on February 19, 2014 to grant remission to them and also referred to the matter pending in court now.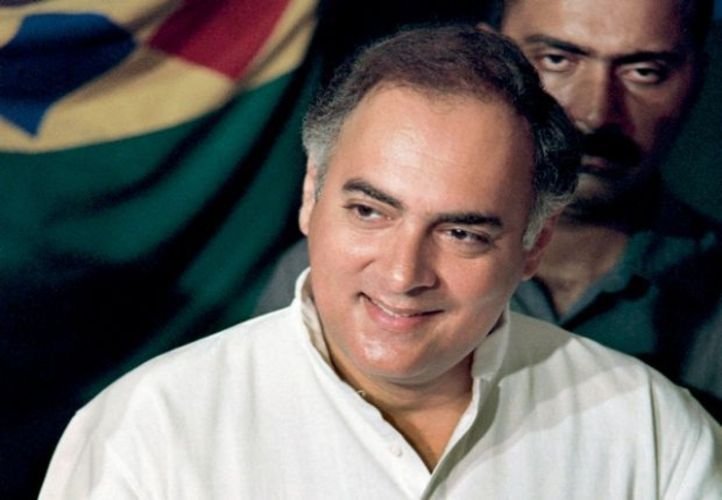 "The then government instead of expressing their views on the remission of life imprisonment hastened to file a writ plea in Supreme Court against Tamil Nadu's decision. "In view of the circumstances stated above, it has become necessary for us to request you to communicate your views under Section 435 CrPc on the decision of the Government of Tamil Nadu," he said.
"We would like to clarify that this communication is being sent to you without prejudice to our right to move the Supreme Court to review its judgement dated December 2, 2015 wherein the Constitution Bench had taken the view that the word 'consultation' used in Section 435 of CrPc means 'concurrence' and without prejudice to our rights and contentions in the writ plea," he said.
All the seven were convicted by a special TADA court for their role in the assassination of former prime minister Rajiv Gandhi on May 21, 1991 during an election rally at Sriperumbudur.
Feature image source: PTI