The second week after Donald Trump's historic victory in the US Presidential elections, the world and US are waking up to the possibly grim realities of the upcoming Presidency.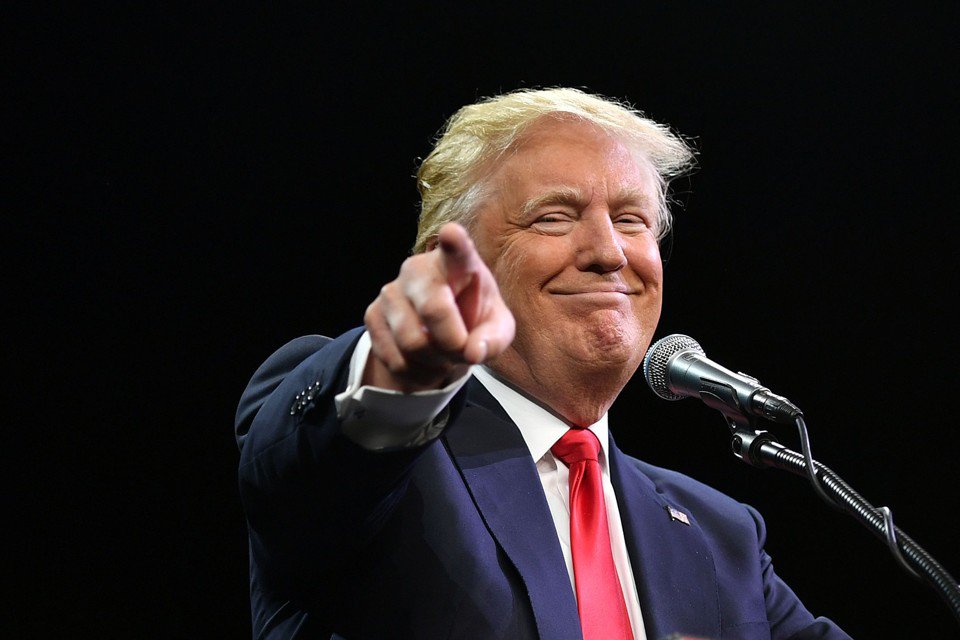 Even though Trump has officially announced just two appointments to his staff at White House, media houses in the US are already decrying the upcoming administration as a congregation of racism-sympathisers, climate change deniers, and corporate honchos. 
Here are some of the most controversial appointments as yet announced by Trump: 
Stephen Bannon, Head of Breitbart 
The appointment of the ultra-right Stephen Bannon as Trump's chief White House strategists has drawn sharp criticism from Democrats and liberals in the US and abroad.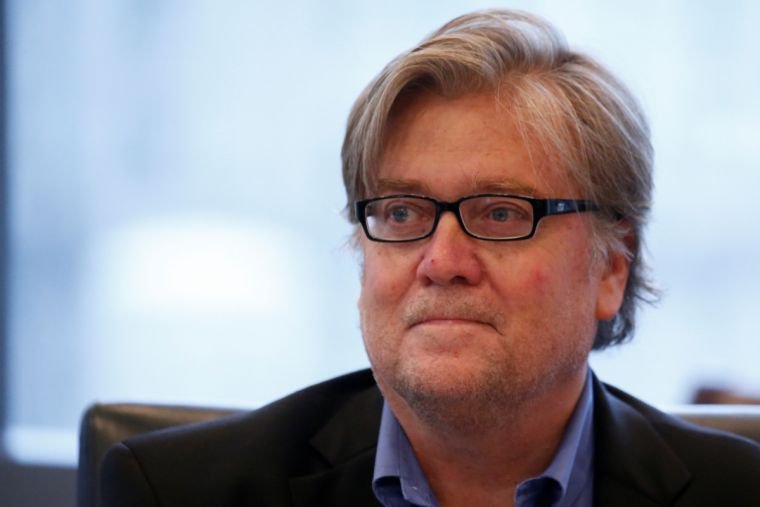 Bannon is the executive chief of Breitbart News Network (including Breitbart.com) a politically conservative, 'alt-right' news organisation, often touted to openly carry racist, white-supremacist, anti-Semitic, sexist, anti-LGBTQ, and neo-Nazi content. 
Bannon has previously voiced his criticism of the Occupy Wall Street protests (he made a film criticising it, in fact), and has also spoken in support of women upholding 'family values', among other things. 
The man, accused of having ties to white-supremacist terror outfit Klu Klux Klan, claimed in 2010 that 'fear is a good thing'. Bannon claims to be an anti-establishment 'Leninist' and is an open opponent of the Republican Party. 
Note: In a contrasting appointment, Trump has also appointed Chairman of Republican National Committee, Reince Priebus, who is a close aide of the the GOP, as the Chief of Staff in the White House. Both will work as 'equal partners'.
Myron Ebell, of Competitive Enterprise Institute (CEI)
In yet another controversial announcement, Trump named Myron Ebell, known climate change denier, as the head of his transition committee in the Environmental Protection Agency, Washington Post reported. 
Trump, who has been a public critic of the EPA, has already announced his plans to back out of the legendary Paris Agreement, the first ever such global agreement to put a cap on global carbon emissions to bring global pollution under control.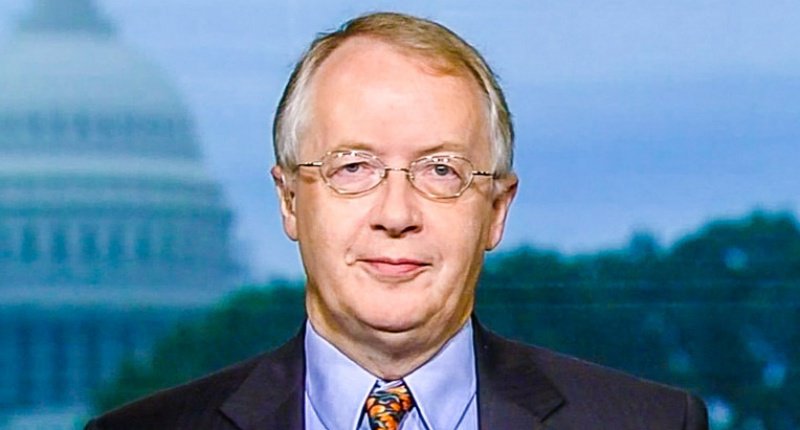 Ebell, who has been a long term fixture in Washington, has been known to criticise the global movement against climate change as a means for liberal governments to seize government control. 
He has been in favour of the opening up of federal lands for coal mining, oil and gas exploration and logging, and against the Paris Agreement. 
David Friedman, co-chairman of Trump's Israel Advisory Committee (who is rumored to become the the US Ambassador to Tel Aviv), has openly supported the annexation of the West Bank. According to a report in Haaretz, he is against the international intellectual movement that claims Israeli  occupation as undemocratic.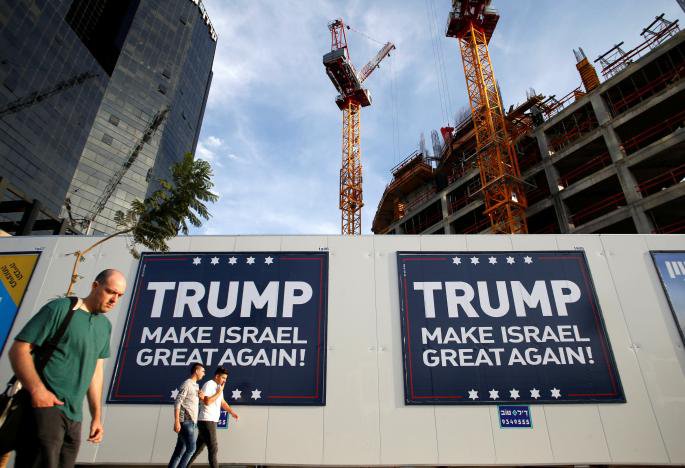 According to a report in Reuters, Trump has packed his Transition Committee with right-wing loyalists, and Trump supporters, many of whom are expected to take up key positions in the Tump administration. 
Several of them have accusations of racist/sexist comments against them. The list of rumored candidates up for key positions also include top military veterans and several corporate honchos.  
Feature Image Source: Reuters