Making a comeback to active politics after a gap of two-and-a-half years, Sheila Dikshit on Thursday said as Congress' chief ministerial face she would go into the polls in Uttar Pradesh with "conviction and confidence" about resurrecting the party's fortunes in the state.
Thanking the Congress leadership for giving her the "big responsibility", 78-year-old Dikshit said Priyanka Gandhi could be a "very big asset" for the party whose workers want her to campaign vigorously in the state where polls are slated early next year.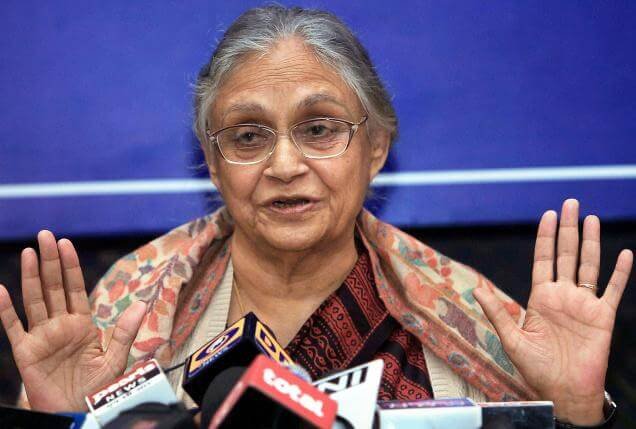 Dikshit, who led Congress to three consecutive victories in Delhi Assembly polls in 1998, 2003 and 2008 before facing a humiliating drubbing in 2013, losing even her own seat, said she was ready for the "big fight" in the politically crucial state where "demand" for Congress' return to power was "rising".
"I wish to fulfil the responsibility sincerely and help Congress improve its performance. We will fight the polls together. The demand for Congress' return to power in the state is rising," she said. The three-time Delhi chief minister, who used to be the darling of the middle class in the capital, said both Priyanka and Rahul gandhi can play an important role in the UP polls but any final decision will have to be taken by the Congress high command.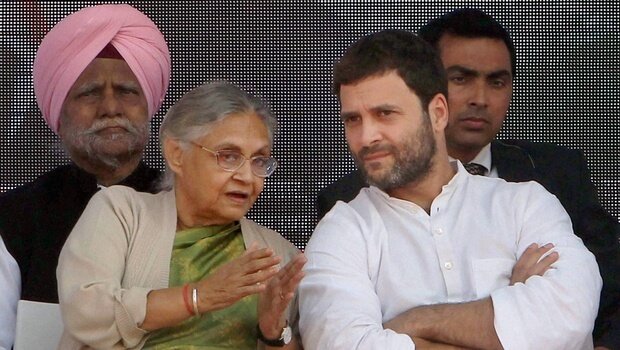 "It is a big challenge and I am up for it. We will face the electorate with conviction and confidence," she said. After the crushing defeat in Delhi assembly in December 2013, Dikshit was almost out of active politics. She was appointed governor of Kerala by the UPA government in March 2014, just before the model code of conduct came into force for the Lok Sabha polls, and she had resigned from the post in August that year.
Asked how she will help the party in UP where it has lost its support base significantly, Dikshit said,"Every election is a challenge. Sometimes it is big, sometimes small. And all challenges are not the same. Challenge is big in UP and we will go into the elections with the conviction that we are certainly going to win." On Priyanka Gandhi's possible role, Dikshit said she would like her to campaign across the state. "All Congress workers want her to campaign as she is very popular among the people. I do hope that she will make up her mind to campaign," said Dikshit, adding "she will be very big asset".
(Feature image source: PTI)