Hitting out at those "seeking proof" of the surgical strikes in PoK, Union Minister M Venkaiah Naidu on Wednesday said further discussions on the operations will be an "insult" to the "commendable" task carried out by the Army.
"There is no need to respond to such irresponsible comments and demands. Fortunately, Congress has also realised its mistake and distanced itself from the comments of its leaders…AAP has also made it very clear," he told reporters on the sidelines of an event in Delhi.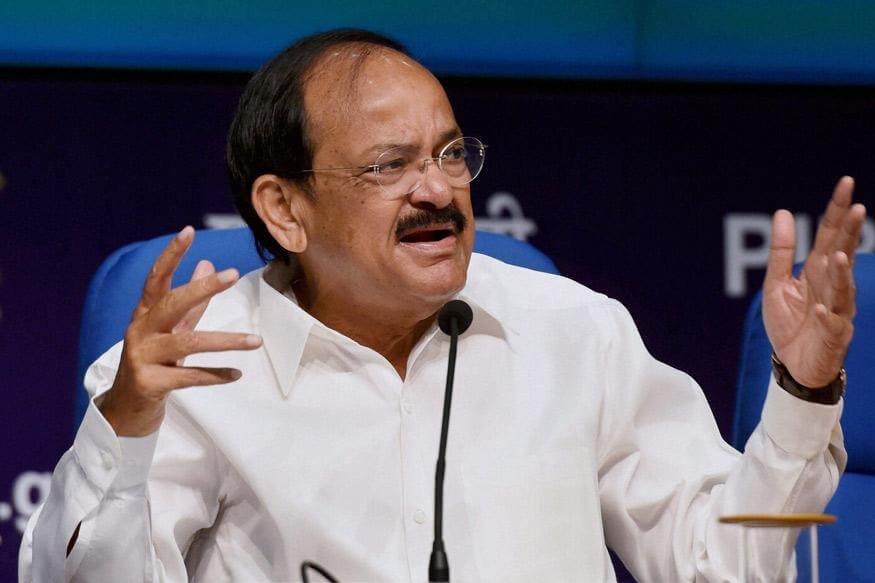 He said nobody has any doubt about the "credentials and commitment" of the Indian Army which has done a "commendable" job and further discussions on the operations will be an "insult" to the force.
"I don't think any Indian citizen has got any doubt. Nobody is doubting the credentials and commitment of the Indian Army. It did a commendable job…It would be an insult to the Army if we further discuss," he said.
Naidu said the Director General Military Operations (DGMO) himself had given the statement about the operations in full details and also shared the information at an all-party meeting.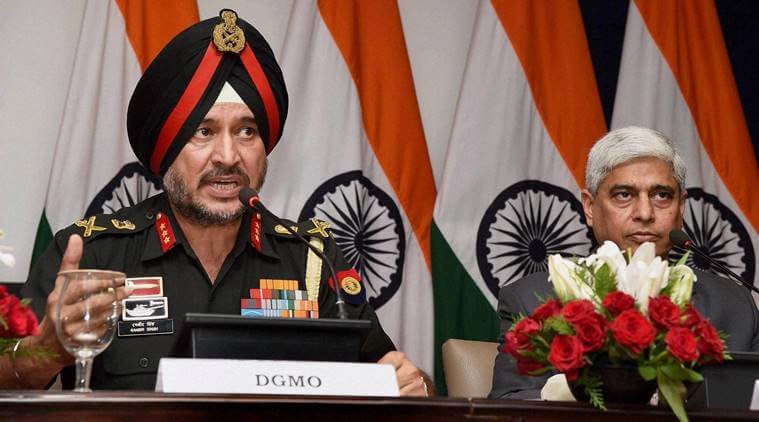 He wondered if giving further details will be in the interest of the nation. Observing that entire country is happy about the surgical strikes, he said the world has also acknowledge the step taken by India.
"Only Pakistan is saying something because they have to say something. They are not in a position to conduct funeral or last rites of their own citizens…This is their culture," he said.
Earlier, addressing the event, the minister said India does not want war with anybody, but will give a befitting reply if continuously provoked.
"…We never want a war with anybody. If somebody continuously provokes us, we will give them a befitting reply like our jawans gave the reply recently," he said.
Congress leader Sanjay Nirupam had accused the BJP of indulging in politics over national interest and called the surgical strikes on terror camps as fake, the comments which were slammed by his own party.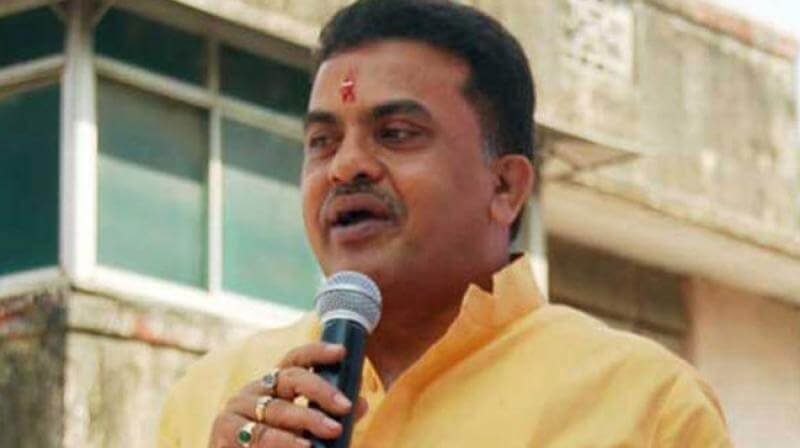 Congress leader P Chidmabaram had also reportedly said it was up to the government to give proof of the surgical strikes in which seven terror launch pads in Pakistan-occupied-Kashmir were destroyed by the Army.
Also, Delhi Chief Minister Arvind Kejriwal had on Monday released a video message "saluting" Prime Minister Narendra Modi for the surgical strikes across the LoC and urging him to "unmask" Pakistan's propaganda.
Pakistan has denied that the Indian Army conducted surgical strikes against terrorist units on its side of the border on the intervening night of September 28 and 29.