With the city waking up to a LOT of smog everywhere, it's obviously clear that Delhi's air is way too polluted, much beyond the permissible limit.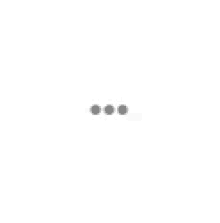 On Sunday, Delhi and NCR saw a considerable dip in the air quality, where pollution levels at some places during morning hours were 12 to 19 times the permissible limit, making a lot of regions fall under 'severe' category.
Here's a graph to help you understand the various categories of air quality: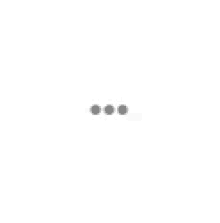 On Sunday, the Air Quality Index (AQI) for Ghaziabad and Noida was 439 and 423 respectively, while at Bhiwadi it was 407 (369 on Sat), all considered 'severe', according to the Central Pollution Control Board.
Meanwhile, Gurugram's AQI was 345 Faridabad had an AQI of 334.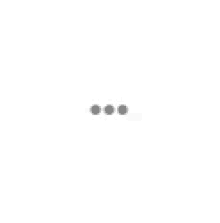 As per the Delhi Pollution Control Committee data, the PM2.5 ranged between 317 to 492 microgramme per cubic metre at different locations between 10 am to 11.30 pm.
Do note that the permissible range for PM2.5 is 60 as per national standards and 25 by the international standards, which clearly is an alarming situation for Delhi.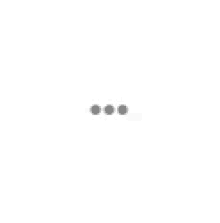 Here's a look at region-wise air quality in Delhi:
-  In Anand Vihar (East Delhi), PM2.5 ranged between 410 and 492.
- In Mandir Marg (Central Delhi), it went up to 339.
- In Punjabi Bagh (West Delhi ), it was at 372.
- In R.K. Puram (South Delhi), PM2.5 was between 224 to 317.
Thanks to moisture combined with pollutants, visibility levels in the city have majorly dropped and the haze is making the air quality even worse.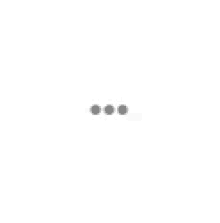 Dipankar Saha, CPCB's Air Lab Chief told Business Standard:
Total calm conditions, marked by the complete absence of wind has led to the situation. The moisture has trapped emissions from ground-level sources.
He further added:
Air from neighbouring Punjab and Haryana, where paddy stubble burning is in full swing, is not entering the city as of now. When it starts, the situation is expected to deteriorate further.
It's time we take stock of the serious health hazards of the rising pollution levels in the city. 
Way past the permissible limit, Delhi's air quality is majorly bad!