Here's something for you to feed your thoughts with. An amazing race track with not a hint of traffic on it, and you in a sports car. How fast would you go? Imagine the adrenaline rushing through your body, your ears capturing every bit of the sound the car makes as it's revving full throttle, and everything else just zooming past you. I don't know about you, but just thinking about it gives my heart a certain amount of peace. Because come on, what's better than speeding on a track that's made for it?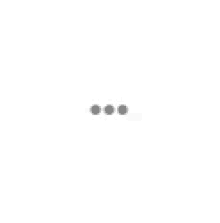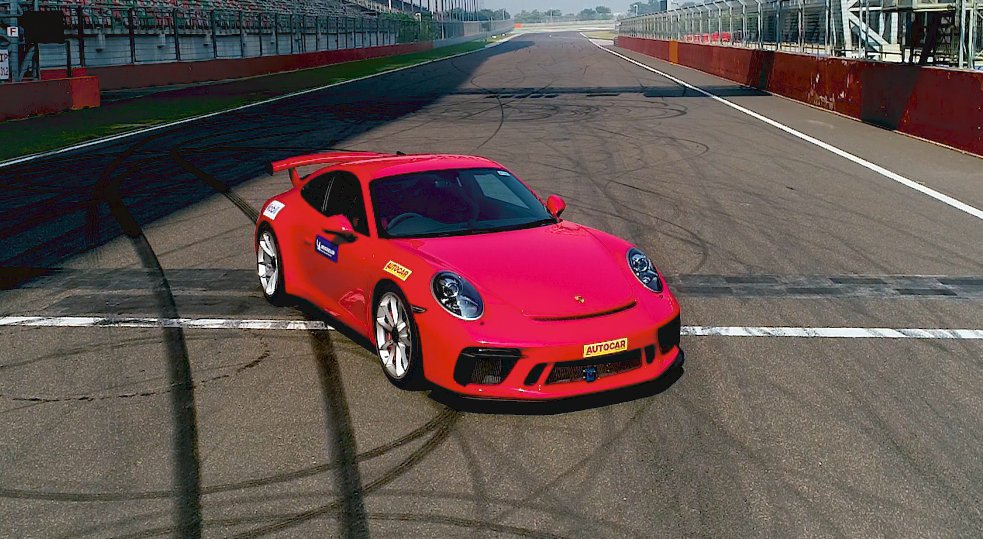 And when it comes to sports cars, the first name that comes to mind is Porsche, isn't it? Over the years, Porsche has reinvented its motorsport technology thousands of times to attain a level of perfection that's hard to keep up with. And with the 911 GT3, Porsche has probably crossed its own threshold by bringing us a road-approved sports car. And, India's own Formula 1 driver Narain Karthikeyan can vouch for it because he got behind the wheel of the 500 hp two-seater Porsche 911 GT3, driving it to break the fastest lap record at the Buddha International Circuit.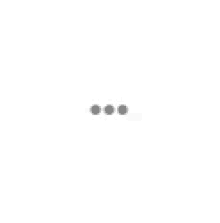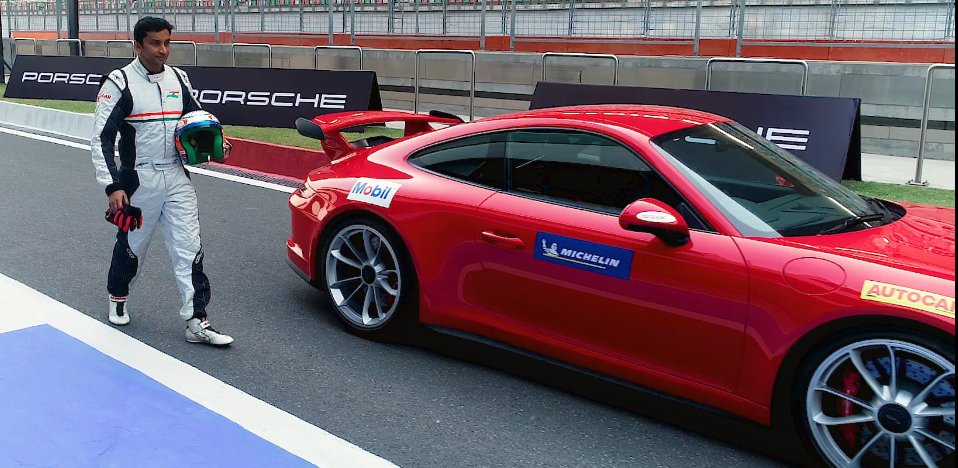 Driving across the 5.13 km, 16-turn track, it took this gorgeous piece of machine a mere 2 minutes and 7.6 seconds to finish the lap, breaking the previous lap record by 2.2 seconds and reaching a top speed of 262 km/h. Just take a look at the drifts the car made across the tracks. *awestruck*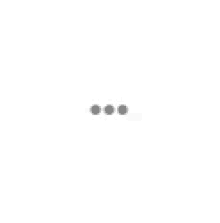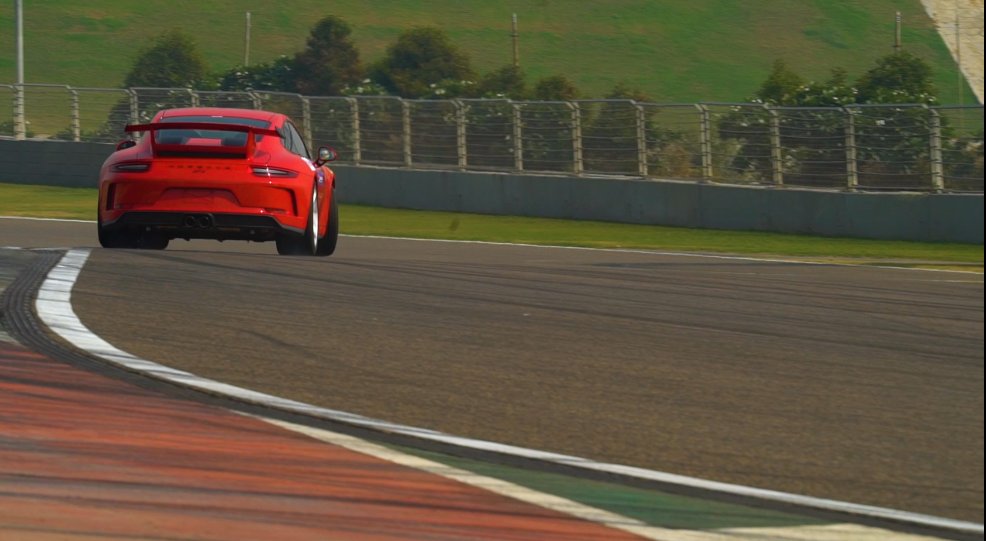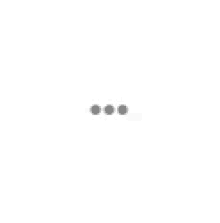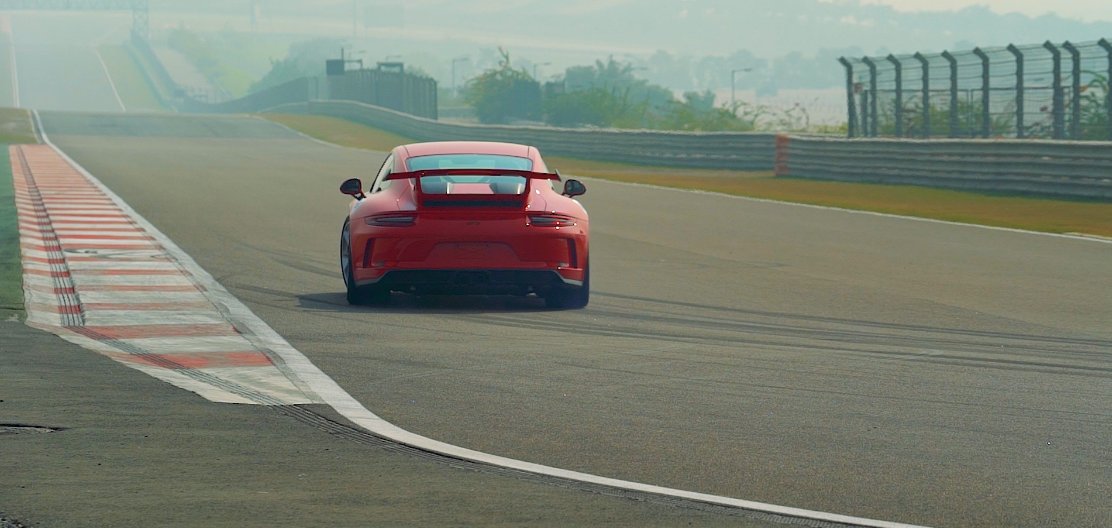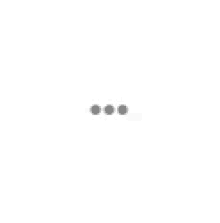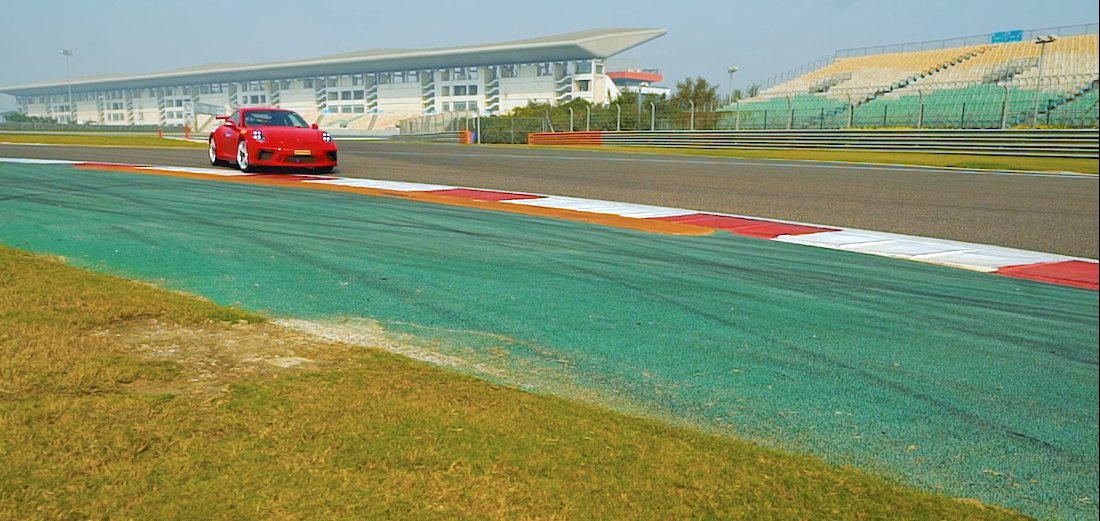 After the utterly successful lap record attempt, Narain Karthikeyan said,
"I have been lucky enough to have driven some of the world's most powerful cars on tracks around the world, and I can truly say that driving the Porsche 911 GT3 today was one of the most exhilarating drives I have had the pleasure of experiencing. To set a record on home soil here at the Buddh International Circuit is really very special to me, and I am honoured to have made history here with Porsche today."
Powered by a four-litre flat, six-cylinder engine, the 911 GT3 delivers 500 hp, accelerates from 0 to 100 in just 3.4 seconds, with the top speed reaching up to a swanky 318 km/h. Virtually unchanged from the thoroughbred 911 GT3 Cup car, it comes with a six-gear transmission box. Go on, feast your eyes: