News publication house The Quint on Monday terminated the services of its contributing writer Suprateek Chatterjee after a tweet from his personal Twitter account came under flak on social media. 
This is what Quint tweeted on Monday:
Here is what Suprateek Chatterjee wrote on his Twitter handle for which he got fired: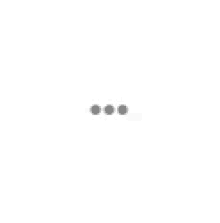 Chatterjee, in what he later said was a "joke", tweeted in the context of PM Modi's birthday that he was glad that Modi was a year closer to his death. 
However, he deleted the above tweet after it came under fire from a lot of people and also went on to lock his account. He unlocked it sometime later.
He then issued a clarification on his post on Prime Minister Narendra Modi in a series of tweets:
To sum up his defense, this is what the author said:
He further insisted he is not covering his tracks.
There were mixed reactions to the publication's move to sack him:
.
(Feature Image Source: Twitter)