If you watched last night's match (Portugal vs Spain), you have fully come to appreciate the genius of one Cristiano Ronaldo. Seriously, the guy's a bloody genius.
Also, quite obviously David De Gea's misadventures resulted in an insane amount of memes all over the internet. So we decided to join the bandwagon.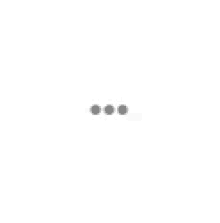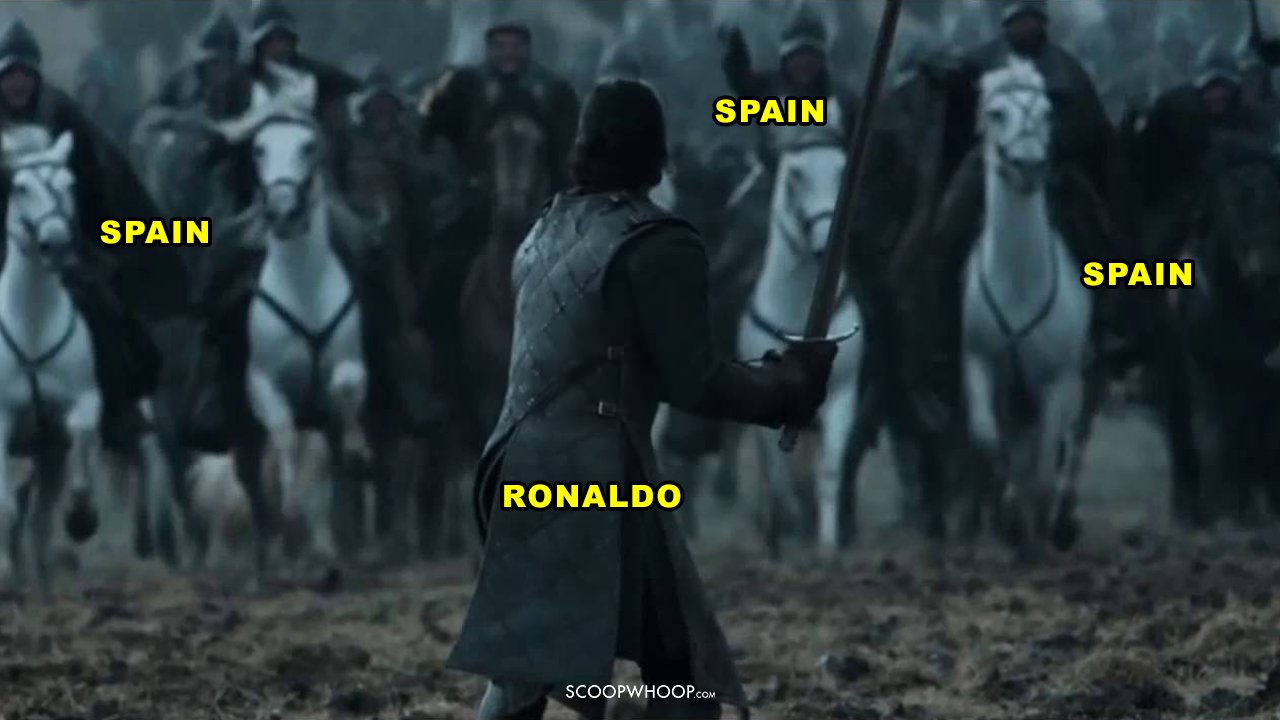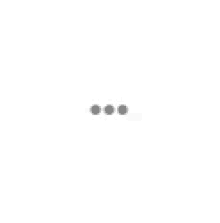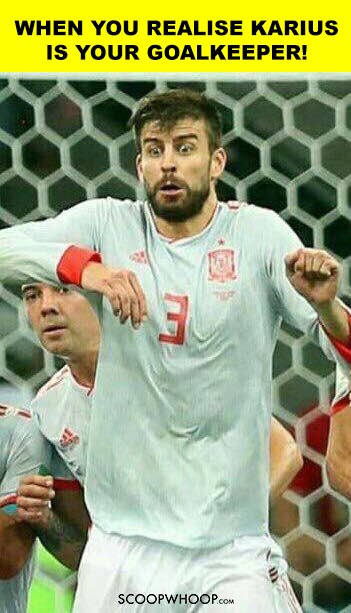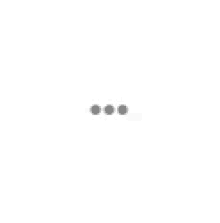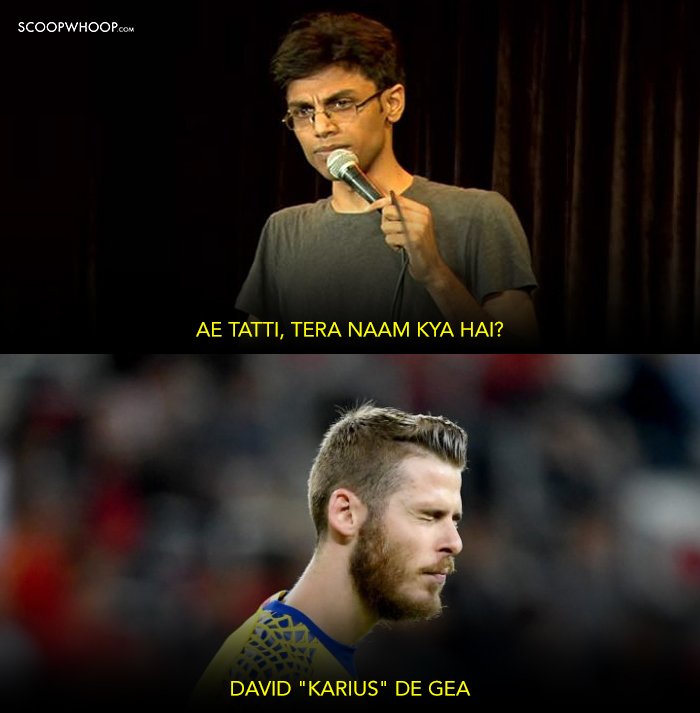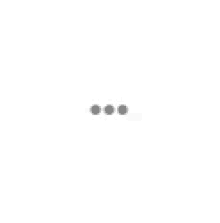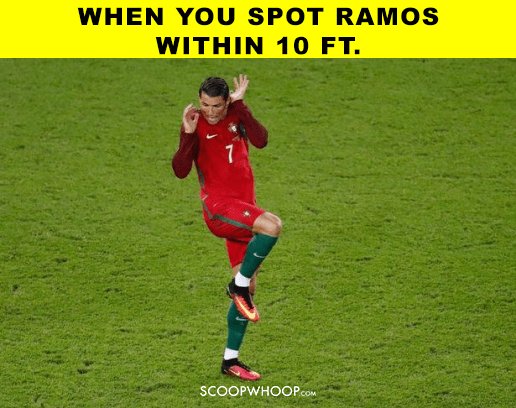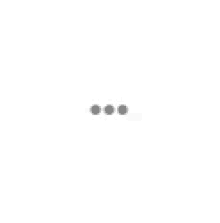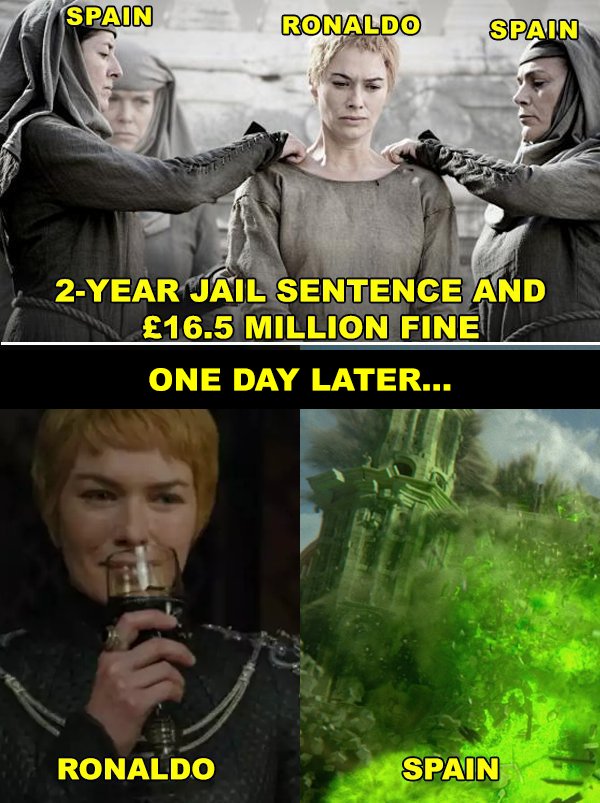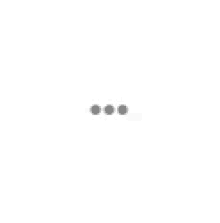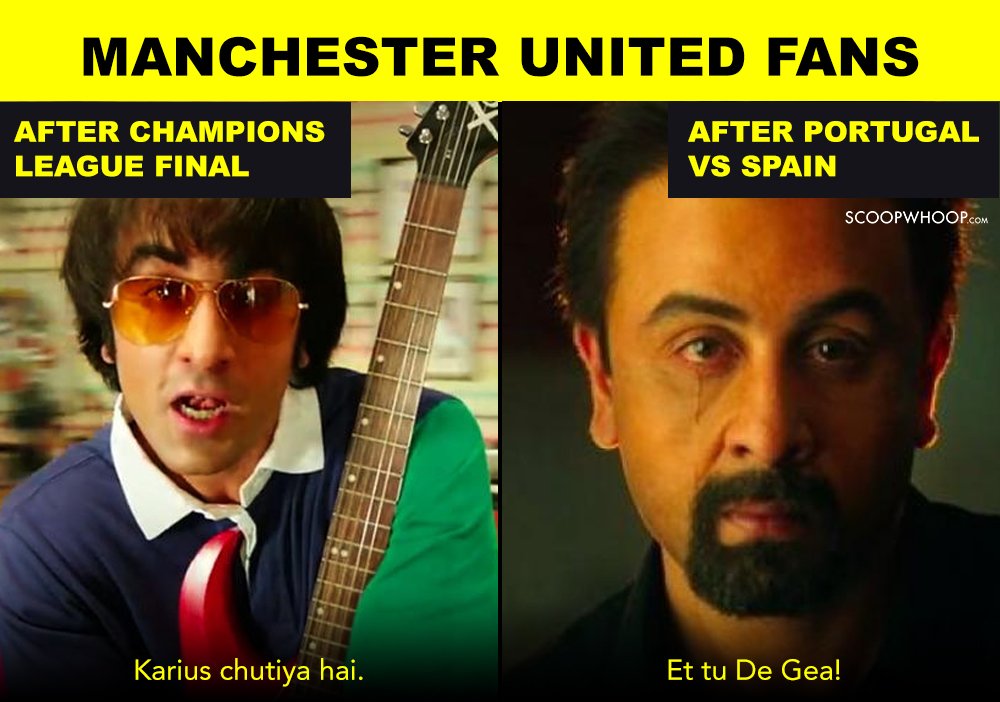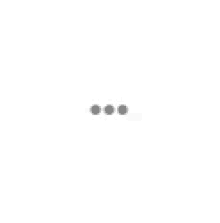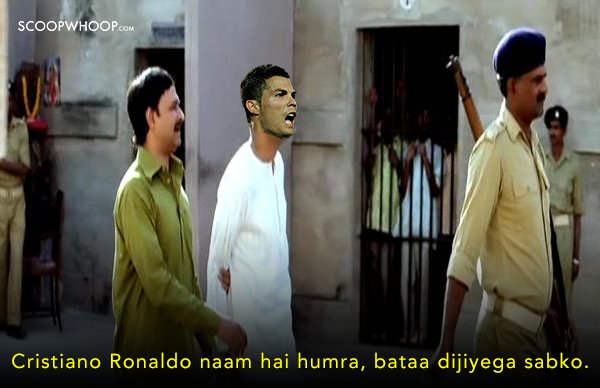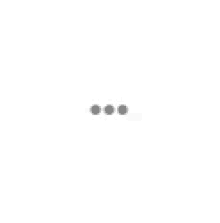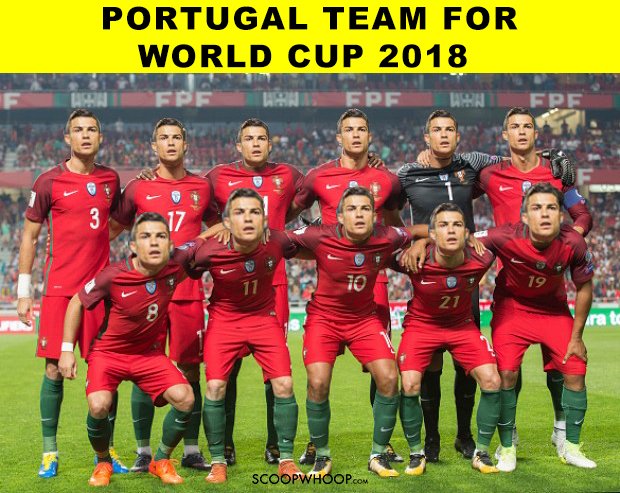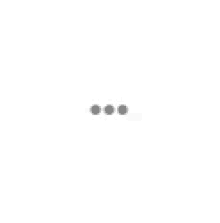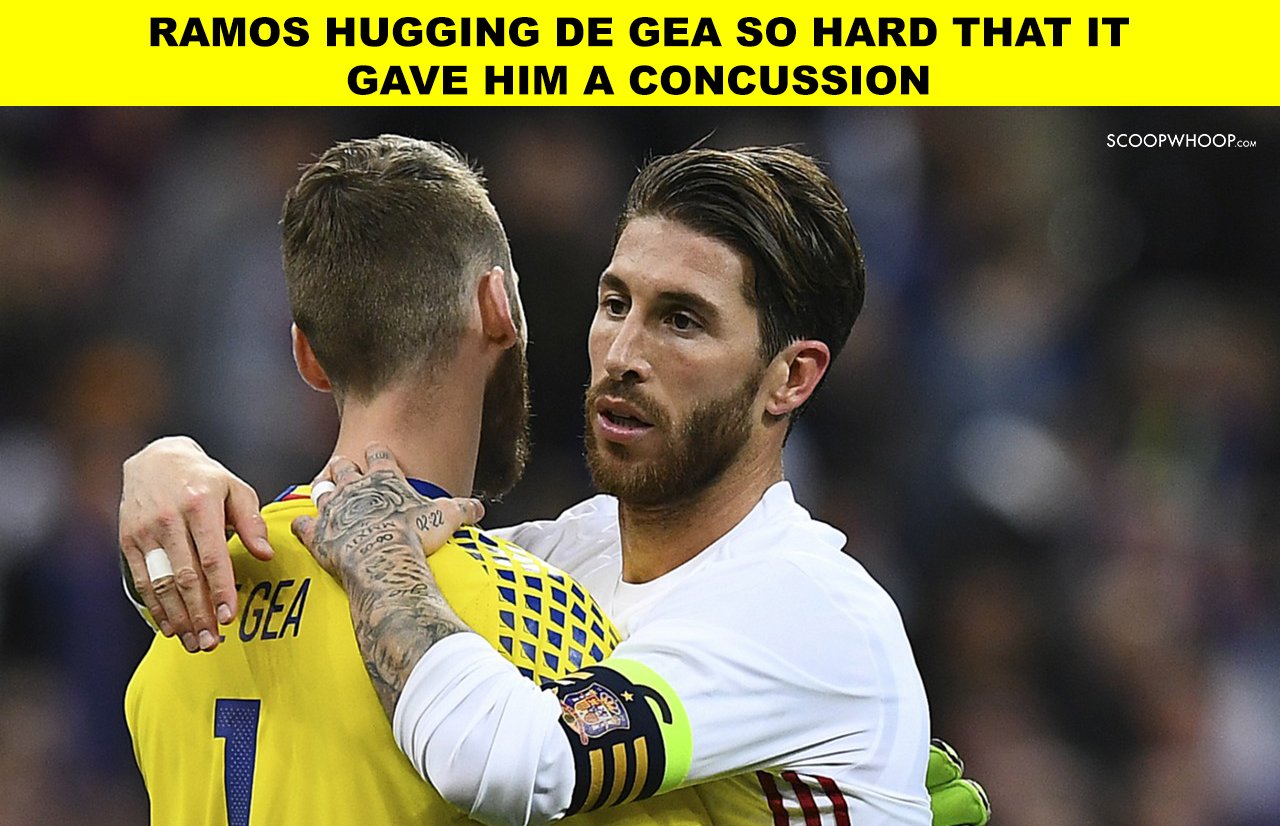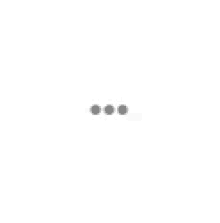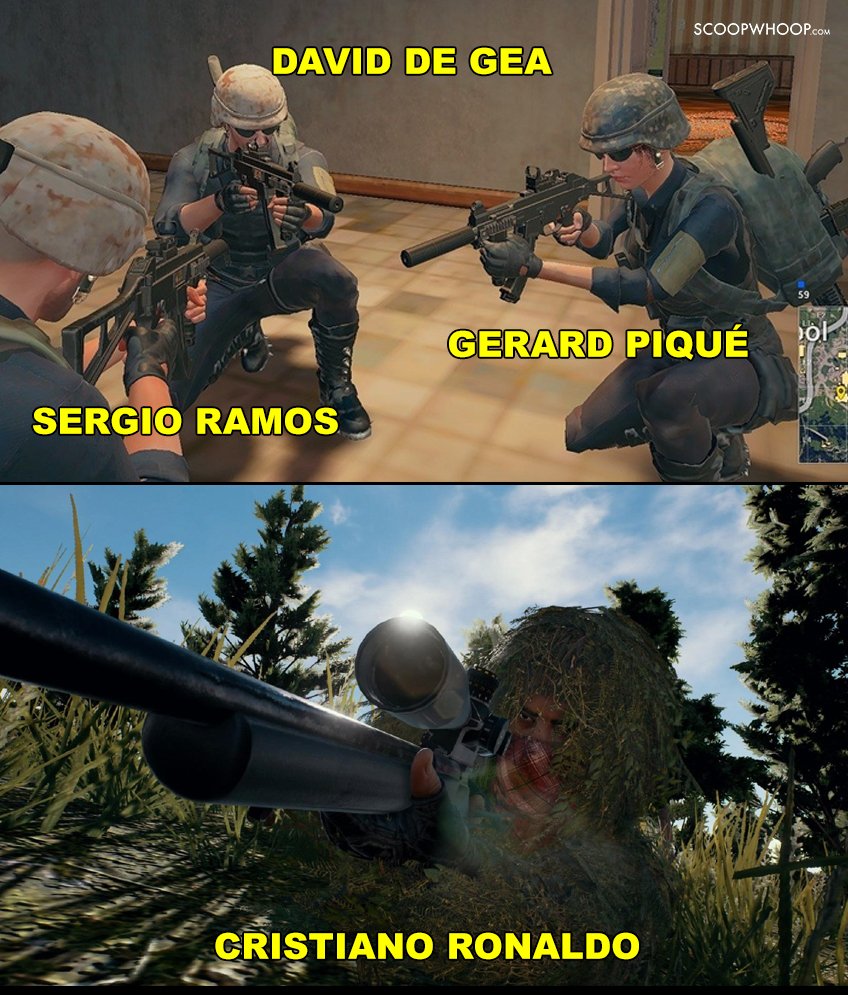 Tadaaa! So, if you guys come up with some more, let us know.