When Shouvik, a guy from Kolkata ordered food a few days ago, he wouldn't have thought things will unfold the way they did.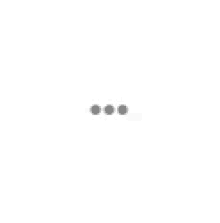 Going through the profile of the person who was delivering his food, he found out that he was a post-graduate in commerce.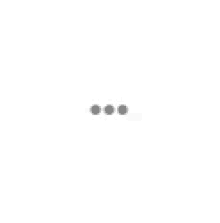 He felt bad that a person qualified for a big job in his sector was delivering food. What made it worse was him asking for a good rating.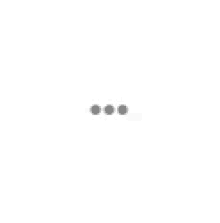 This was followed by a conversation and an FB post that is now going viral. In his post Shouvik, wrote:
We had a quick chat were i got to know he was an M.Com graduate from Calcutta University and also done PGDM in Finance or Investment banking something similar. What have we done to this country,What have we done to this state where a Master's Graduate delivers food to the regular Undergraduate teenager What message does it send?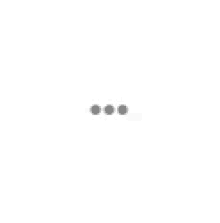 While no job is a mean job, this does say a lot about the lack of employment opportunities in the country. 
You can read the full post here.