Actor Prakash Raj, who is known to be vocal against 'right-wing politics' once again found himself amid a controversy when he was speaking at the India Today Conclave.
As part of the panel discussing 'freedom of speech and expression', he talked openly about the film 'Sexy Durga'.
He was questioned about his ties with the Karnataka government and being called 'anti-Hindutva', to which he replied,
"They say I'm anti-Hindu… No. I am anti-Modi, I am anti-Hegde, I am anti-Amit Shah. And according to me, they're not Hindus."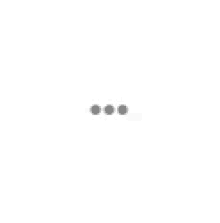 He lashed out at the Modi government saying that people who support 'killings' cannot be Hindus. He was referring to the murder of journalist Gauri Lankesh and how our Prime Minister had been a mute spectator in the entire case when some 'people' celebrated the murder.
"When Gauri Lankesh, my friend, was killed… This whole thing started with a simple question – that I saw celebrations about her killing. I never said who killed (her). I said people are celebrating and this is violence, this is not right for the society. And the people who are celebrating this are following… And the Prime Minister of this country is following these people. Why is he silent?" 
Speaking about the ban on Padmaavat, he questioned PM Modi and his silence on the matter.
In the past too, the actor has been termed anti-Hindu by the BJP for eating beef. BJP workers went to the extent of sprinkling urine on the stage in Sirsi where Prakash Raj had attended an event.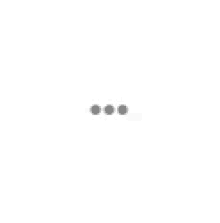 He has been praised by the Internet community for speaking up and taking a stand against the govt. 
Many also took the opportunity to criticise the actor for his controversial statements.