As the first season of Amazon Prime's Comicstaan aired, a few of the contestants immediately became the crowd favorite. And Amethi's Prashasti Singh was definitely on top of the favorite comics list.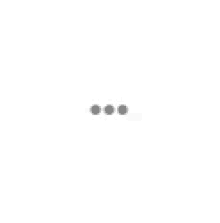 Her fun style, unabashed humor, and an astute observation of the everyday life made her a comic we loved to watch!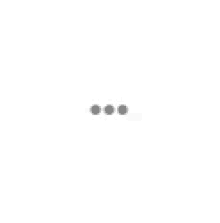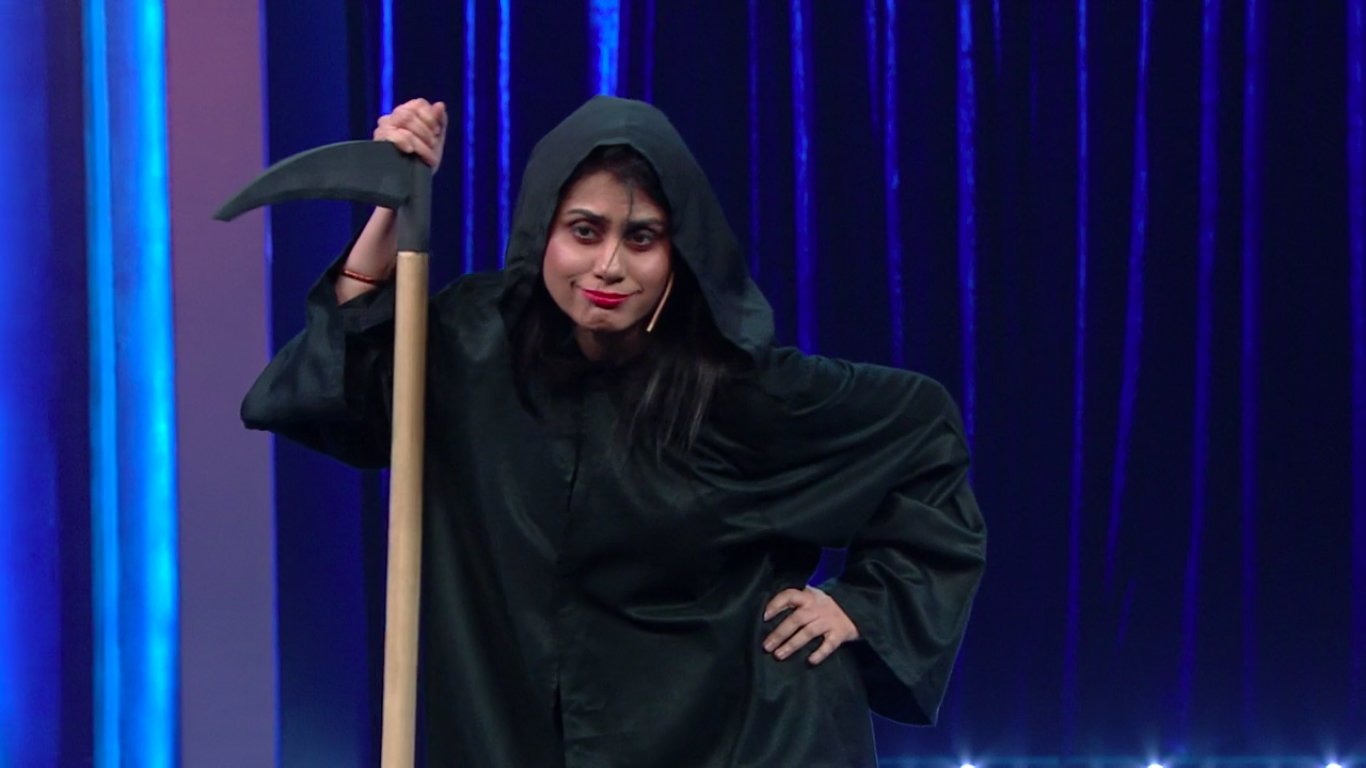 But in a recent post by Humans of Bombay, Prashasti shared a different part of her life - the one that gave her the courage to defy societal norms, deal with personal tragedy, and take up a career in comedy.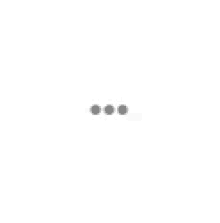 Growing up in a small town, Prashasti was always interested in studies. She completed her graduation from Delhi, after she started working in Bangalore. 
While she was working in Bangalore, enjoying her first relationship, applying to MBA colleges, and essentially living in a happy bubble - tragedy struck. Her father unexpectedly passed away due to a heart attack, and life as she knew it, changed. 
Everything changed after his death and that bubble burst. My perspective began to shift... overnight I grew up. I was in a daze -- our family wasn't prepared for this. We didn't know anything about our finances --we didn't know how to move on.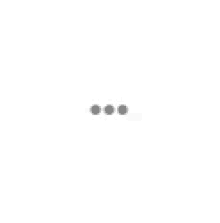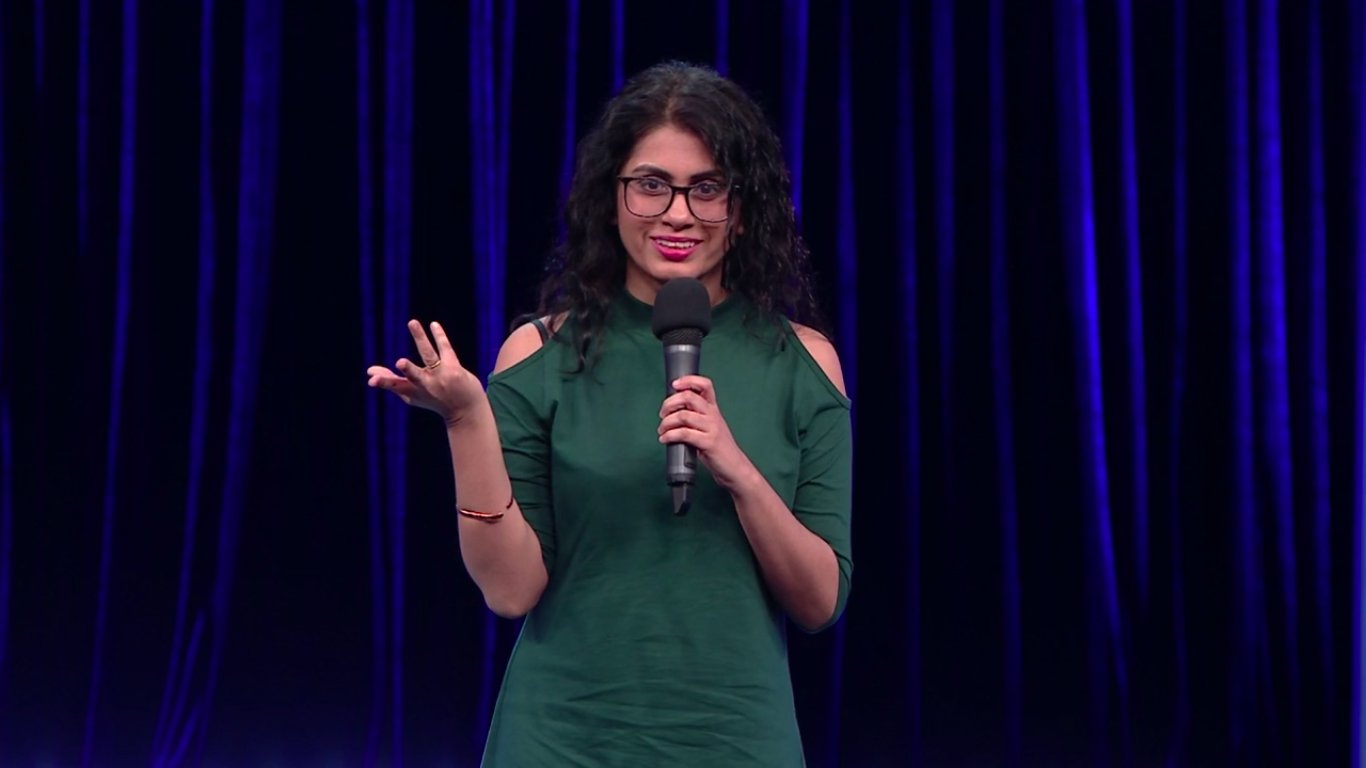 Faced with such a devastating loss, Prashasti dealt with it by focusing on her studies and evolving as a person. 
But even as her perspective towards life changed, the society still expected her to 'settle down'. In the mad race to find the perfect guy, she ended up finding her true calling - comedy.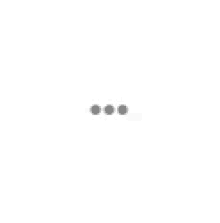 Slowly, as people started enjoying her seemingly effortless comedy, her confidence and her ability to not take things seriously grew - and that's when Comicstaan happened and turned her life around. 
I went to my 9-5 job and then to stand-ups at night -- my boy problems became so irrelevant! And then Comicstaan happened -- everything I'd taken so seriously, about being 30 and single -- I started to joke about! What was I thinking? How did I make it such a big deal?'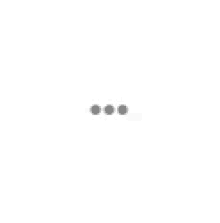 Comedy did not just give her the confidence to look at the world with humor-tinted glasses, it also allowed her to build the most important love story of her life - the one she had with herself!
Through comedy, I realised that the love I was looking for in someone else was already there in me! I perform pretty much 7 nights a week now, and when I hear people laugh with me -- I fall in love with myself a little more. This was what I was looking for all along right? 'First love' isn't best love --self love is.
Prashasti, continue to love yourself because we absolutely love everything you do! You can read the complete post here: