We're all familiar with Prashasti Singh's flawless way with words. And she proved her mettle, yet again, at the Spoken Fest 2019. But, what she also did was prove an important point. 
That mothers are the backbones that allow children to stand tall. That mothers are the superheroes that end up making the most sacrifices; even - and especially - the ones that often go unseen and therefore, unappreciated. And that mothers are a force to reckon with and never to underestimate, whatsoever. 
In her standup act at Spoken Fest, Prashasti Singh's Superhero Aur Sidekick, shared a heartwarming account of how a mother is the ultimate symbol of strength and transformation. Something, Prashasti learned, through her own mother's experiments with life and the various curve balls it threw at her.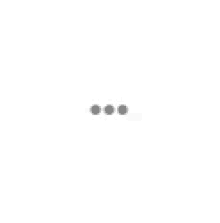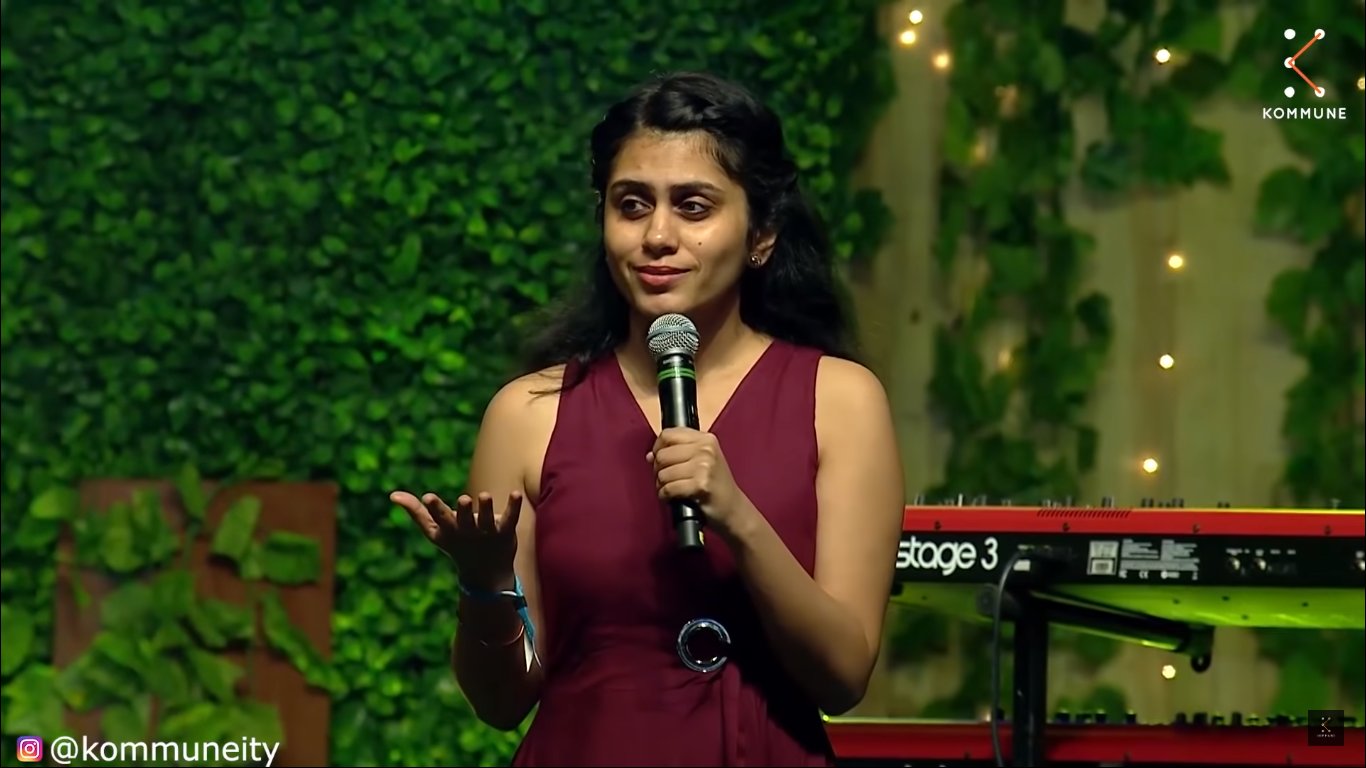 Prashasti's ode to her mother weaves a beautiful picture of how her mother went from being a 'perfect partner' to a 'perfect parent' through the sands of time. Speaking about how Prashasti always wanted to be like her father and carry the torch forward after the death of her father, she goes on to recount how that one incident also brought to the fore her mother's true grit and once silent strength.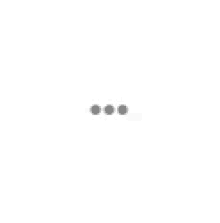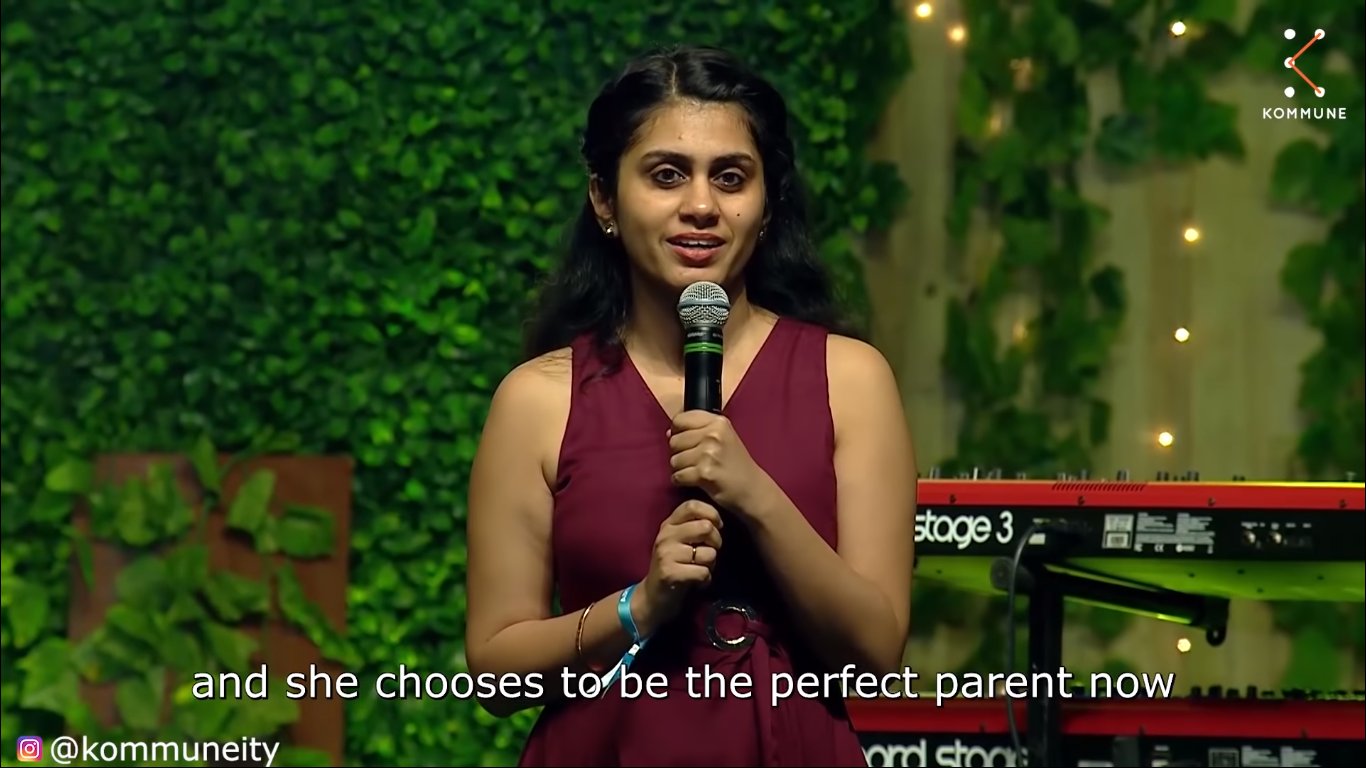 Prashasti talks about how she always thought of her mother as a 'clumsy sidekick' to her father, the 'superhero'. 
She never really got to know the inner super(s)hero within her mother, until her father passed away.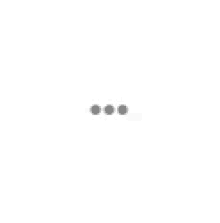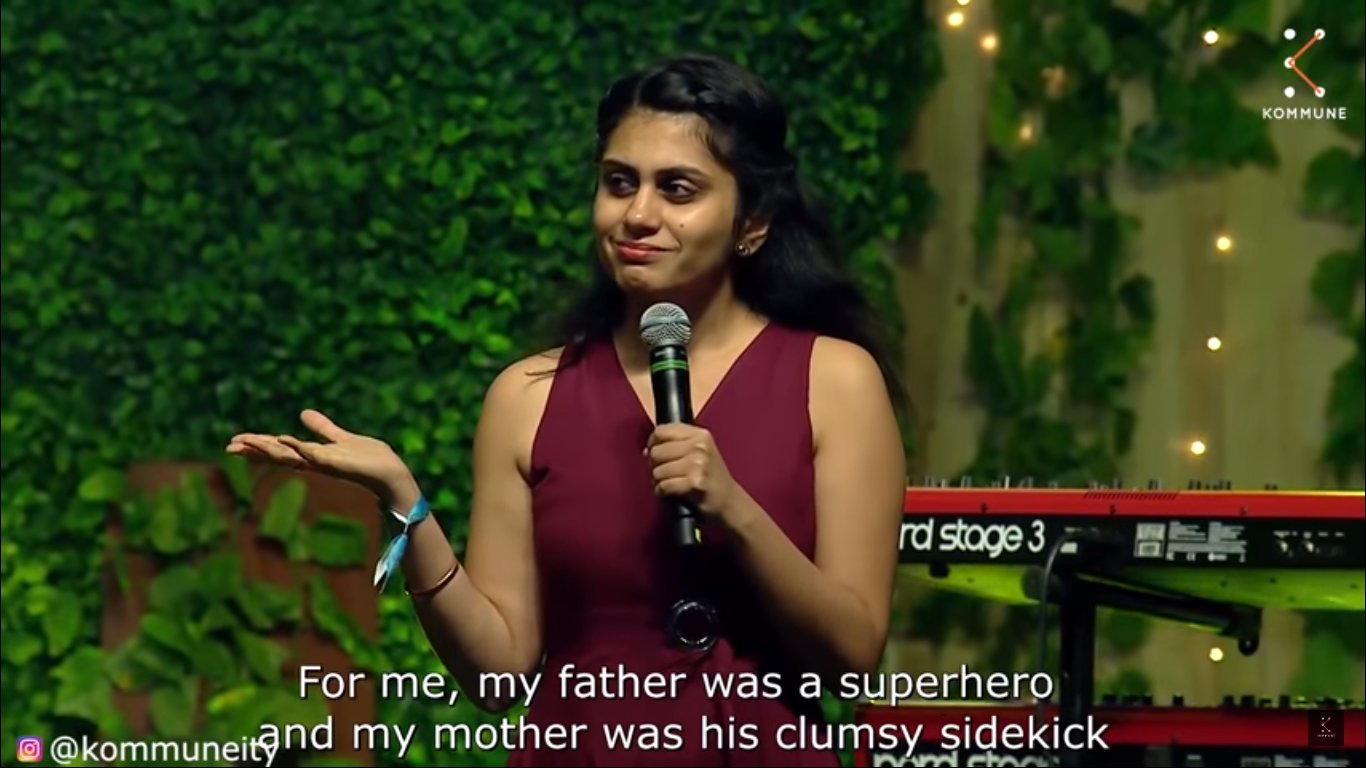 When their relatives expressed worry at the fact that they were now fatherless and Prashasti would have to get married to an IAS in order to sustain herself, it made Prashasti wonder as to what what would happen to her mother thereafter.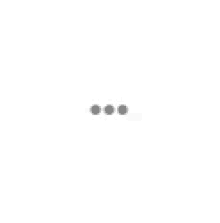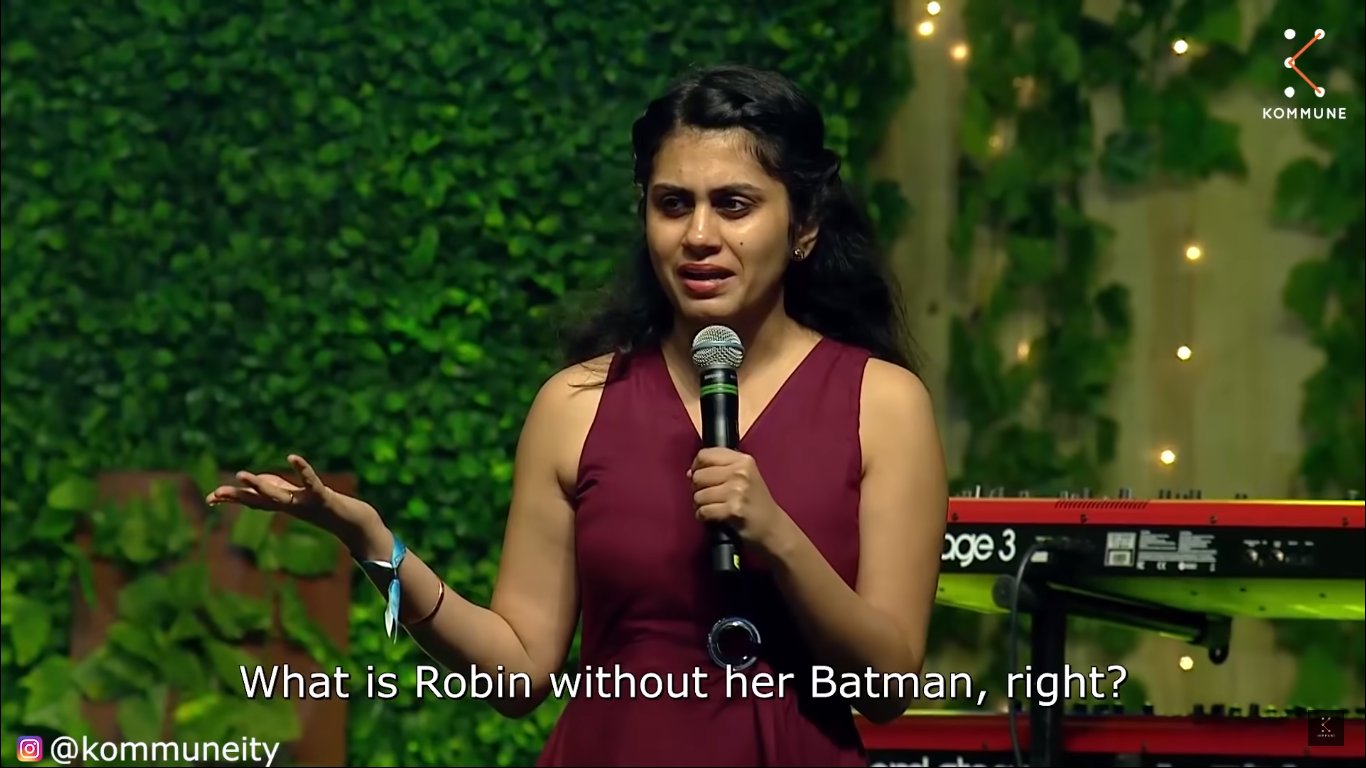 But, her iron-willed mother wasn't one to back down while society dictated the terms of what would become of their family.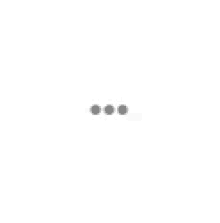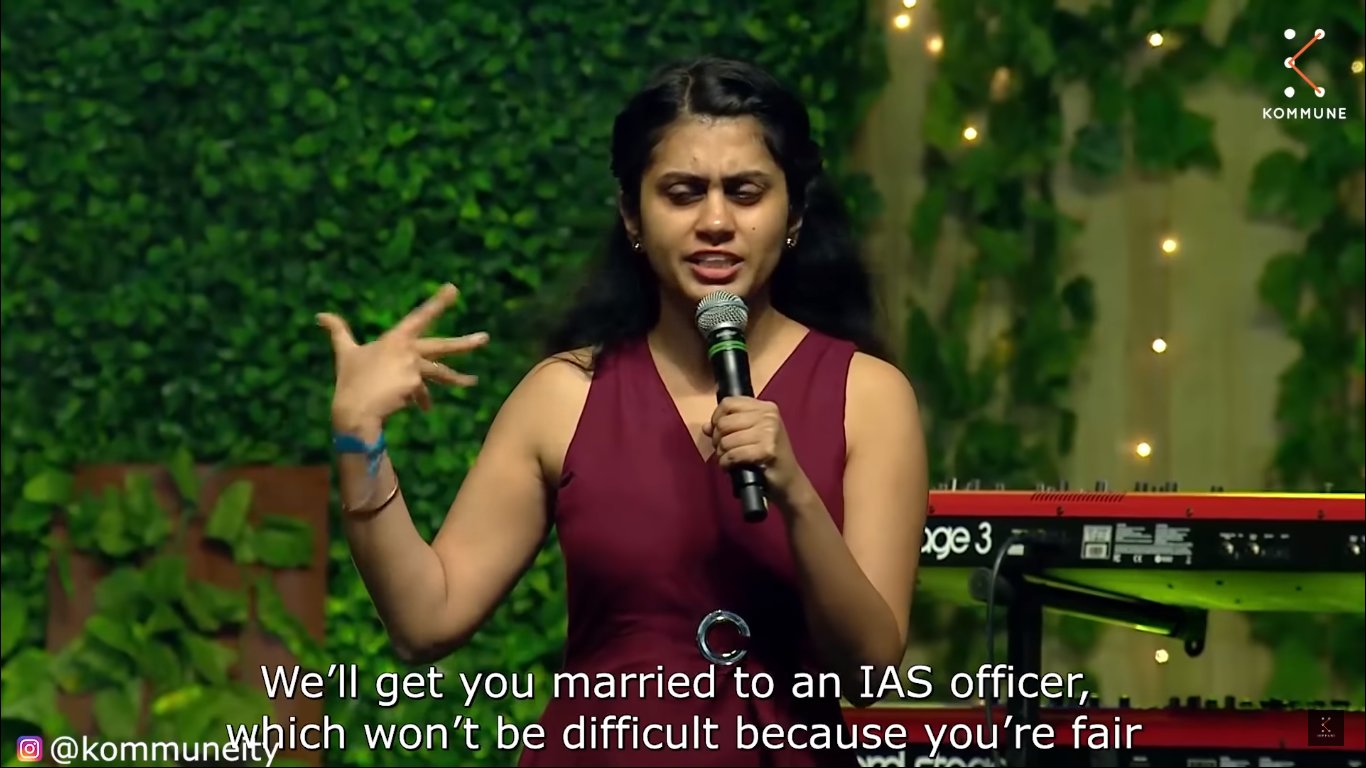 Gathering her strength and willpower, Prashasti's mother told her to pack her bags and get to work, instead; proclaiming, 'your mother is still alive' to a daughter who didn't even know her mother had a strong voice. 
It was truly a badass and empowering moment as her mother's final words would define the total sum of strength she had. And it was beyond any comparison.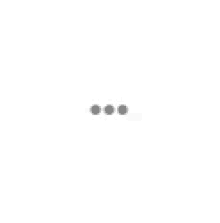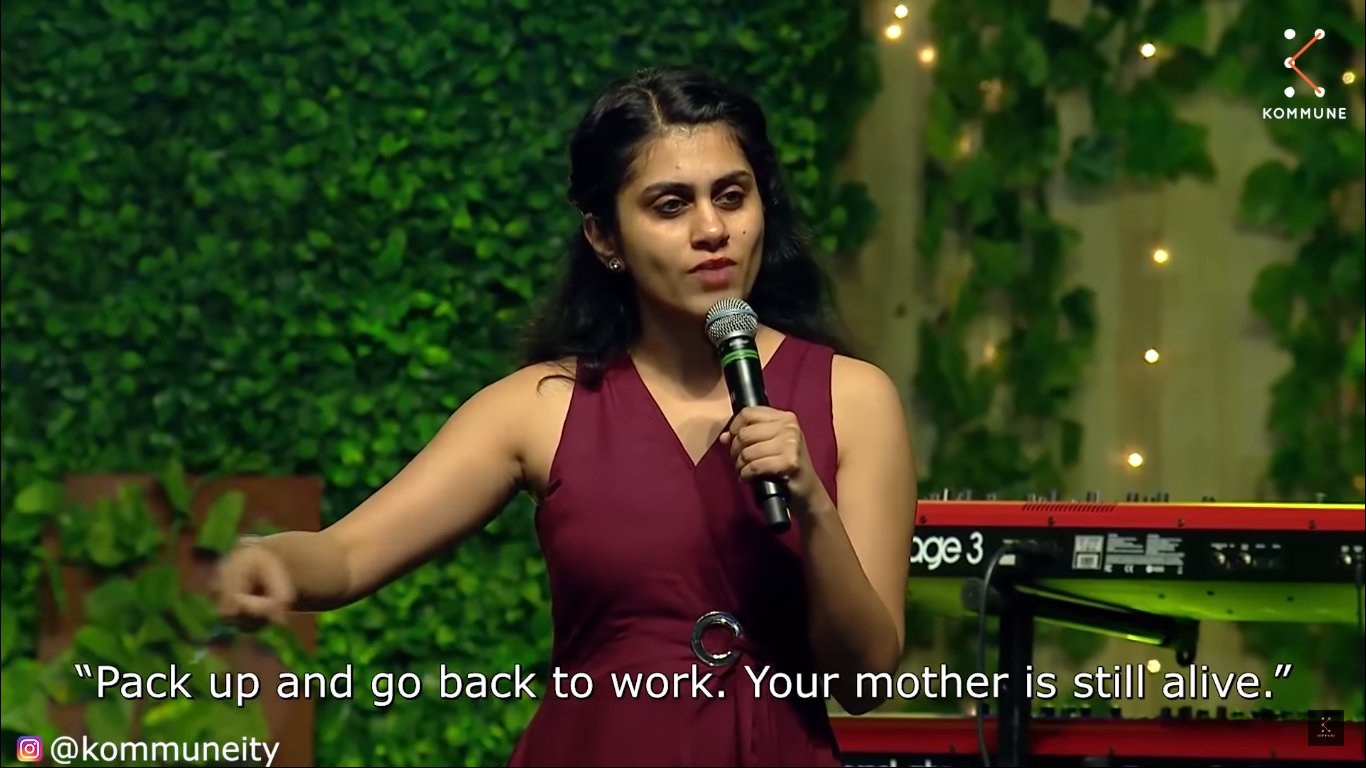 Admiring her courage, Prashasti had nothing to do but stand there and bask in her sassy response.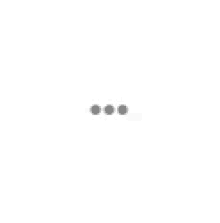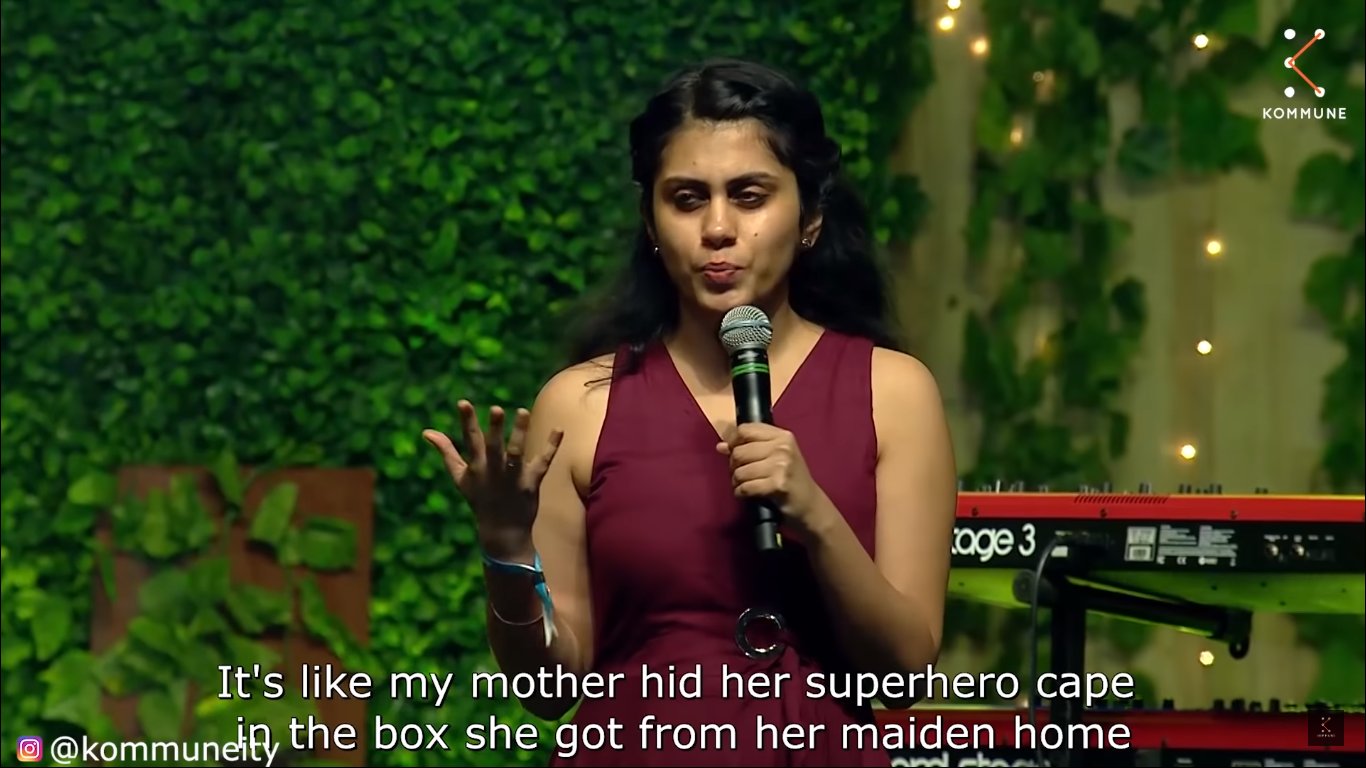 And her mother kept her word. Even after 8 years of Prashasti's father passing away, she never had to compromise on her dream job or 'marry an IAS', as society had suggested she should do.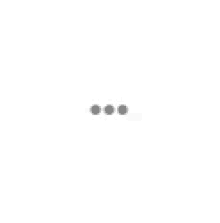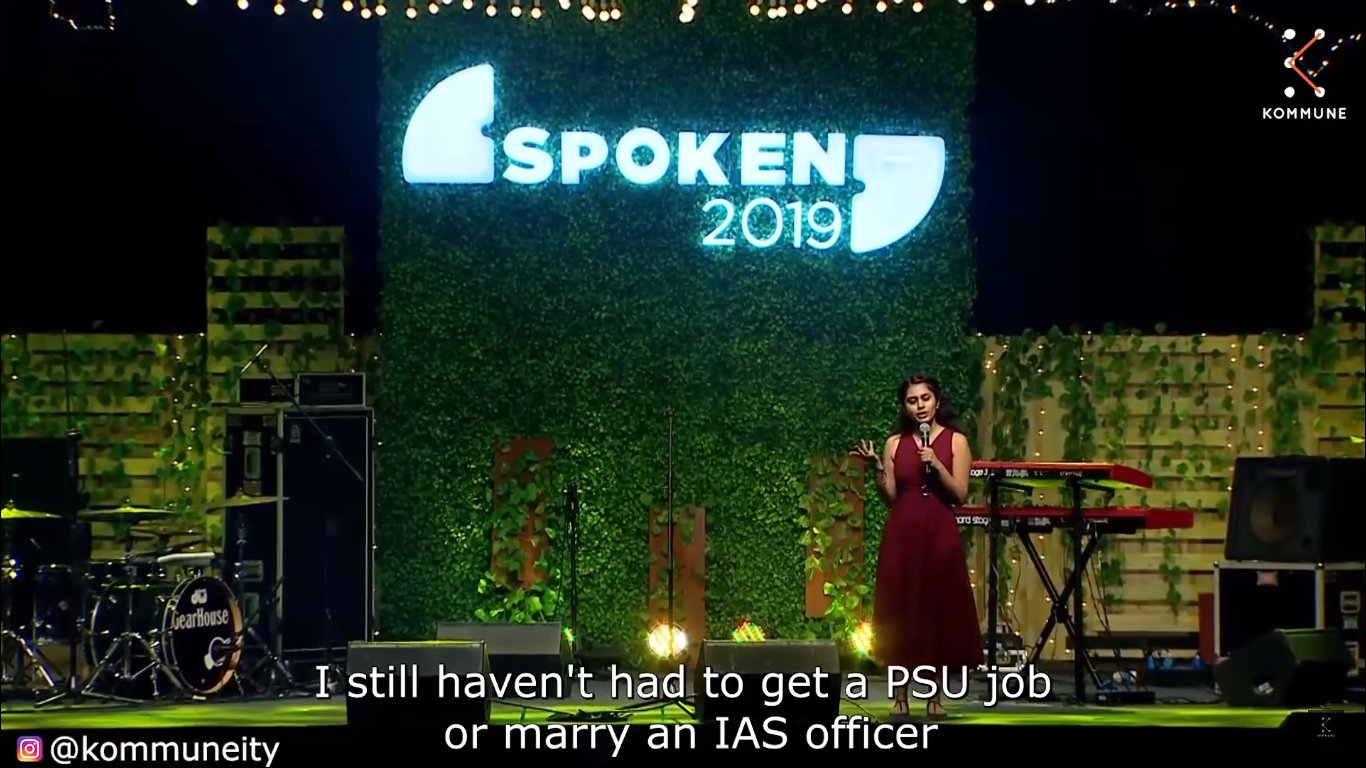 From never having to worry about matters of finance while her husband was still alive...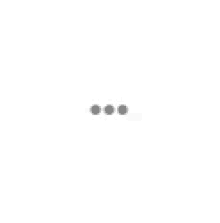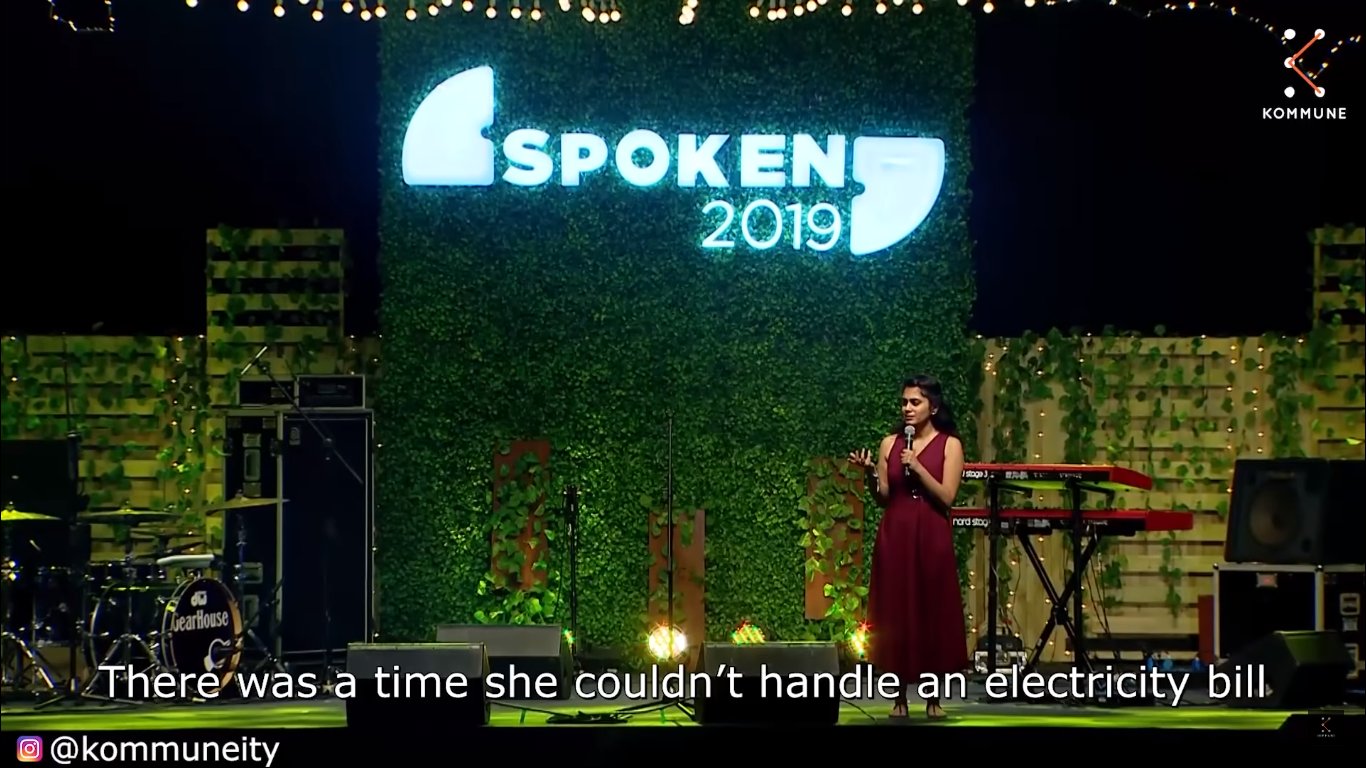 ... to handling and managing the family's entire financial history. Prashasti recounts her mother's transformation from a docile homemaker to an all-round single parent.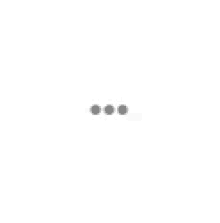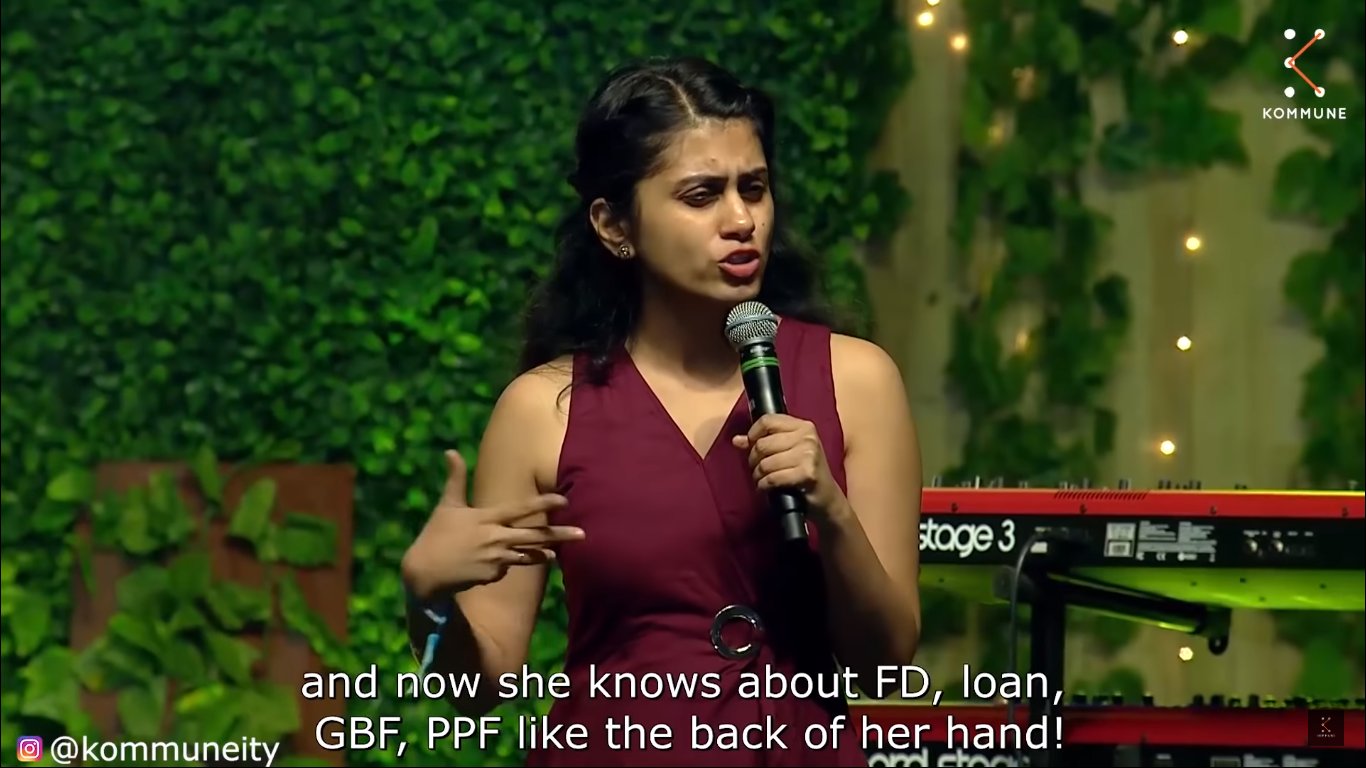 Even whlie being unable to understand her kids' lifestyle and career choices, Prashasti's mom went on to support her children; ensuring that they follow their passion and dreams and never have to sacrifice or compromise in life. Her support was absolute through it all.
And that's what matters in the end. For faith that is 100/100.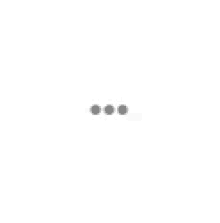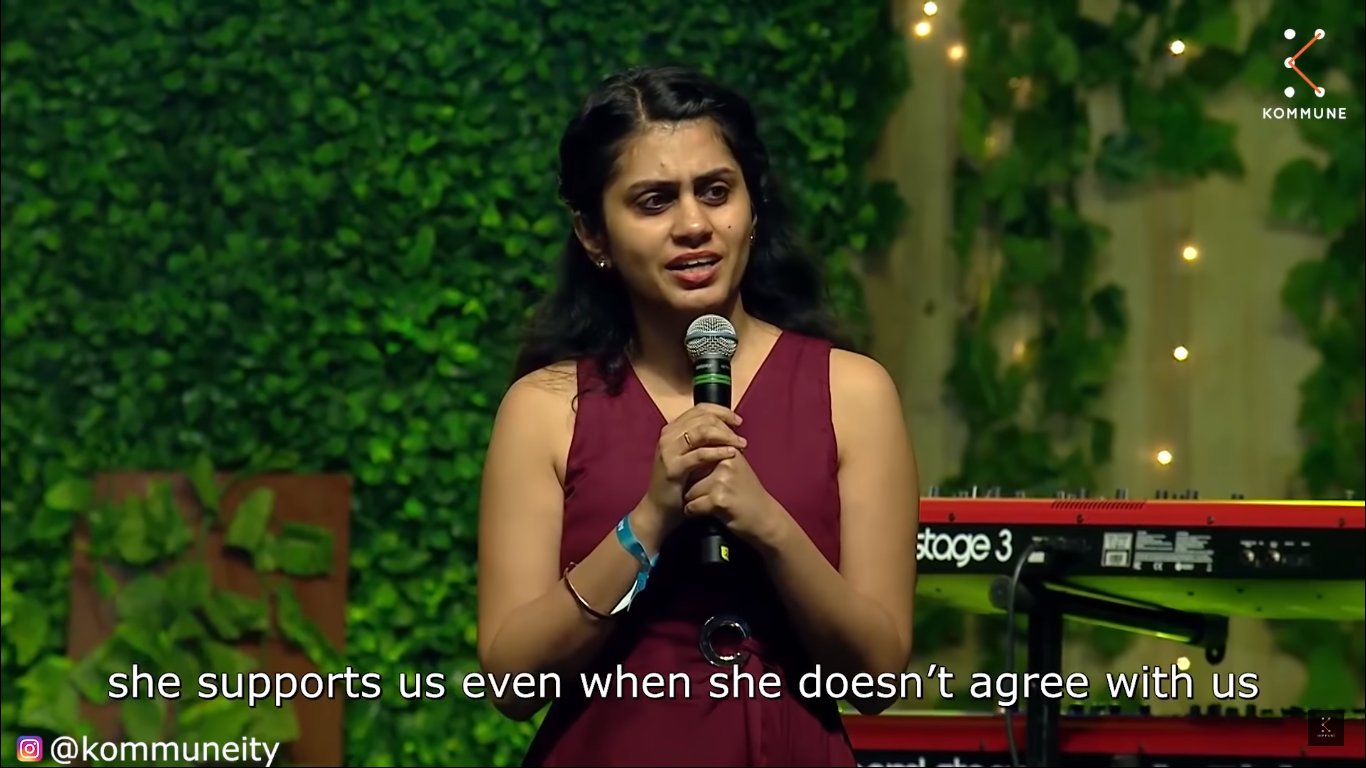 Her mother was the one who came to her rescue when Prashasti's relatives became obsessive about getting her married, as 'time is flying'.
Her mother's response was final and formative: 'She'll get married, when she wants to'.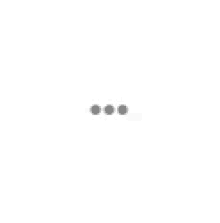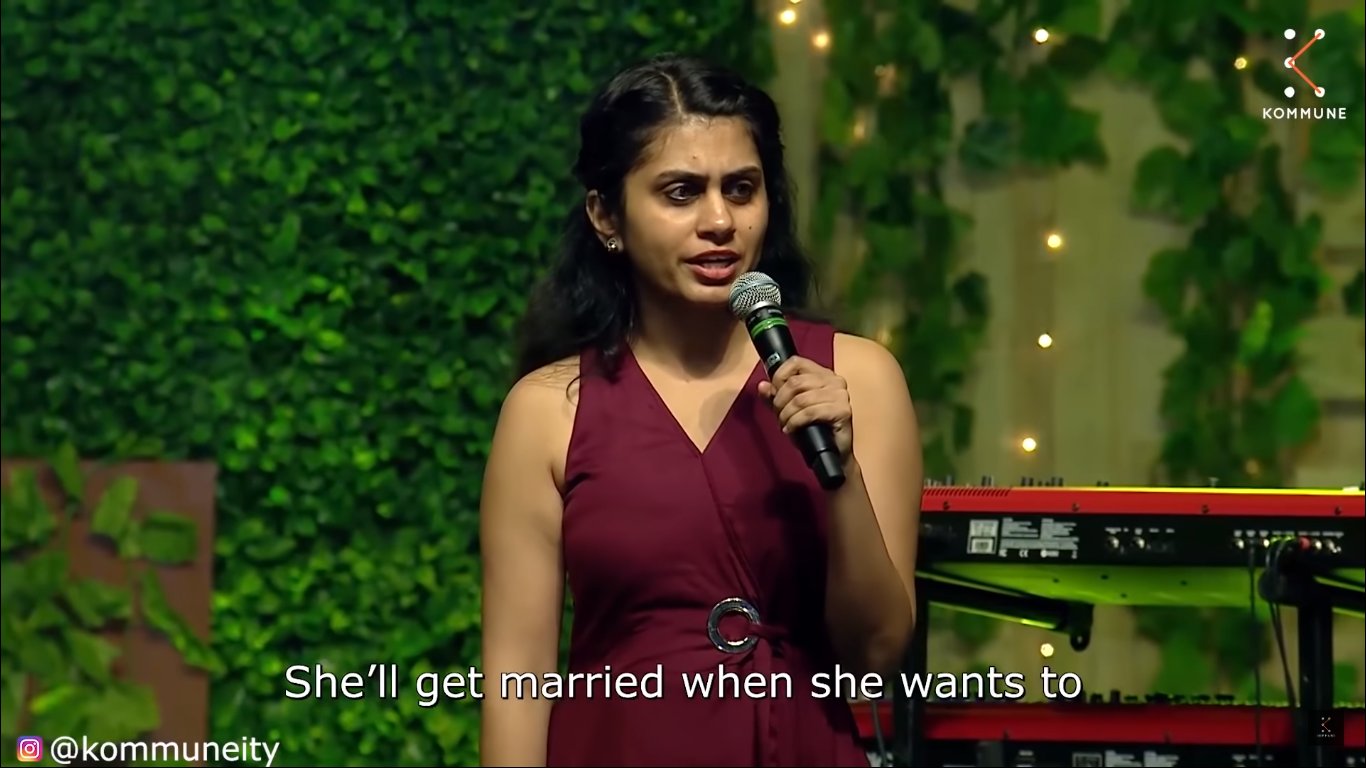 Prashasti's account of how her mother went from silent spectator to single decision maker is a story of strength and empowerment; no doubt. But, it is also a story of love and how it changes you and the role you play in a loved one's life; especially so if that is a parent. Especially so if that parent is a mother.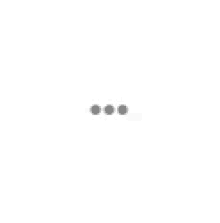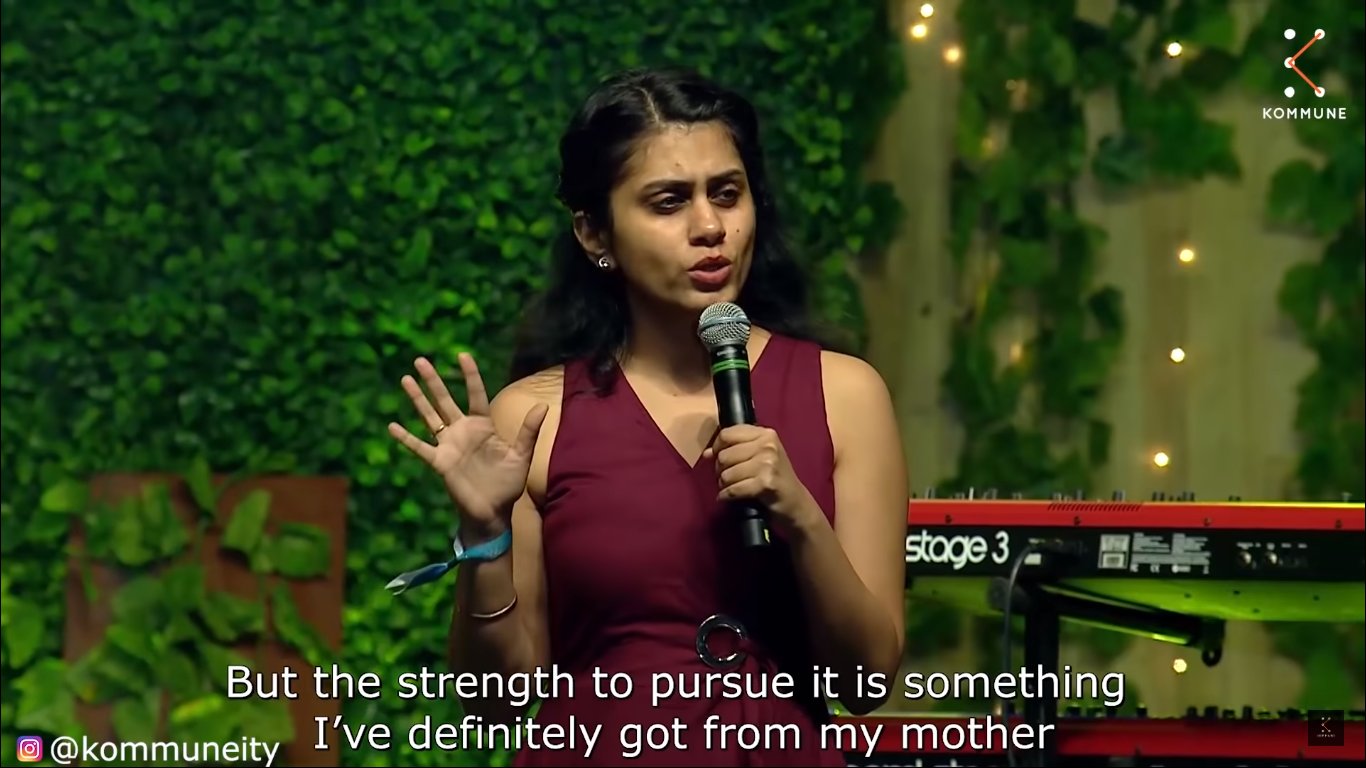 Why Prashasti's account is important is because it is an ode to a mother - a role so complex and yet, so simple, it often tends to go underappreciated. 
It's an ode to every mother out there who not only juggles the role of a father; but also stands up for her child; unconditionally and irrevocably in love. 
You can watch the complete video here.
All the images are screenshots of the video.