Being a doctor is one of the most demanding professions. They are responsible for saving lives and are no less than God for us. 
Showing utmost commitment towards her profession and empathy for a fellow human, a pregnant doctor in the US went out of her way to help a fellow patient.     
When Dr Amanda Hess, an obstetrician at Kentucky Regional Medical Center, was about to change into patient's clothes to deliver her own baby, she heard the cries of another distressed patient who immediately needed medical attention to get through a painful delivery. 
So, the super doctor got into action and helped the patient first when she herself was only hours away from delivering her own child!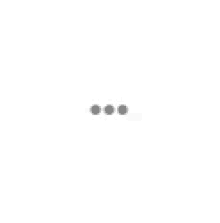 When Dr Hess was readying herself to give birth, she realised that the woman delivering her baby two doors down was in distress and needed a doctor by her side.  
The on-call physician was on way to the hospital but there was no time to wait as the baby's heartbeat was going down. Right then, Dr Hess decided that she was going to take charge of the delivery.
As reported by the USA Today, Dr Hess said:
I had actually taken a call the day before, so I thought really that I was working up to the last minute. But this was literally 'til the last second. I put on some boots over my flip flops and found another gown to cover myself up and did put my stuff to deliver on and delivered a baby.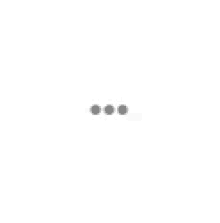 Dr Hess delivered the patient's daughter and later, gave birth to her second child, a girl. The entire incident was shared by Dr Hala Sabry on her Facebook page. 
Doctors truly are godsent!