Prince Nikolai of Denmark is the elder son of Prince Joachim and his first wife, Alexandra; seventh in the line of succession to the Danish throne, and first in line to become the next royal sensation of the internet.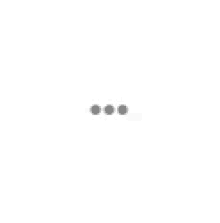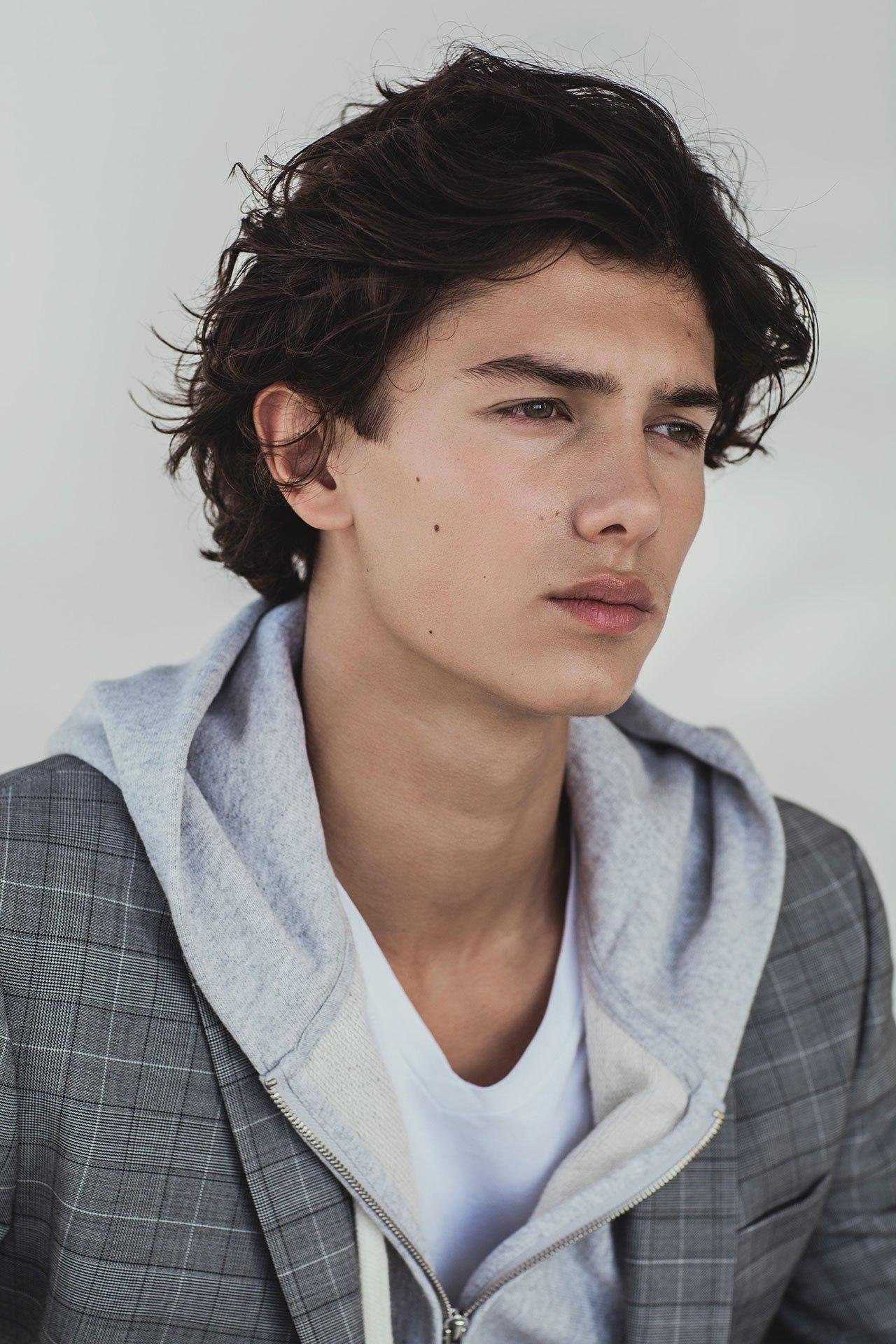 Yesterday he celebrated his 19th birthday, on the event of which a new portrait of Prince Nikolai was released.
Donning navy blazer and blue shirt with a white pair of jeans, his looks justified the royal tag.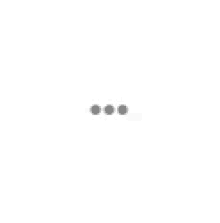 Nikolai is no stranger to modelling world and has already walked the ramp for Burberry designer Christopher Bailey, and the Dior Homme show in Paris.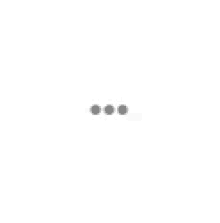 Talking about Nikolai, his father, Prince Joachim said he wouldn't force Nikolai to perform any official duties, and will let him plan his own course of action.
"He must not be forced into anything. Nikolai's life must take place entirely after his own plan. I want to help him on my way and try to inspire him."
Can we please take a moment to acknowledge how he can look divine in literally everything?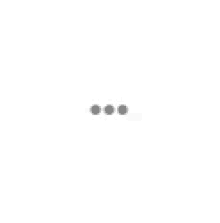 From sporting curly hair to runway straight locks, every hair style becomes him.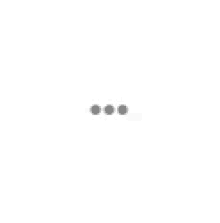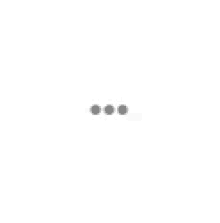 Prince Nikolai on his 18th birthday, last year, celebrated at the Royal Ship Dannebrog.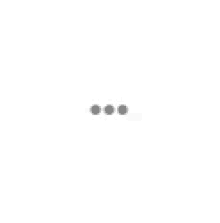 Next person who decrees that boys can't wear pink, Imma show them this picture and win the argument for life.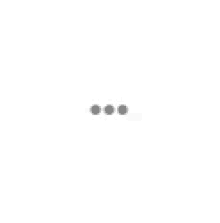 I think I speak for everyone when I say, he sure looks like our next royal obsession.