When you think of a person of royal stature, you imagine a sophisticated, calm-looking person, right? Even young royal kids are told how to behave while making public appearances. 
But all that is about to change, thanks to Prince Sverre Magnus of Norway who's suddenly making headlines. And deservedly so. 
During the official celebrations of his grandparents' royal birthday, the 11-year-old prince, fourth in line to the throne, decided to have some fun. While everyone was busy posing for photographs and putting on their best smiles, Sverre stealthily pulled off the dab move. 
Oh yeah! He did.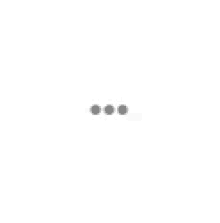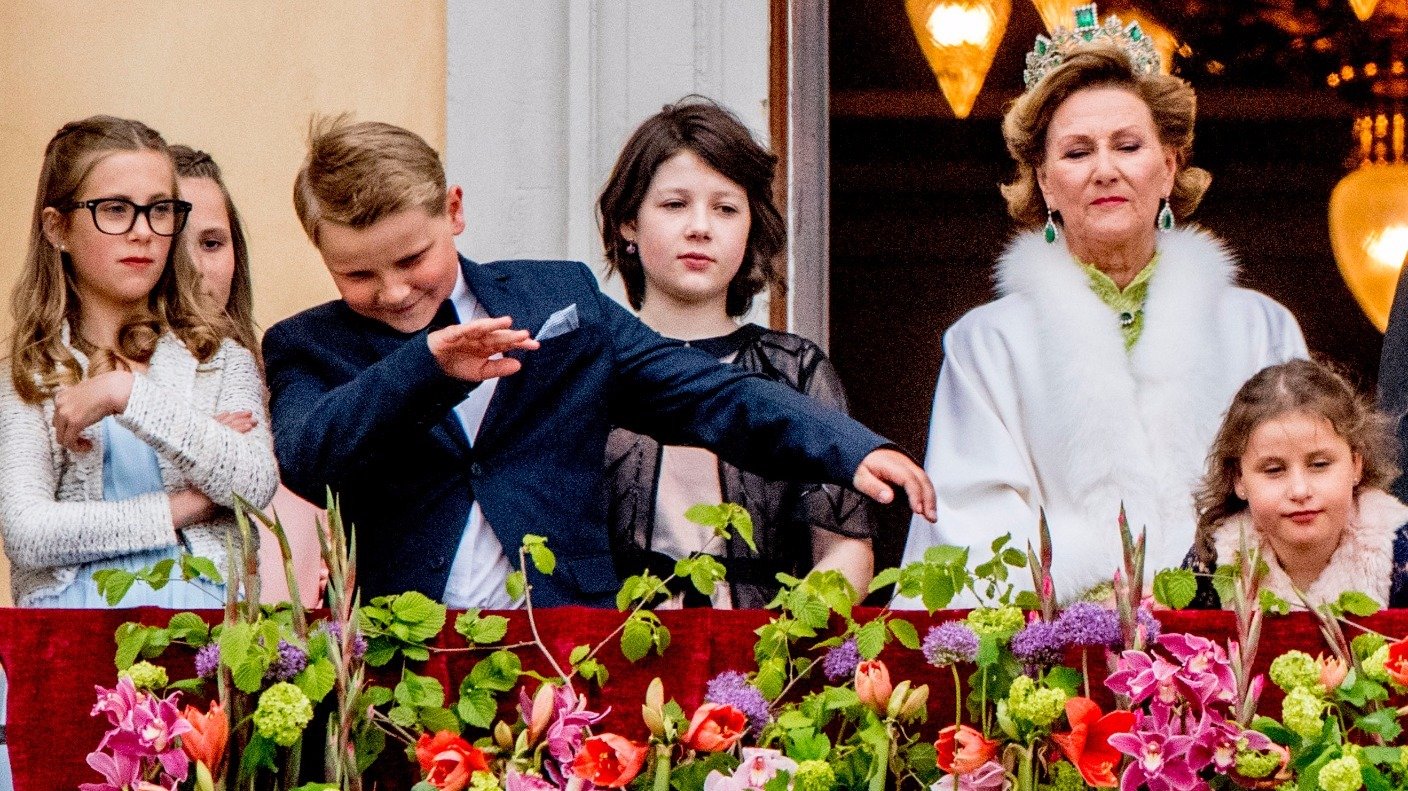 Look at him being royally rebellious and all. 
Not only that, he continued to make funny faces throughout the ceremony and it won our hearts, making him the current favourite royal. After Prince George, of course. 
Just look at him.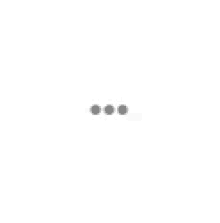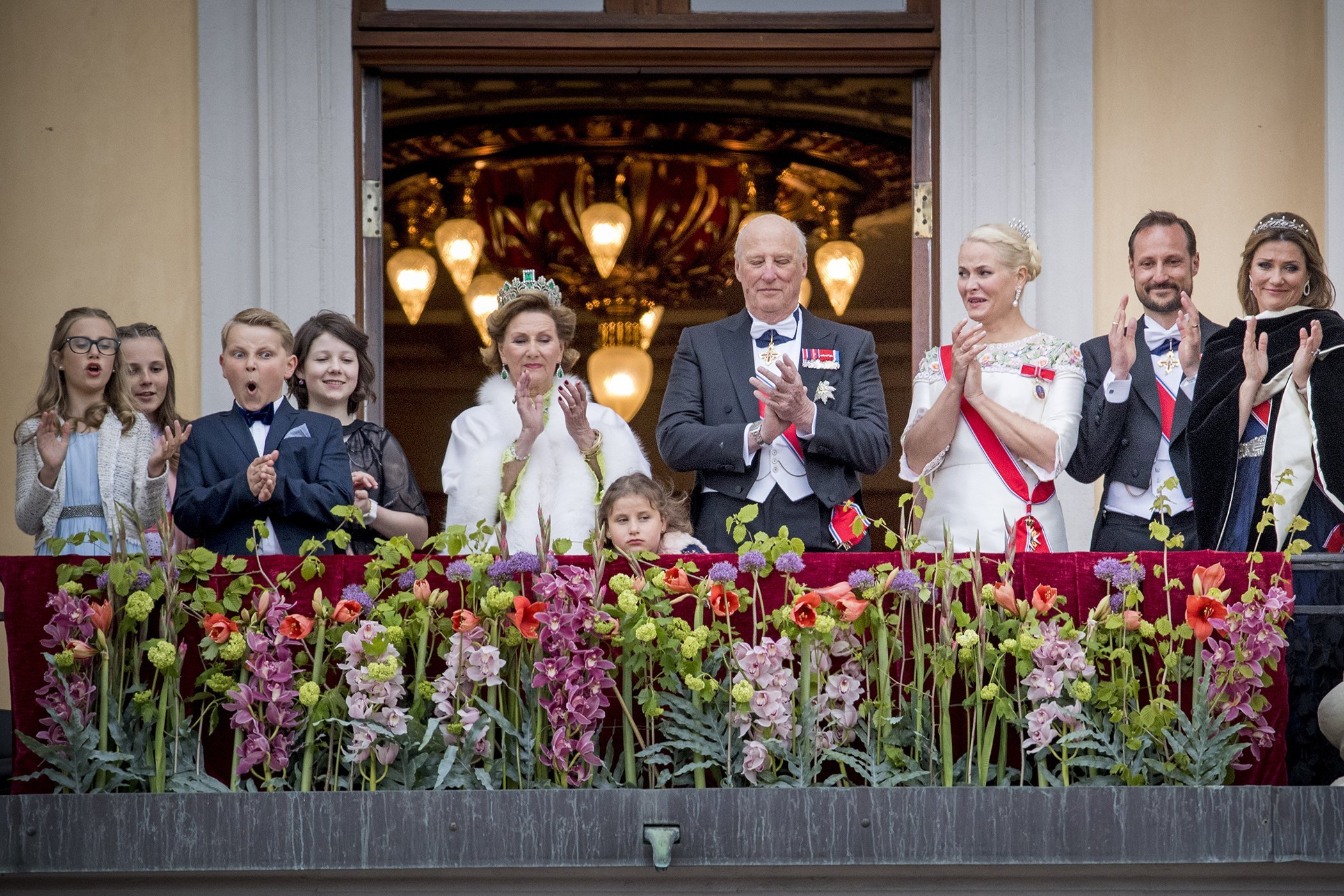 Look at that picture! It's just waiting to be meme-d!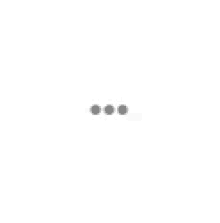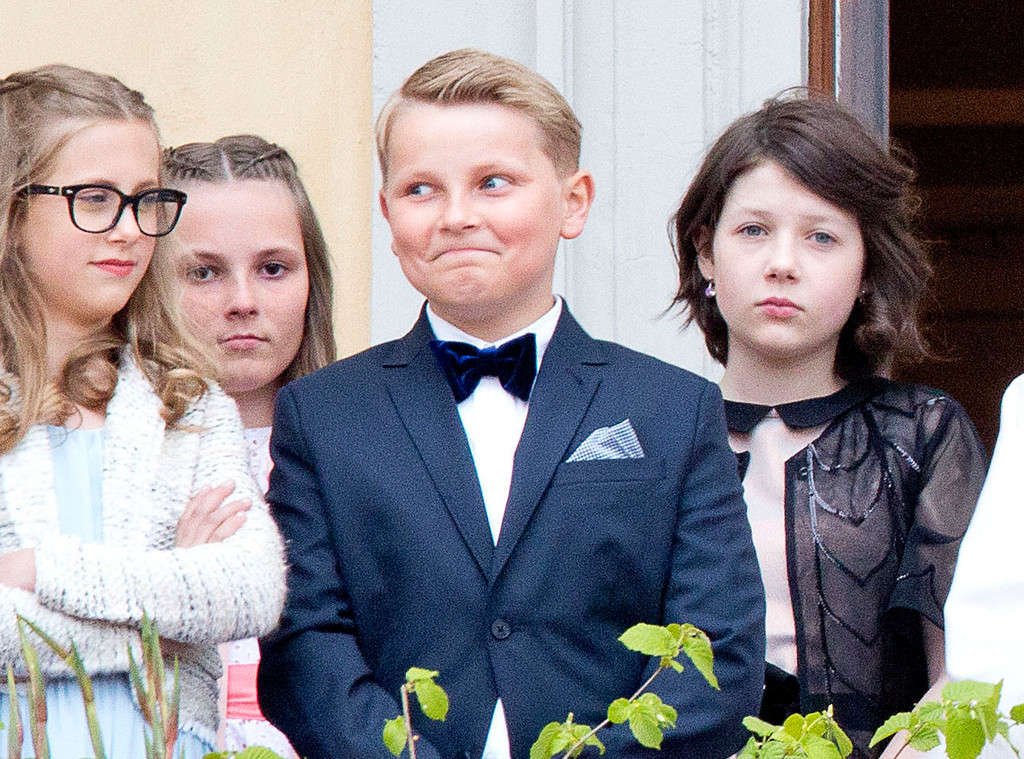 His expressions are out of this world!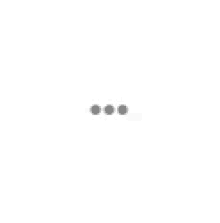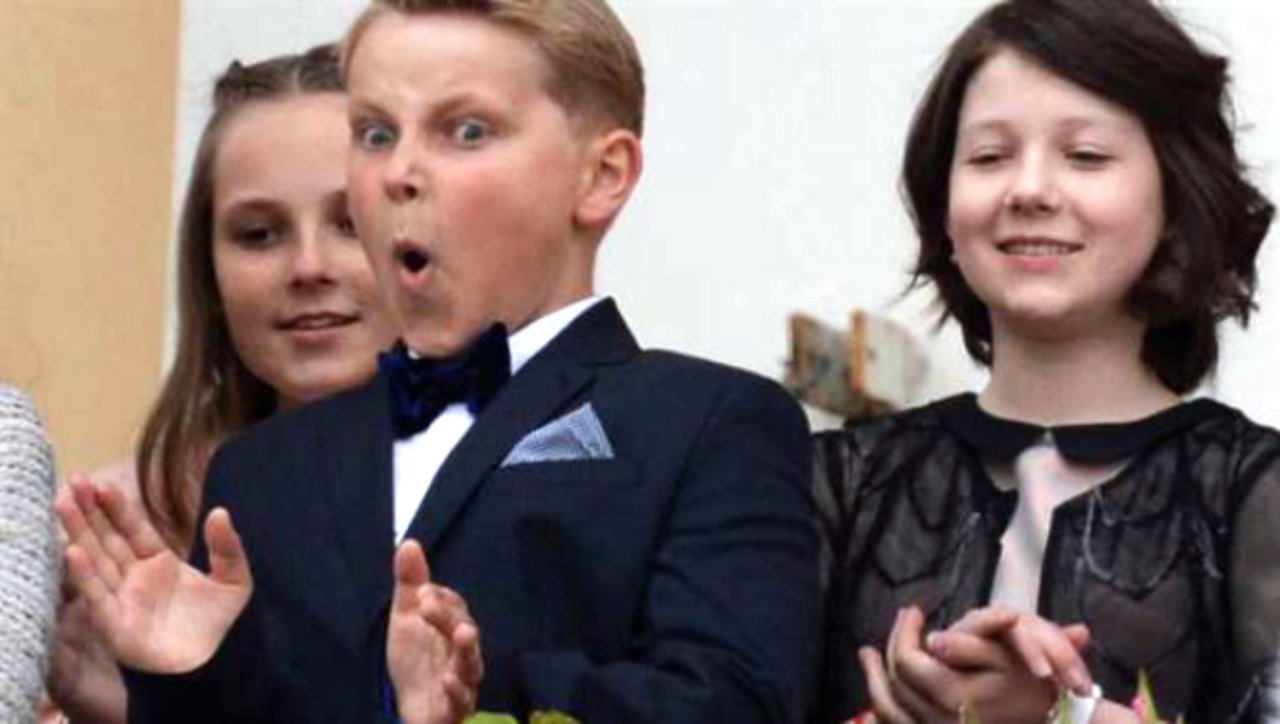 Somebody make him the king already!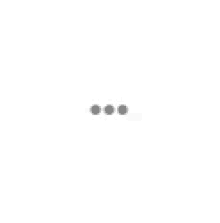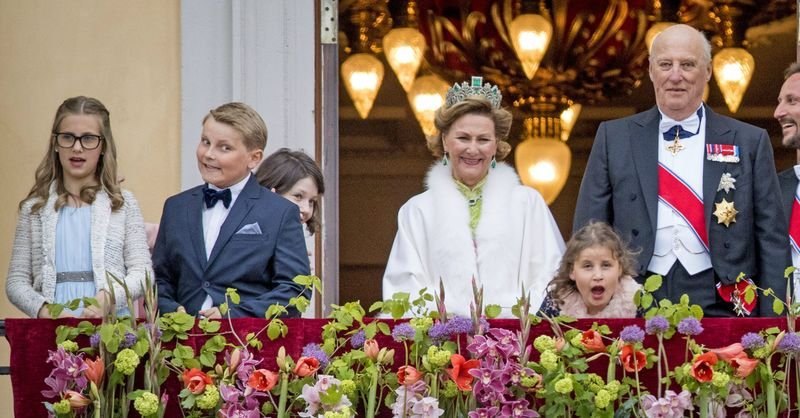 Well, king or no king, he's definitely become internet's favourite. 
Prince Sverre, keep being quirky forever, please.