The Premier League is the dream destination for any footballer. Unfortunately for Indian aspirants, the league requires the footballer's country's FIFA ranking to be in the top 70. 
Before we talk more about that, let's talk about Princeton Rebello. He is an 18-year old Goan footballer, currently training with the Indian U-19 outfit ahead of the AFC U-19 Championship 2018 qualifiers in November.
The youngster seems like a promising talent for the country and may have a vital role to play in our line up in the coming years. A few months ago, while playing for Sporting Club De Goa's U-18 side, he scored 8 goals in a match against Ronit SC, in an annihilating 19-0 win. That should give you an idea of his prowess.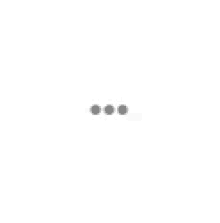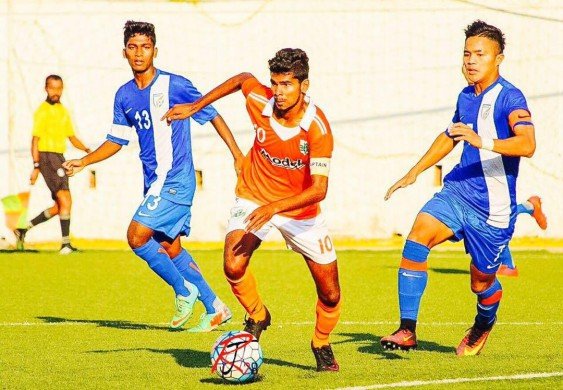 So what's the link between young Princeton and the Premier League? Well, Princeton triained with QPR (Queens Park Rangers) a couple of years ago and even played for their U-15 team for six months.
And then, as he tells it, he was sent to Watford FC for trials: 
How brilliant is that?
He had the opportunity to play for Watford's U-16 team, which could have led to him starring in the EPL a few years down the line. But he decided against it. He may have gotten better footballing opportunities as a Portuguese citizen as well. 
That is after all 'Ronaldo country'. The options would've been endless!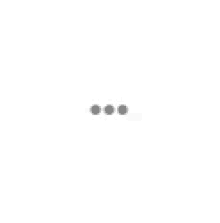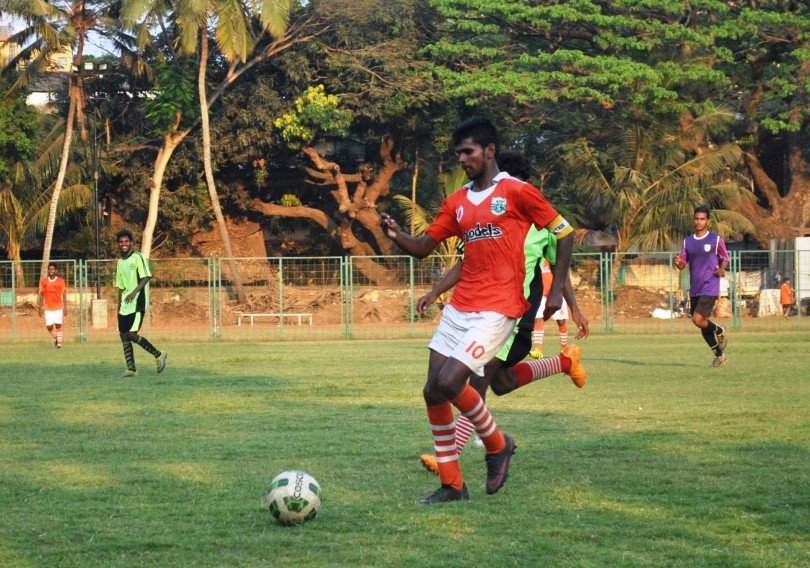 But the fact of the matter is that his dream is to play for India. The fact that he wants to wear the blue is inspiring. He has done it at the U-15 level, and now he wants to move up the ladder. It's a dream every young footballer has. Playing for the country. Football is growing. Of course, it is nowhere close to cricket, but it is still much loved in India. 
If you think about it, it's youngsters like him who can represent the nation and improve its ranking. Which will eventually lead to our players getting a place in the EPL based on skill and not on our association's ranking. 
Feature image source: RJ28