A couple of weeks ago, 18-year-old Prithvi Shaw made his international debut against West Indies. And he went on to score a century on debut.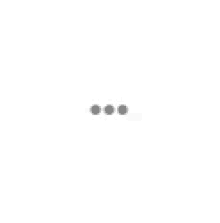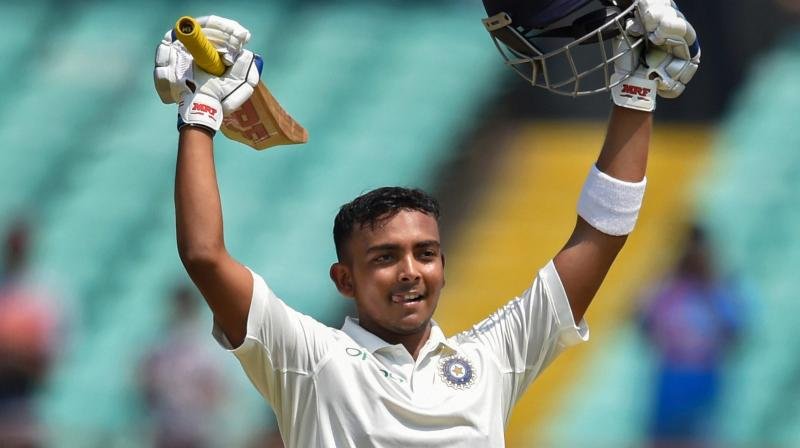 Indian captain Virat Kohli then went on to say that none of them even had 10% of the talent that Shaw has at 18!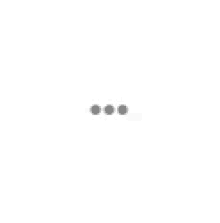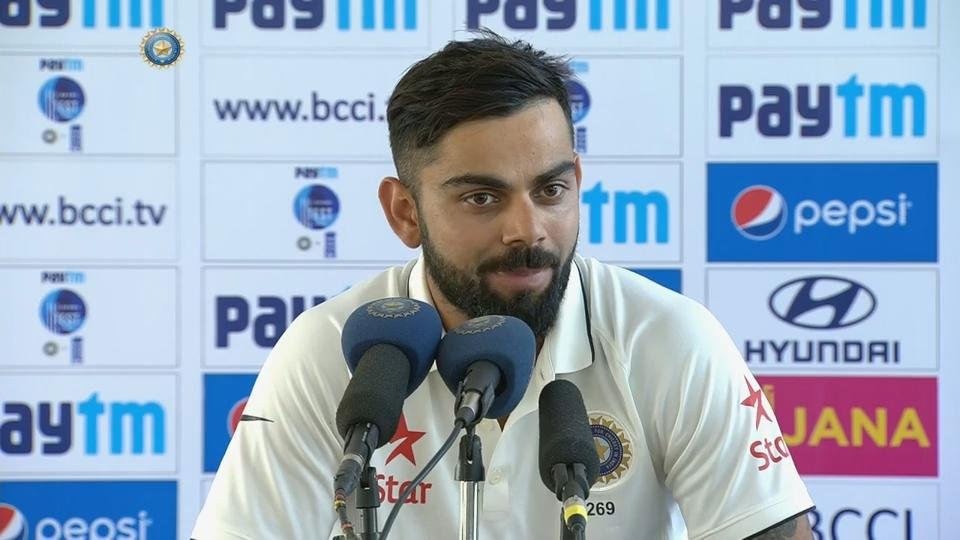 High praise indeed.
But praise is nothing new to the young man who has been constantly compared to the great Sachin Tendulkar himself ever since he was 15!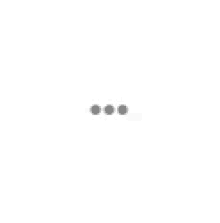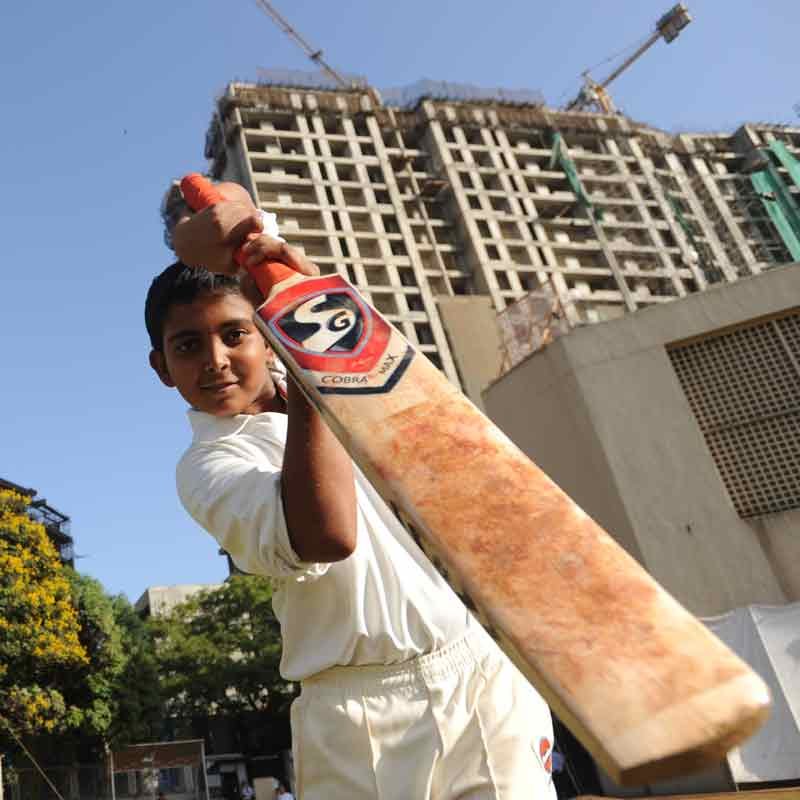 A video feature on a 15-year-old Shaw has resurfaced and gives you some insight into the making of the next Little Master.
Shaw has always been in awe of the God of cricket but can you blame him?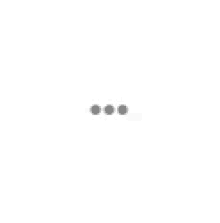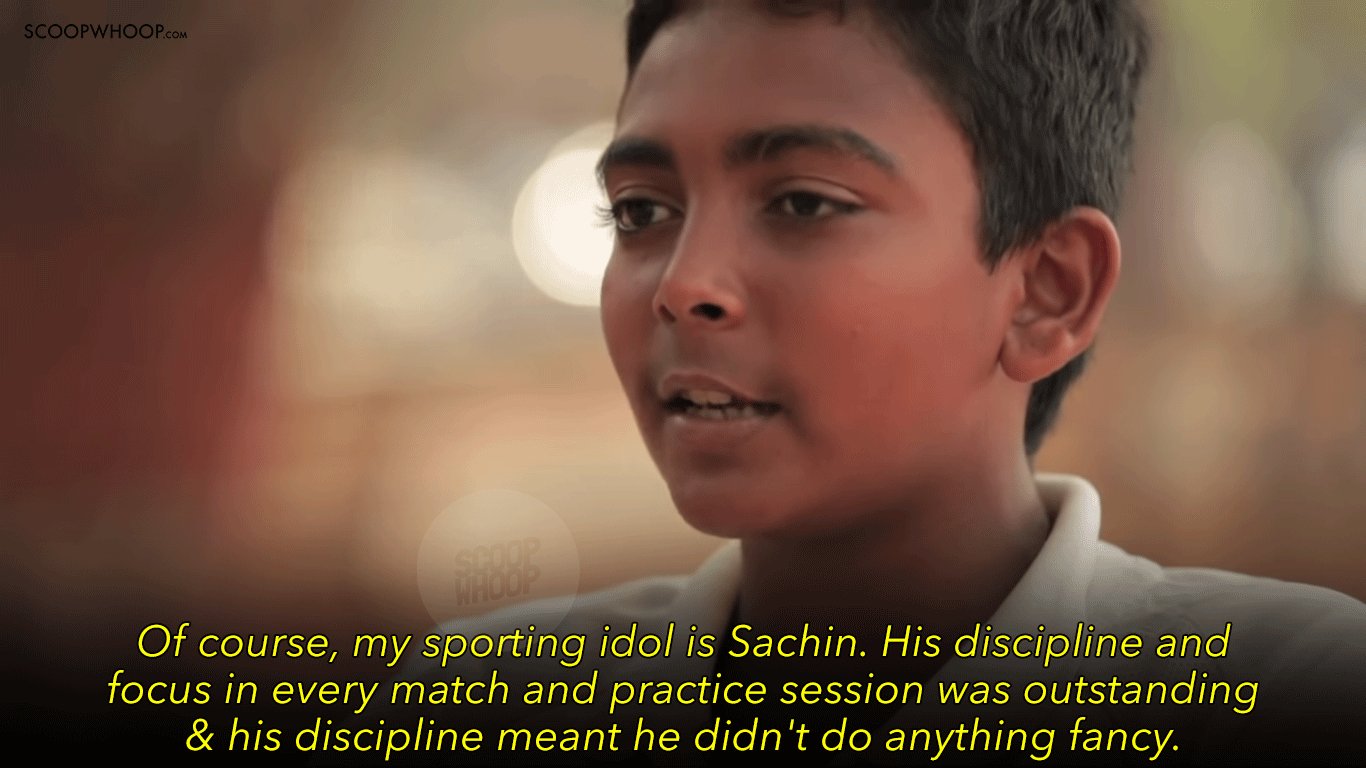 Shaw lost his mother at the age of 4. But his father, Pankaj Shaw has been a pillar of strength for the young man, present at almost all his games and practice sessions as he grew up.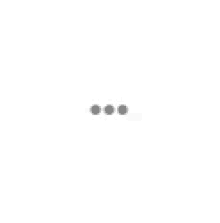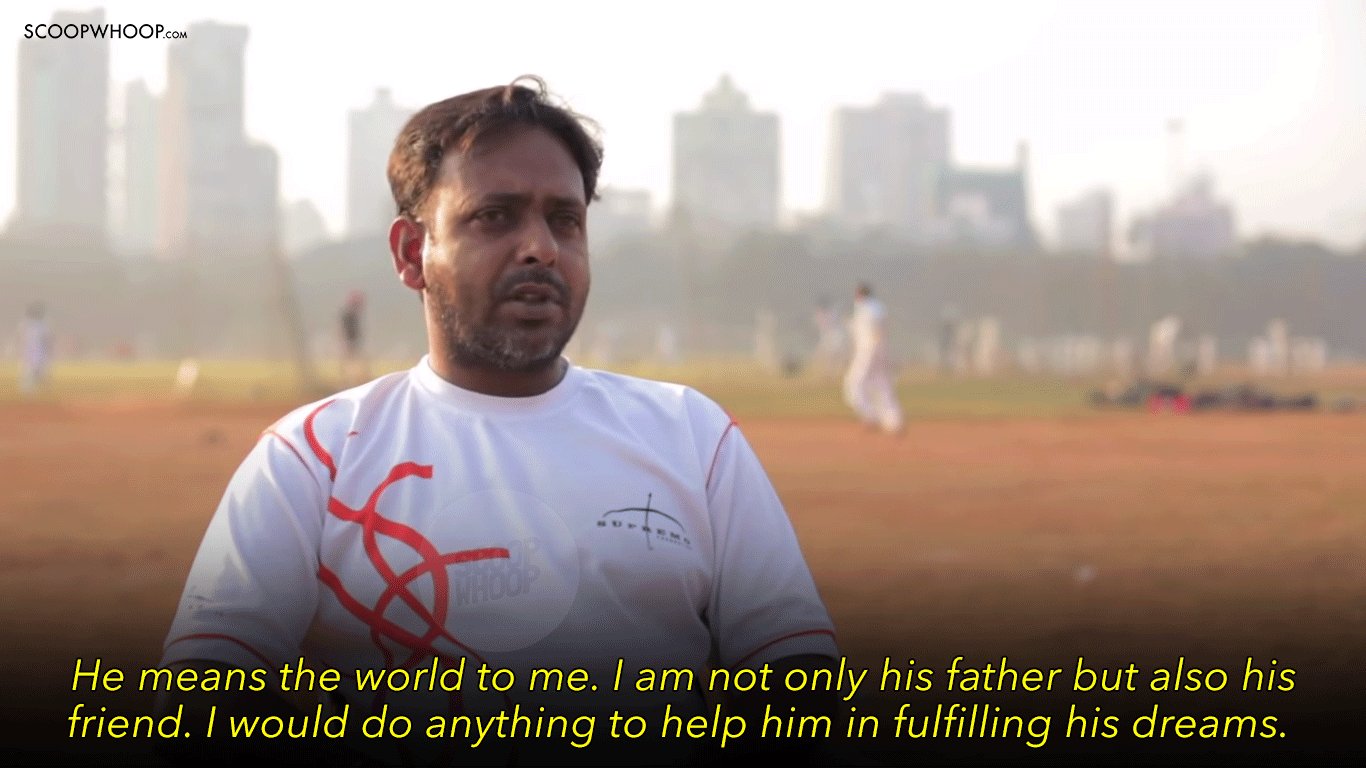 Pankaj even gave up his clothing business in order to spend more time with his son and support him in his quest to earn the Indian cap. 
Shaw grew up playing at Shivaji Park in Mumbai, a deep pool of young aspiring cricketers, including the great Sachin Tendulkar himself.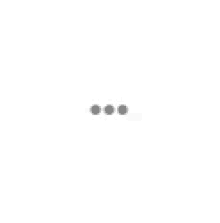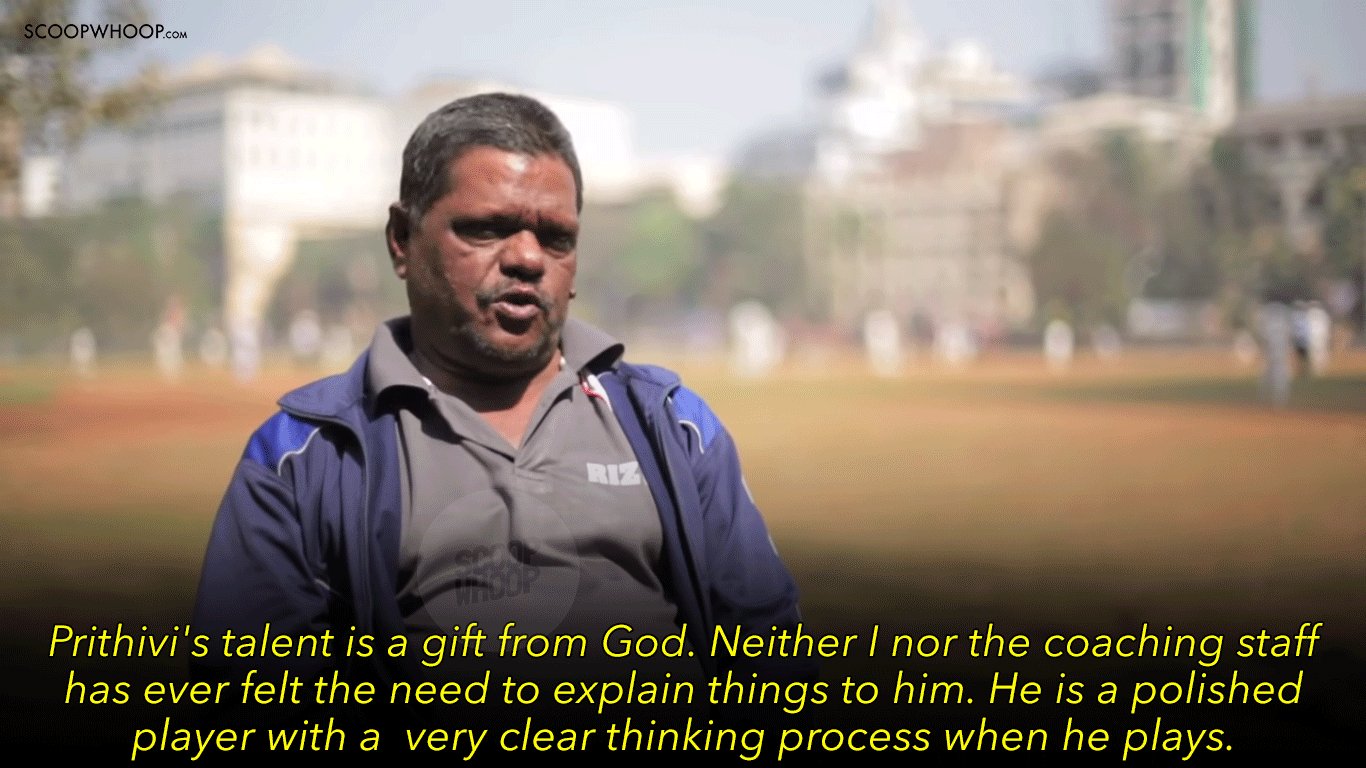 A former county cricketer Julian Wood was so impressed by Shaw that he invited him to play in England, where he scored a century on his debut.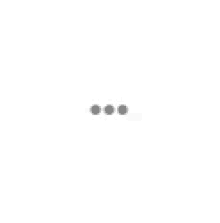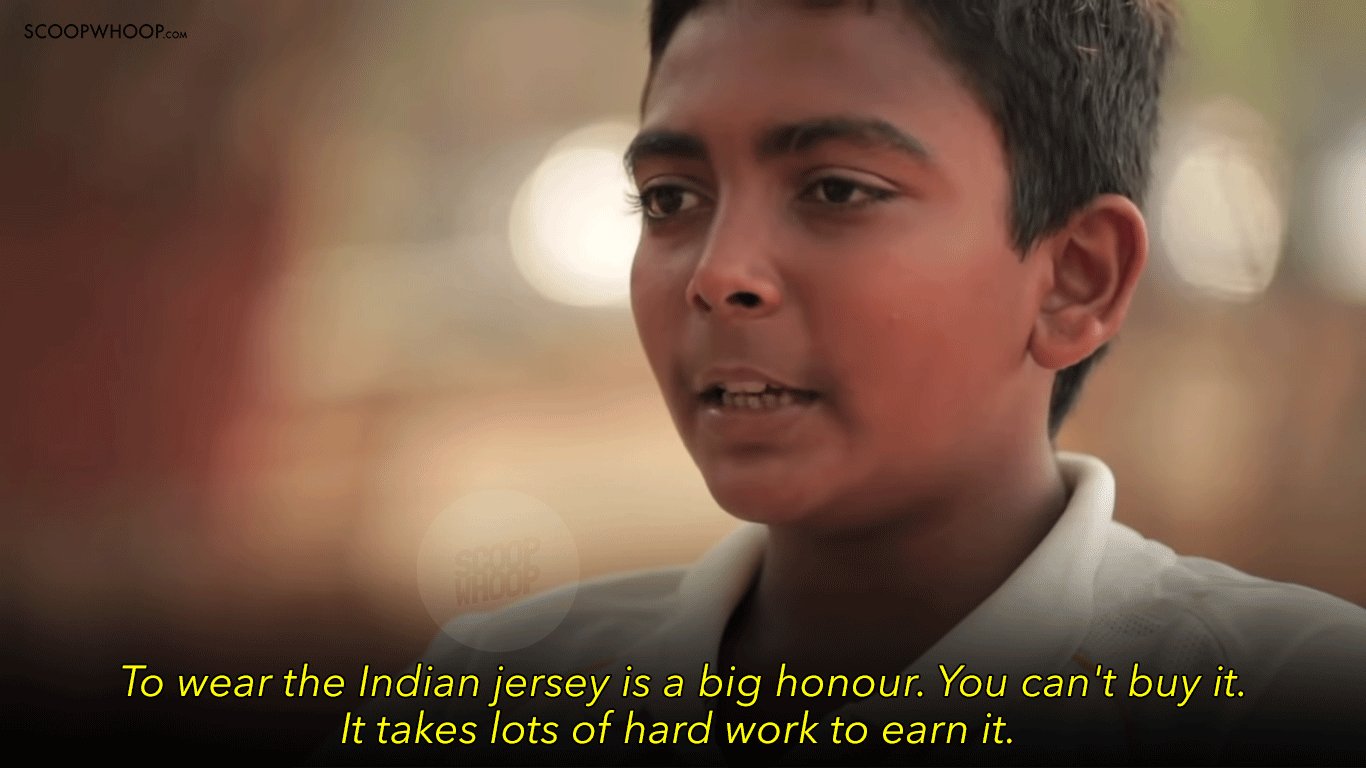 Shaw made national headlines just 4 days after Tendulkar's retirement in 2013 when he smashed a record 546 off 330 balls which included 85 fours and 6 sixes.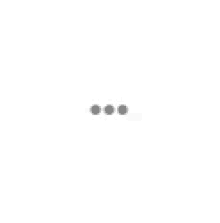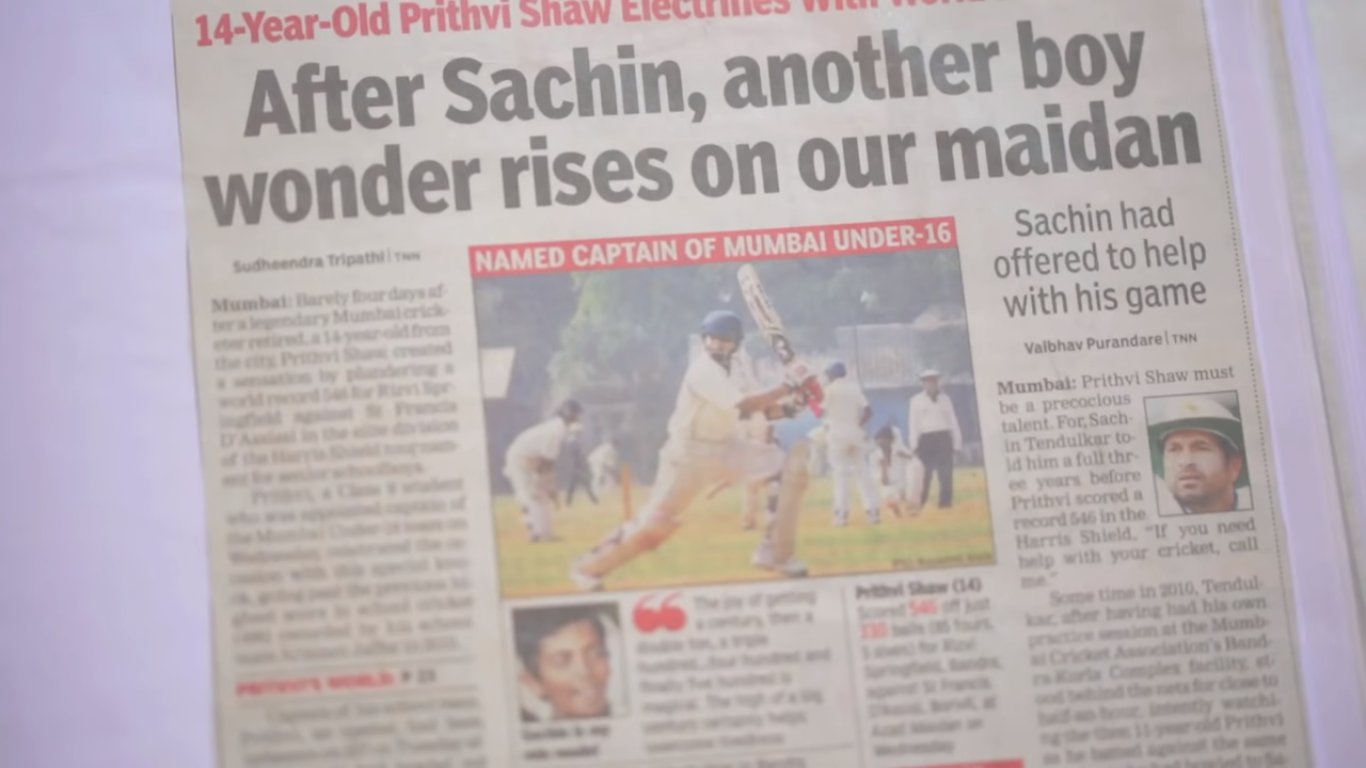 It can be quite easy to lose track of your goals and ambitions and have your feet on the ground when people start comparing you to Sachin every day. But Shaw, even at 15, understood that he must not lose himself in the process.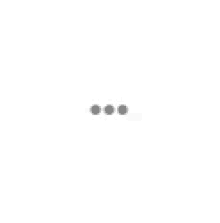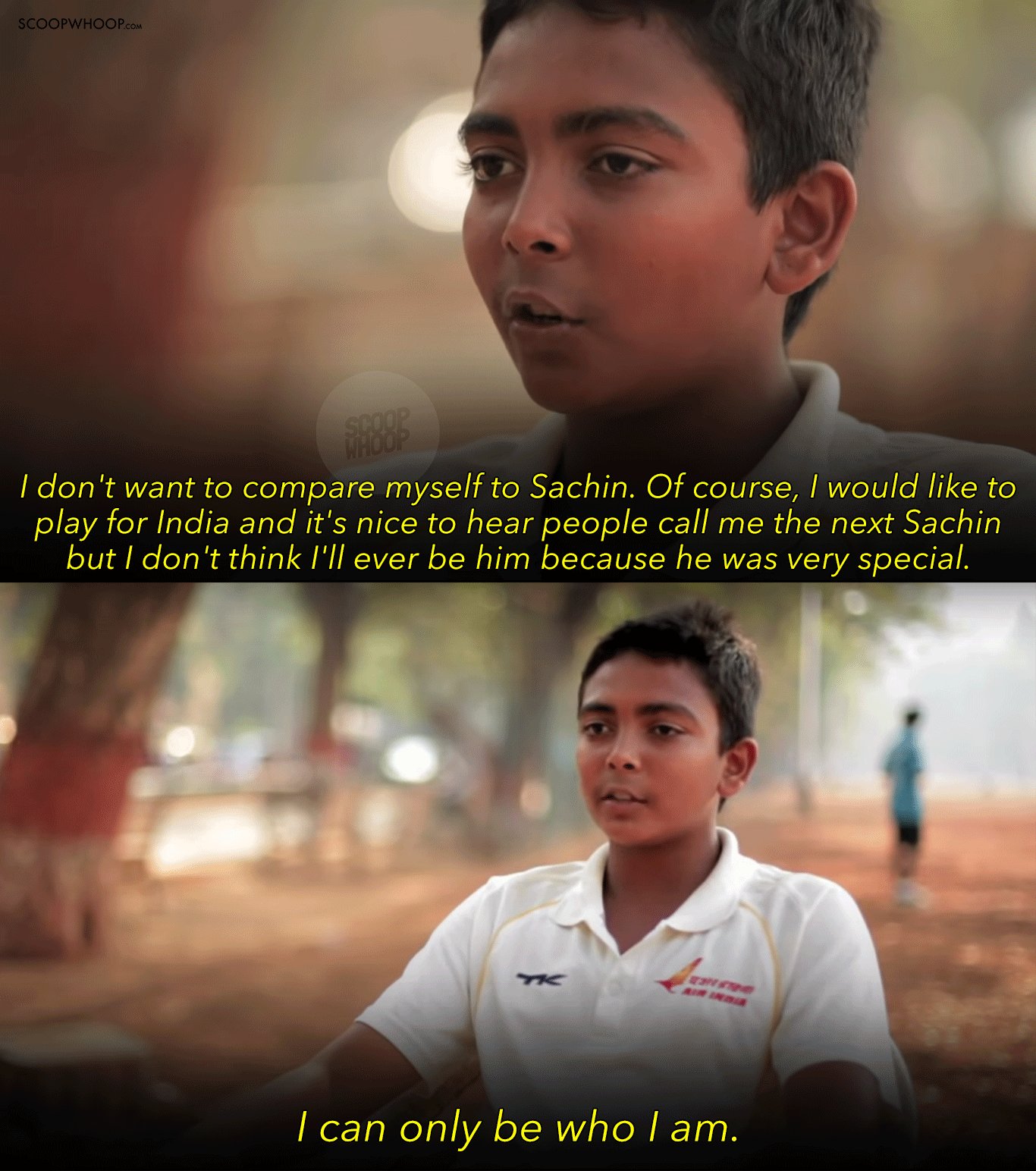 Watch the feature here:
Can Shaw be the next big thing in Indian cricket? We don't know and if what we saw against West Indies keeps repeating itself, then we might have just witnessed the beginnings of one of the game's greatest.