With the capital's pollution levels hitting the roof, it's getting harder to live a healthy life in this city. And there are many factors leading to it including vehicle pollution, crop burning, firecrackers, etc.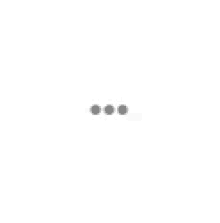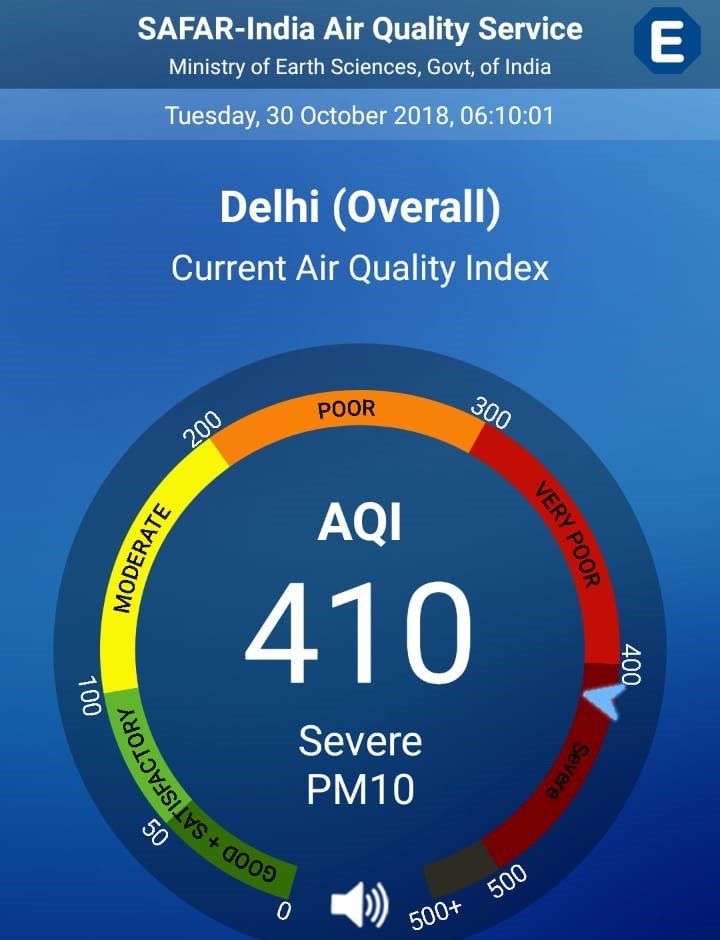 While it is nearly impossible to arrest all the causes of this deadly pollution, the government has planned to at least correct one factor to begin with.
According to reports, the use of private vehicles may be banned in order to keep this life-threatening condition under control.
From Nov 1 our graded action response plan will be implemented. Let us hope Delhi air pollution situation doesn't deteriorate or else will have to stop plying of private vehicles, only public transport will be used:Bhure Lal, Chairman, Environment Pollution Control Authority pic.twitter.com/3yathCUCCo

— ANI (@ANI) October 30, 2018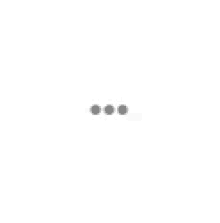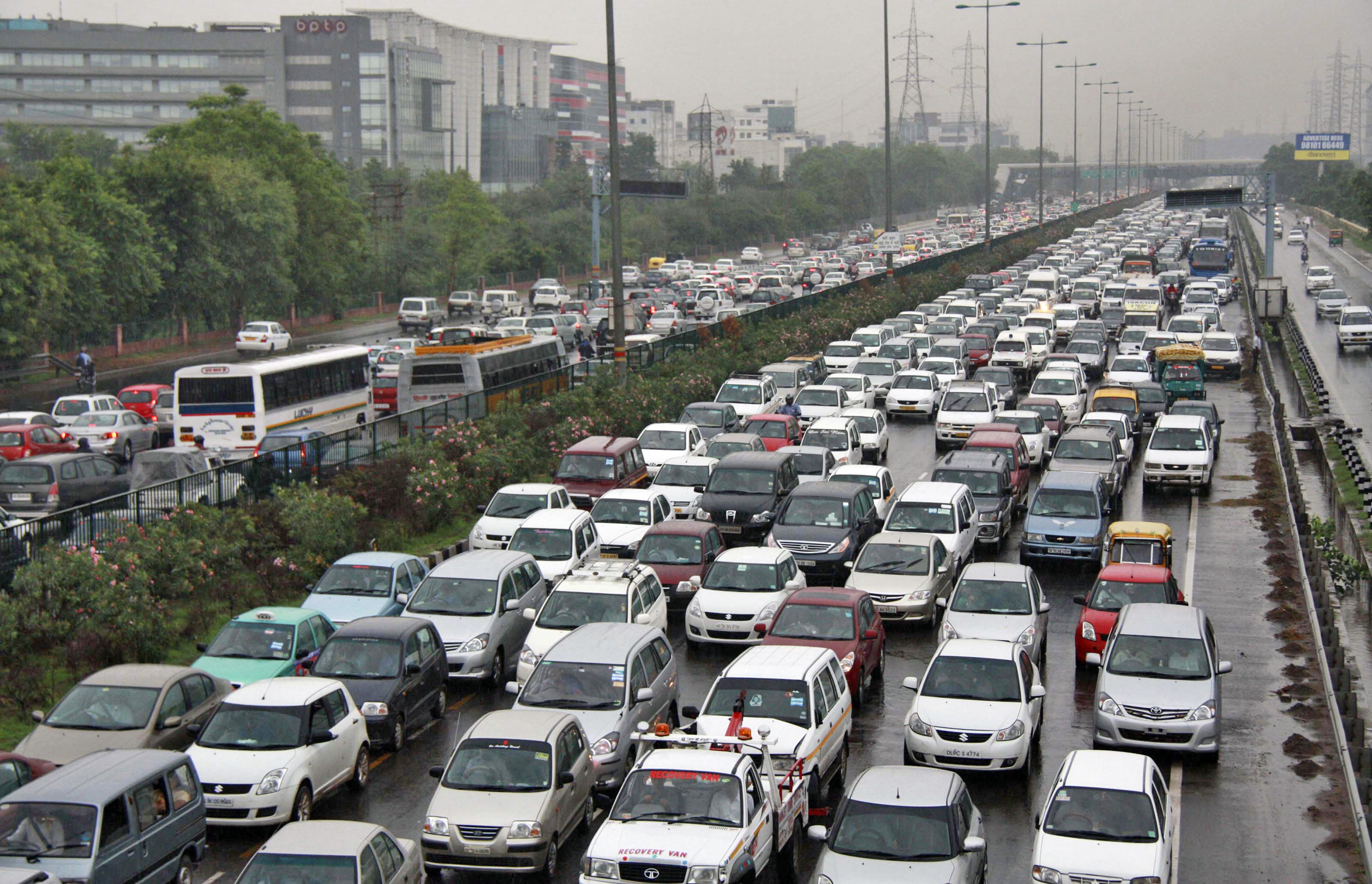 Along with banning private vehicles, the Environment Pollution Control Authority has already started working on putting a halt on constructions, diesel-run power generators, brick kilns and burning of garbage during this crucial time. 
Observing the current trend, 1st November to 10th November is predicted to be the unhealthiest in terms of pollution levels.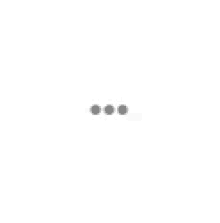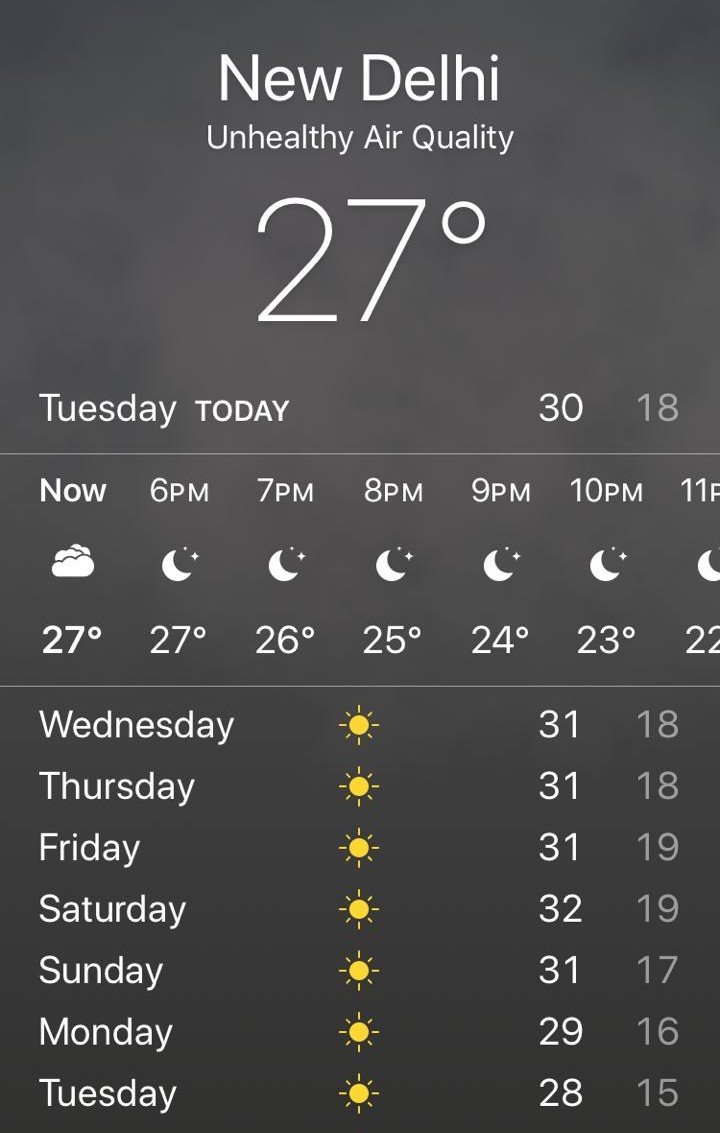 With Diwali around the corner, burning of fireworks will also play a major role in drastically escalating the AQI levels.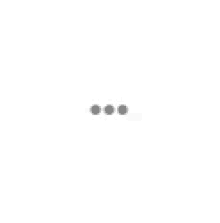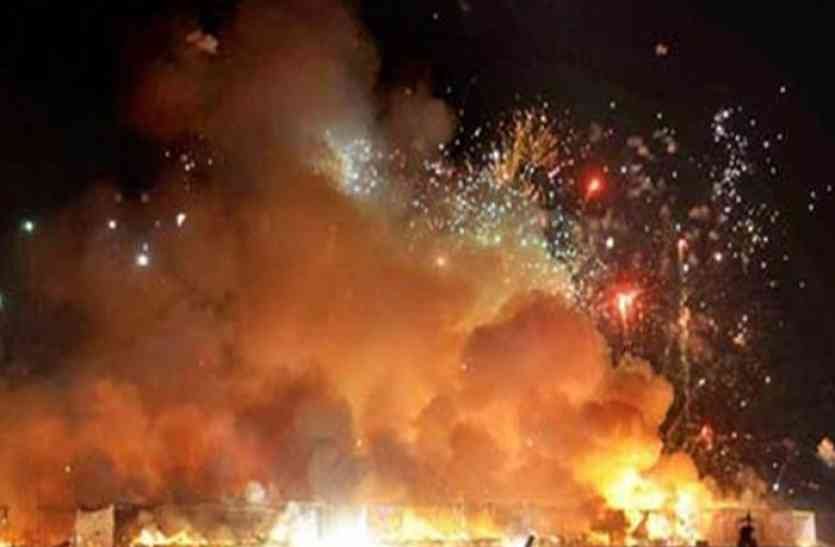 Farmers from neighbouring states, Punjab and Haryana have already started burning their residue crop. Which is contributing to the skyrocketing AQI levels of the city.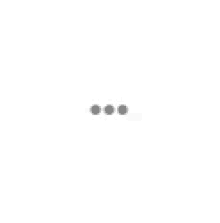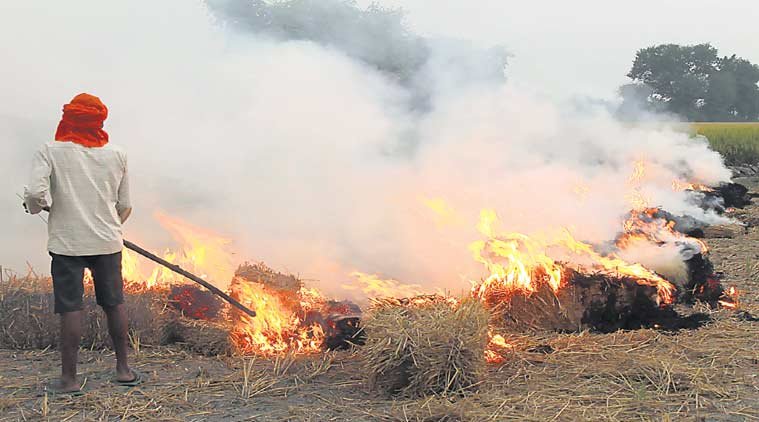 This is scary.