Priyanka Chopra is witty, intelligent and usually not the one to mince her words. She is known for taking a stand for the right things and values in an elegant manner, whenever she finds herself in a situation that demands that out of her. 
Recently, the desi queen was on The Wendy Williams Show, a popular American television show, to promote her Hollywood debut, Baywatch. The first 7 minutes into the interview, everything is giggles and laughs until Williams asks Priyanka about Meghan Markle —  the star of the very popular legal drama, Suits. 
Wendy Williams — "You're friends with Meghan Markle, Prince Harry's girlfriend."
At this very moment, things got a little awkward and Chopra added, — "Also Meghan Markle, Actress, Suits... her achievements."
This was Priyanka's face when she said it.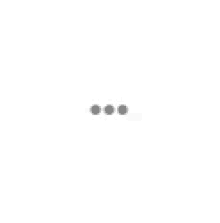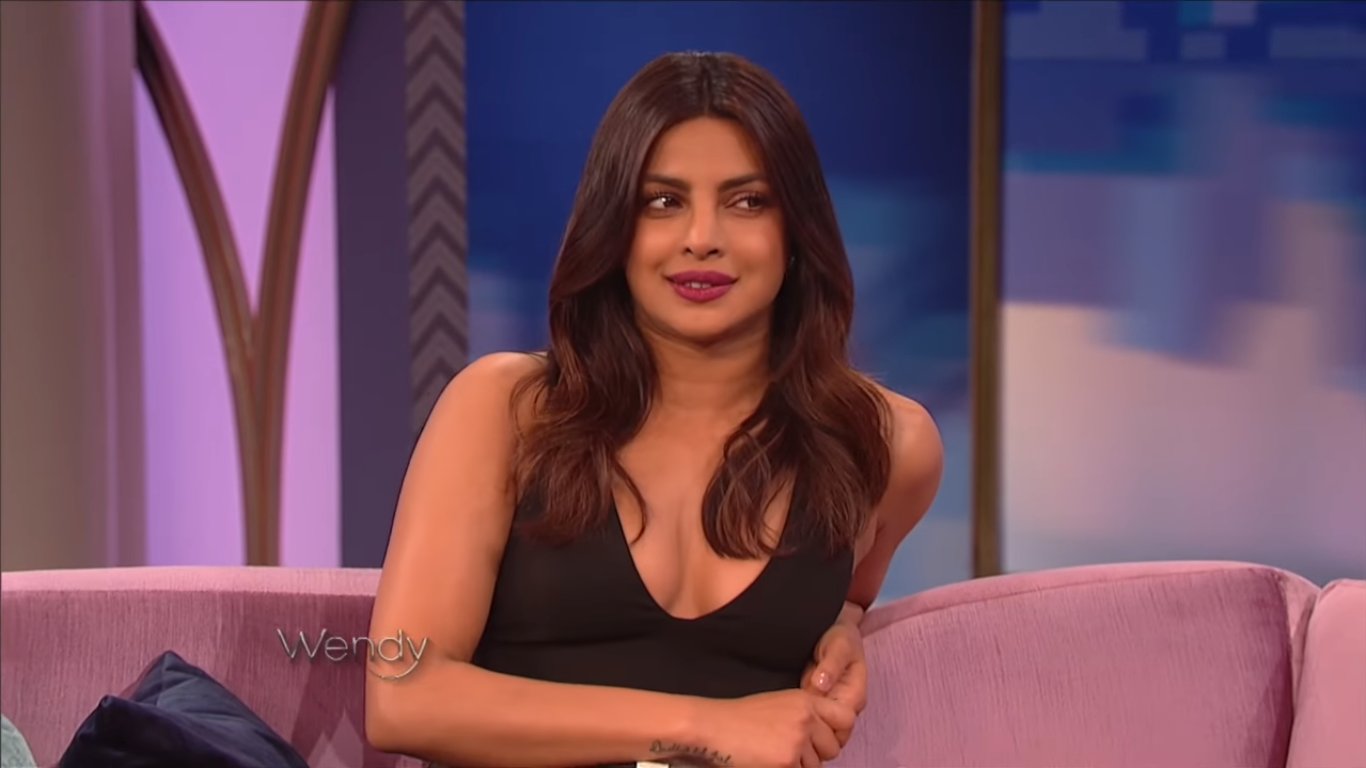 The way she shut down the subtle sexism over there and backed her friend, is indeed commendable. 
Have a look at how gracefully she handled it.
Much love, girl!