She's always aimed for world domination and slowly but surely, Priyanka Chopra is doing just that! 
A global star no less, our desi girl Priyanka has now made it to the Forbes' 100 Most Powerful Women list for 2017.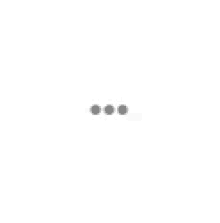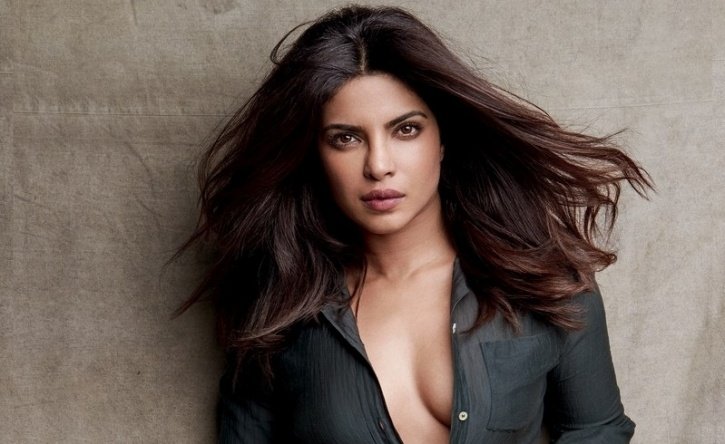 Placed at the 97th position, this is Priyanka's debut in the list that's lead by Angela Merkel, the Chancellor of Germany.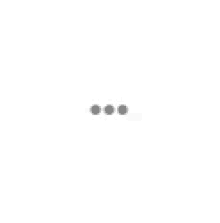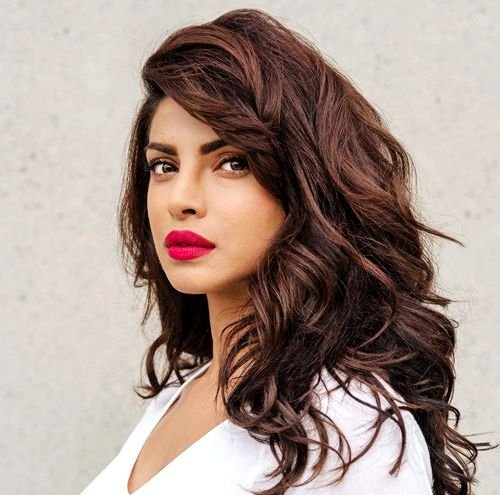 The actress took to Instagram to express her joy on being included in this prestigious list: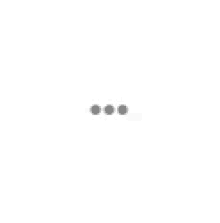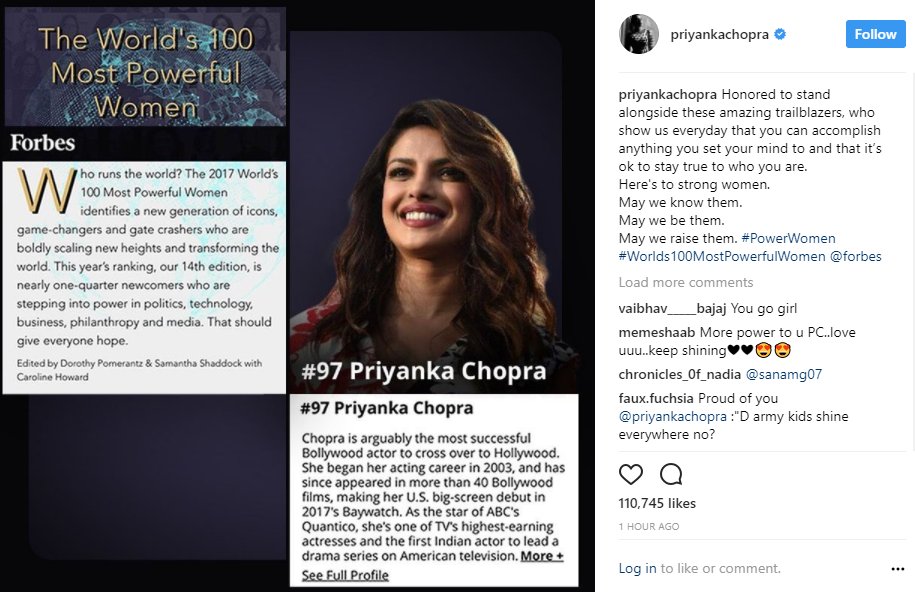 Recently, Priyanka also found a place in this year's 15 Most Powerful Women In Entertainment And Media list along with the likes of Beyonce, Taylor Swift and JK Rowling.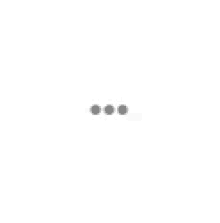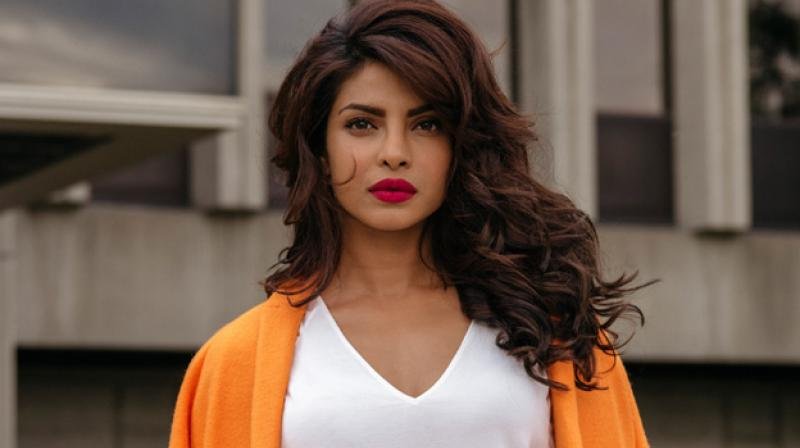 Besides being a UNICEF Goodwill Ambassador, she has undoubtedly become one of the most successful Indian actors to have made a fantastic mark in America. With the super success of her TV show, Quantico and her recently-released debut Hollywood film, Baywatch, she's surely made the whole world sit up and take notice of her talent. 
And in 2018, Priyanka will be seen in not one but two English films - A Kid Like Jake and Isn't It Romantic.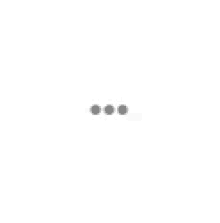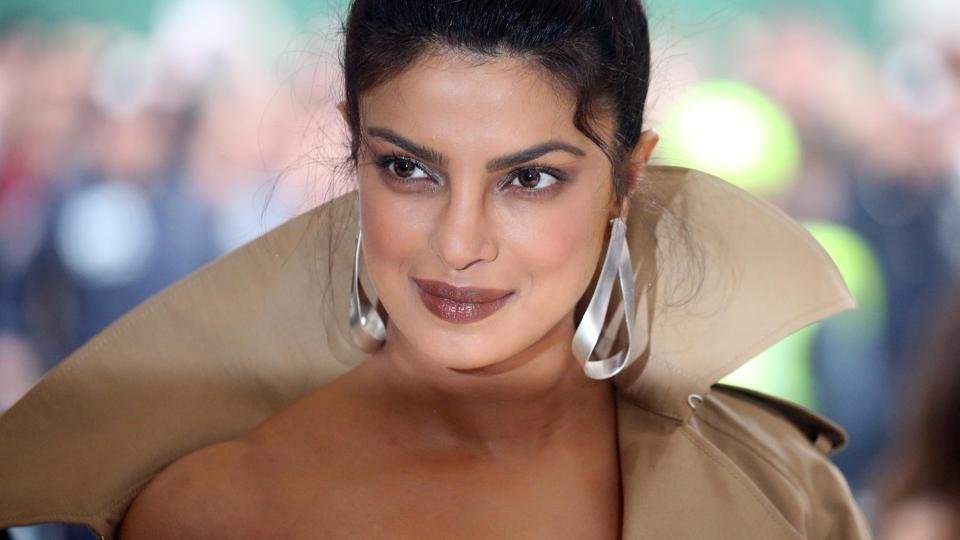 Last year, Priyanka had made her debut in the Forbes' list of top 10 Highest Paid TV Actresses and this year too, she made it on the list at No. 8. She was also at the No. 7 on Forbes' list of highest paid male/female Bollywood actors.
We couldn't be more proud of you, Priyanka. You go, girl!