For those who have been living under a rock, or maybe the train of a particularly big trench coat, this is what Priyanka Chopra wore to this year's Met Gala: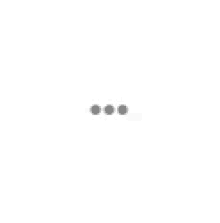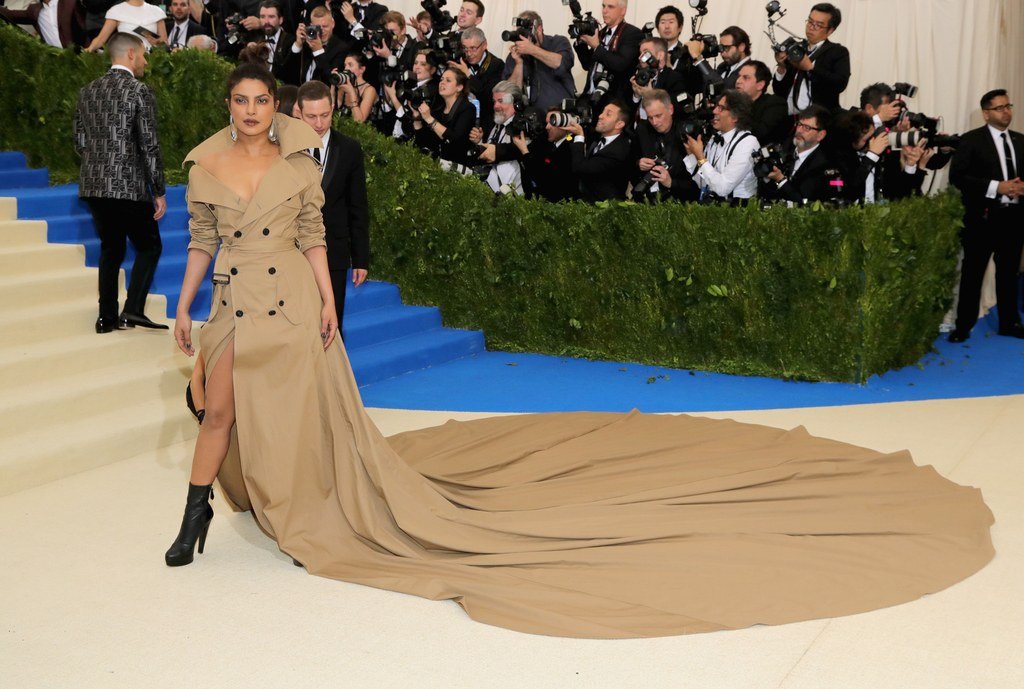 Priyanka Chopra is always in the news for her red carpet appearances, winning laurels for her impeccable outfits at every event. For the Met Gala, she chose a custom Ralph Lauren trench coat-dress and somehow, it made a lot of news and a lot of memes! And in today's world, if you're a meme, then you have clearly arrived!
However, not many take these memes too lightly. Taking offence is every Indian's new, favourite pass-time and we're getting offended over anything and everything these days! 
But PC clearly has more sass and a much better sense of humour than most people around. She takes a joke as gracefully as she twirls on a red carpet! 
As a final word on all the memes floating on the internet regarding her outfit, she posted her most favourite ones on Instagram proving that there's nobody like our Desi Girl, indeed! 
Check them out:
1.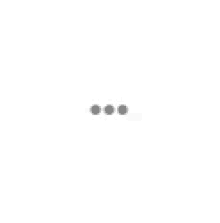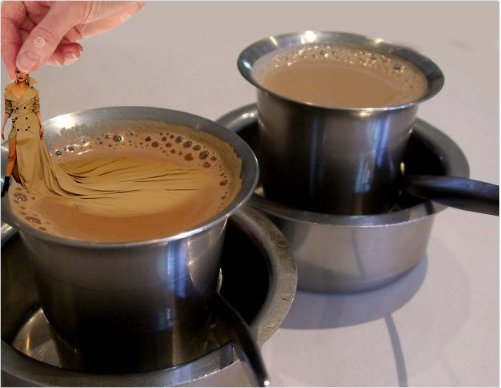 2.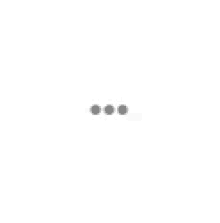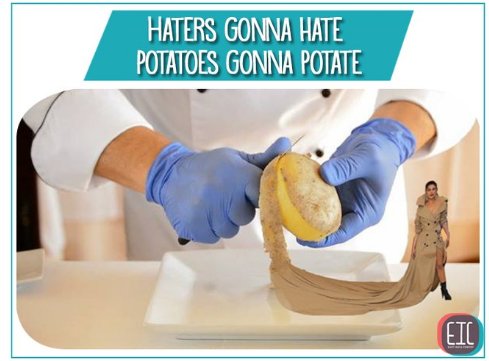 3.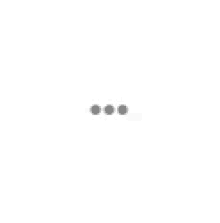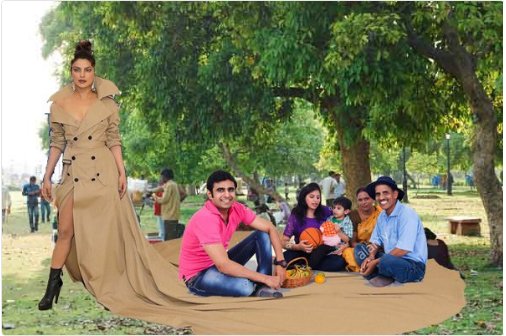 4.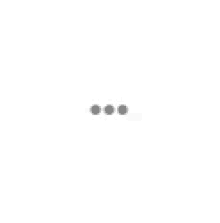 5.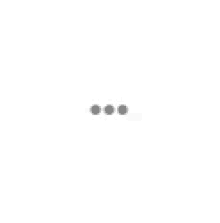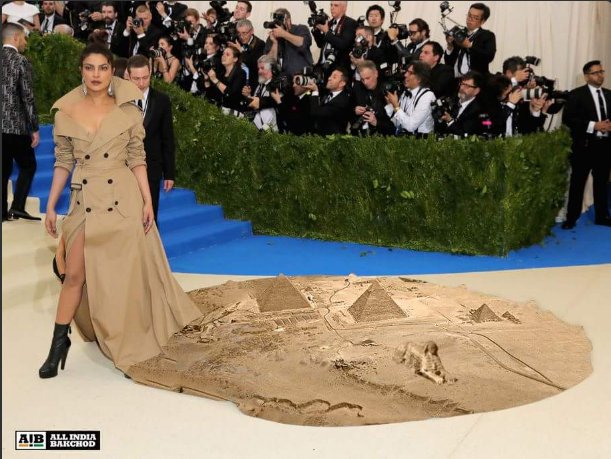 6.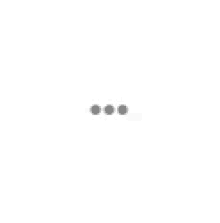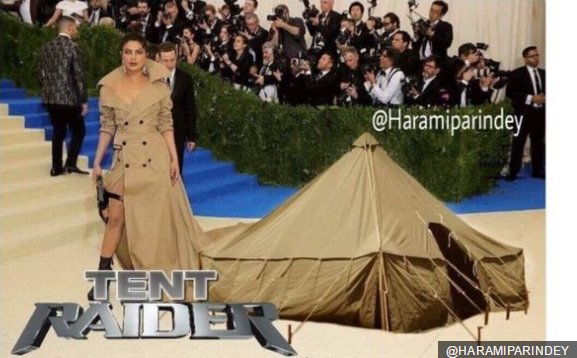 Remember how the actress had earlier channelized her awesomeness by posting a picture of her flawless armpits after some people pointed out that they were a product of Photoshop on a popular magazine's cover?
And now, this!
We don't call Priyanka awesome for nothing, now!
All images have been sourced from Priyanka Chopra's Instagram account.