A day after the National Award winning script writer Apurva Asrani alleged that actress Kangana Ranaut claimed of converting her upcoming flick Simran from his one line screenplay to a full-fledged story, the producer of the film Shailesh Singh shared his side of the story.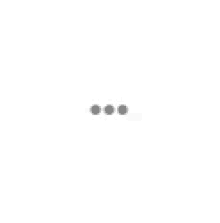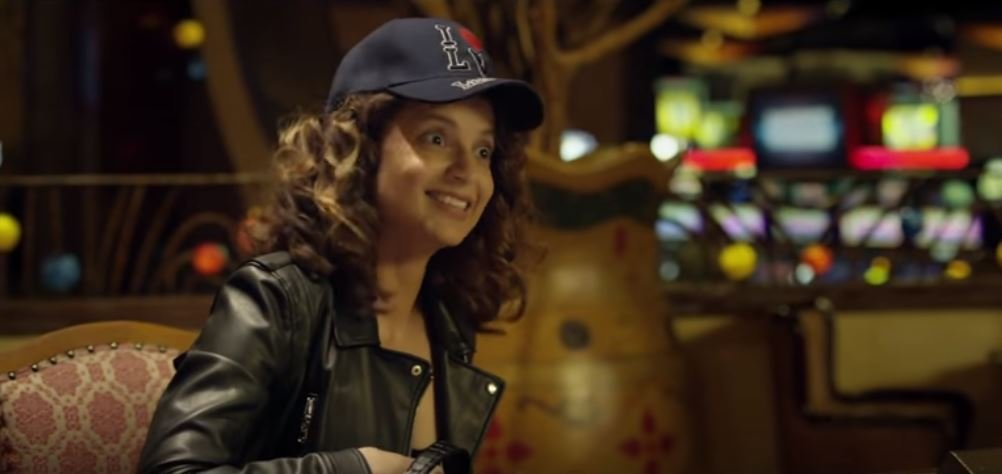 In a statement to ScoopWhoop News, the producer says "I have worked with Apurva on two of his biggest films — Shahid and Aligarh. Apurva has a legal document in his possession signed by all parties — Kangana, Hansal, the producers and himself wherein he agrees to the credits given by us."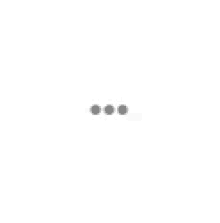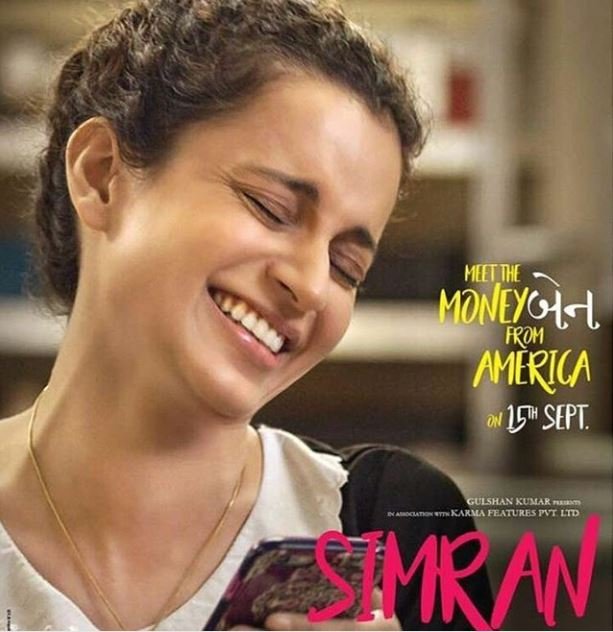 The credit drama started after release of the first poster of the movie recently.
Apurva's name featured as the 'story, screenplay and dialogue writer' in the poster but after Kangana, who is credited as additional story and dialogue writer. 
As far as the order of credit goes which was out on the 'Simran' poster, Singh calls it a printing error that will be rectified in the next poster. "I have conveyed this to Apurva. We could have chatted in person before he took the issue to social media."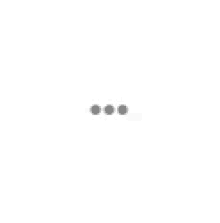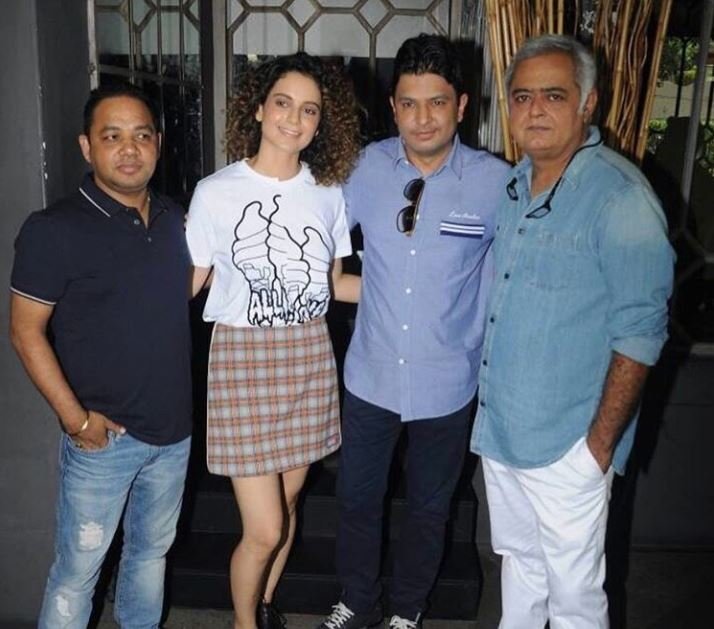 "He seems to be doing this for publicity. If this is about him versus Kangana, I want to clarify that to please an actress; I'd have paid her more. Why be unfair to him? Once the film hits screens, we will release the script online for the world to judge," Singh further added.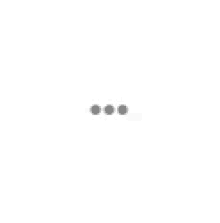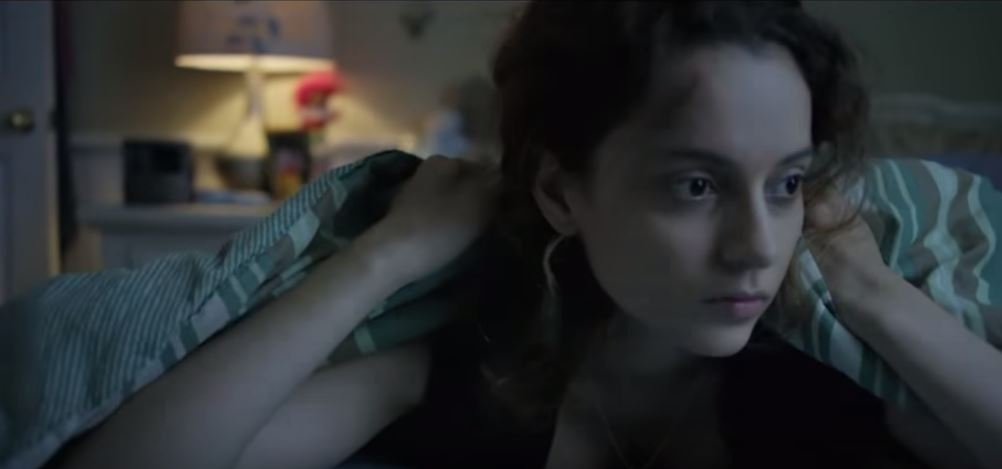 Kangana Ranaut had earlier reportedly taken the credit of 'Simran' saying, "When Hansal (Mehta, director) came to me with the script of Simran, I was intrigued. It was essentially a dark, gritty crime thriller. Together we sat down and tweaked the script to make it a slice- of- life comedy. It is gracious of them (Hansal and co.) to credit me as a writer for the film."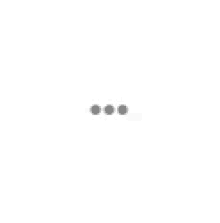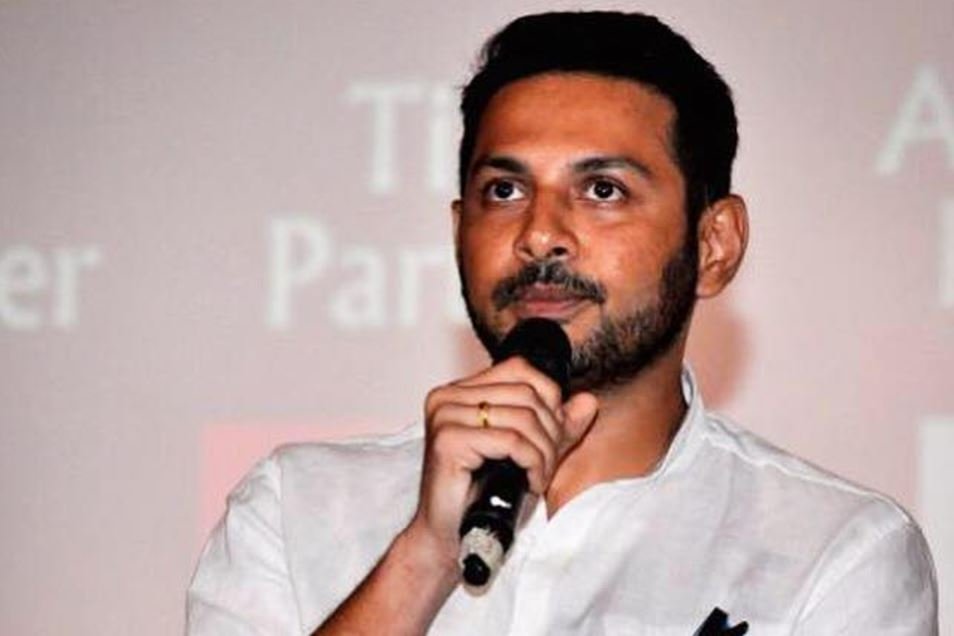 Emphasizing on "why Kangana would snatch the hard earned work of a writer", Apurva was furious that Kangana was "claiming credit" as co-writer and therefore, after expressing discontentment on social media, he on Wednesday took to Facebook to pour his heart out. 
 In an interview to the Mumbai Mirror Apurva said:
There is some hurt over the way things were announced without consulting me. I didn't know that Hansal had promised Kangana part of the writing credit till I had finished the edit. By the time I got to know, the announcement had been made.
While the teaser garnered a lot of interest and thumbs up from audiences, this murky revelation has given the film a bad start with publicity.
Film 'Simran' will hits the theatres on September 15 and we certainly can't wait for Kangana to return to the big screen with a bang!
Here's the trailer:
(Feature Image Source: Instagram/kanganaranautfanclub)