With government earmarking Rs 110,000 crore for running a bullet train between Mumbai and Ahmedabad, data revealed by an RTI application has established that the project might not be a feasible idea as there are not enough passengers to utilize the services of high-tech speed train.
This is because 40 per cent seats on the existing trains running between Mumbai-Ahmedabad are vacant, resulting in losses worth crores of rupees each month, a report in NDTV says.
According to the findings of the RTI application filed by a Mumbai-based activist, Anil Galgali, 40 per cent seats of the Western Railways on Mumbai-Ahmedabad route have been going vacant since last three months. On the Ahmedabad-Mumbai route, 44 percent seats were unfilled during this period. This has resulted in losses to the tune of Rs 29.91 crore.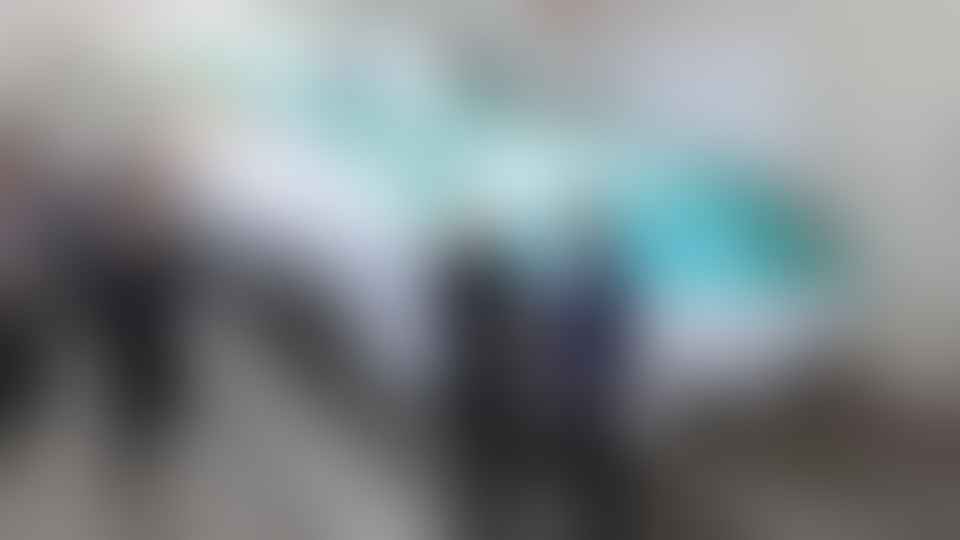 Currently, 32 Mail and Express trains between Mumbai to Ahmedabad have been incurring a loss of 14 crore while 31 trains from Mumbai to Ahmedabad have made losses of 15 crore, the NDTV report said.
The findings of the RTI are likely to up the opposition against Prime Minister Narendra Modi's pet bullet train project between the two states.
The RTI data has further revealed that Western Railways is not planning to add any new trains on the route. It also highlighted that most of the passengers on the route prefer sleeper class seats. Most of the vacant seats are upper class seats, a report in Economic Times said.
Indian PM Narendra Modi and his Japanese counterpart Shinzo Abe laid the foundation stone of the high-speed rail-corridor on 14 September 2017 Ahmedabad, Gujarat. The rail project is estimated to get completed by 2023 and will half the eight-hour travel time between Mumbai and Ahmedabad. Once complete, it will be India's first high-speed train with a top speed of 320 kms per hour.
Feature image source: AFP/File Photo