Protests erupted on Friday midnight at Banaras Hindu University (BHU) after a female student was allegedly sexually harassed and molested by three men on Thursday evening. The students alleged that sexual harassment was prevalent in the campus and demanded that the varsity authorities provide adequate security for the students.
What sparked protests?
At 6.20 pm on Thursday, the female student from BHU was returning to her hostel when three men (conflicting reports emerged on the number of men) on a motorcycle allegedly tried to block her way, The Hindu reported.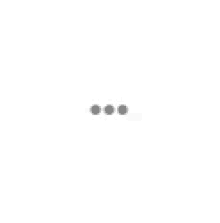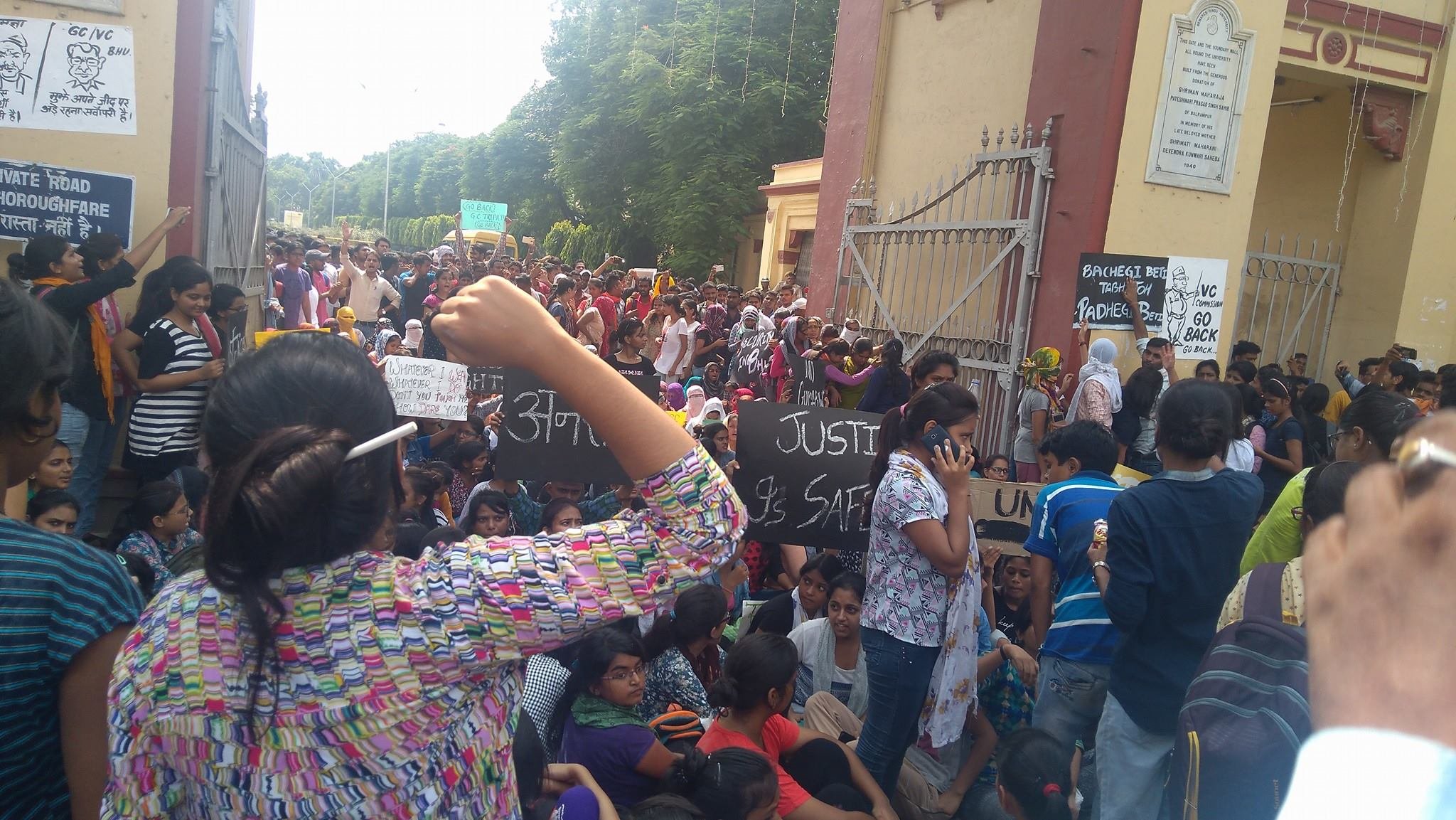 After the episode, the girl managed to make her way to the proctor's office to register a complaint against the misconduct. However, according to a Times of India report, the proctor allegedly blamed the woman for venturing out alone in the evening. 
Also read: No Wi-Fi, No Non-Veg & No Short Clothes; The Student Life Banaras Hindu University Way
When the woman reached her hostel and narrated the episode to her friends, they immediately decided to approach the authorities to file a complaint.
A demand letter has been handed over to the chief proctor, asking for CCTVs in the campus, deployment of permanent security guards and ensure adequate lighting around girl hostels, TOI reported.
Students allege that the vice-chancellor and the proctor were reluctant to take any action even after a registered complaint. Over 100 students protested against the inaction of the authorities on Friday, blocking the "Singh Dwar" - main gate of the varsity. Another student, who had apparently also been a victim of the rampant eve-teasing, shaved off her head as a mark of protest.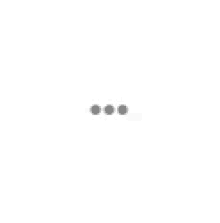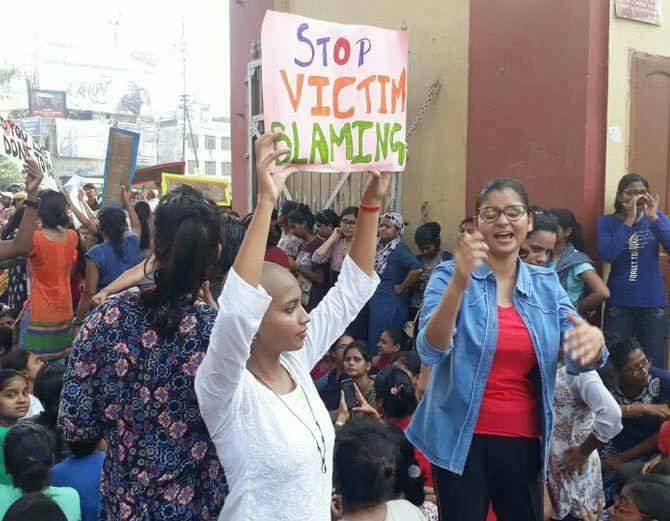 A protesting student was quoted by India Today saying, "PM Modi has been speaking volumes about his ambitious 'Beti Bachao, Beti Padhao' campaign but he should come and see the reality at the BHU. The VC and proctor instead of ordering inquiry are blaming the girl for roaming around inside the university premises late in the evening."
Prime Minister changes route?
Prime Minister Narendra Modi was in Varanasi, his constituency, on Friday for a scheduled visit. According to reports, Modi was supposed to pass through the BHU gate on his way to Manas Mandir and Durgakund temple.
However, after protests erupted, the Prime Minister's route was changed and the convoy made its way through the Naria-Saket Nagar route.
All images sourced from Facebook/BHU Buzz