If there's something that's on everyone's mind, it's PUBG. The game which released last year has kept everyone hooked and tapping their thumbs away for hours.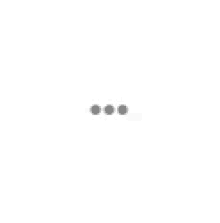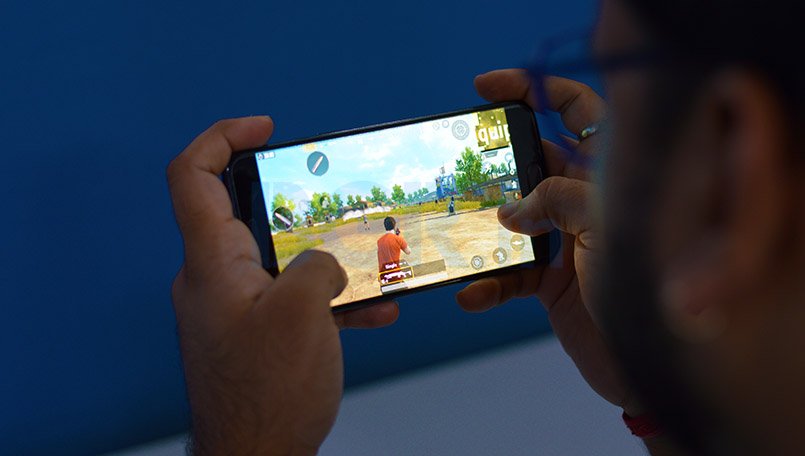 One year hence, here's how the game made it to the headlines during its short life span-
It has made people go cray-cray...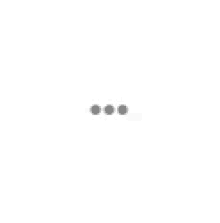 It has given couples inspiration for their pre-wedding shoots...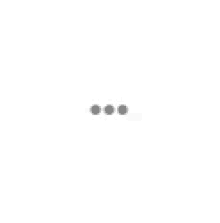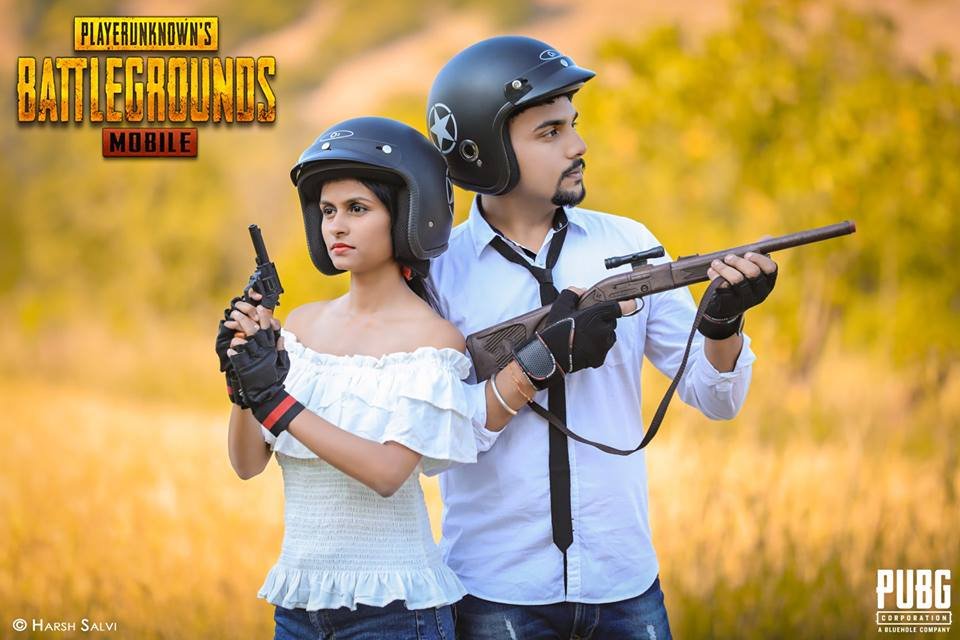 ...and various bodies a reason to ban it.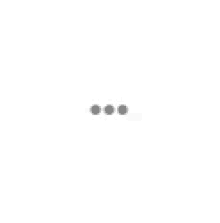 And now, it has adorned the robe of a matchmaker. A couple from Egypt who met while playing PUBG, recently got engaged.
In less than a year, it made the Egyptian couple fall in love. They got engaged on February 7, last week.
We would've added reactions to their fairytale of a love story, but all the tweets were in Arabic, and honestly, we don't know how to read it.