Last night, my boyfriend suddenly said GET IN THE ROOM in a deep voice. 
It was a strange way of hinting at sex but I was like seekha hoga isne kuch naya toh I will act along.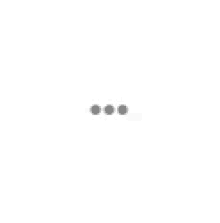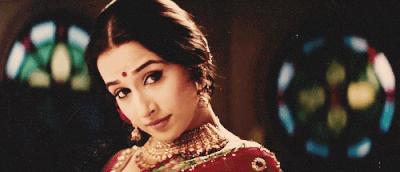 Turns out, he was playing PUBG.
He is always playing PUBG.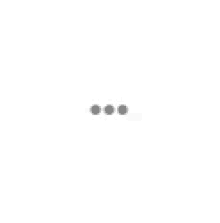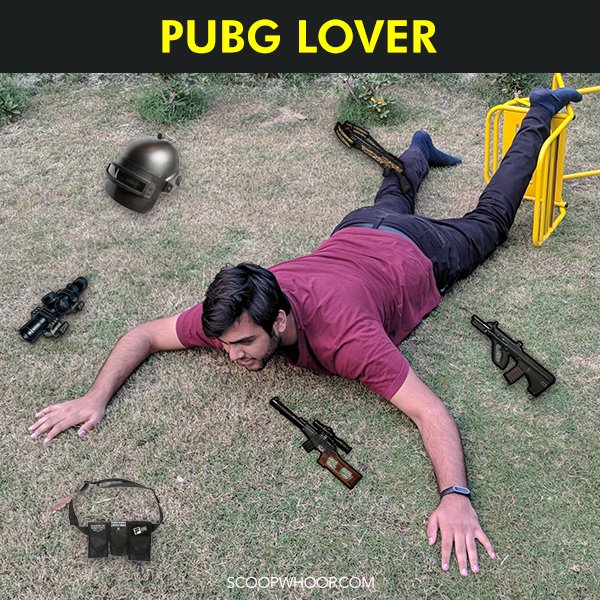 This is how things have been, since the time this addictive game has made its way into our lives. 
For those who don't know, PUBG is a game where 100 people run around each other with guns for something absolutely fucking precious- chicken dinner. 
Yeah, that's it.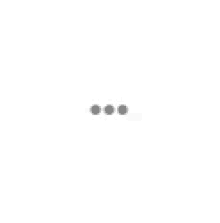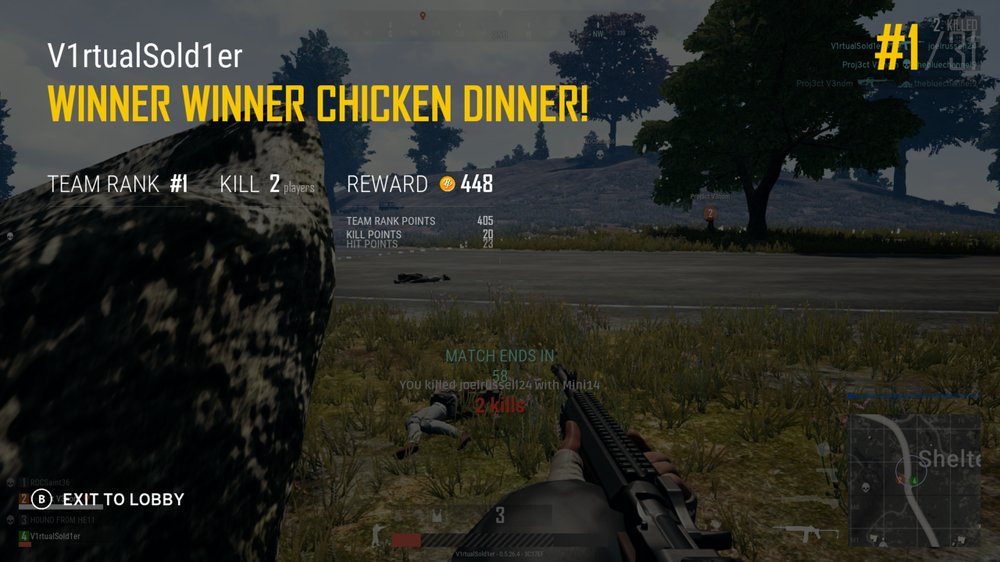 I have never seen my boyfriend winning the game so that makes me rethink our relationship. 
Matlab, how will I introduce him to my parents? 
'Ye dekho mera boyfriend, ye chicken dinner nahin jeet paata.'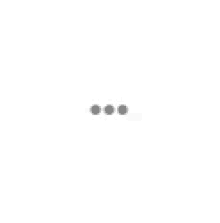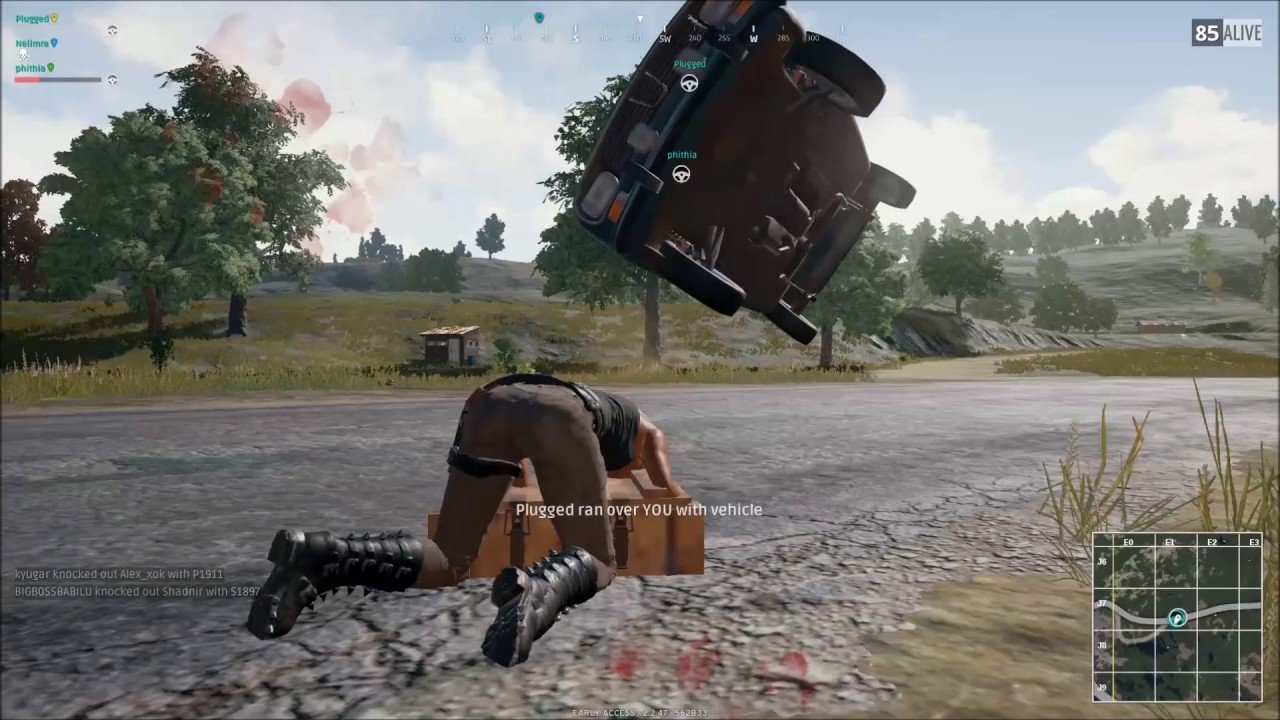 But that's for later. For now I want my share of attention back.
I am not the one to force my opinions on my boyfriend; in fact I like PUBG. Initially, we used to play the game together but then he became an addict and I was like tumhein goliyan maarne ki latt lag gayi?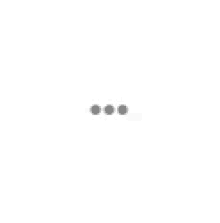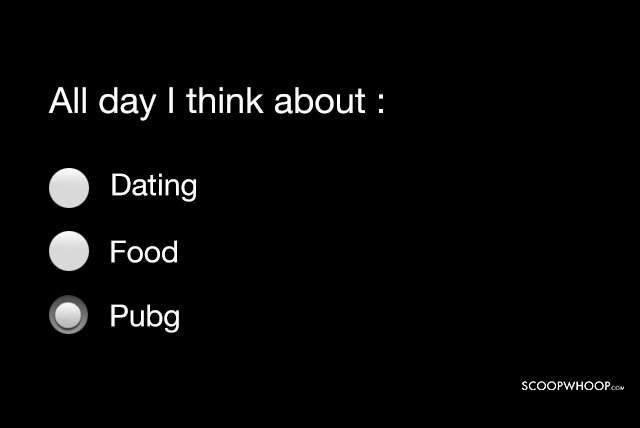 If he were playing it for 1 hour, I'd be like chal khel le tu. Ye umar doosre games khelne ki hai
(hehe, LOL) but
tu khel le
PUBG
.
But it doesn't stop at one hour. It goes on and on and on, only for him to eventually lose.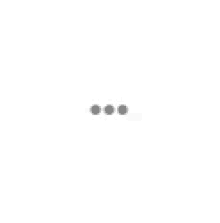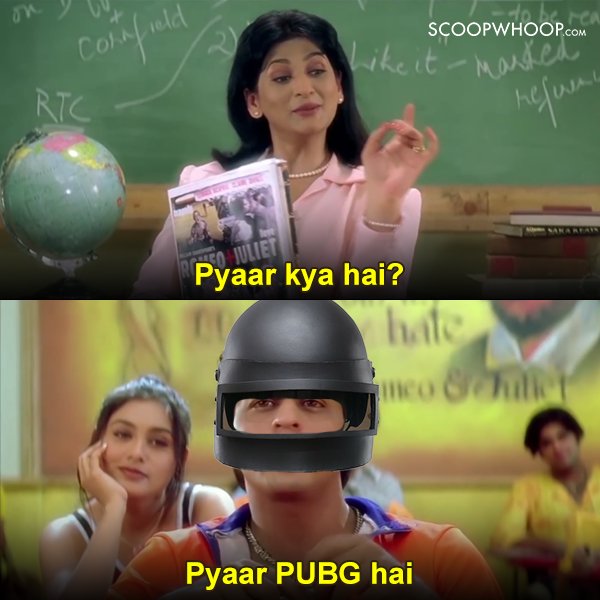 And I swear, the way he revives his friends despite being angry with them, utna relationship mein effort lagaya hota toh half our problems would have been solved.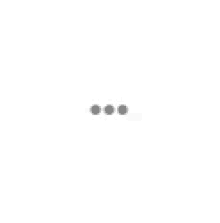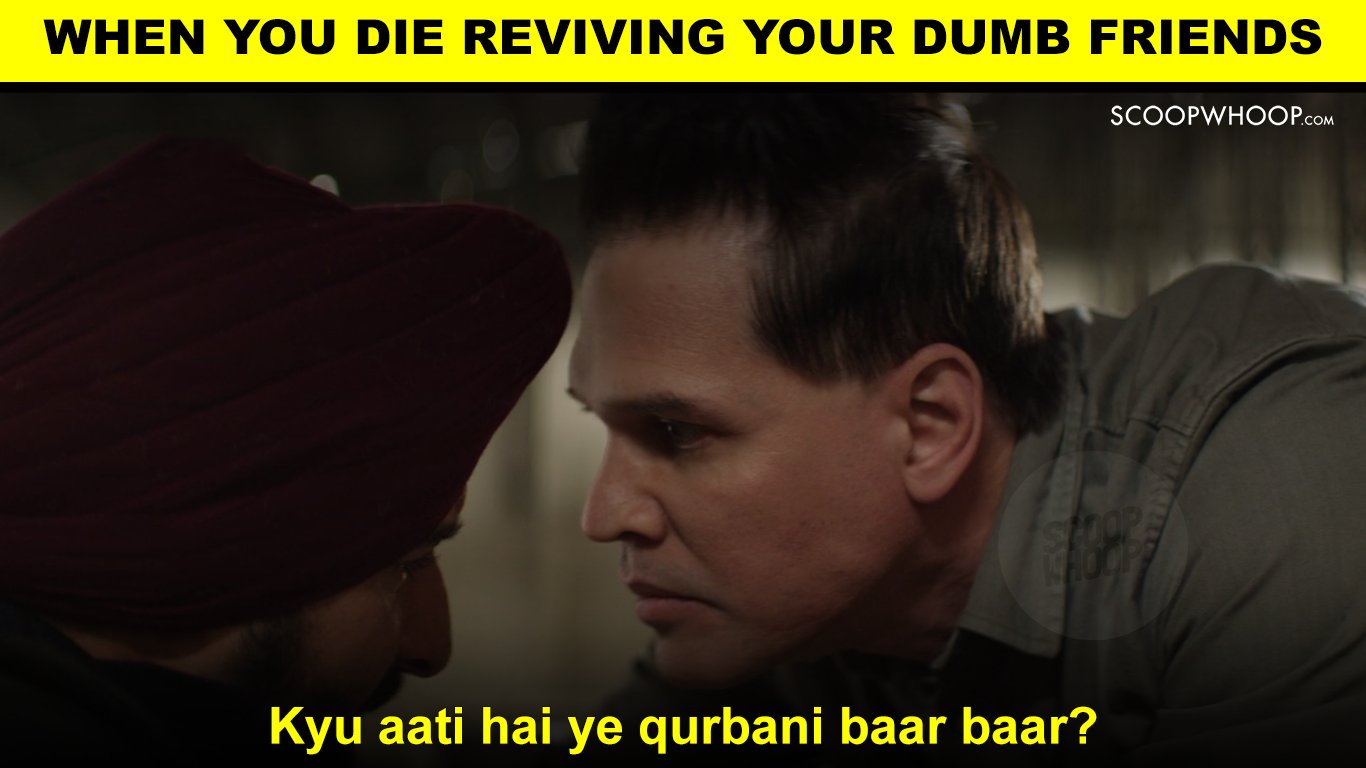 Don't get me wrong, he is a nice guy and I love him. 
But I did not sign up to be Ranbir Kapoor singing Channa Mereya while baby acts like Anushka Sharma and gets married to Fawad. 
PUBG is not Fawad. I am Fawad. OKAY?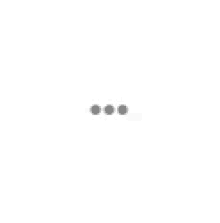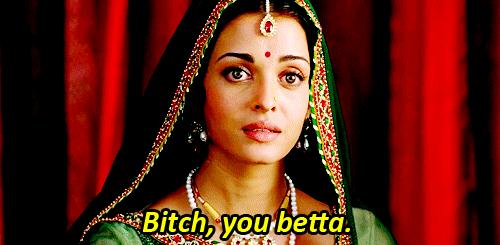 He knows all the tactics, movements, discussions of this game. 
Bas anniversary bhool jaata hai.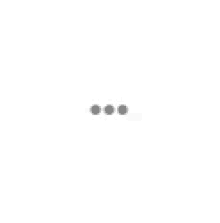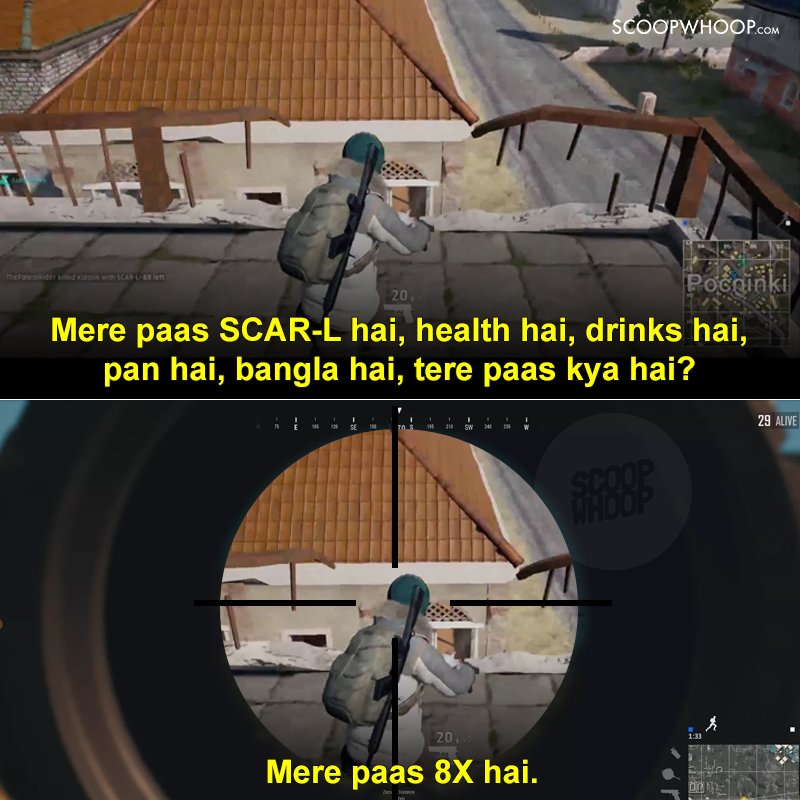 He gets annoyed when people celebrate their '3 month anniversary'.
And then goes on to celebrate one successful strike as if his life depended on it.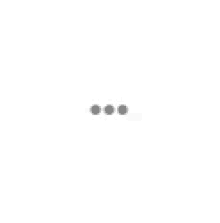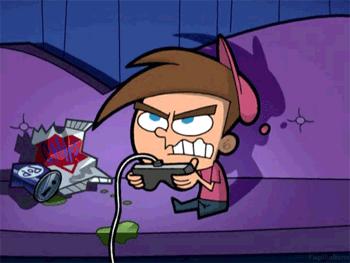 When I ask him to be romantic, he says he is not good with communicating these things.
But battleground mein somehow saare communication skills aa jaate hain; suddenly he becomes Ravish Kumar.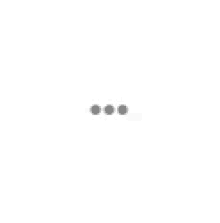 To end this I will say that, voice chat is only thing he is turning on these days. 
Ae ji o ji NO ji, PUBG.