In recent months PlayerUnkown's Battlegrounds, popularly known as PUBG, has become the game every kid, and more than a few adults, are obsessed with.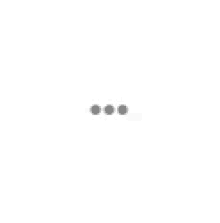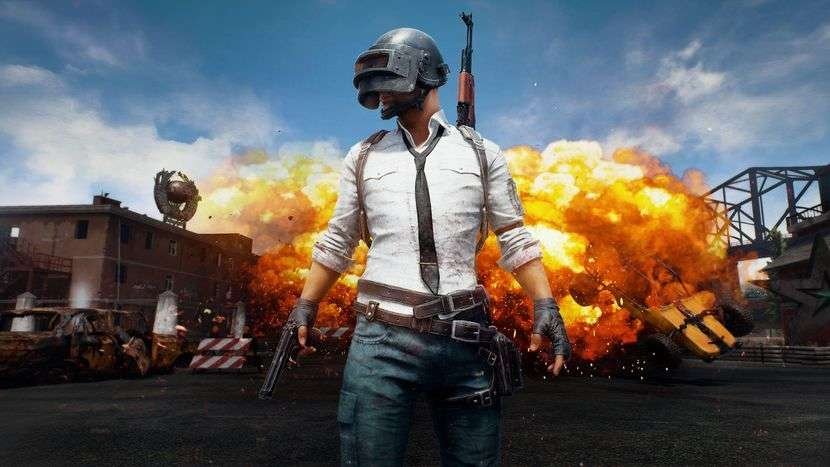 With friendly competition and strategic set-ups, the game - that has also been released with a smartphone version - has earned loyal fans across India.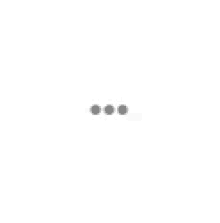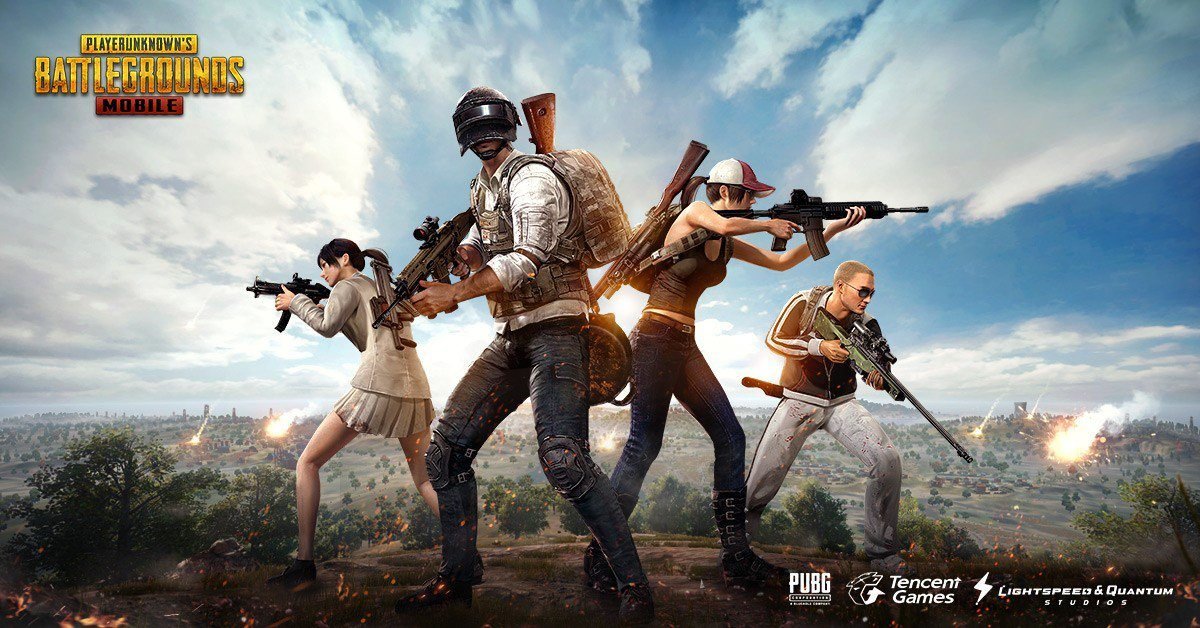 And now, among those fans, the college-going children have a chance to show-off their exemplary skills in the PUBG mobile championship.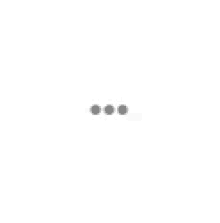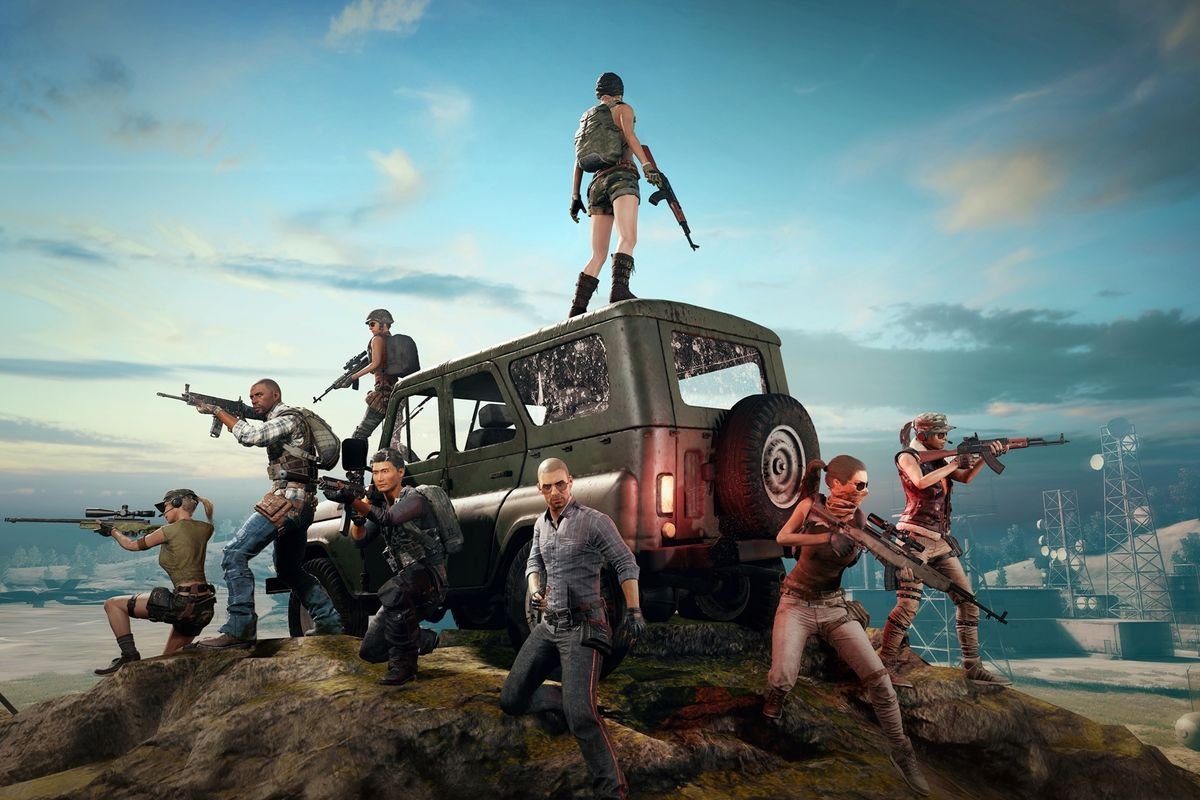 Students from more than a 1000 colleges from across 30 Indian cities will form the 20 teams that will compete in the PUBG Mobile Campus Championship 2018.
The championship, that will last a month between September 26 to October 21, has a total prize pool of ₹ 50 lakh.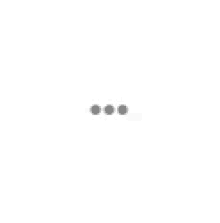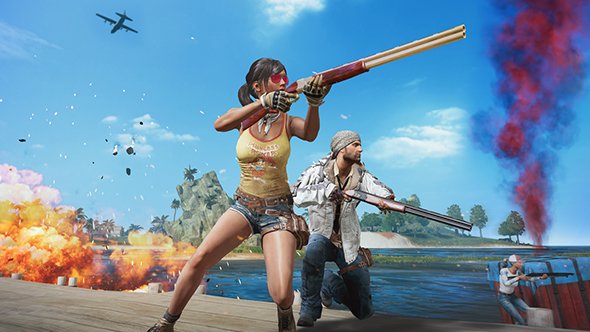 Each team will consist of four PUBG mobile players, from the same college. The championship includes knock out rounds and semi-finals that will be live streamed over social media channels. The finale will take place in Bangalore.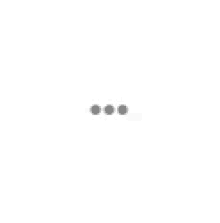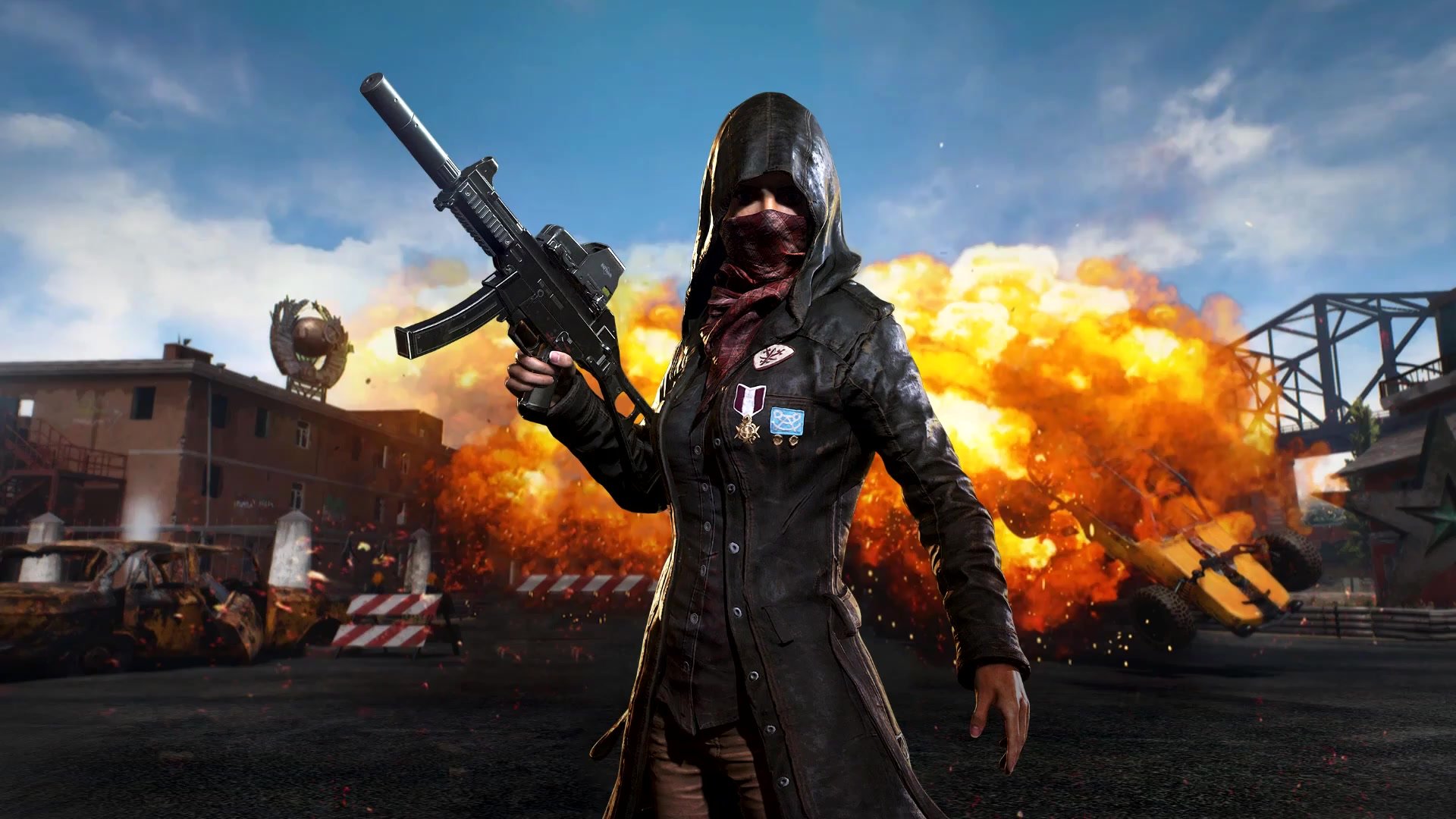 The registrations will take place between September 7 to September 23, on the official PUBG Mobile website. Finally, you can put your gaming skills to real use!