In a country where lack of adequate public toilets is a major problem, one of the worst sufferers are people from the transgender community. More often than not, they are forced to use men's loo because they are barred from entering women's loo.  
But a simple and thoughtful initiative by a 21-year-old student in Kolkata is helping the community get access to the pay-and-use municipal toilets in the city. 
Sobhan Mukherjee, a BSc student has launched Tridhara, a reserved toilet for transgenders, probably the first of such kind in India. Public toilets in South Kolkata's Bansdroni area now have washrooms specifically for the community. Two washrooms each, from the existing men and women toilets are being reserved for transgenders.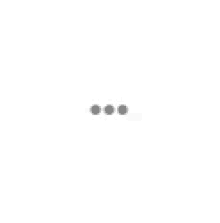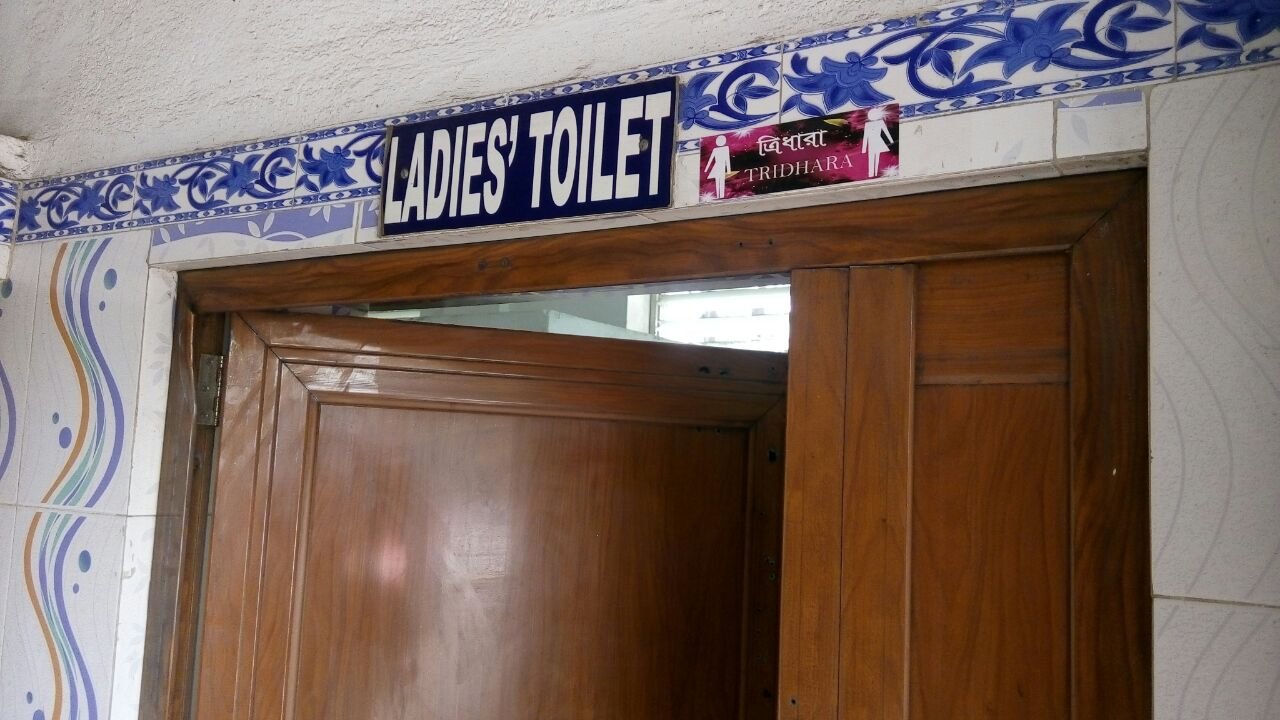 "Transgenders face harassment and abuse from the society because of which they are wary of using public toilets. It is difficult for them to decide whether to go to the men's washroom or the women's. This is the reason why I came up with this idea," Mukherjee told ScoopWhoop News.
When Mukherjee decided that transgenders need separate washrooms, he approached the local Councillor Anita Kar Majumdar early this month. She readily agreed and directed a public toilet in ward no 112 to reserve four washrooms for transgenders.
 Mukherjee said the initiative will not only help transgenders but also save government's money.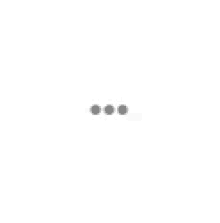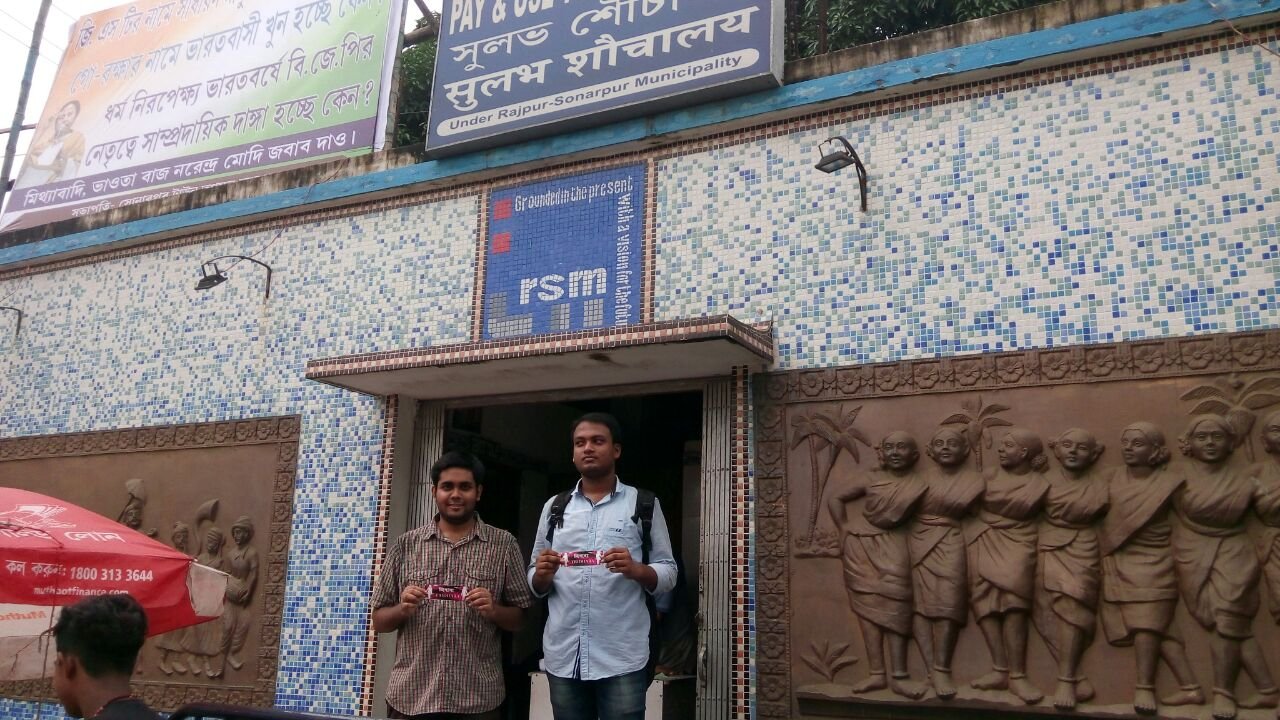 "Reserving washrooms from the existing toilets is the best option. I believe that rather than spending money on the creation of separate toilets of transgenders, the government can invest in their education," he said.
Mukherjee has been meeting several councilors to convince them for this initiative. His efforts have proved fruitful as around 10 toilets in the city have now Tridhara washrooms.  
"Many people from the community have appreciated me for the initiative. I will continue doing it as much as I can," he said.
He added that the society needs to understand the issues faced by the community and should accept them. "The society thinks they are beggars. This mentality has to change at any cost," he said.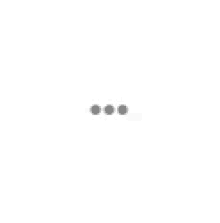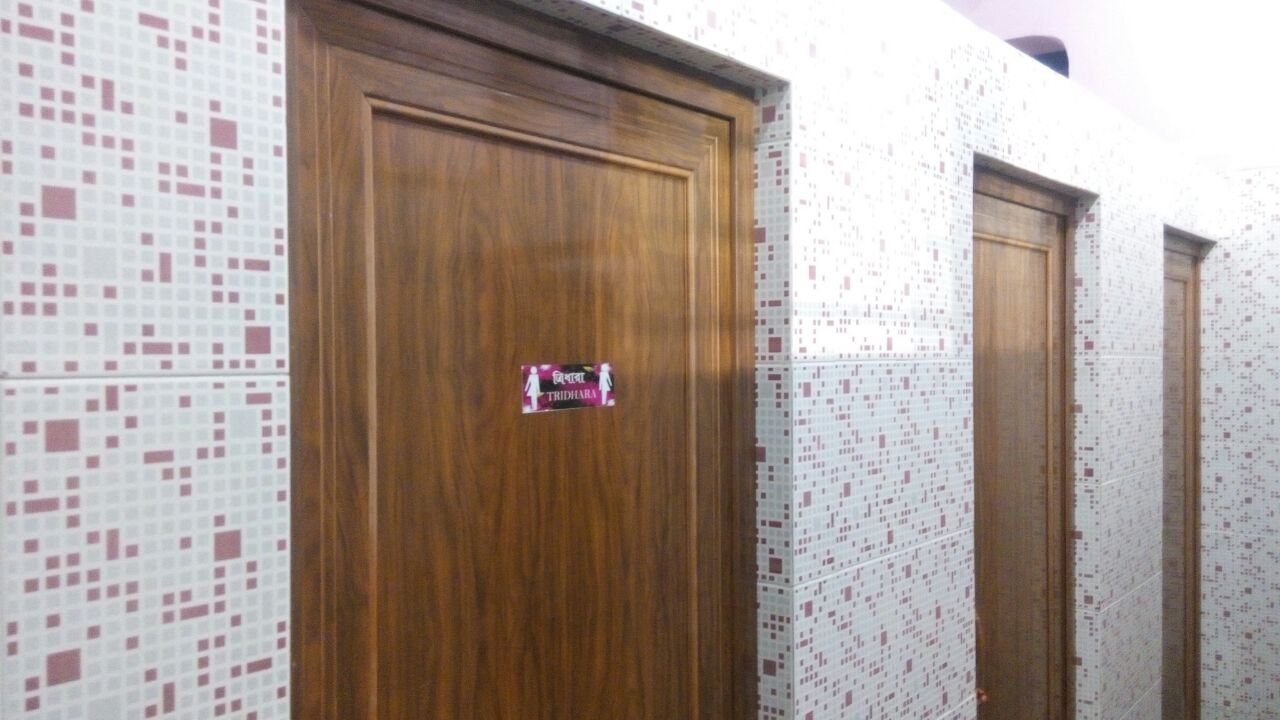 According to Census 2011,  there are 4,87, 803 people who identify themselves as transgenders. In 2014, Supreme Court delivered a landmark judgement in which it recognised transgenders as the 'third gender'. The apex court also directed Centre and the state governments to build special public toilets for the community.  
In Aprilt 2017, the Ministry of Sanitation on Monday  issued guidelines to the Swachh Bharat Mission (Gramin) and directed that members of the third-gender community be allowed to use public toilet of their choice (men or woman).
However, nothing much has been done in the matter till date.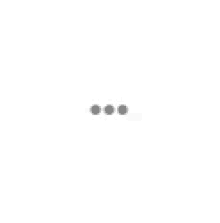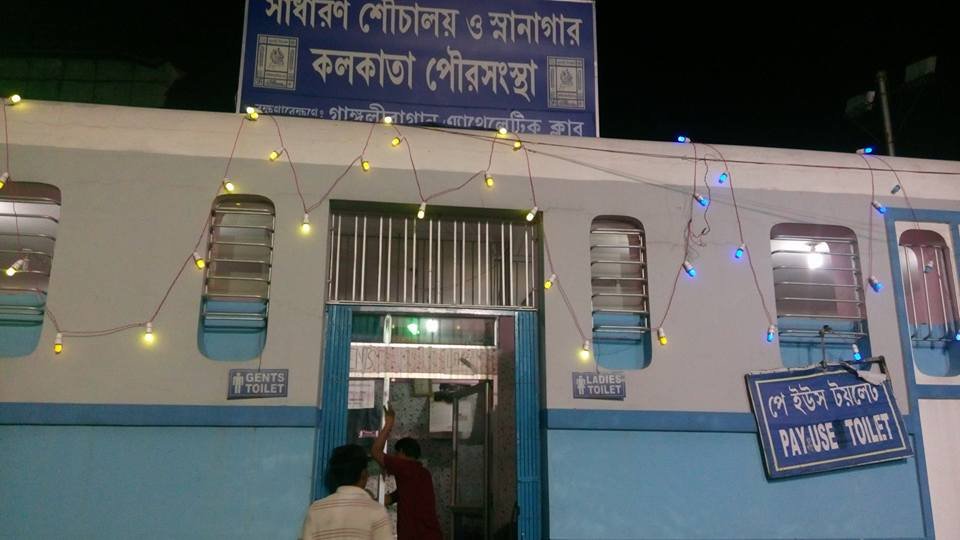 Ranjita Sinha, a social activist and former member of West Bengal Transgender Board said that she was impressed by the boy's idea when he first discussed it with her.
"What governments and NGOs couldn't do for years, this young boy did it alone in a few months. We are planning to award him for his efforts," Sinha told ScoopWhoop News. She added that they plan to extend this initiative to shopping malls and railway stations.
She also slammed the government as well as the Board for not doing enough for the transgender rights. "The board meetings have been irregular. They meet just four times in a year. So much money has been invested and nothing concrete has come out till now," she complained.
(All images sourced from Sobhan Mukherjee)