In sharp contrast to politicians posing for cameras with brooms at intentionally littered places, a video that is being widely shared online, shows Puducherry CM V Narayanasamy stepping into a drain barefoot and cleaning the waste.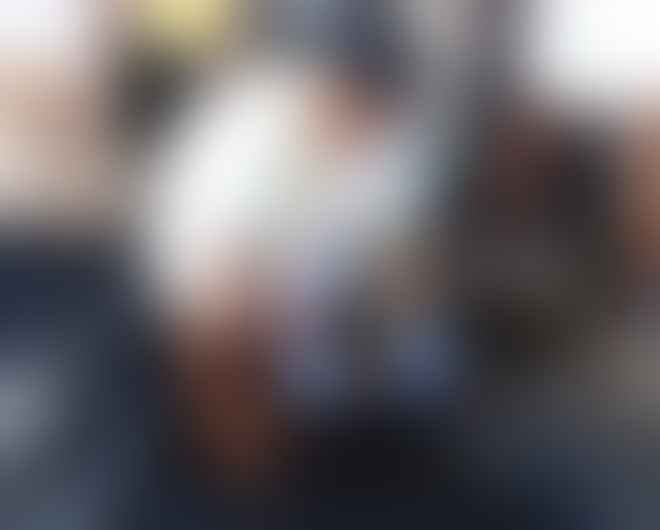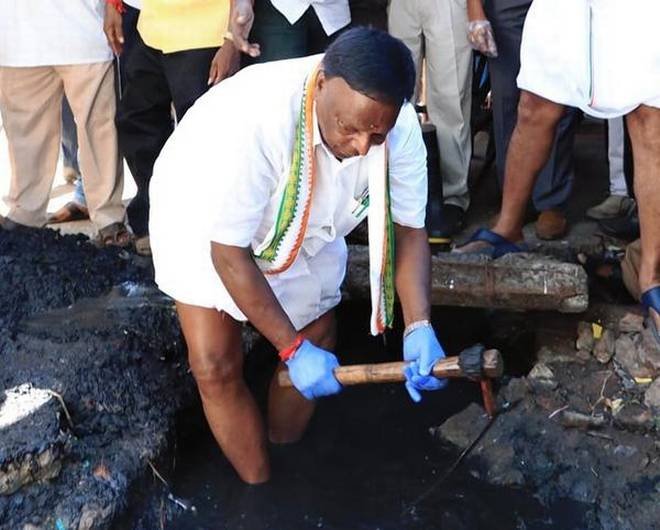 The video was posted by the Chief Minster's official Twitter account.
#SwachhataHiSeva #SwachhBharat #SwachhBharatMission cleaning at #Nellithope #Puducherry pic.twitter.com/FkeKvfClZK

— V.Narayanasamy (@VNarayanasami) October 1, 2018
The activity was a part of the 'Swachhata Hi Seva' movement launched by Prime Minister Narendra Modi which came to a close on 2 October 2018 and Narayanasamy spent around 10 minutes clearing a drain near the Nellithope signal.
Narayanasamy Ji, kudos to you for leading from the front and inspiring others to strengthen the movement to clean India. https://t.co/z4Tdhu31eU

— Narendra Modi (@narendramodi) October 2, 2018
The video soon went viral on social media, and received a lot of positive response from people. Some also called him a role model.
Well done! This called lead from front and not for camera. Respect 🙏🇮🇳 https://t.co/TPQFPNdqDp

— Tarique (@tarique_20) October 2, 2018
Down to Earth Leader 👏👏

— Ravidev (@Ravidevt) October 1, 2018
It's unbelievable sir, may be after modi sir you are the one who is leading program from front. Koti namaskara sir. You are really worth politician to lead your state.

— Shadakshari (@vlsdevaru) October 3, 2018
That's the real https://t.co/bgazUJwE8l drama.Great work sir.

— Rajendra singh nehra (@nehraraja) October 2, 2018
Great job Sir.....u set a great example.

— Diwakar Yadav (@Diwakar01520018) October 2, 2018
Have to admire the Puducherry CM @VNarayanasami for actually doing this... he didn't wander around with a broom on already cleaned roads.. #Vanakkam and have a good day Sir! pic.twitter.com/Rv80yaVxDh

— FYI (@_NairFYI) October 3, 2018