Celebrating a high-tech revamp are the Puducherry police, who'll now be using segways to patrol the beach. According to New Indian Express, they will now be spotted on self-balancing scooters to patrol the seaside promenade. Sunil Kumar Gautam, the DGP who flagged off the scooters at an event, mentioned how they'd be particularly handy during the evenings and vacations - the time that attracts crowds the most.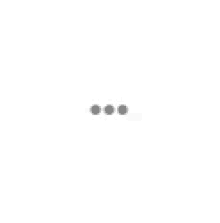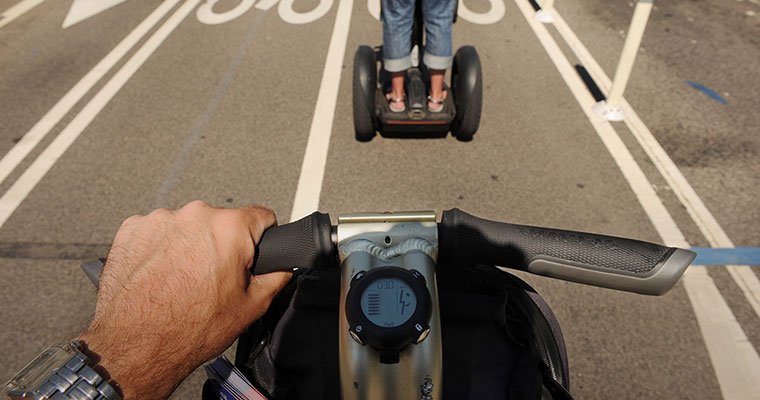 As of now, they have a total of four segways that are to be employed in patrolling - two of which were bought and the other two donated. Although a progressive step towards the future, two police personnel collided with each other during the ceremony, showing inexperience with its use.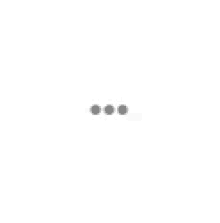 Many countries have employed segways for the purpose of patrolling, but it's neither easy to manoeuvre nor balance. However, it cannot be denied that it's best for travelling short distances.