After a fight with his girlfriend, a 25-year-old businessman Nilesh Khedekar from Mumbai, put 300 banners on the road she was supposed to travel on. 
All of them said- '(woman's name) I am sorry', followed with a heart in red.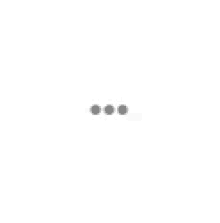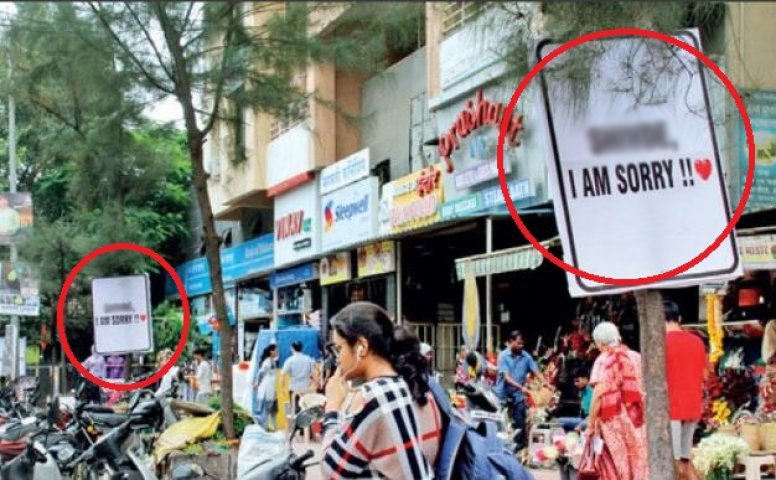 Reminds me of all the times I told my ex that I am angry and he said, "Cool, take your time". It still hurts, OKAY?
Anyhow, the police isn't pleased with the act and for all the legitimate reasons.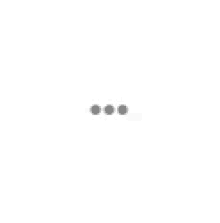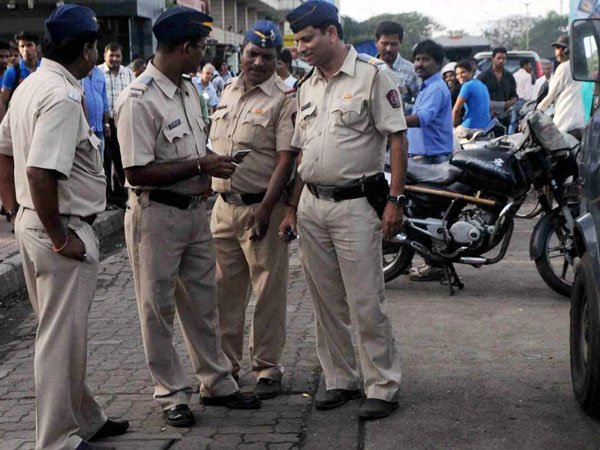 The banners were put on the route which the woman was supposed to take during her travel to Pimpri Chinchwad area from Mumbai and the civic body of the area is going to take action in this clear case of illegal hoardings and defacement of public property.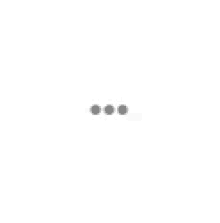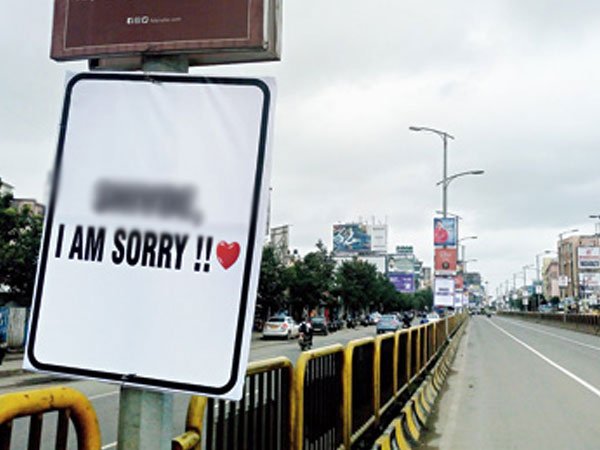 In an interview given to Hindustan Times, a police official said:
We managed to zero in on his friend Vilas Shinde who had helped Khedekar get the flex hoardings printed. Through him, we traced Khedekar who is the brain behind this act.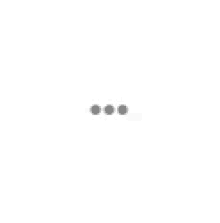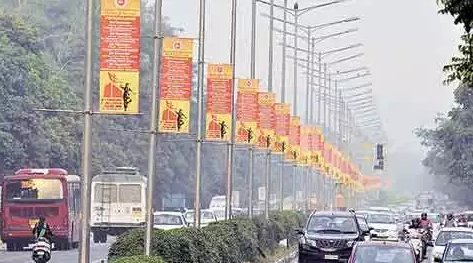 Khedekar told him that he had a fight with his girlfriend and thought that this 'creative' idea would help his case. 
Hoping this made the woman happy because it would be some sort of compensation for being summoned to the police station.