A Chartered Accountancy student living in Pune fooled authorities at the high-security Pune airport with a fake ticket in order to see off his departing girlfriend, as he did not want to pay the visitors' fee to enter the airport. 
The boy, 26-year-old Ammar Mohsin Boxwala fashioned a new, fake ticket using an old IndiGo flight ticket which he had already used earlier. He made a new ticket by changing the customer ID on the ticket, Pune Mirror reported.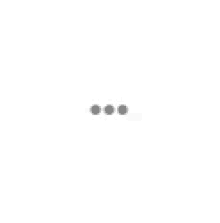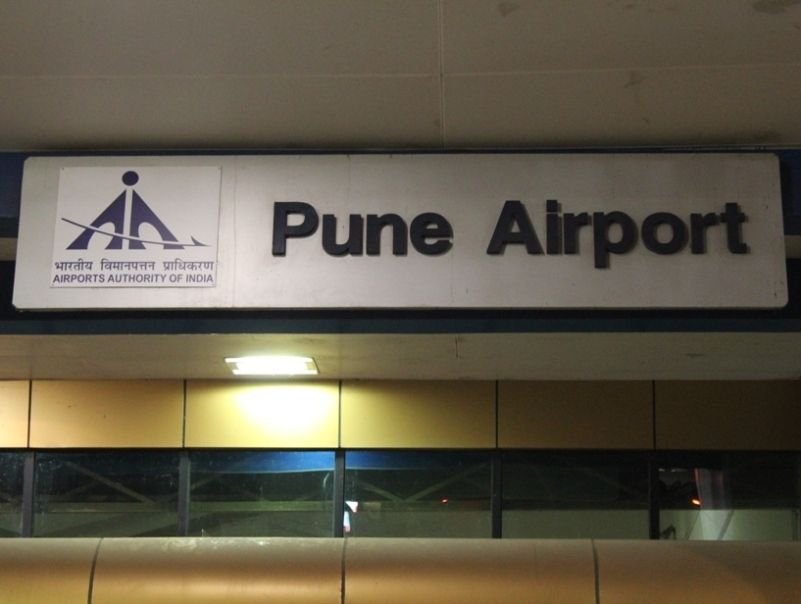 People entering airports without a ticket need to pay an entry fee of Rs 45.  Boxwala had to see off his girlfriend, who was departing for Goa on a Spice Jet flight. Since he did not want o pay the entry fee, Boxwala printed out a fake ticket for an IndiGo flight to Chennai, and successfully used it to enter the airport for free. 
However, the man was later caught by officials of Central Industrial Security Force while he was trying to leave the airport on the pretext of some 'personal work'. 
No passengers with tickets are allowed to leave the airport without permission from the airlines concerned once they have entered the airport.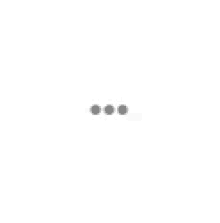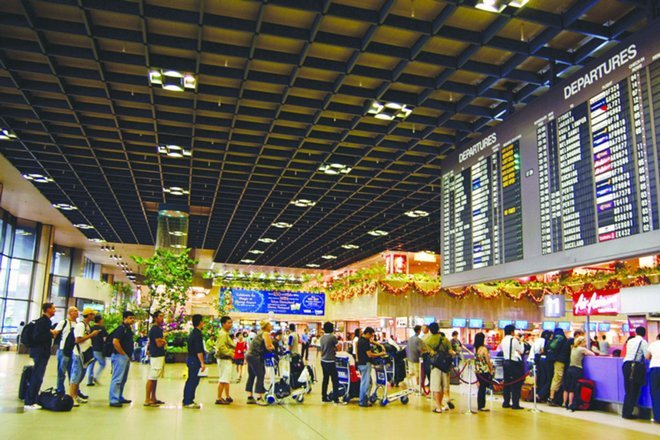 "When he was trying to leave by claiming that he had to collect a parcel from outside, he was asked to furnish a ticket and write down his details in a register. That's when the manager noticed that the ticket appeared to be tampered with. Boxwala had simply forged a new ticket out of his three-month old Indigo Airline ticket," Senior Inspector Sanjay Naik-Patil told Mid-Day. 
The matter is being regarded as a major lapse in Security for Pune Airport, which is a highly guarded airport since it doubles as an Air Force base. According to CISF officials, this is a one-of-a-kind incident in the Pune airport. 
A case has been registered against the CA student, though no arrests have yet been made in connection to the case. 
Feature Image Source: PTI