Hearing a petition seeking an FIR against singer Sonu Nigam for his tweets on azaan, the Punjab and Haryana High Court asserted that azaan is an integral part of Islam but microphones and loudspeakers are not.
This means relief for the singer as the court dismissed the petition and agreed with the singer's views on loudspeakers.
Singer Sonu Nigam, in a series of tweets in April, had described as hooliganism the use of loudspeakers to broadcast sermons and calls to prayers by mosques, temples and gurudwaras.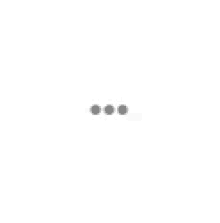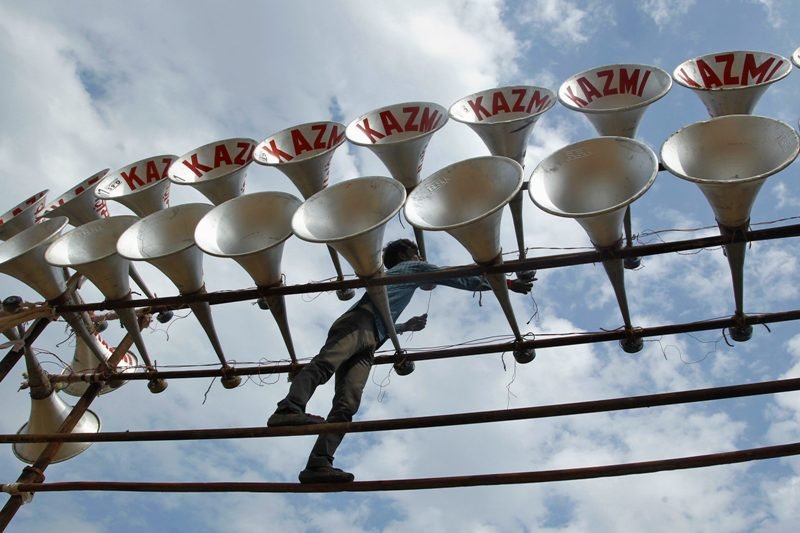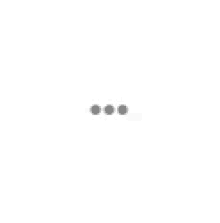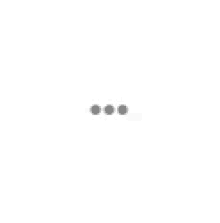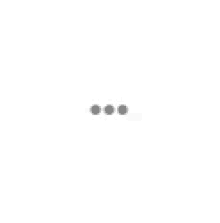 What the petition said
Tribune reports that a petition had been filed against Nigam that he had offended religious feelings and that an FIR should be lodged against him.
The petitioner, Aash Mohaammad, said that Nigam being a public figure was required to act with maturity and responsibility and that necessary action should be taken against him for his tweets.
What the judges said
Hindustan Times reports that the bench headed by Justice MMS said that a similar petition had earlier come up in Calcutta High Court as well. Even then it was held that while azaan is an integral and essential part of their religion, the use of the microphone was a practice developed much later and is not necessarily integral.
Bedi added, "Azaan is no doubt an essential part of the Muslim religion but the use of microphones is certainly not an integral part of 'azaan'. A combined reading of the tweet one to four are meant to criticise the use of electricity/microphones for religious purposes. There is no violation of Articles 25 and 26 of the Constitution of India curtailing the freedom of conscious practice and propagation of religion or to manage religious affairs."
HT also reports Justice Bedi saying that the petition was a publicity stunt to make a "scapegoat" of the singer in the name of religion. 
(Feature image source: AFP)