Warning: The article contains disturbing details.
In a heart-wrenching incident, 17 puppies and a dog were reportedly found wrapped in 3 disposable bags in the parking lot of NRS Medical College in Kolkata, as per a Times of India article.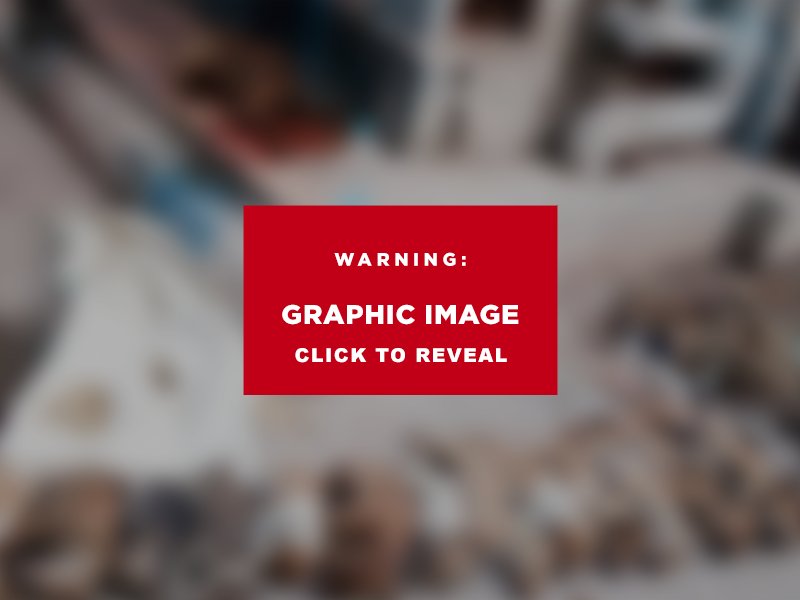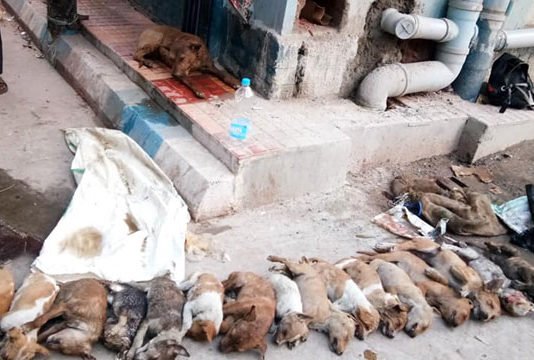 15 of these puppies were dead and the dog was severely injured with one eye gorged out.
Bleeding profusely and crying with pain, the dog tore through one of the bags, bringing this disturbing issue to people's notice.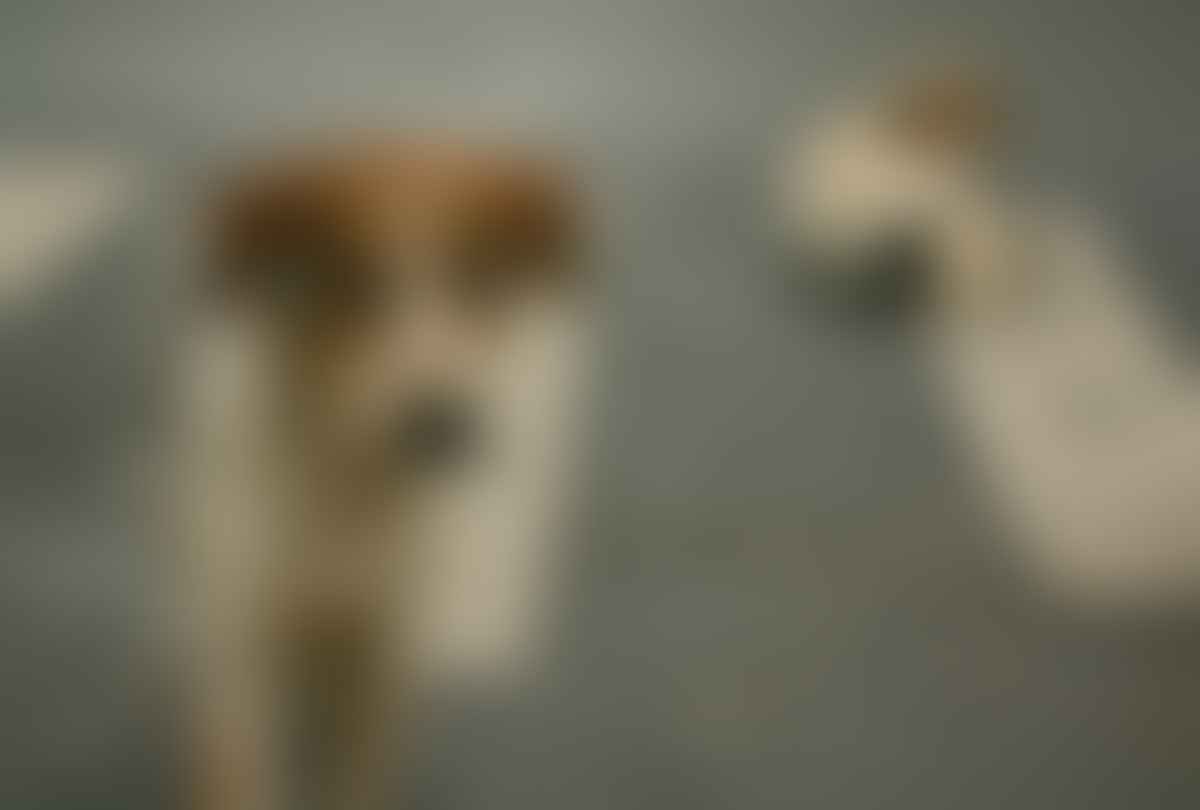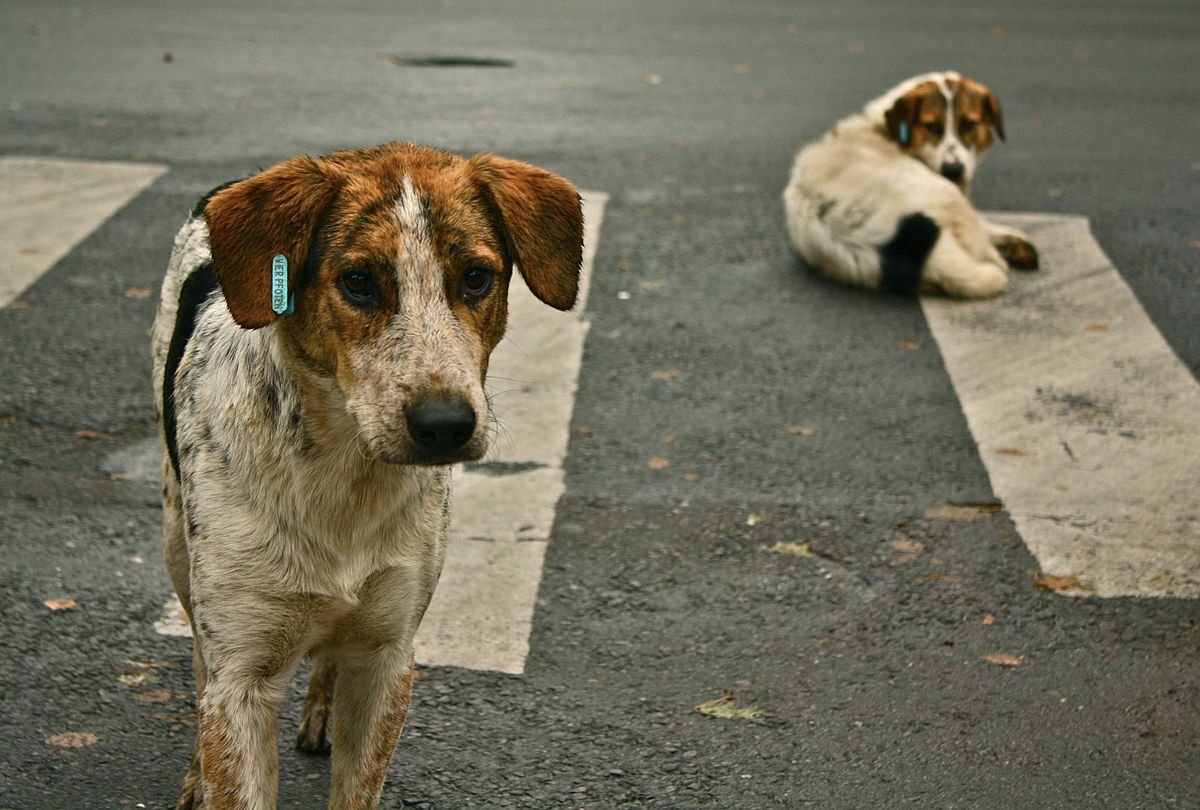 2 puppies were still alive when locals found them but one of them died soon after, owing to serious injuries.
Putul Roy, who stays in hospital staff quarters, raised an alarm about this and filed an FIR.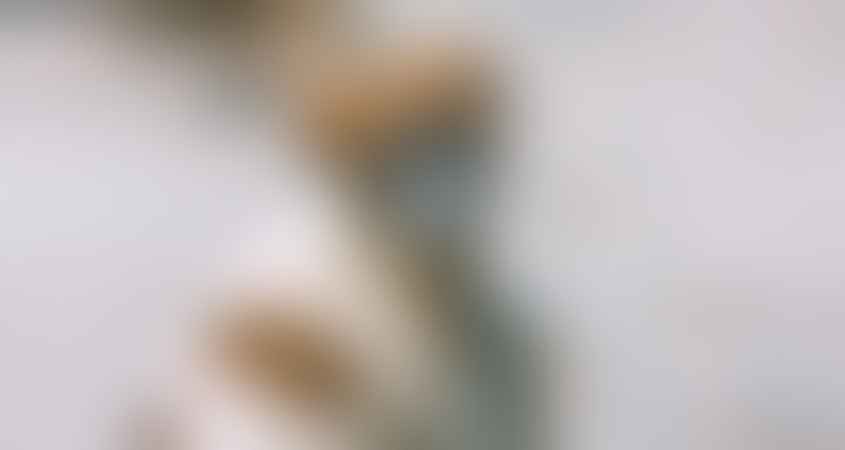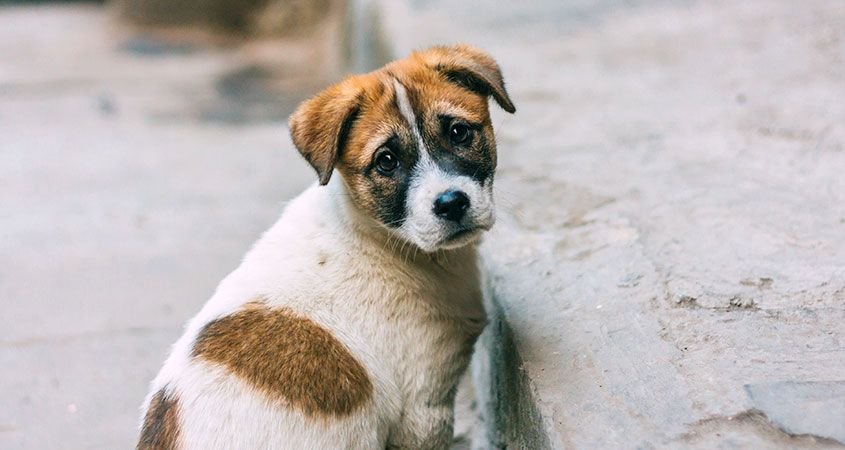 She also consulted a vet, who said that it appears that the puppies died 2 days ago and were most likely poisoned and beaten to death.
Police is currently going through CCTV footage to get hold of the culprit.