PV Sindhu has made history by becoming the first Indian to win the BWF World Tour Finals tournament, defeating her longtime nemesis, Nozomi Okuhara.
"I am the winner. No one can say I don't win in finals, I have won the gold and this win is really special to me."

Watch the Rio 2⃣0⃣1⃣6⃣🥈medalist @Pvsindhu1 speak on her #BWFWorldTourFinals win#IndiaontheRise #badminton pic.twitter.com/nXIkMMTETf— BAI Media (@BAI_Media) December 16, 2018
This was Sindhu's third time playing the season-ender.
Last year, she had to settle for a silver against her clash with Akane Yamaguchi.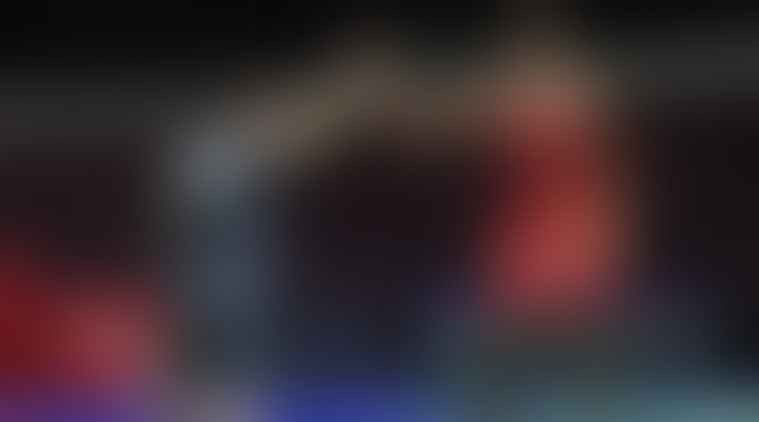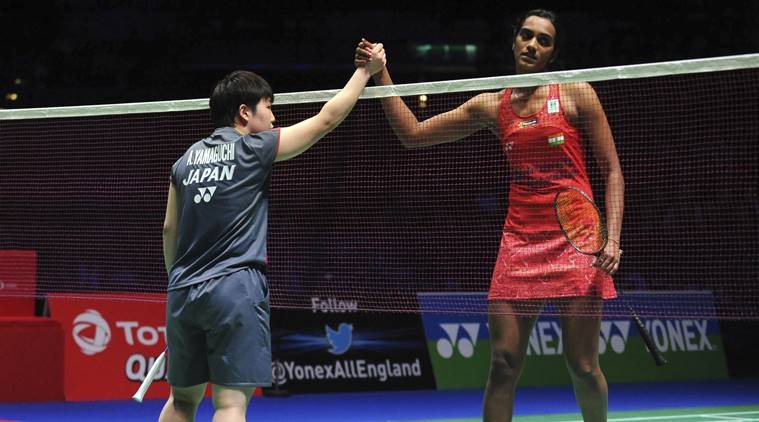 She also had to suffer heartbreaks at this year's Asian Games and Commonwealth Games where she had to settle for a silver.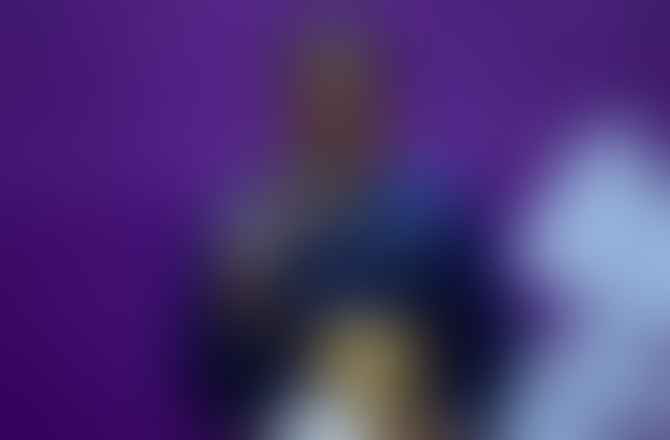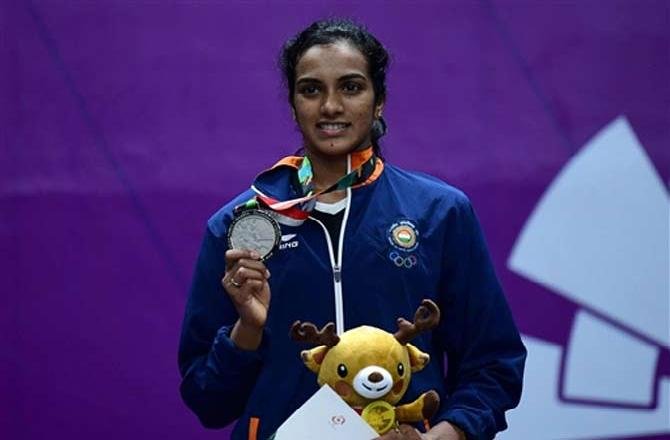 However, this time around, her never-say-die attitude coaxed her to beat the fifth-ranked Okuhara in a match that lasted a little over an hour.
This historic win was her career's 14th title.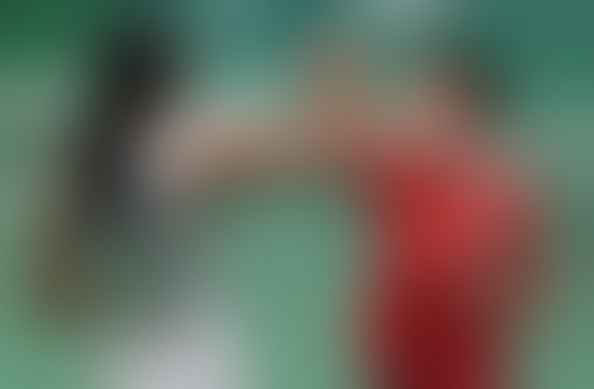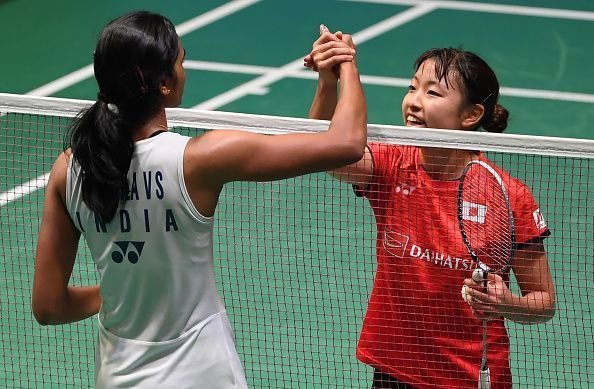 Desi Twitter was enveloped in a celebratory mood as congratulatory messages for Sindhu came pouring in.
T 3028 - YEEEAAAH !!!

PV SINDHU World Champion at Badminton Championship in China .. so so proud of you .. well done PV .. you have fought your way back to the top .. never gave up .. never ever DO .. !!MADE INDIA IMMENSELY PROUD ..🇮🇳🇮🇳🇮🇳🇮🇳🇮🇳🇮🇳— Amitabh Bachchan (@SrBachchan) December 16, 2018
Congratulations, you made India proud...

— kammy_17 (@17Kammy) December 16, 2018
Happyyy. Moment. . Proud feelings. .. Yoooooo. .. Jai. Hind. ..✌🏼️🇮🇳🤗😘. Congratulation to you my hero and all pic.twitter.com/NM465IL9jo

— Rasha ❤️bachchan❤️ (@Ashabachchan) December 16, 2018
Just look at how happy PV Sindhu is. After seven consecutive loses in a final, she's finally done it. She's won the season ending championship. Her resilience is truly AMAZING.#BWFWorldTourFinals #BWFWorldTourFinals2018 pic.twitter.com/xjr4nMyZKn

— Sahil Bhalla (@IMSahilBhalla) December 16, 2018
Well done, PV Sindhu! Great match! Jinx is broken. No more silver, gold this time. Awesome.

— Arindam Pakhira (@Caringarindam24) December 16, 2018
Fantastic feat @Pvsindhu1.Congratulations for an amazing victory in the finals & being unbeaten throughout.

— Kiran (@Kkiran72581) December 16, 2018
Getting the job done in straight sets makes it all the more impressive.

— RG (@Rohit_FP) December 16, 2018
Congratulations!!! @Pvsindhu1.. After many many 2nd place finish, now time to rule the World. Great ending to 2018, but this is the start of new episode where you are going to win Gold in World Championship, Olympics, Asian games and many more. Keep improving, All the best

— Sathishprabhu.V (@SathishprabhuV) December 16, 2018
PV Sindhu wins gold and her first title this year; beats Nozomi Okuhara 21-19, 21-17 to clinch the title. Congrats champ! 👏🙏🇮🇳 #BWFWorldTourFinals #PVSindhu pic.twitter.com/Gbi5uR1mXx

— Sir Jadeja (@SirJadeja) December 16, 2018
Sindhu does it again....Yayyyyy 🎉 What a legend already @Pvsindhu1 Congratulations 🇮🇳 #PVSindhu

— Manak Gupta (@manakgupta) December 16, 2018
That amazing roar of victory from #PVSindhu. Congratulations @pvsindhu https://t.co/owkLZNajzj

— Shekhar Kapur (@shekharkapur) December 16, 2018
Sindhu has finally broken the jinx and deposited another proud moment on India's lap.