Often regarded as the Poonam Pandey of Pakistan, Fauzia Azeem better known as Qandeel Baloch was reportedly killed by her own brother in Multan, Pakistan. According to a report by Dawn, the death seems to be a case of 'honour killing'.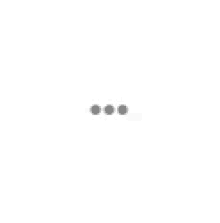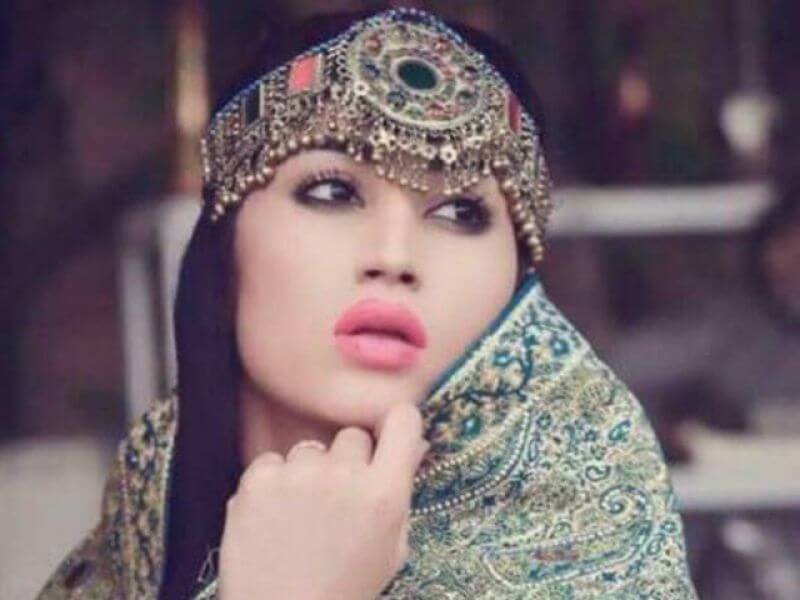 According to a report by The Express Tribune, Qandeel started her career as a bus hostess. Once she stated modelling professionally, she changed her name to Qandeel Baloch from Fauzia Azeem.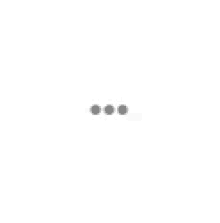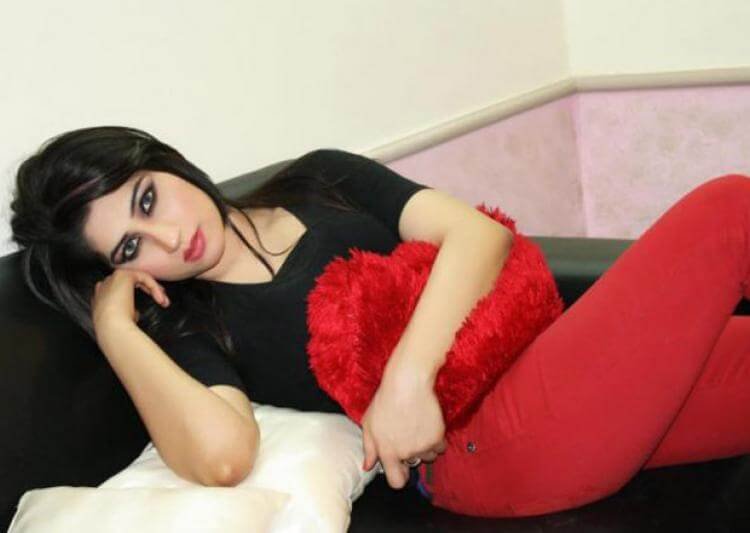 Qandeel achieved massive internet fame in Pakistan owing to her outspoken nature. She spoke up against patriarchy and regularly posted selfies and videos on Facebook that got her fans and haters in equal measure.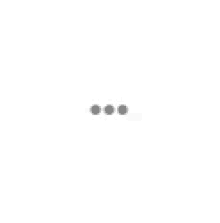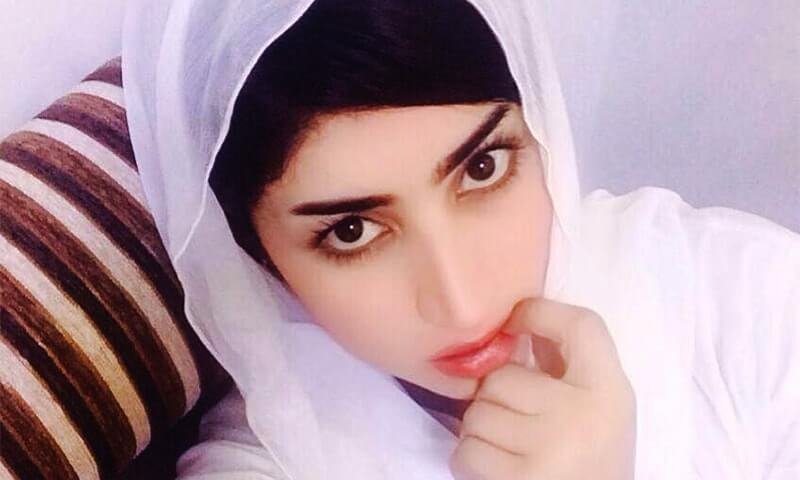 In March this year, she'd acquired fame in India as well after she promised to strip dance if Pakistan beat India in the T20 World Cup.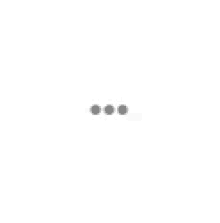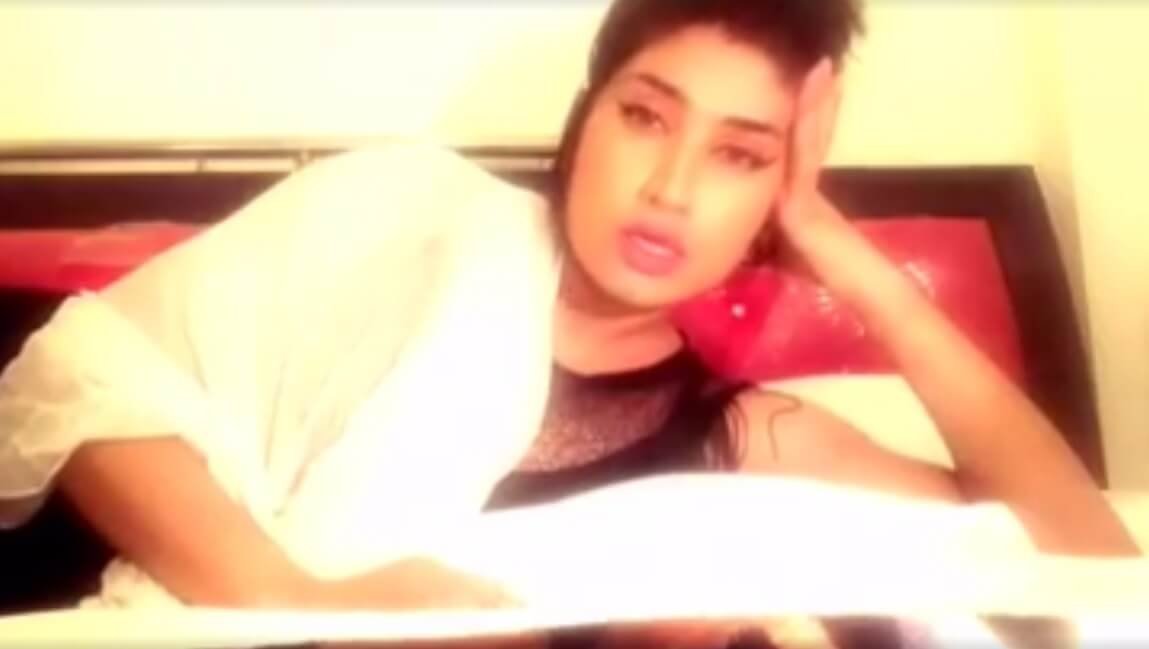 Her brother turned out be her biggest detractor since had been threatening her over her provocative Facebook posts. Qandeel had even written to the Federal Investigation Authority and the senior superintendent of Islamabad asking for security.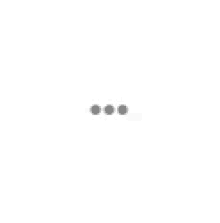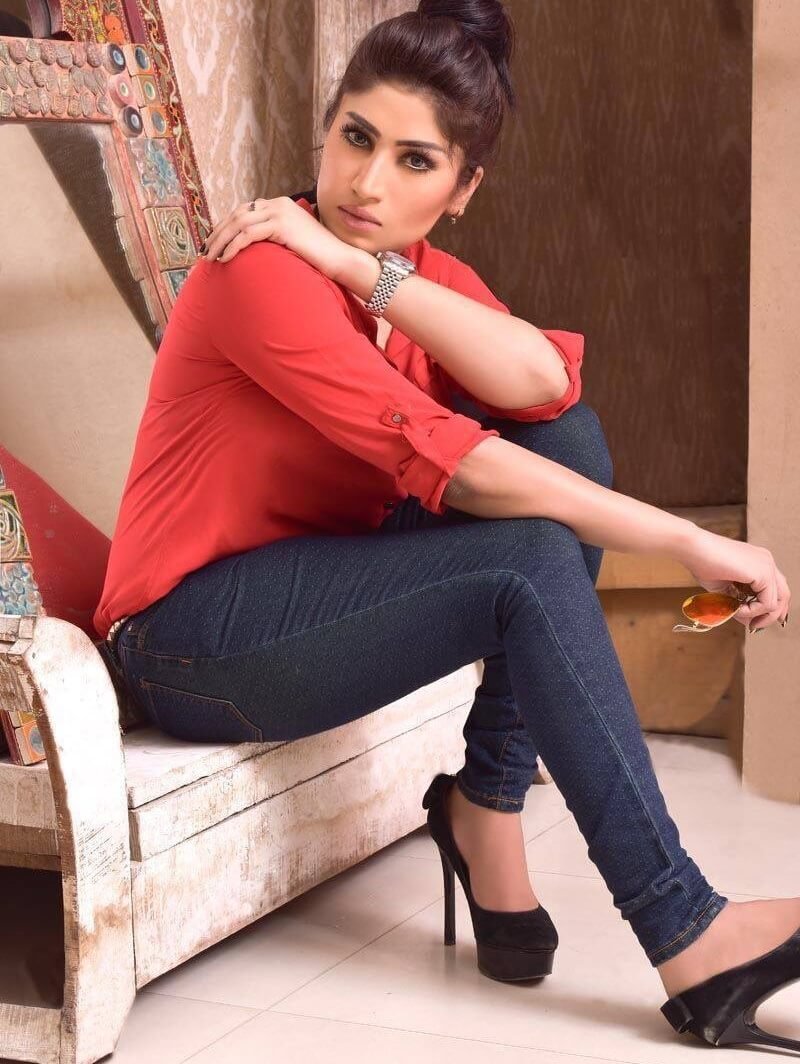 Her brother has reportedly fled Multan. It is yet to be ascertained whether she was shot or strangled. (Update: Reports confirm she was strangled to death)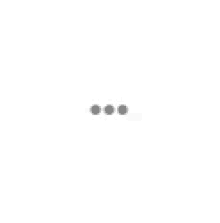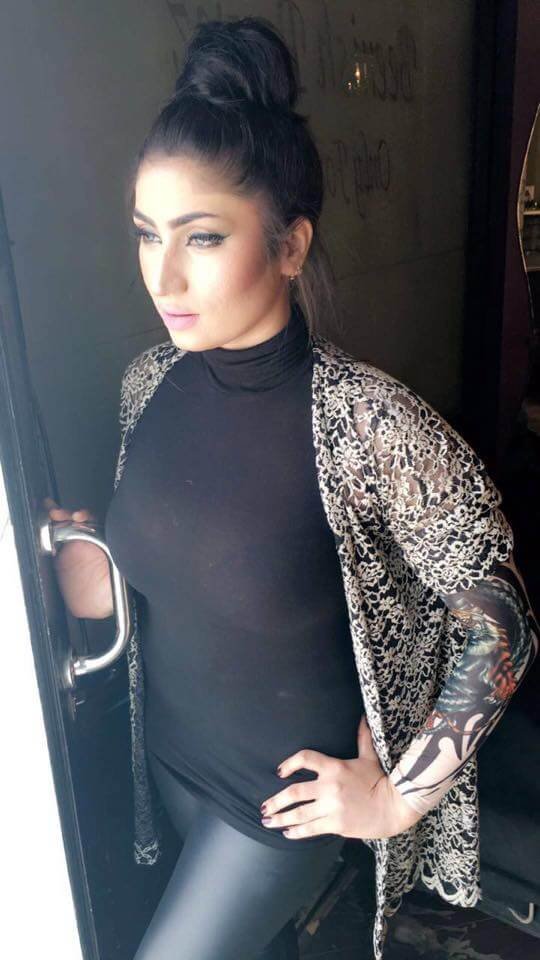 Rest in peace, Qandeel.