Game of Thrones made its television premiere in 2011 and in the past 6 years, the show has scaled heights that were previously unheard of. Calling it just a show would be an understatement, it has become more like a cult that has followers all around the world.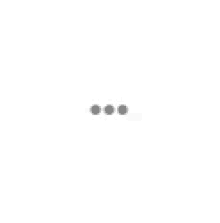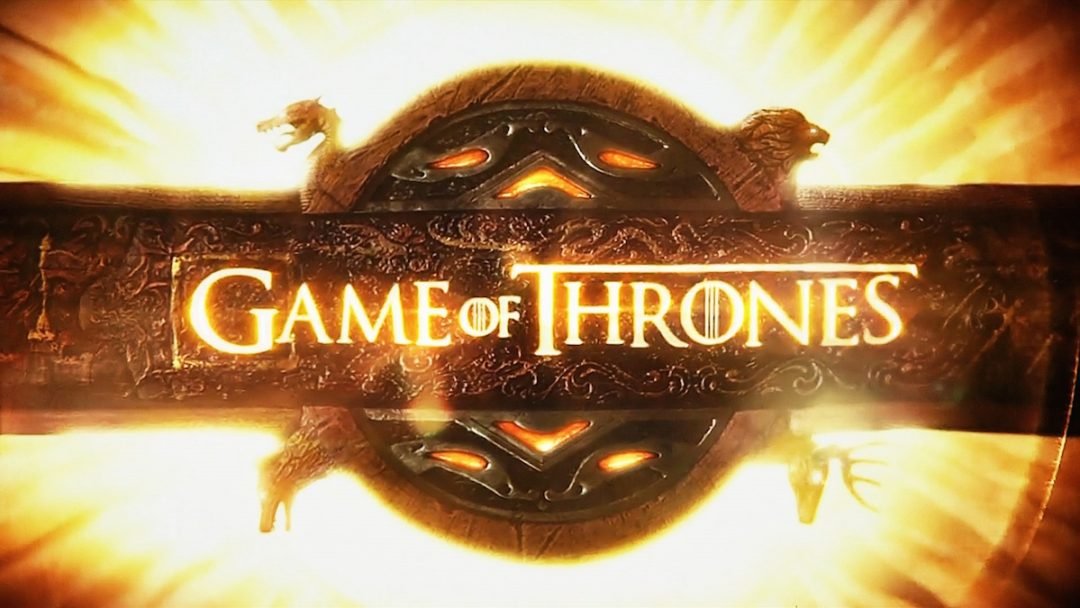 But making this show was quite a struggle for its creators, David Benioff and D. B. Weiss.
The duo was a huge fan of the books and planned to create a show on a humongous scale. Prior to this show, Benioff had written films like 25th Hour (2002), Troy (2004), The Kite Runner (2007) and was a published author with books like The 25th Hour, When the Nines Roll Over (and Other Stories) and City of Thieves.
Weiss also was writing for films but somehow those projects never took off. His book, Lucky Wander Boy, was published in 2003.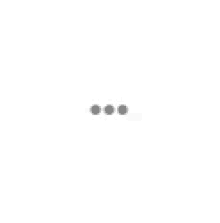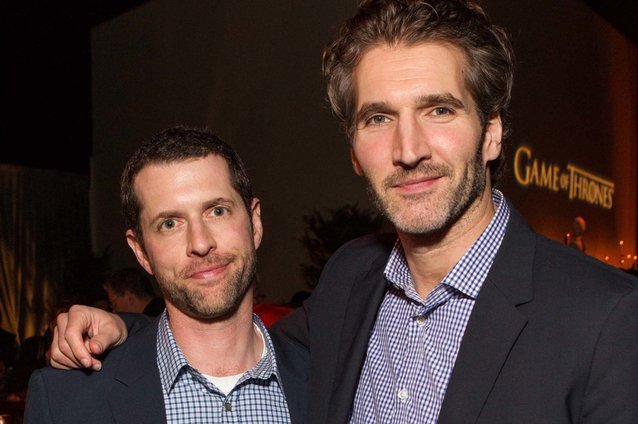 The first book of the A Song of Ice and Fire series was published way back in 1991 and the story that has taken the world by the storm now had a very niche but religious following back in the day. Weiss and Benioff wanted to create a television adaptation of the series but for that, they had to earn the trust of George R. R. Martin.
In 2006, the duo approached Martin and what started as lunch dragged into a 5-hour meeting.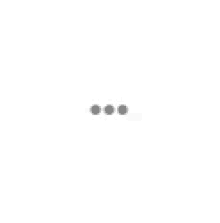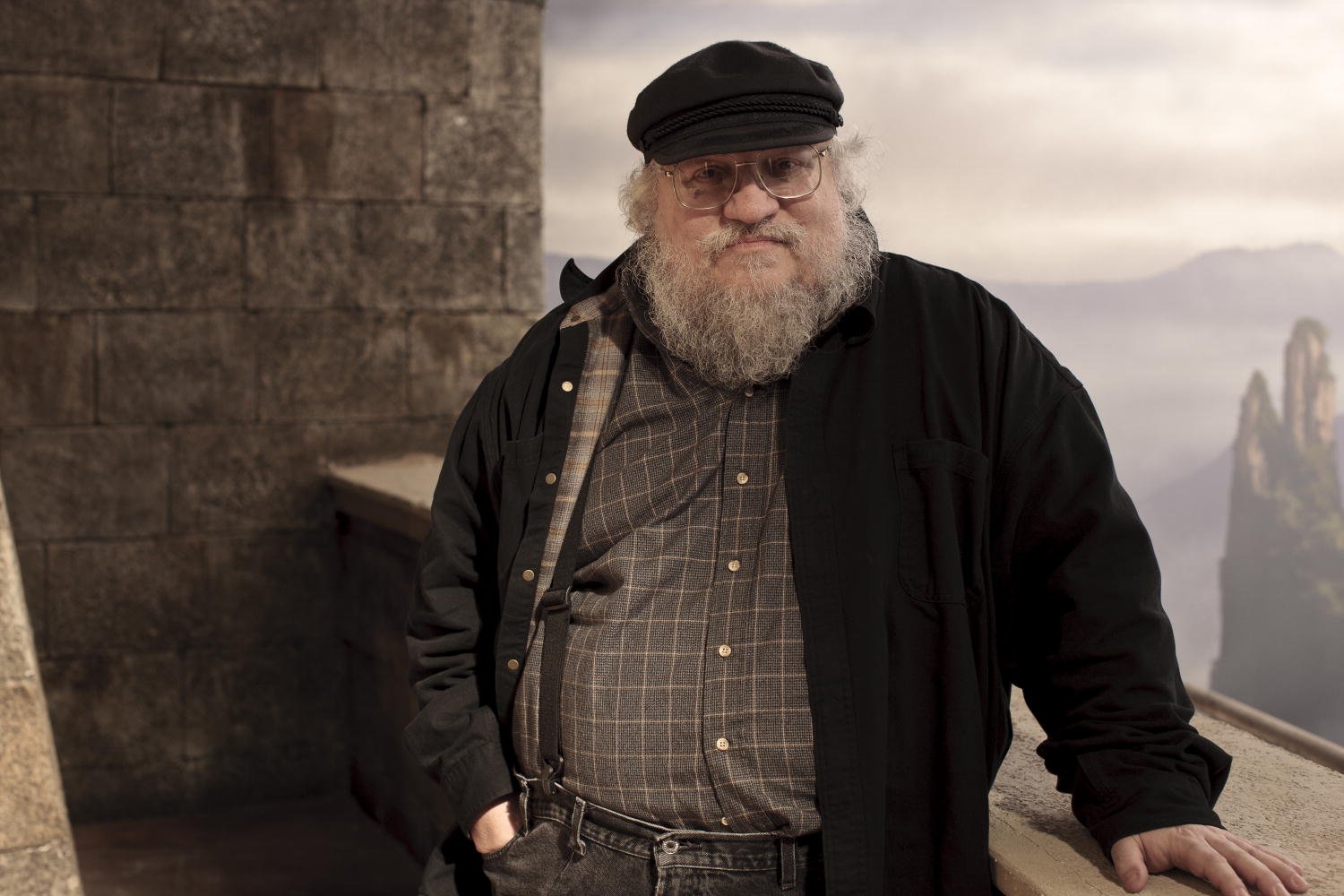 The books were discussed in detail as Martin wanted to see their keenness towards the content. But as a test, he asked them a question, and in hindsight, it looks like this was the question that led to the making of Game of Thrones as we know it today.
"Who is Jon Snow's mother?"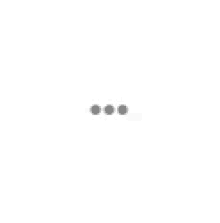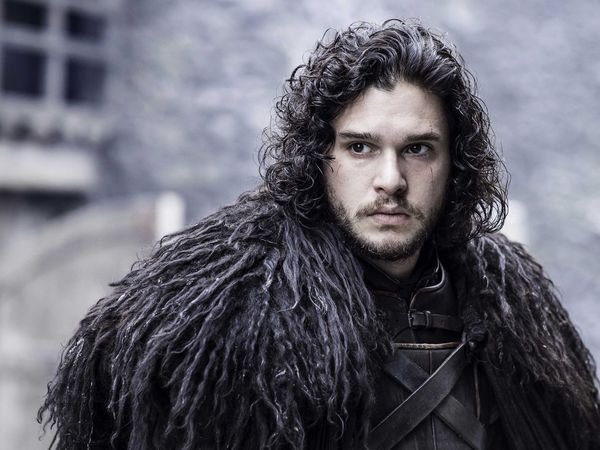 The TV show followers know the answer to this question thanks to the hints that were dropped last season but in the books, it is a tiny detail that is never explained explicitly.
In an interview in 2013, Weiss and Benioff said:
"He asked us, 'Who is Jon Snow's mother?' We had discussed it before, and we gave a shocking answer. At that point, George didn't actually say whether or not we were right or wrong, but his smile was his tell. We knew we had passed the Wonka test, at that point."
After Martin had written three books of the series, producers in Hollywood were starting to develop an interest in the series and wanted to make it in the form of a feature film. Eventually, he realised that the only way justice could be done to this content was if this was made into a TV series, with each book adapted into a full season and that too with HBO.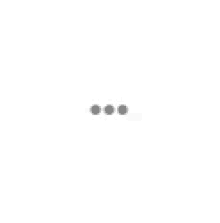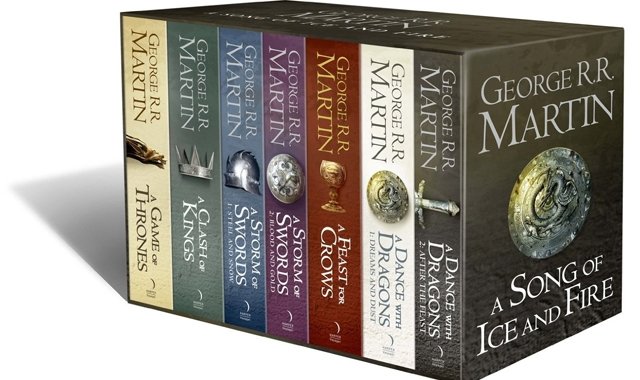 Weiss and Benioff won Martin's trust and soon HBO was on their side as well. The pilot they shot was actually shot twice because the first one wasn't received well.
Out of the 8 planned season, the show is currently in its 7th season and with each passing episode, the show continues to set standards that will be hard to match in the coming years. Martin is still writing the book series and knows who is going to end up on the Iron Throne and he has told the show creators as well.
The decisive question that led to the making of this iconic series is in many ways a crucial twist of the plot and we're glad that Weiss and Benioff answered to Martin's satisfaction or else we might have never witnessed television history!