Our relationship with our fathers is extremely particular. With so many references to Maa  and motherhood in Bollywood, we've often seen that there's a distinct lack of cool fathers in our movies. On this Father's Day, let's take a look at our favourite dads from Bollywood.
Here are a few quirky fathers that have strengthened our faith in Bollywood:
1. Anupam Kher in Dilwale Dulhaniya Le Jayenge
At a time when going against "family values" was seen as a taboo, Kher's character was a refreshing change when he supported his son's decision to go after the love of his life.
Before Anupam Kher decided to take up the Kashmiri Pundit cause, he was actually a really cool dad in this movie. He sends Raj on a trip through Europe even when he fails his exams. When Raj wants to go to Punjab to get Simran back in his life, Anupam Kher fully supports him and even helps him in his endeavour.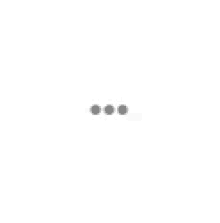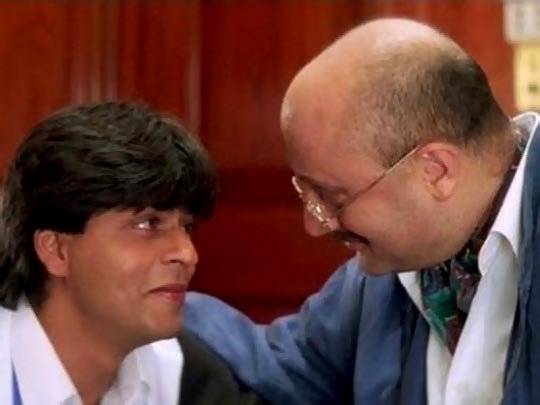 2. Kamal Hassan in Chachi 420
What are gender roles when it comes to being with your kid? 
Kamal Hassan wanted to see his daughter more often and he would go the distance to make it happen. He dresses up like a woman and takes up the job of a nanny to stay close to his kin. He stops at nothing to keep his family together.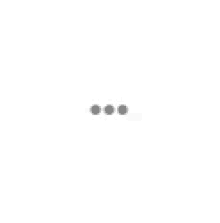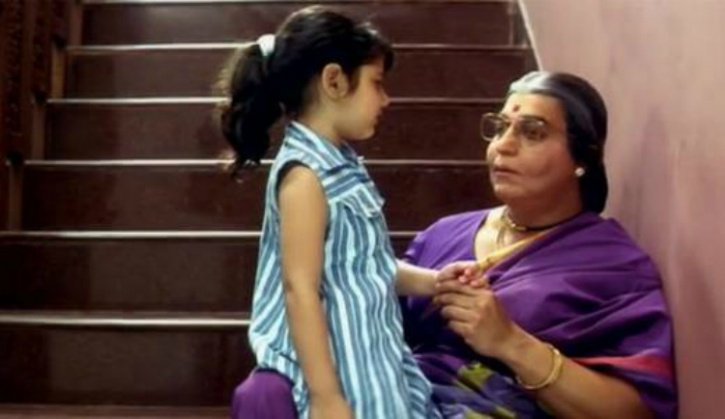 3. Rishi Kapoor in Do Dooni Chaar
Kapoor's portrayal of the typical middle-class Delhi dad was far perfect in a way most of us could relate to.
When a middle-class school teacher is under pressure from his family to buy a car, he'll have to overcome a lot more than just financial constraints to solve the situation.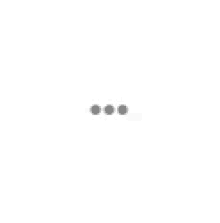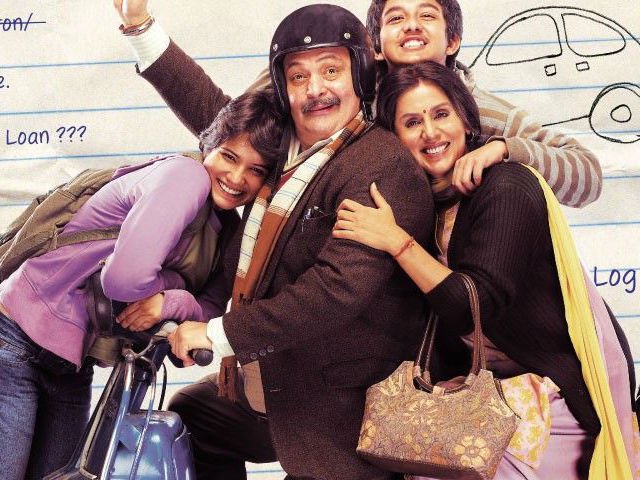 4. Mithun Chakraborty in Kick
You have to have some amount of crazy in you to create a son like Devil.
Joh kisike samajh mein nahi aata, woh sirf apne baap se hi darta hai.  Mithun Chakraborty was the inspiration behind Devil's transformation into a vigilante. Without his support, we would have never had the hero we needed.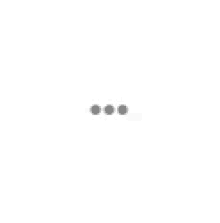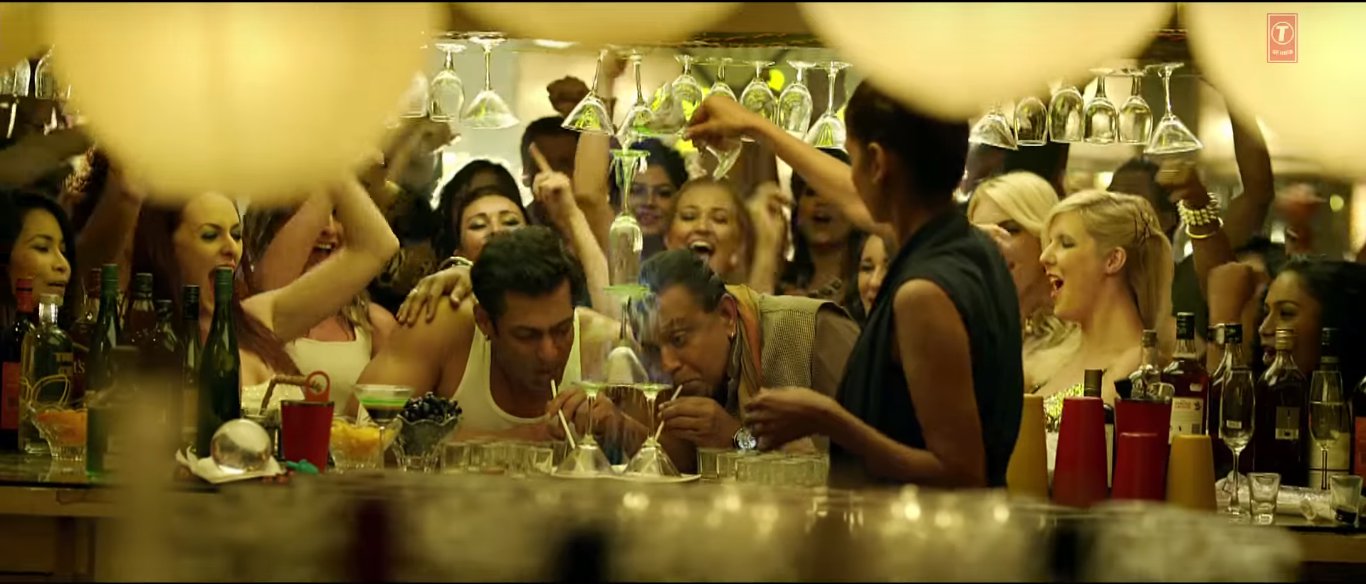 5. Farooq Sheikh in Yeh Jawaani Hai Deewani
A father who supports his kid's decision to not settle down for a run-of-the-mill career? Hell yeah!
When Ranbir Kapoor was apprehensive about going forward and chasing his dreams, his father came to the rescue. Farooq Sheikh supported his son through thick and thin and was the reason why his son could live the life he wanted to.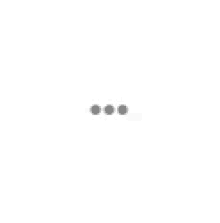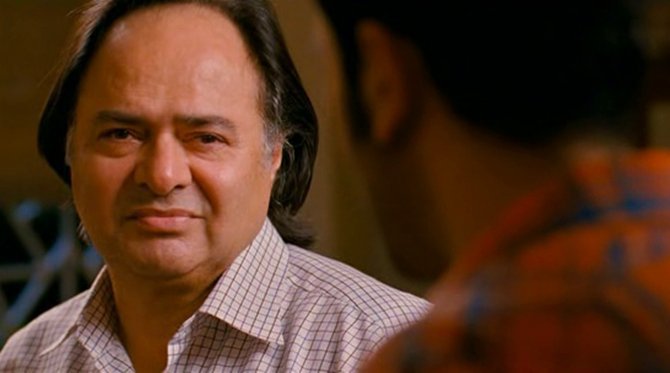 7. Amitabh Bachchan in Kabhi Alvida Naa Kehna
A sexually liberated parent in Bollywood is a risky thing to show. But Big B pulled it off.
Sexy Sam  had become an infamous character in Bollywood but Amitabh Bachchan surely stole our hearts. He was weird, sexually liberated and charismatic while playing Sam on the big screen.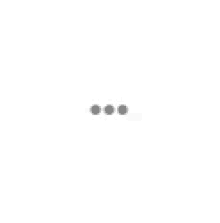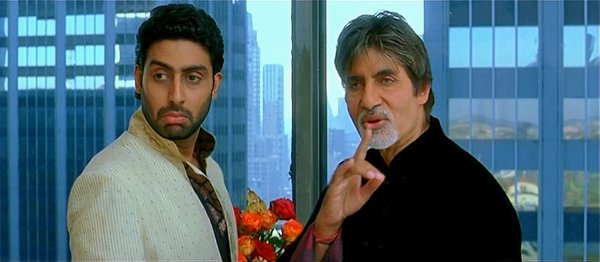 8. Amitabh Bachchan in Piku.
A quirky father-daughter relationship was perfectly explored in Piku and it was largely because of Bachchan's portrayal of Bhashkor Banerjee.
A hypochondriac father who understands his daughter's independence and is open to talking about her so called 'love life'. Big B was the best thing in this movie that redefined father-daughter relationship.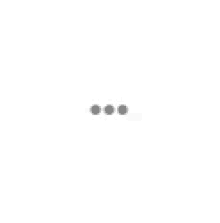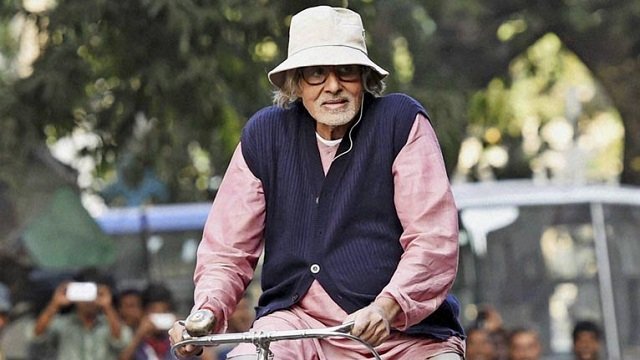 Did we miss out on any of your favourites? Do let us know in the comment section below.