We've been watching Shah Rukh Khan perform in the movies for more than 25 years and honestly, we've loved every bit of it. His romantic aura, charming smile and perfect comic timing have not just enhanced his performances but also worked wonders for his live appearances.
The audience saw a glimpse of this lovable and endearing personality at his first-ever TED talk in Vancouver, Canada.
Shah Rukh Khan was nothing short of perfect during the 17 minute speech.  
He was funny, witty, charming and even threw in some life advice. Here are 27 quotes from his first ever TED talk that were simply loved at the event: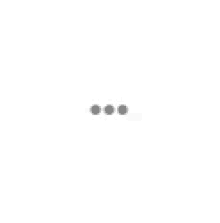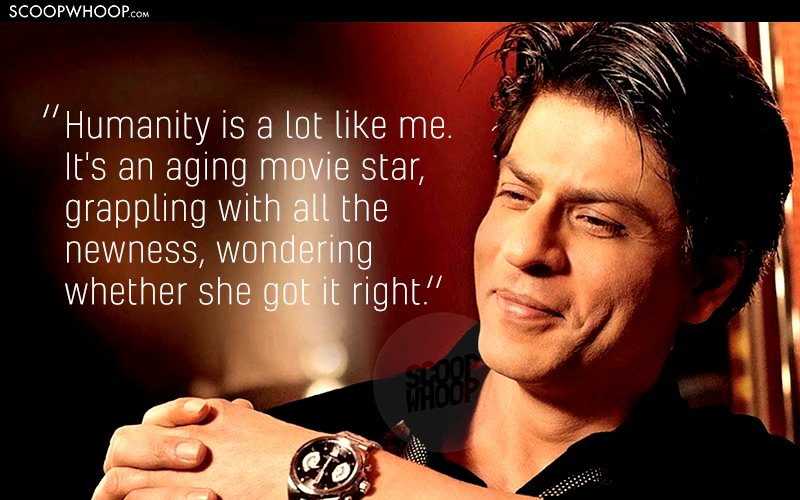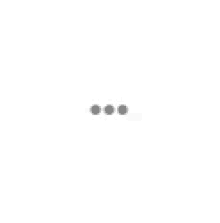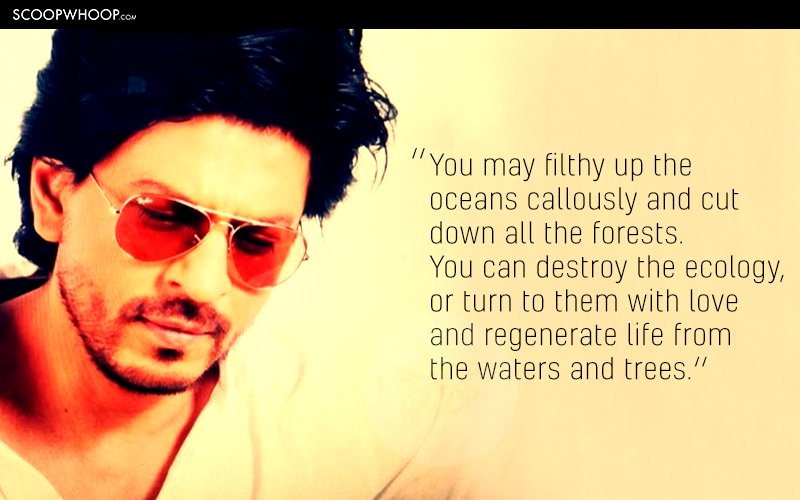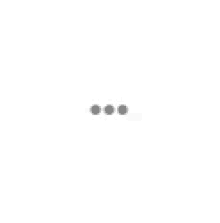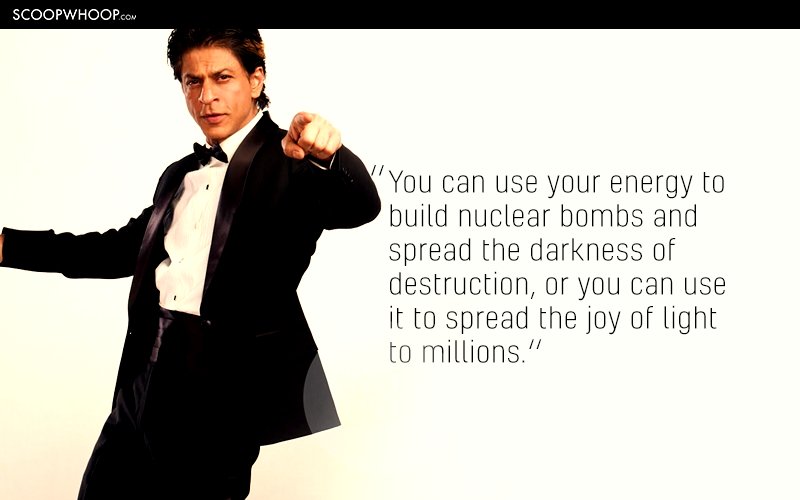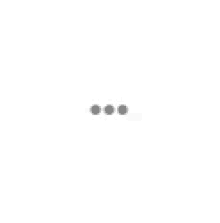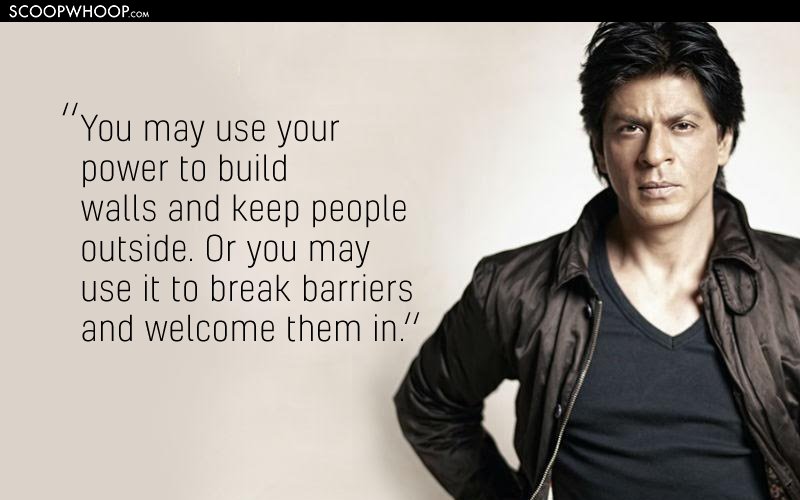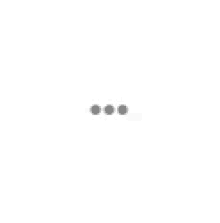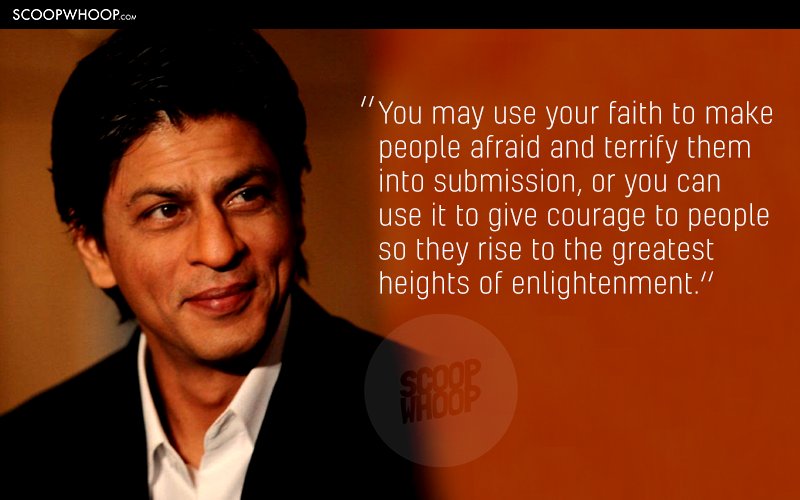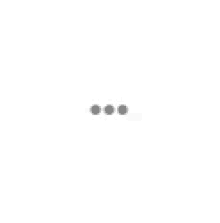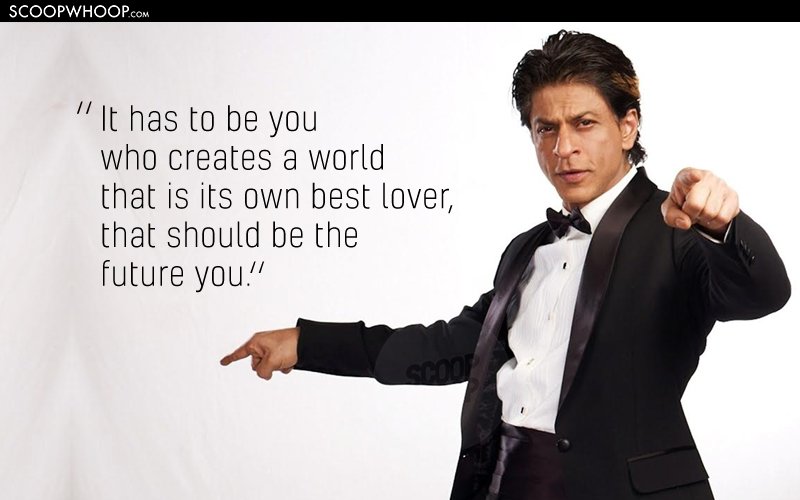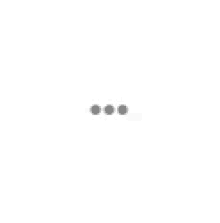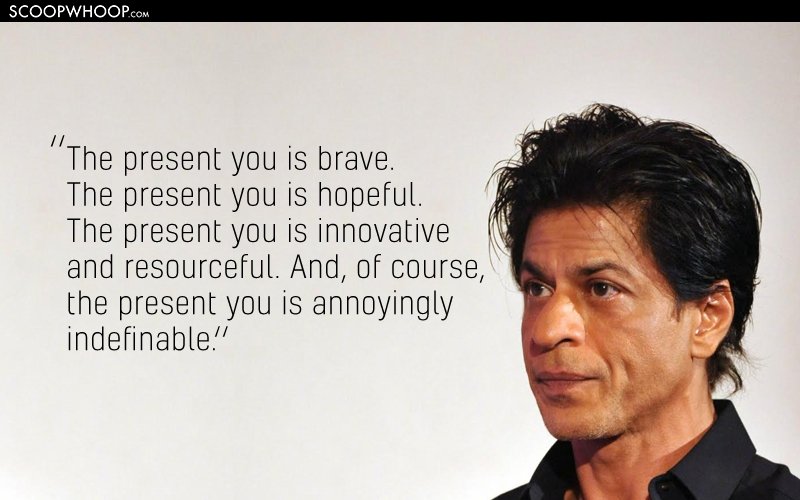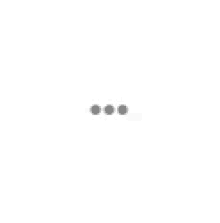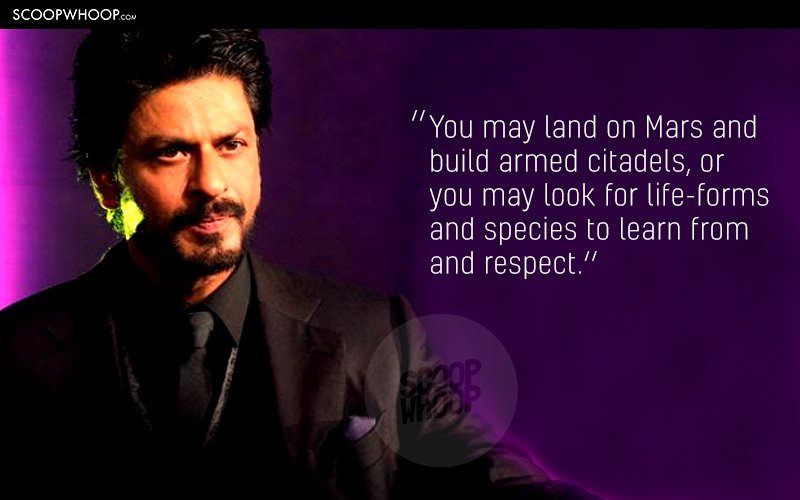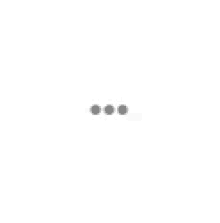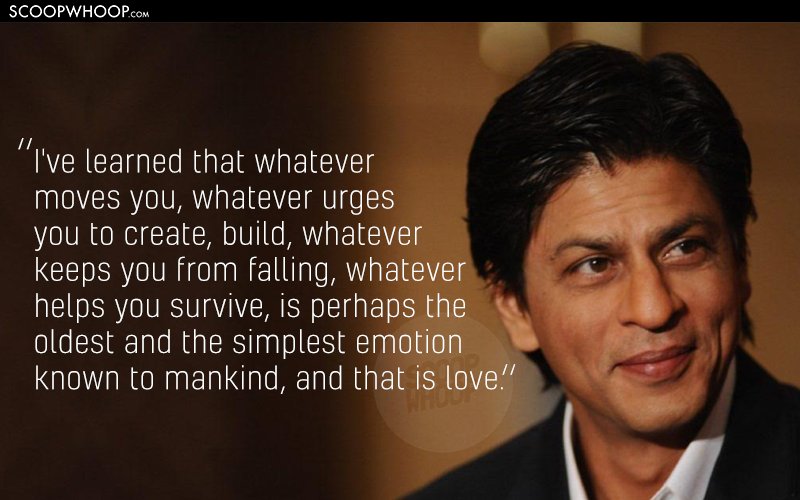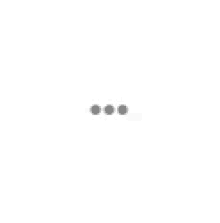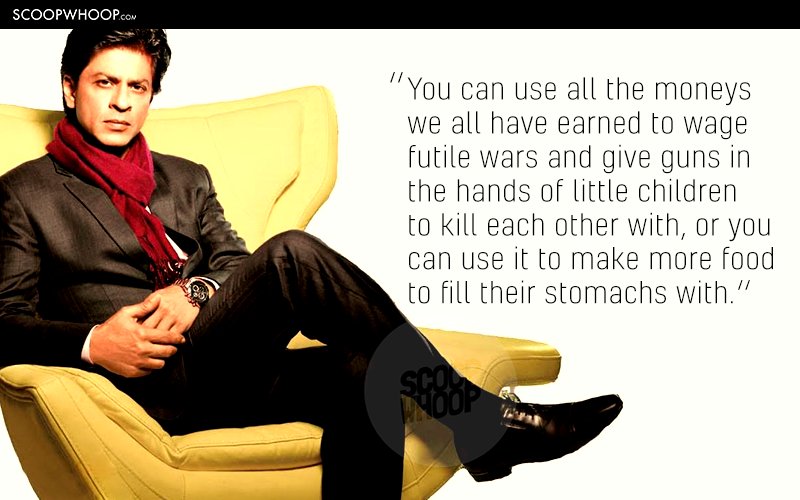 He also talked about how he had aged in the movie business and accepted it.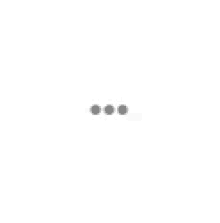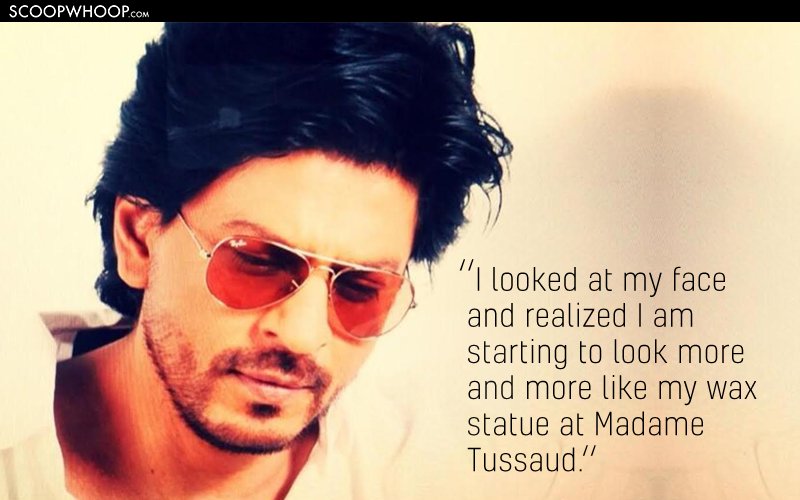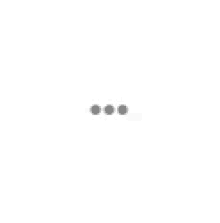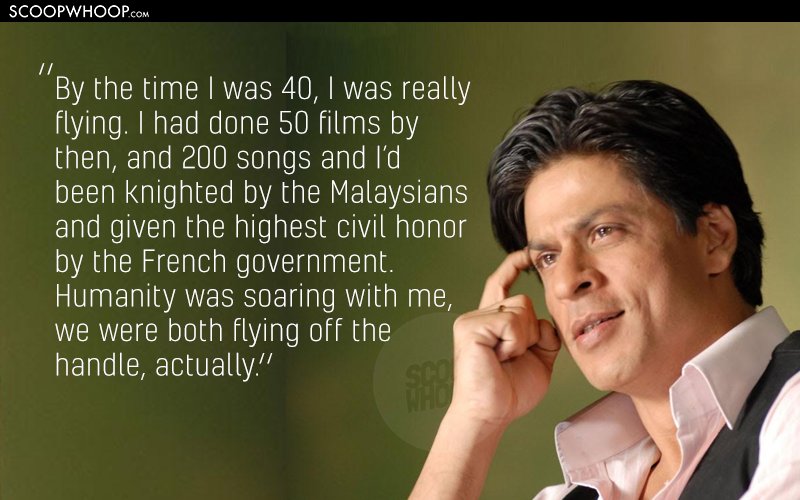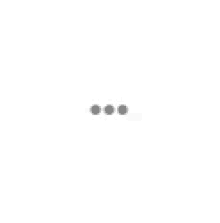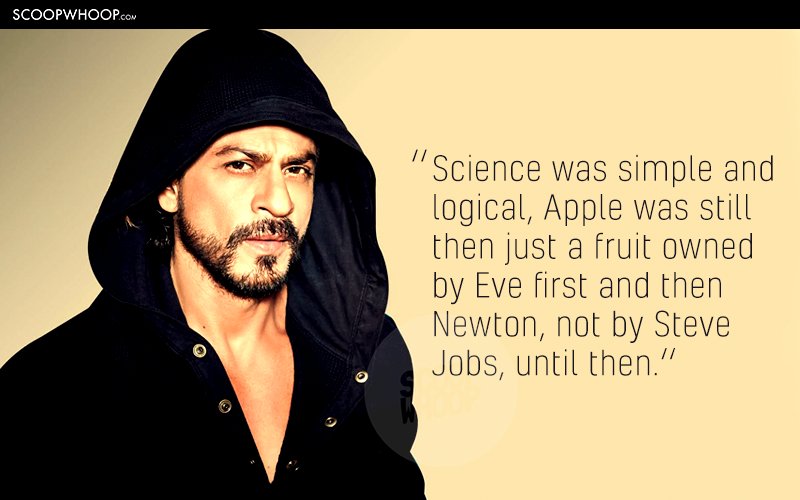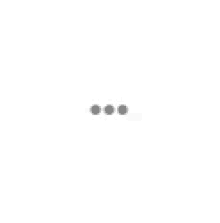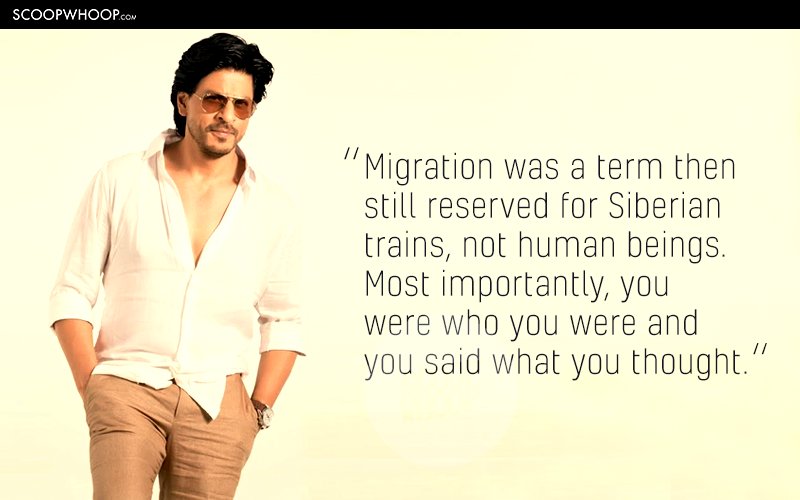 He spoke about the increasing popularity of the internet and how it affected our lives.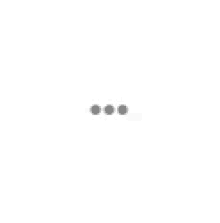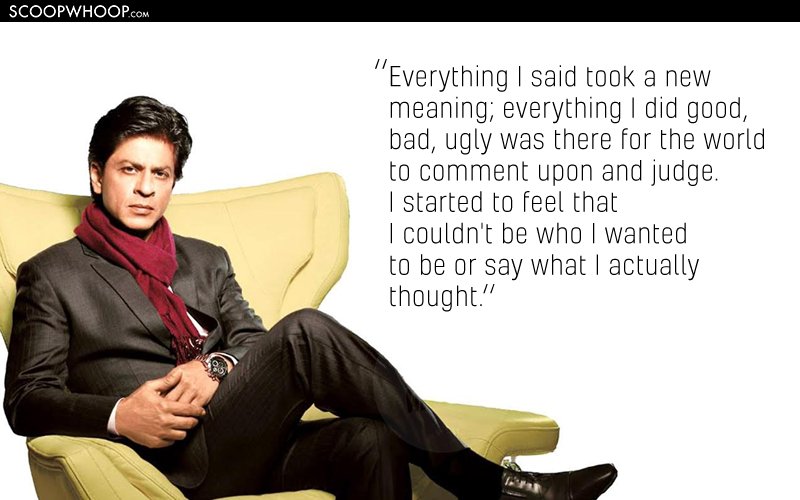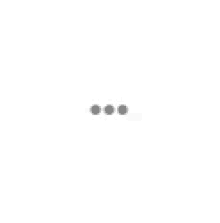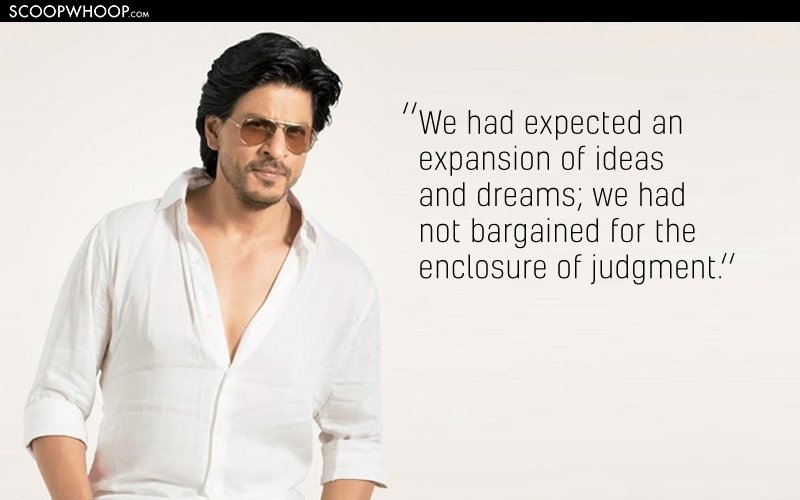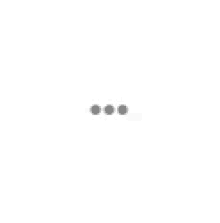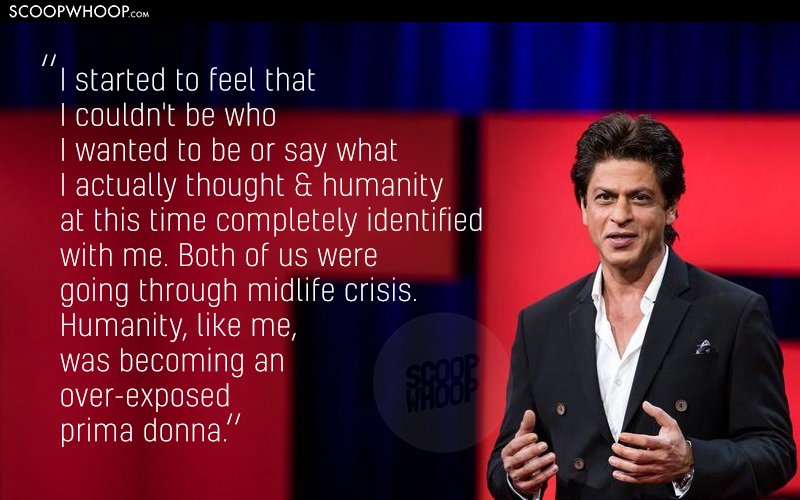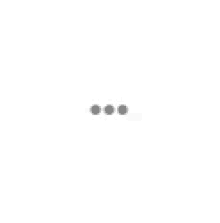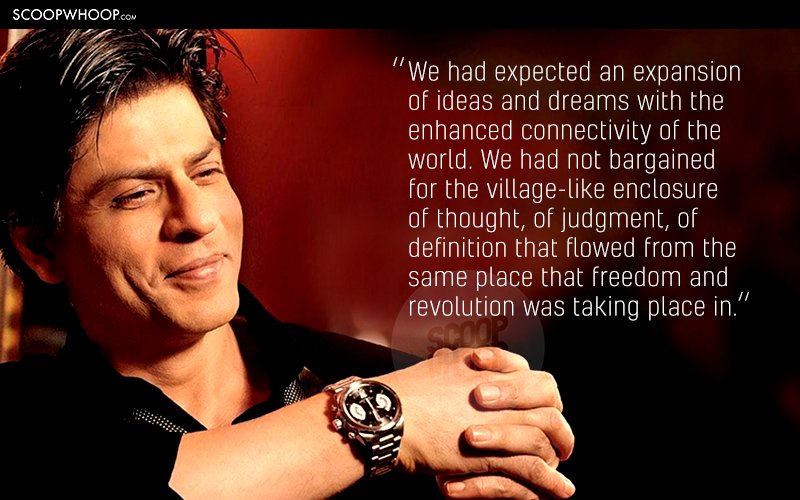 Shah Rukh Khan also spoke about what his country had taught him.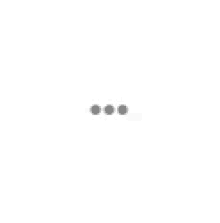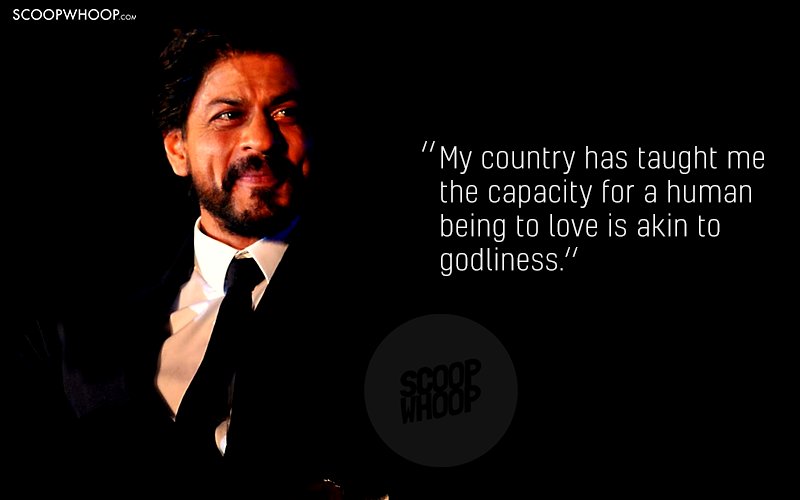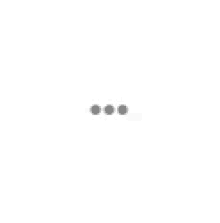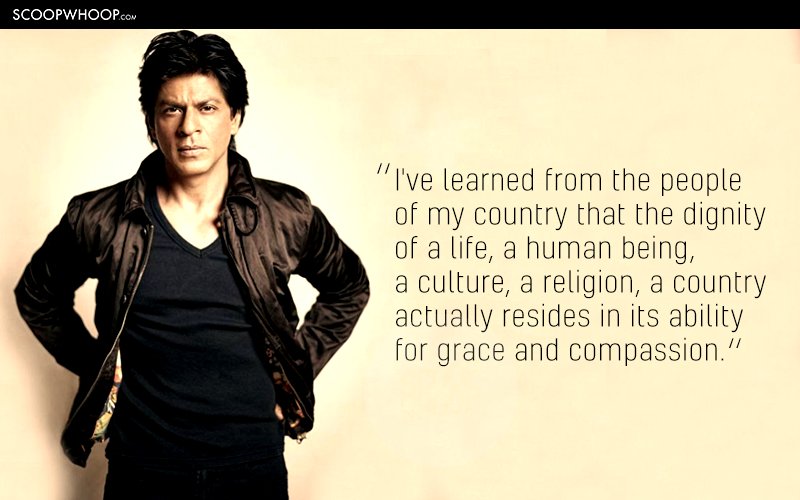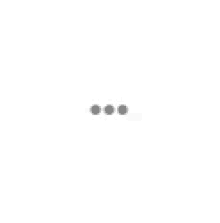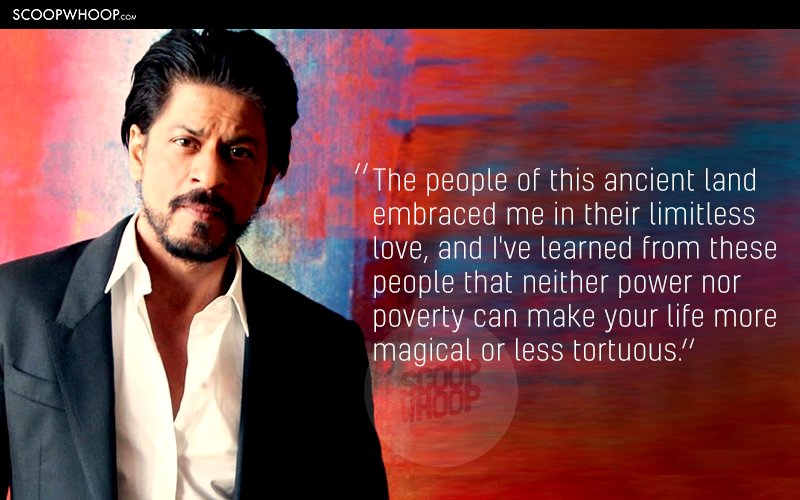 Like always, he was his witty self.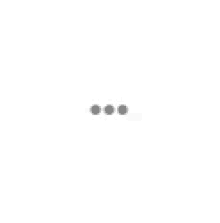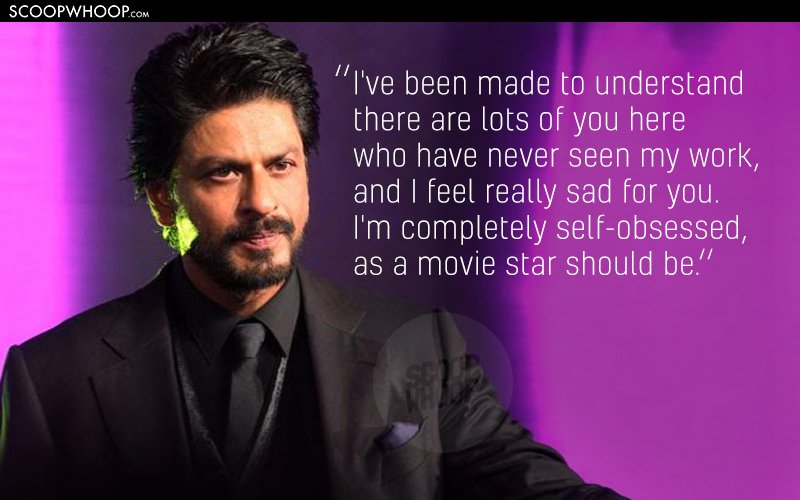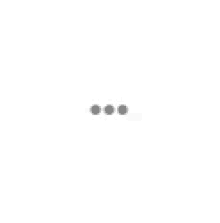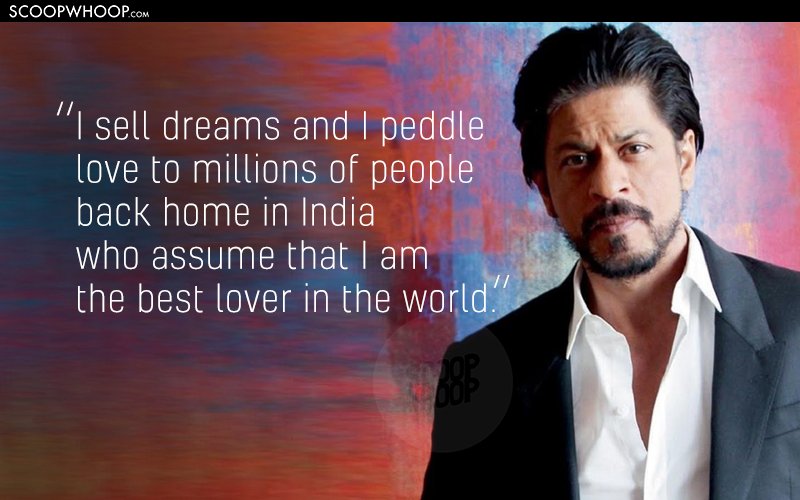 And he spoke about love in a way, probably, no one else can.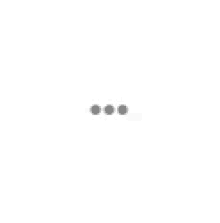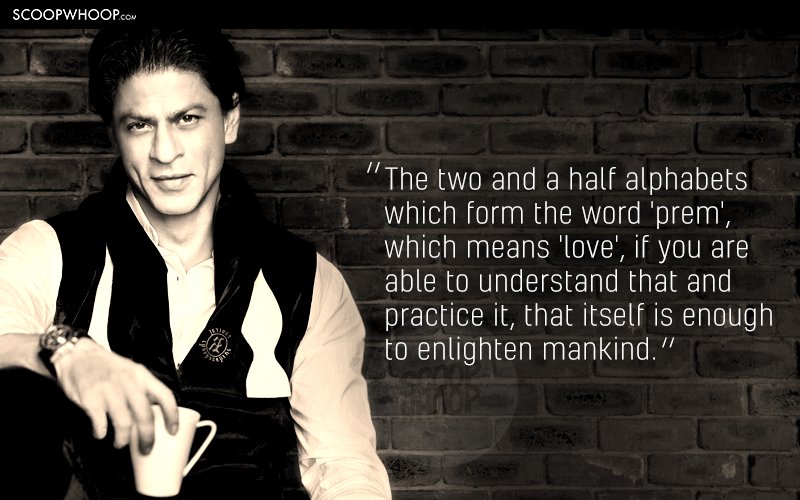 And that is why he has the throne!