In an age of right swipes and random encounters, many of us still fail to find the elusive, all powerful love that we apparently crave. It could be because of the fleeting nature of our interests, it could be because of the unsettling manner of our expectations, or it is simply because, while we lay ourselves bare to love another, we forget to love our own self!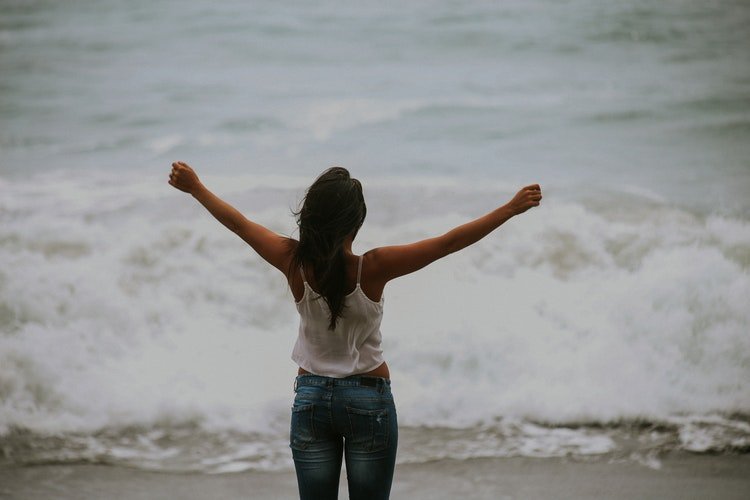 Self-love, the power to accept and love, the person that you are is something that so many of us fail at. We run behind material pursuits and physical desires, forgetting that no achievement can ever be as satisfying as knowing and believing in your own self-worth.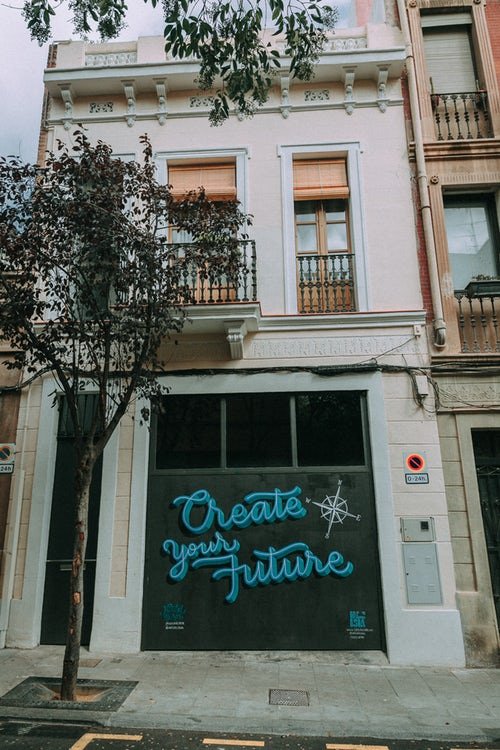 This is exactly what Nayyirah Waheed, one of the most famous Instagram poets, continuously preaches through her work. In fact, she has also published two books of poetry entitled Salt (2013) and Nejma (2015) on the same. 
Here are some of her finest works: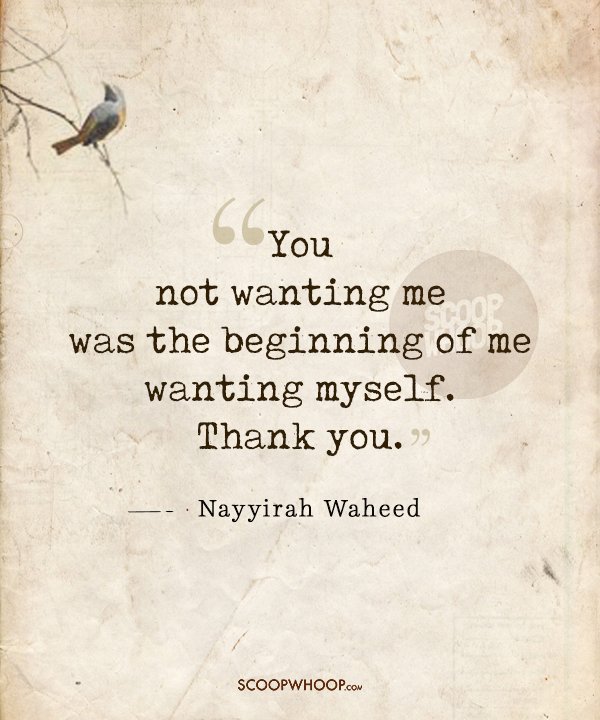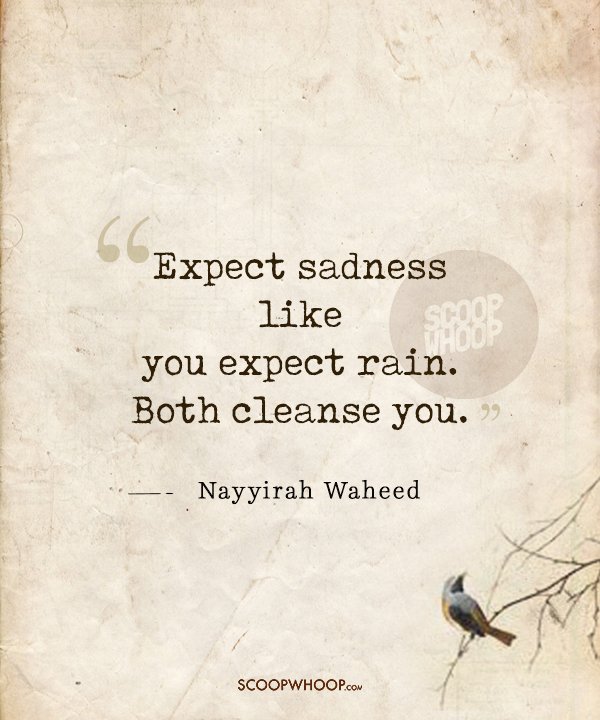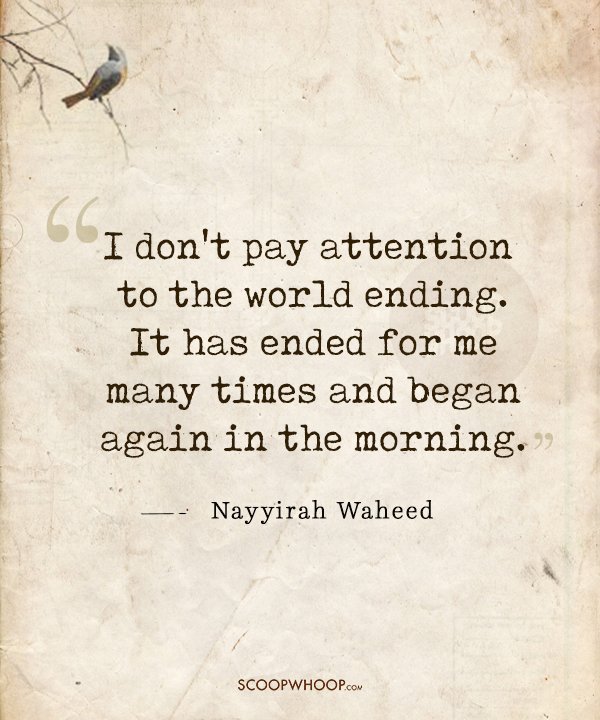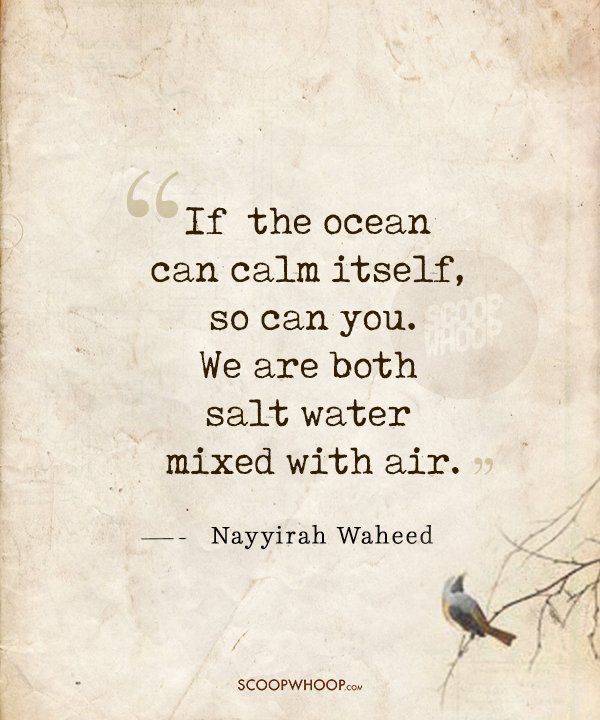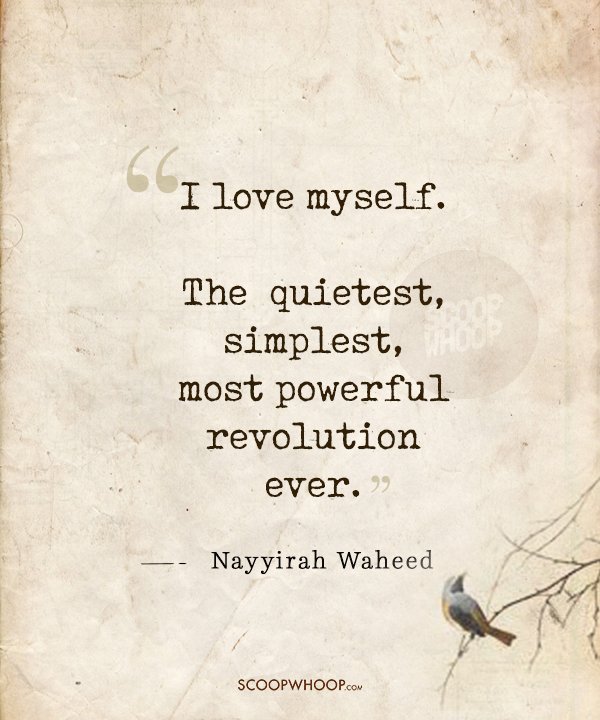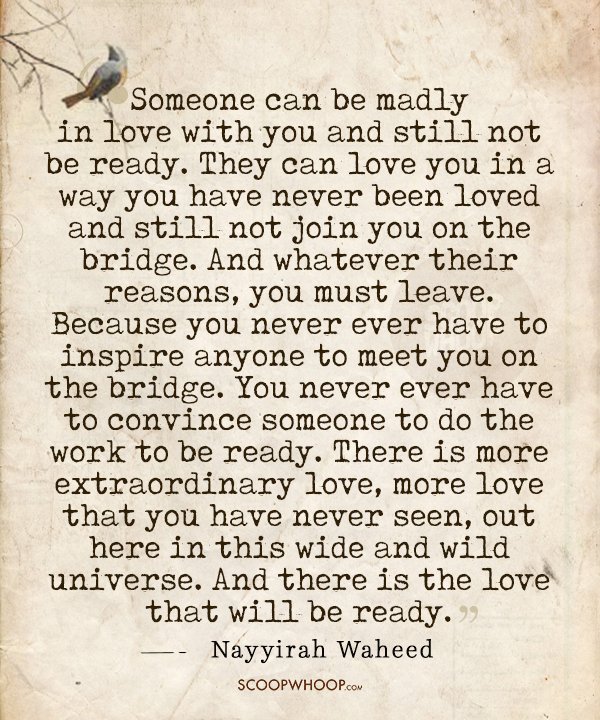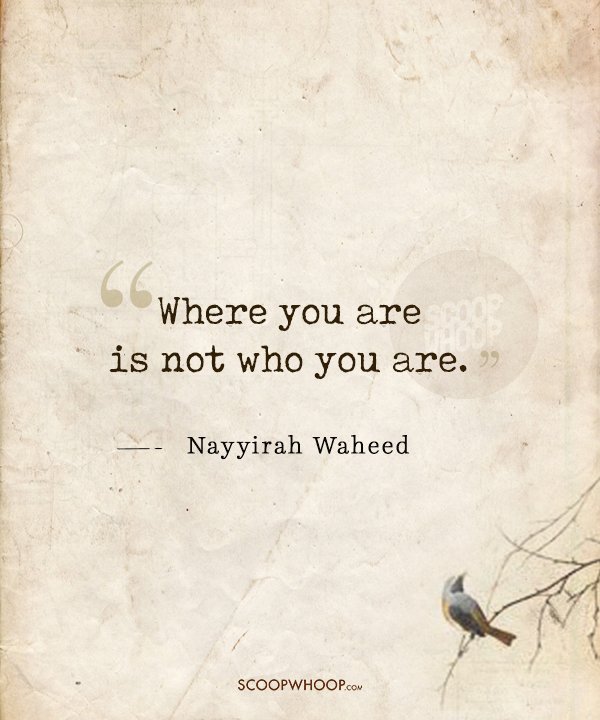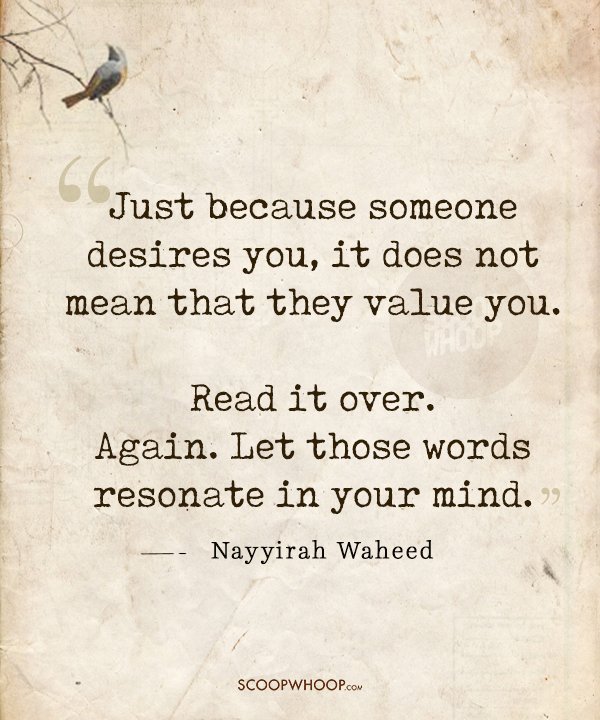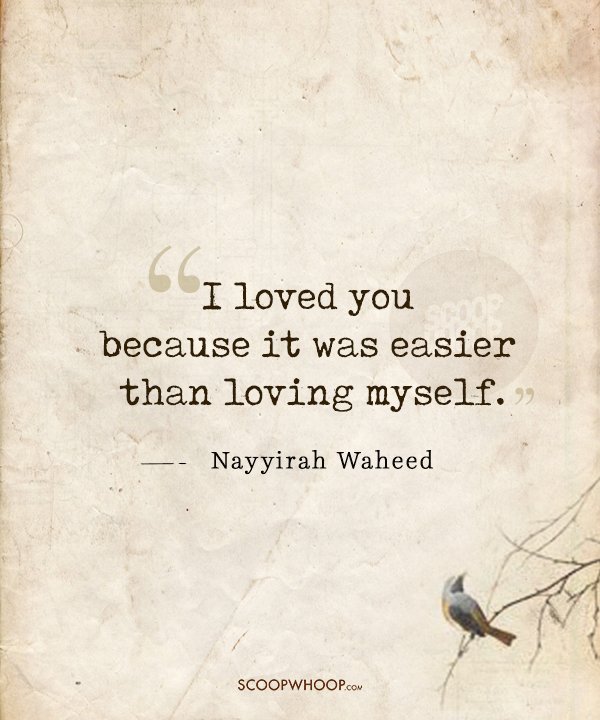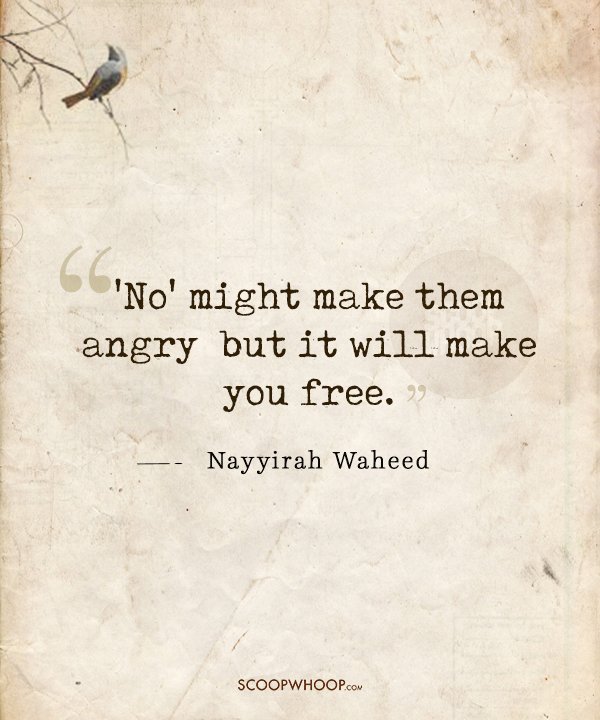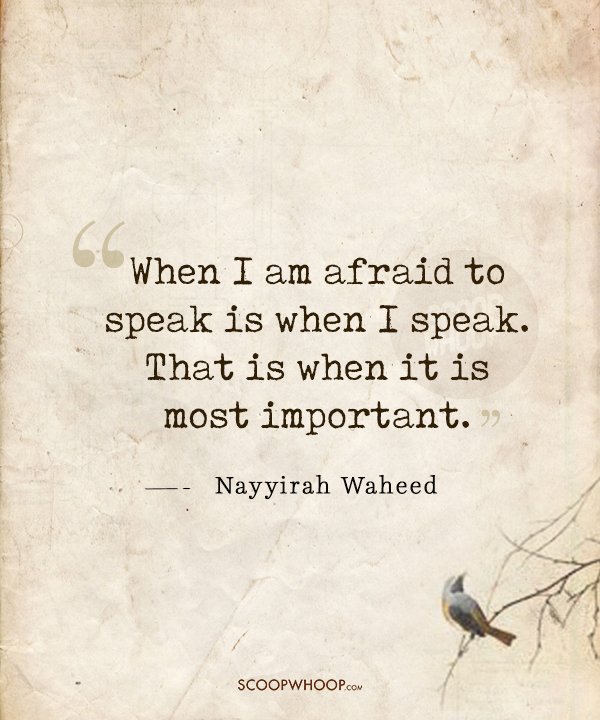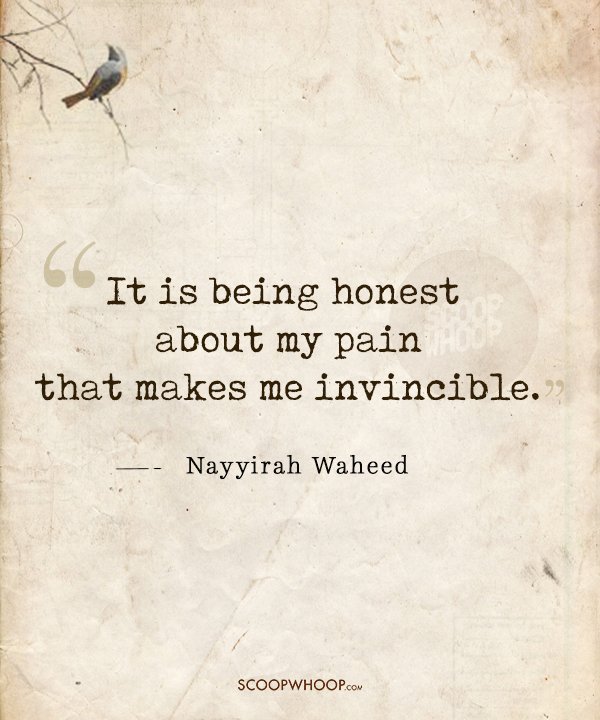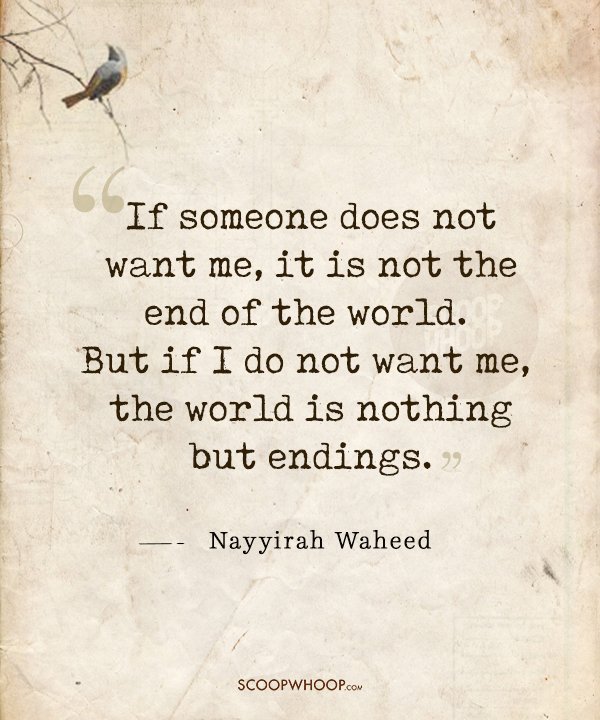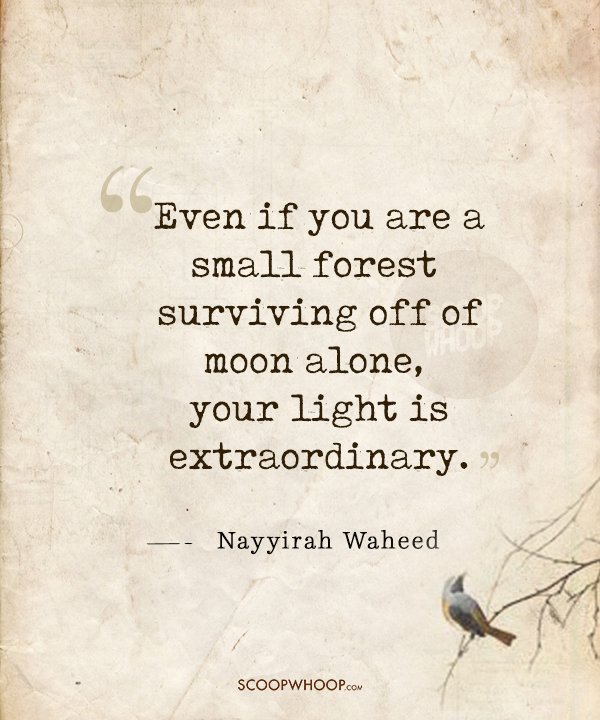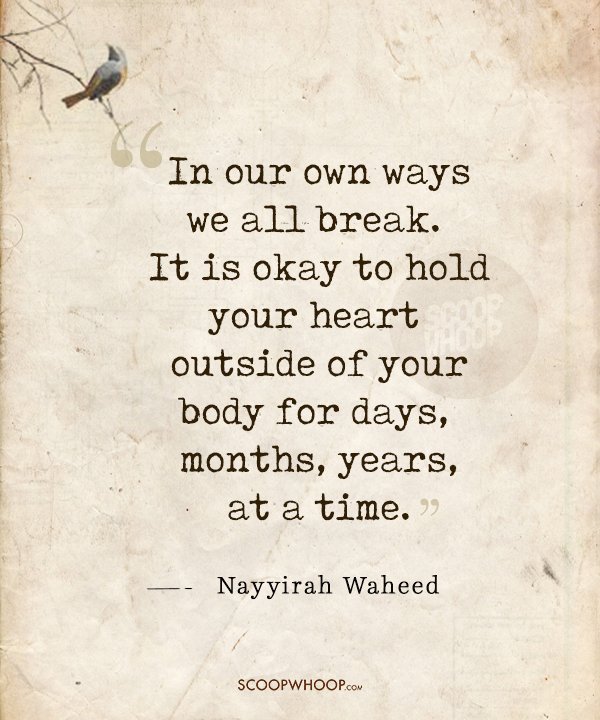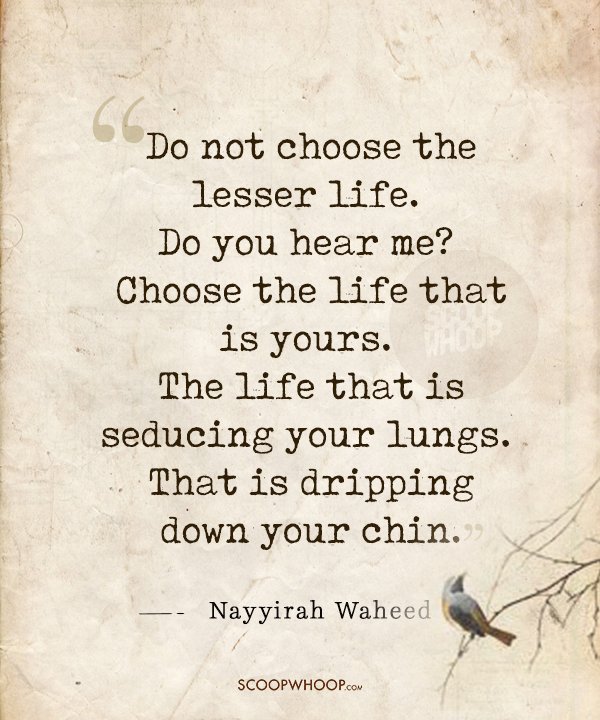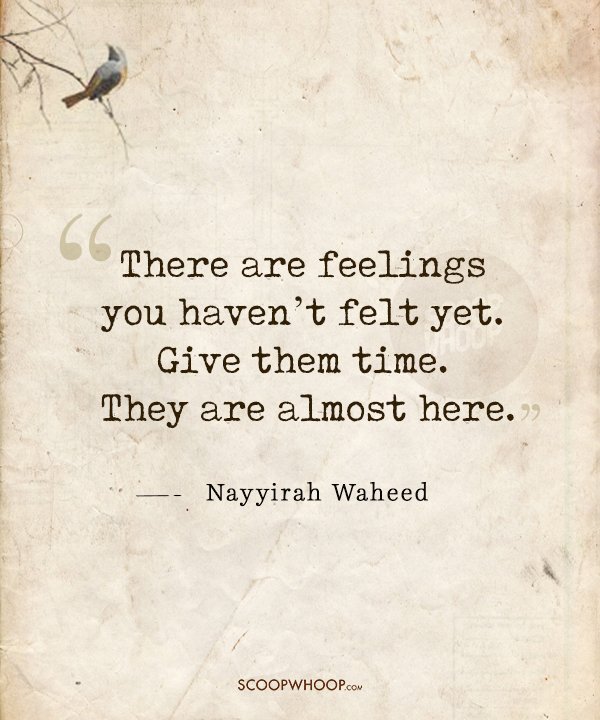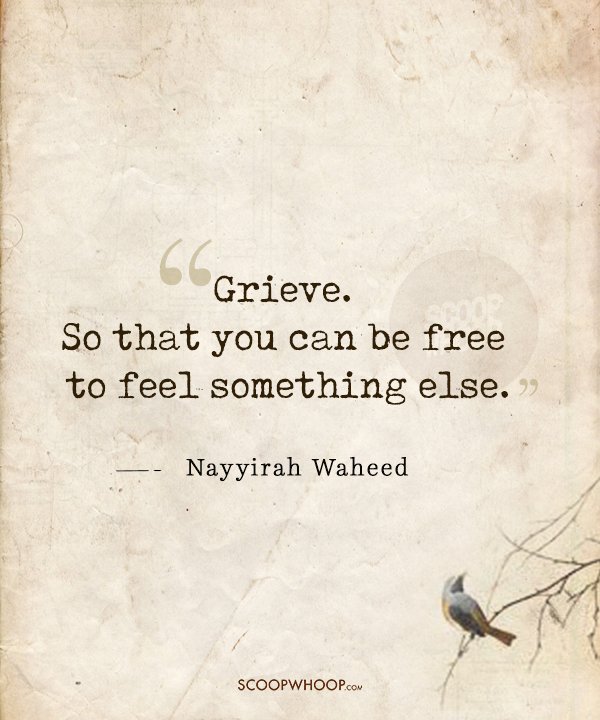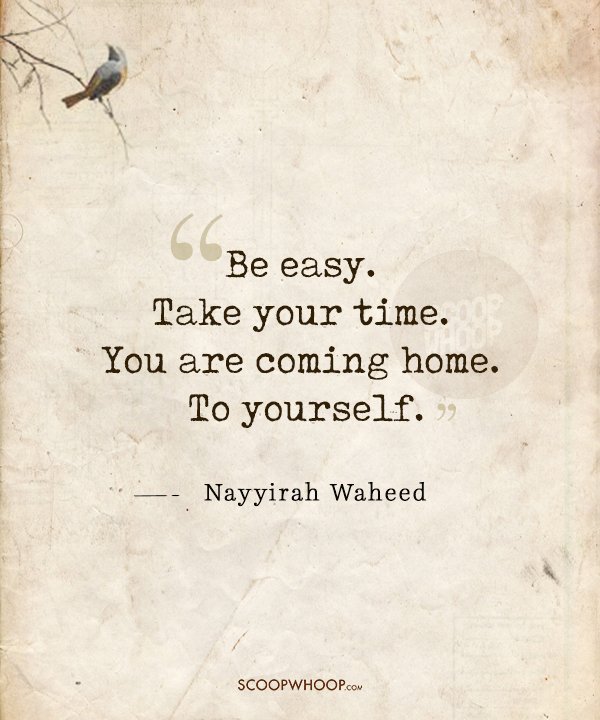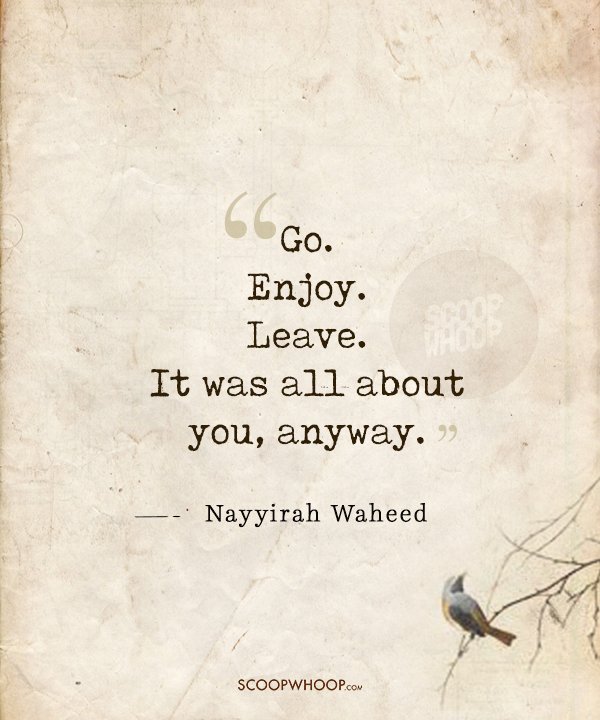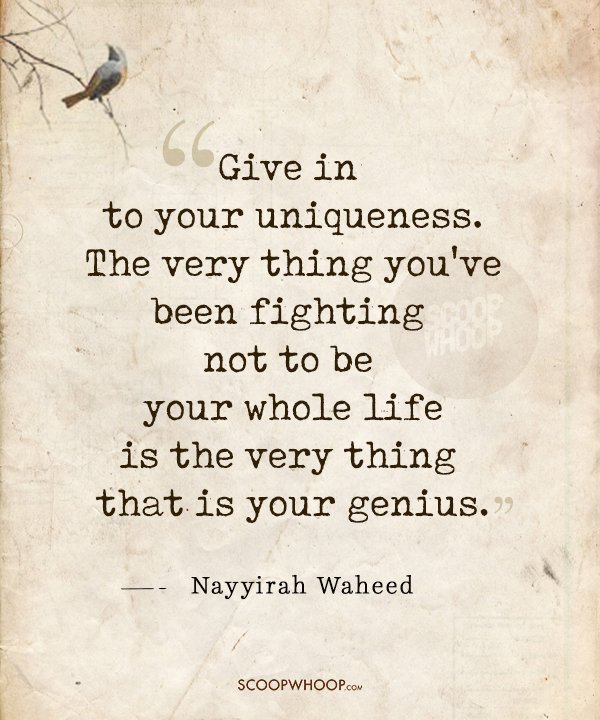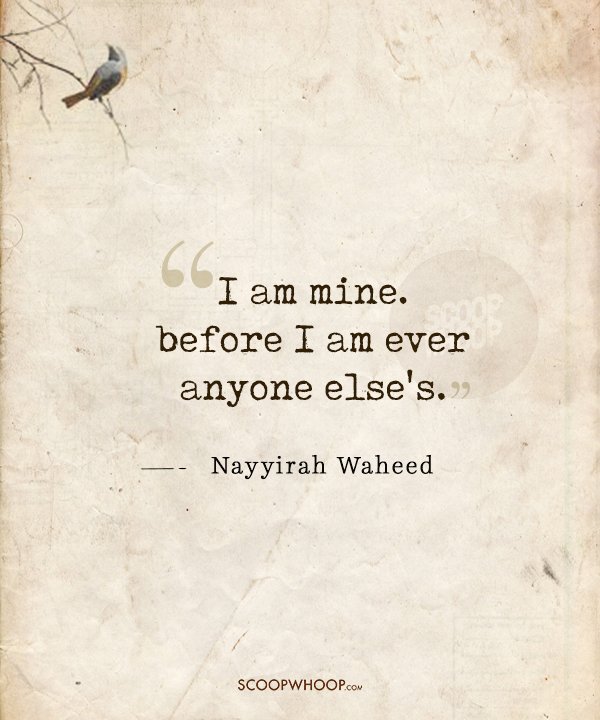 Her poems are not only relatable, but also teach us, that unless we believe in loving our own self we can't ever begin to truly love another person! 
For more of her work, you can follow her on Instagram. Design credits: Nupur Agrawal