The appointment of Ravi Shastri as Team India's head coach was one of the most closely-followed decisions of BCCI in recent times. There were several reactions to the appointment. The senior Indian cricketer Ravichandran Ashwin, however, refused to comment on the new coach. The premier off-spinner said that the decision to appoint the new coach doesn't come under his jurisdiction and it would be unfair for him to comment on it.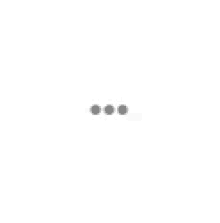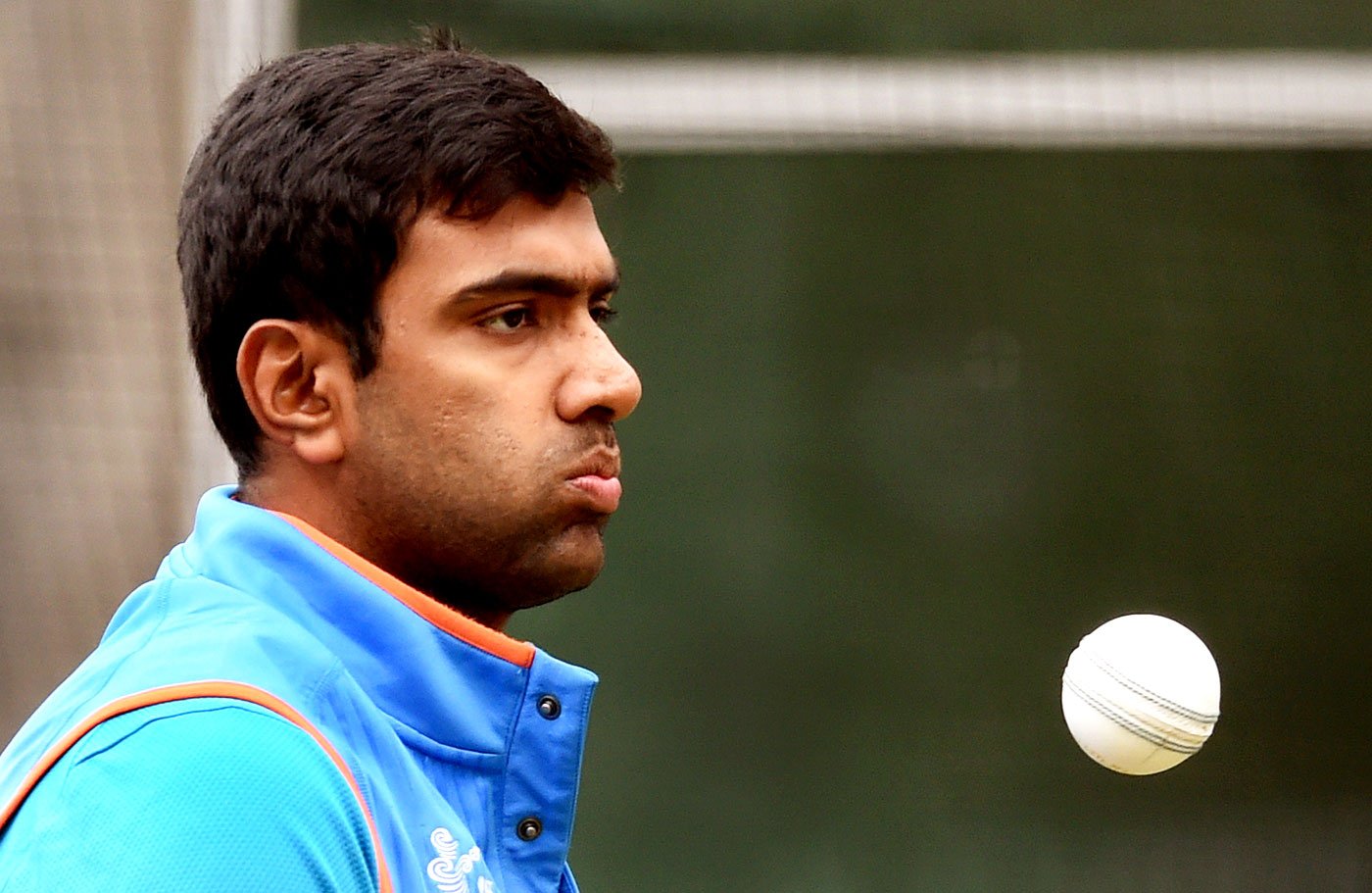 "I think, the new coach or the new support staff, it does not come under my jurisdiction, it is not something I will take a call on.
"I am not being diplomatic, it will be unfair for me to pass a comment on that. Like always, the Indian team moves on, India moves on (and) we have to find out in course of time, how it is going," said Ashwin.
Shastri was appointed as India's coach by the Cricket Advisory Commitee (CAC) one year after he lost the race for the post to former Indian cricketer Anil Kumble.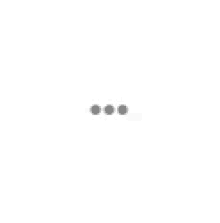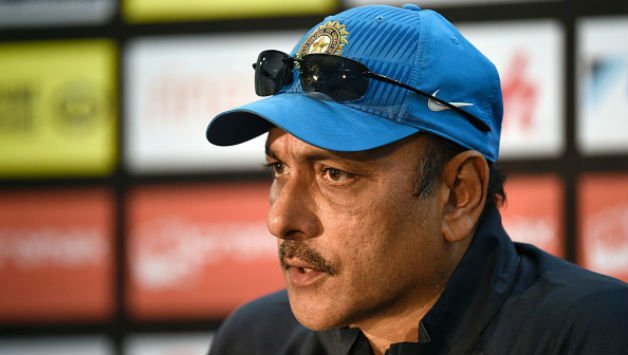 Kumble - who endured a successful campaign as a coach - stepped down from his position after the conclusion of the Champions Trophy after falling out with skipper Virat Kohli. Kumble in his statement said that the his partnership with Kohli had become untenable and that the captain had reservations with his style.
Shastri who had earlier served as team director applied for the post after Kumble's departure and was seen as front runner due to his proximity to Kohli. 
Feature image: AFP
Input from PTI