As Raabta inches towards its June 9 release, it seems that the Sushant Singh Rajput-Kriti Sanon starrer is destined to court controversies.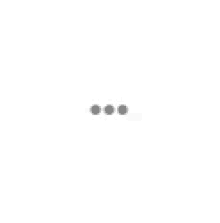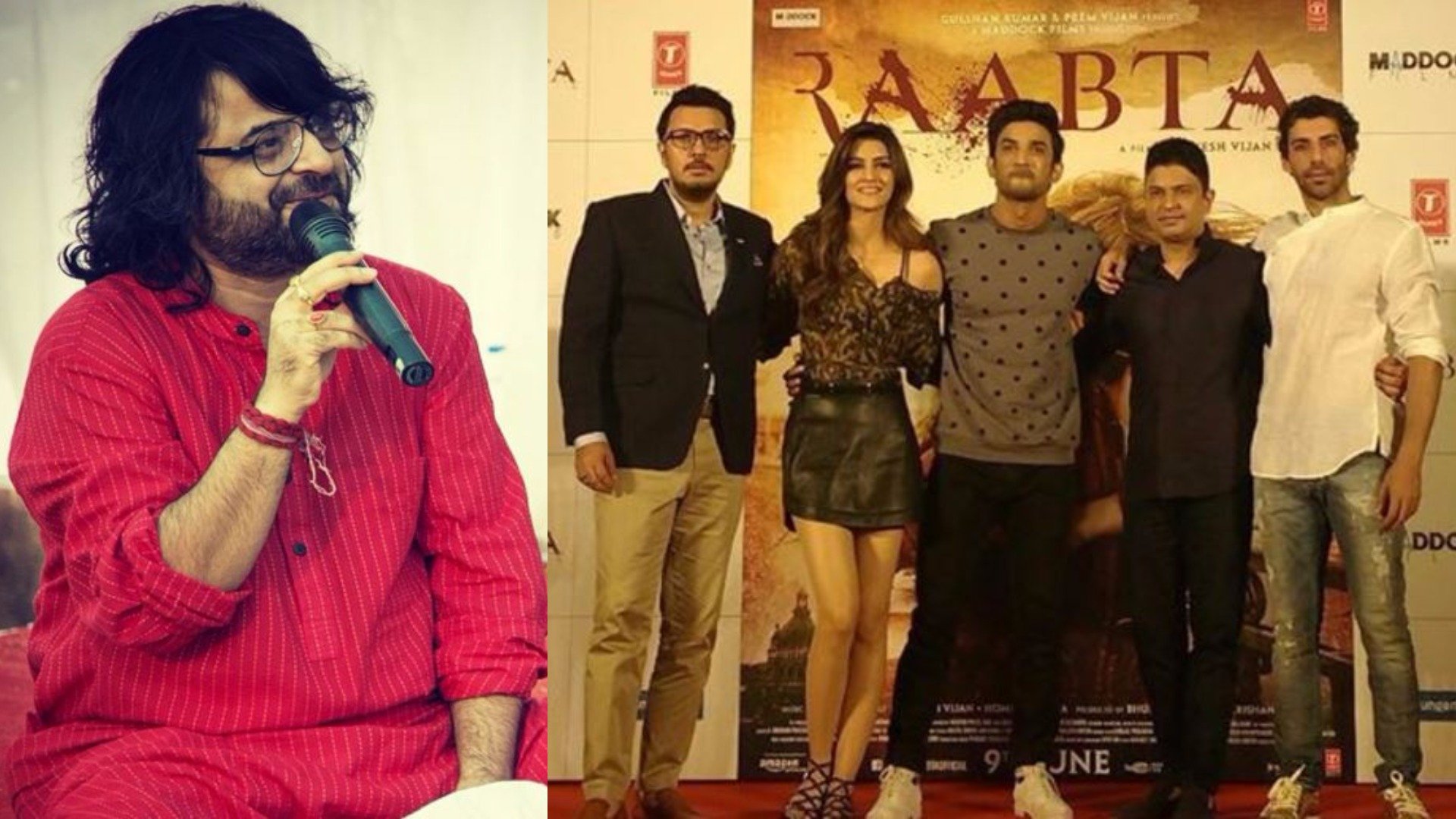 Recently, music composer Pritam withdrew his name  from the credits of the film. Apparently, he was disappointed with the decision of the producers to add a song to the album, re-worked by another artist. 
Before that controversy could die its natural death, another one cropped up. 
Punjabi singer, Jagdeep Singh, popularly known as J-Star, has now accused T-Series of plagiarism.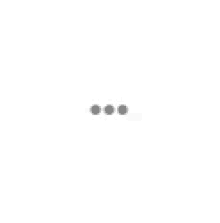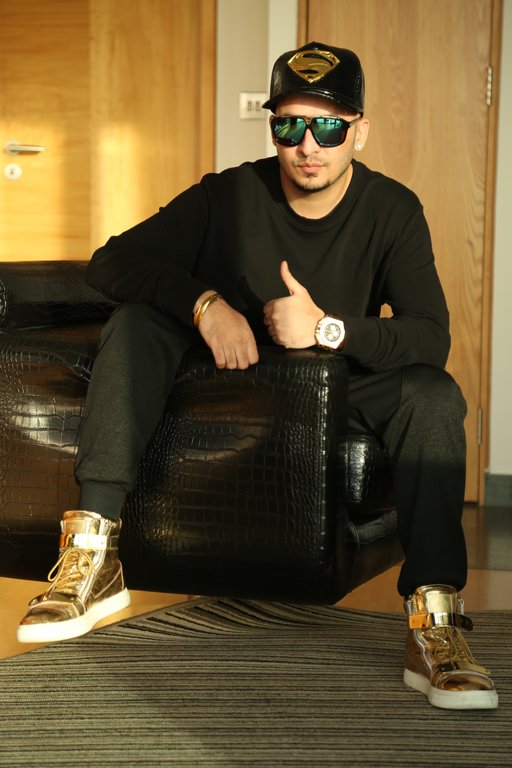 You will probably know J-Star , 'Main Tera Boyfriend, Tu Meri Girlfriend', guy. 
But did you know that he has accused T-series of recreating his hit number for 'Raabta' without his consent?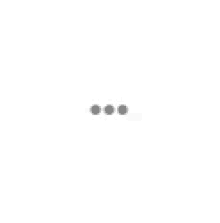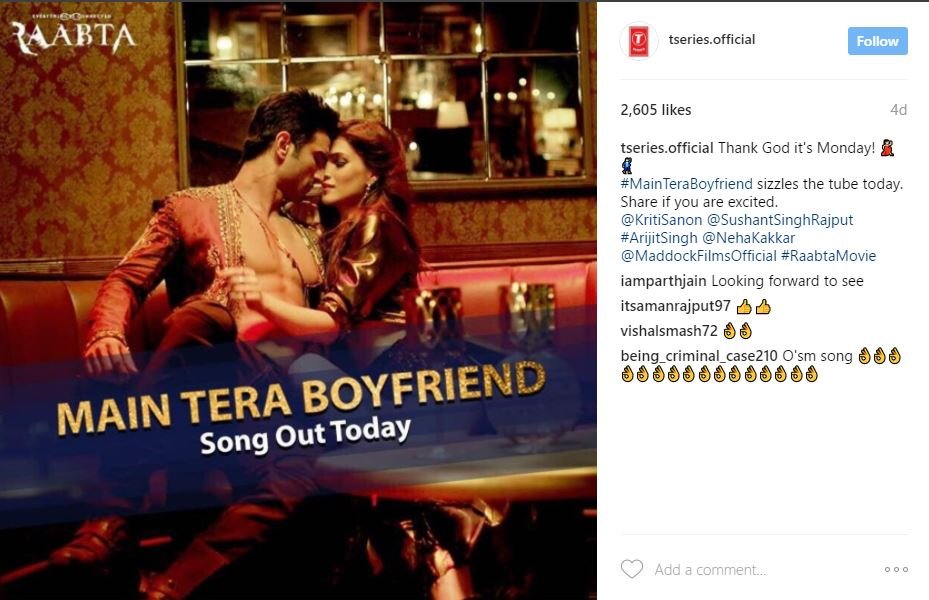 Bollywood singer Arijit Singh and Neha Kakkar have lent their voices for the re-worked version of the song launched on Monday. 
Here's the music video, featuring the actors:
Speaking exclusively to ScoopWhoop News, the 26-year-old singer said that his team is contemplating taking  legal action against T-series for 'stealing' his chartbuster song. 
"I was approached by T-series about 8 to 9 months ago. They wanted to take the rights to use my song in a film. They didn't mention which film they wanted to take it in. But I refused to make a deal with them due to some terms and conditions in the contract. And now, it is very disappointing to learn that my song has been used without my permission. I was not aware that they have used my song in 'Raabta'. I got to know only through my friends and fans on social media. My team is now contemplating taking legal actions against them."
Here's the video of the song sung originally by J-Star:
But wait, this is not the end of Raabta woes. 
Recently, a Hyderabad court has issued a notice to the the makers of the film Raabta over story plagiarism allegations made by the producer of SS Rajamouli's breakthrough film, Maghadheera.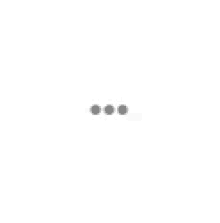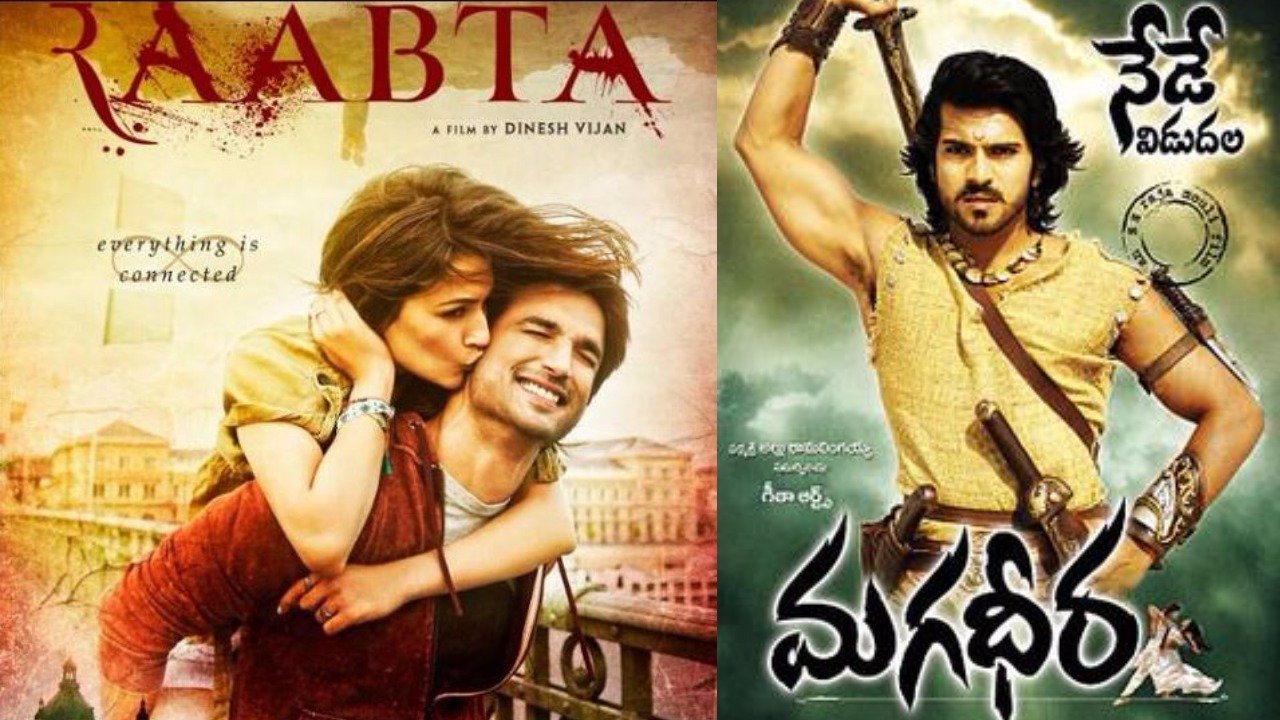 According to a tweet by social media strategist Ramesh Bala, the producers of the Telugu film have filed an injunction in the civil court, seeking a ban on the release of Dinesh Vijan directorial film 'Raabta' over copyright issues.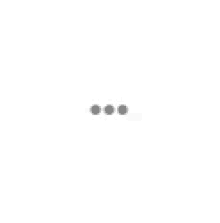 Here's what the notice issued to the makers of Raabta reads: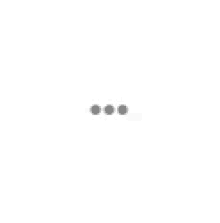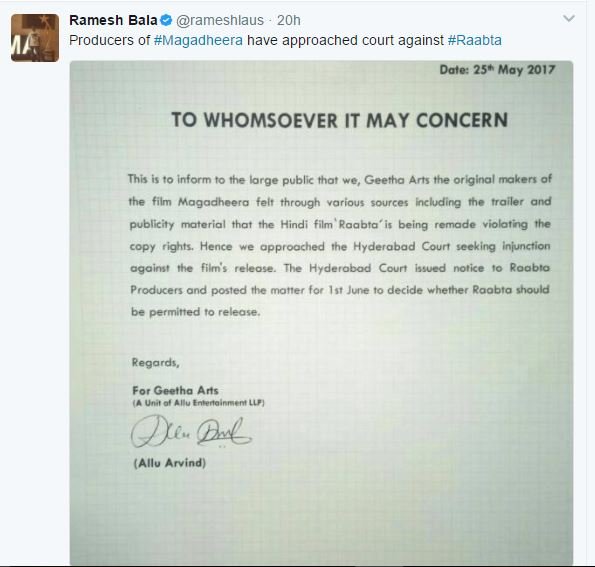 The filmmakers, however, in a statement, have not only denied the allegations made by Maghadheera producers but have also asserted that plot of their film is not even close to the storyline of the 2009 Ram Charan starrer Magadheera.
Here's what the statement reads: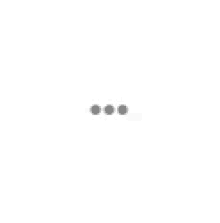 The Hyderabad court, meanwhile, has decided to hear the matter on June 1. 
Here's the trailer of Raabta
(Feature Image Source: J-Star)