Unless you have been living under a rock or taken a social media hiatus, you have definitely seen how the trailer of Salman Khan's upcoming movie 'Race 3' created quite a buzz.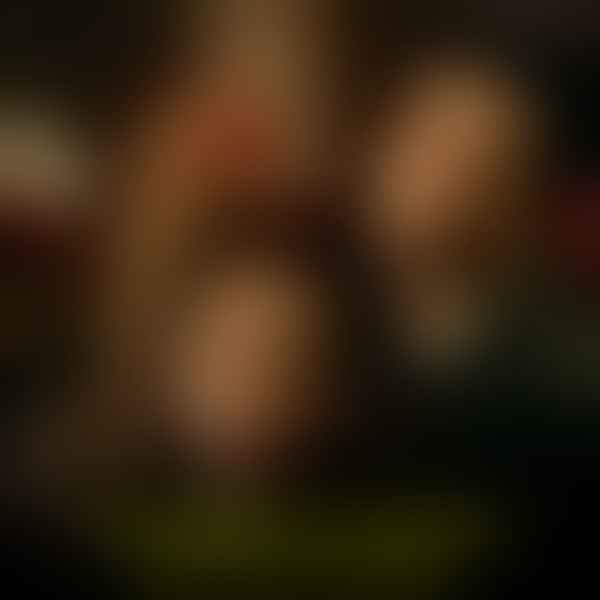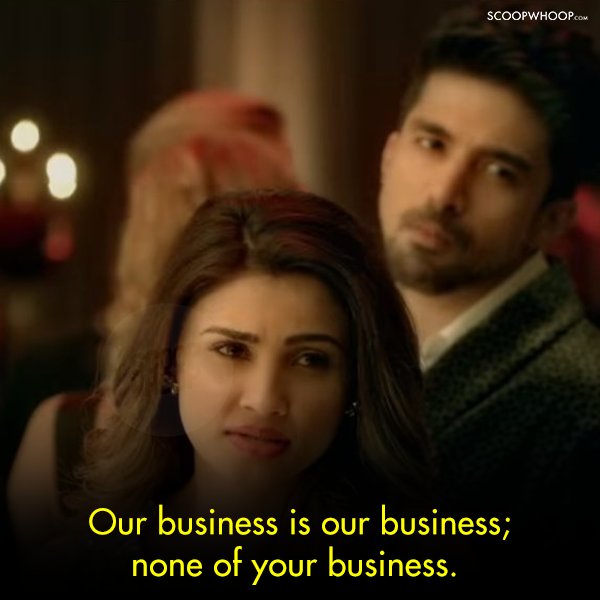 Starting right from the trailer that got the people talking about the cast and the stunts, then, came the killer dialogues that gave us enough juice to last till the movie hits theatres. And, finally, we now have one of the latest songs from the movie that is causing us to have an extremely interesting Sunday.
'Selfish' - that's the name of the song - has caught Twitter's attention.
Why, you ask?
Well, for starters, what a song!
Second of all, it has been written by, the one and only, Bhai!
Salman Khan for those of you don't know better.
Ek baar #Selfish hoke apne liye jiyo na . Song out now on @tipsofficial - https://t.co/fMk1pyFVq3 @itsaadee @IuliaVantur @VishalMMishra @remodsouza @RameshTaurani @SKFilmsOfficial #Race3ThisEid #Race3

— Salman Khan (@BeingSalmanKhan) May 25, 2018
Oh, by the way, the song has been sung by Atif Aslam.

Atif Aslam after #Selfish song: pic.twitter.com/h0X2zKGh9D

— Nik. (@Mausiquii) May 26, 2018
And people are comparing Salman Khan with Dhinchak Pooja.
When bhai is in #dhinchakpooja mode and writes a song 👏👌#Selfish #Race3ThisEid https://t.co/6kySvxAowz

— Sagar Paleja (@Sagar_Paleja) May 25, 2018
#Selfish Song From #Race3 is a proof That Salman Khan is now heavily inspired by Dhinchak Pooja.It seems Like a ghost music direction from her.Anyways Your Business Is Your Business, None of Our Business.Lage Raho.

— Abhishek Parihar (@BlogDrive) May 24, 2018
Some even found Dhinchak Pooja better.
Aaj Dhinchak Pooja ke liye thodi izzat feel ho rhi h

Selfish Salman Bhai😂😂😂@BeingSalmanKhan Ek baar #selfish hoke apne liye jiyo naa#Race3 #Race3ThisEid— Harendra Gurliya (@HRGurliya) May 25, 2018
Critics abound on Twitter.
Gareeb version of Dil Diyan Gallan #Selfish

— Shahzeb (@iShanzal) May 25, 2018
I just can't stop laughing after watching that #Selfish video from #Race3 😂🤣 Bhai's songwriting skills are typical of Bhai only 😂#UnintentionalComedy

— Santhosh (@SanthM) May 25, 2018
#Selfish read somewhere that @BeingSalmanKhan has written the song. All my doubts are cleared now. First it was ZERO in acting now ZERO in writing too. Worst song of the year. Worst movie of the year for sure.

— Suman Raju (@sumanvraju) May 25, 2018
Car ka steering or Song writing ke pen, kabhi salman khan ke hath me na de. #Selfish #SelfishSong worst lyrics ever.

— Khan Aadil (@KhanAadil15) May 25, 2018
Somehow, the die hard fans of Bhai were disappointed though...
I'm a Big salman fan..But when i hear the #selfish song from #Race3 ..one thing i clear that..this not just romantic song...its about apna stardom ka galat istimal..or audience pe atyachar...chiii yar aisa v koi romantic song hota hai kya..

— Himanshu Official (@BeingHimanshu6) May 25, 2018
Everyone knows this one is worst song of the year ! Being a die hard @BeingSalmanKhan fan I am saying this ! Better u accept it and delete it from movie asap. People are comparing it with Dhinchak Pooja isse bura kya ho sakta hai

— Akshay Sharma (@akshaykittu) May 26, 2018
Up in arms.
Who did this ? 😂😂😂😂😂 #Selfish pic.twitter.com/lfTVvOj788

— AAMIR KHAN 🔥 (@RoyalAamirian1) May 25, 2018
Others quoted Bhai's contemporary music legends...
Reaction of music legends after listening #Selfish pic.twitter.com/PgVxU50HXE

— Mannu.. 🚬 (@mannkakhiladi) May 24, 2018
Twitter is having its share of fun.
After listening to #SelfishSong from #Race3 pic.twitter.com/8pTlZDVAj4

— Gourav Gupta🖋️ (@LekhanKarmchari) May 25, 2018
#SelfishSong #Selfish @BeingSalmanKhan @ShahDaisy25 trying to control laughter like... pic.twitter.com/ZYeu2waOv0

— Sachin Mahendrakar (@Sachin_20MR) May 26, 2018
Me after listening #SELFISH pic.twitter.com/AZfMsEo83d

— 🌟ठकुराइनᶻᵉʳᵒ 🌟 (@Khan_Sahab06) May 25, 2018
Me to good luck :#Selfish #Race3 pic.twitter.com/SwGtkbVMCt

— Savage 🇮🇳 (@CutestFunniest) May 25, 2018
After #selfish song , we #Salmaniac like 🙏... pic.twitter.com/DJEjYjkB3k

— BeingVic (@vicky_rd) May 24, 2018
Salman khan when Ramesh Taurani asked who should they hire to write the lyrics in #Race3 #Selfish . pic.twitter.com/vCs2tsFXRm

— Rohan (@Rohanparihar2) May 25, 2018
Firstly Trailer, Then #Selfish , n now came to know Sonakshi has a special item number in #Race3 .. This film is a weapon of Mass Destruction.. This is a National Tragedy.. God blast and protest citizens of this country and Give them the Strength to surpass this Calamity

— स्वदेस.. (@Asiff__) May 25, 2018
After listening to #selfishsong from #race3Public's reaction pic.twitter.com/flgKh8gnwO

— देसी बालक (@arunbhardwaj312) May 25, 2018
My reaction when I watch #SelfishSong.#Race3 Mummy kasam ulti aa rahi thi. pic.twitter.com/8hDZ5GOswy

— Rana R Jangid (@Rana_R_Jangid) May 25, 2018
Happy Sunday.
In case you have a Boring Sunday.. Just Scroll on to Replies under #Selfish pic.twitter.com/6plczGWHwz

— स्वदेस.. (@Asiff__) May 27, 2018
And so are we!
This Sunday just got a whole lot more exciting...
We mean, 'Selfish'.