You'd expect sports to be untouched by social stigmas, because things are so competitive at the international level that things like race or creed come nowhere in the priority list. Turns out, you and I, all of us are wrong. 
Racism exists as much in sports as in any other area and these instances are a proof of that. 
1. Mesut Ozil quitting international football, citing racial discrimination as the reason. 
4 years ago when I watched the FIFA World Cup, I wasn't as excited as I was this time. 
But I liked Mesut Ozil. 
I liked him when I didn't understand football and I like him now as an ardent follower of the sport. So, it's sad that I will not see him playing for Germany again. 
Ozil quit international football last night, saying:
I am German when we win but I am an immigrant when we lose. This is not why I play football and I will not sit back and do nothing about it. Racism should never, ever be accepted.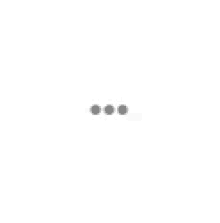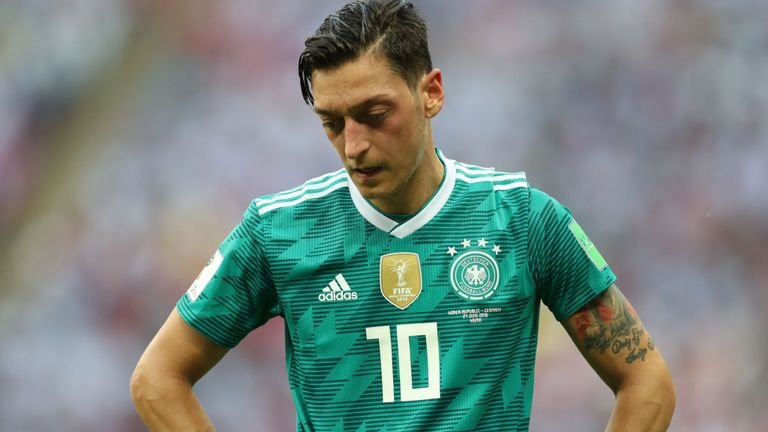 2. Racism against Swedish player Jimmy Durmaz during FIFA World Cup 2018. 
Jimmy Durmaz coming in as a substitute proved costly for Sweden in their group stage match against Germany. He gave away a free kick in stoppage-time that led to Toni Kroos' marvelous late winner. 
He paid for this mistake by getting death threats for his family. Things got so serious that he had to make a statement with the entire team standing behind him. They ended the speech by shouting 'Fuck Racism'.
3. French football team facing racism despite a stunning victory in the World Cup final.
"Congratulations to Africa on winning the World Cup."
"They are African first and French second."
"They are French first and African second."
There were a lot of arguments for and against the fact that these players are frequently reminded of their African origin. Some say that giving the players a hyphenated identity is a tool to propagate radical ideas and that a section of people considers them 'French' only when they win a trophy. While some see no harm in stating what is a fact- that they are of African origin.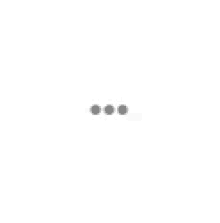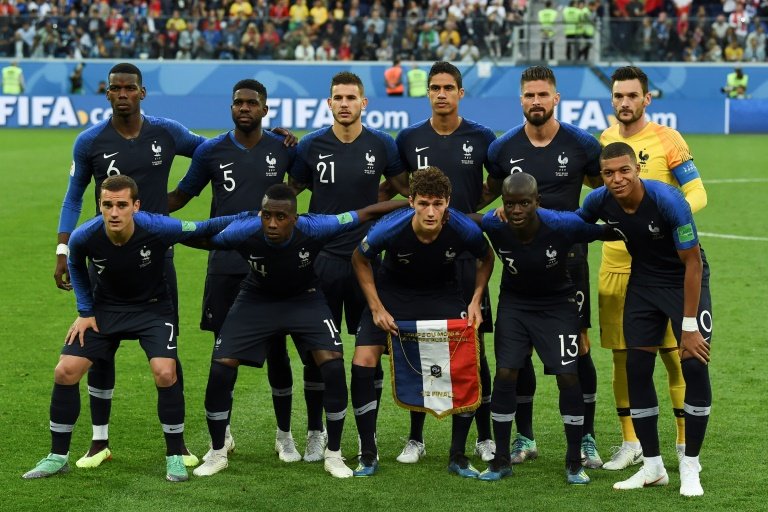 4. Hashim Amla being called a "terrorist" by 

commentator Dean Jones.

Ours is definitely not the world where religious identities and racial backgrounds are not taken into account and we saw a proof of that during one of South Africa's matches against Sri Lanka, when Australia's batsman-turned-commentator Dean Jones called Amla "a terrorist" after he caught out Kumar Sangakkara.

Ten Sports sacked Dean after the incident but the damage was done.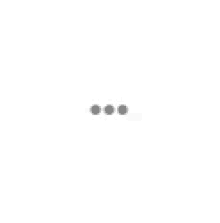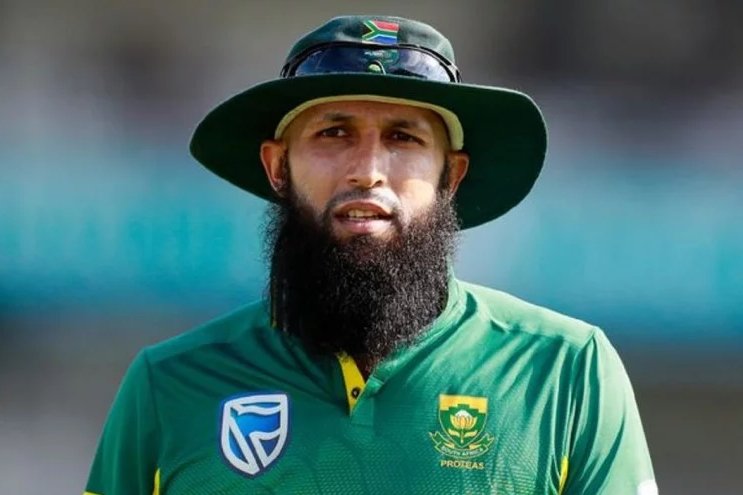 5. Mary Kom facing racial prejudice in India. Over and over again.
In an open letter to her sons, Mary Kom- an Olympic bronze medal winner- wrote:
You might be walking with me one of these days to hear your mother being called a 'c***y'. That is a slur. That is racist. I am Indian and I know you are growing up to be proud Indians. A lot of women from our State are targeted for the way they look and the way they dress. 'C******s' are not fair game.
This will give you an insight into everything that is wrong with our society. She is an Indian. She has won medals for the country. She fought against gender prejudices. She fought against negligence towards her chosen sport.
And STILL faces racial discrimination.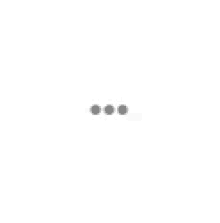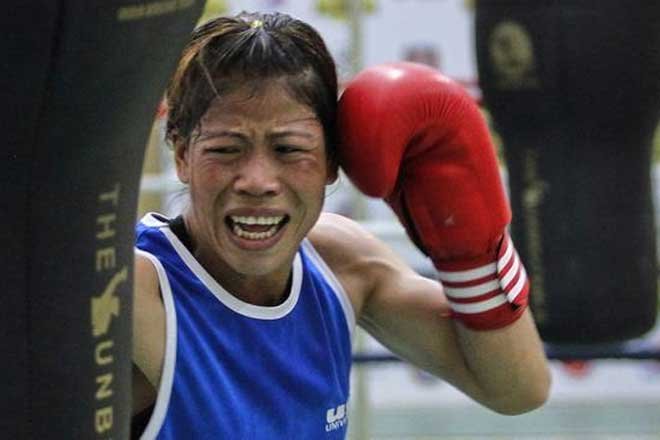 6. The Williams sisters struggling against racism despite being one of the best tennis players to play the game.
How good do you have to be at your job so that people stop commenting on your colour and descent? Apparently, a thing like that doesn't exist, especially for women who already face prejudices in the society. 
In an interview given to The Guardian, Serena once said:
They say African Americans have to be twice as good, especially women. I'm perfectly OK with having to be twice as good.
She is called 'mean', 'tough' and many other things that are associated with people of African origin and it just goes on to show how we still have a long way to go before we can be an inclusive society.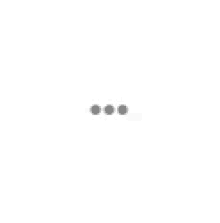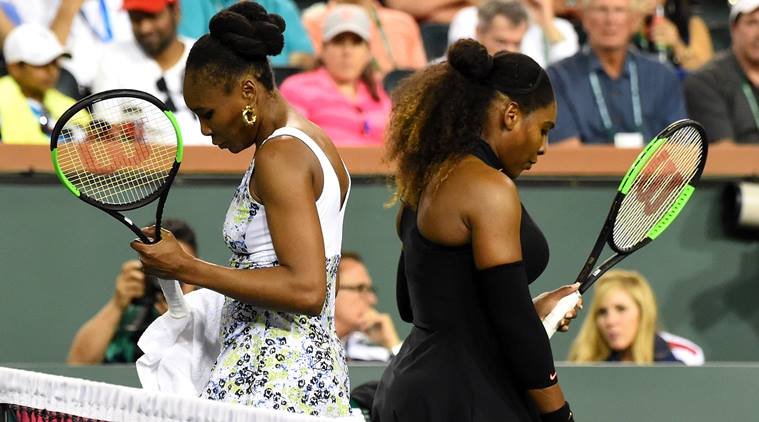 7. Luis Suarez making racist slurs at Patrice Evra and not being apologetic about it. 
During one of the Man United vs Liverpool matches in 2011, Suarez was believed to have called Patrice Evra a "ne**o". While Suarez denied the claims, he was ultimately handed an 8-match ban by the Football Association because he was found guilty. 
The teams were competing against each other, again, and there was no sign of remorse in Suarez's behaviour as he refused to shake hands with Evra.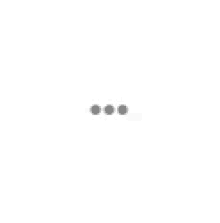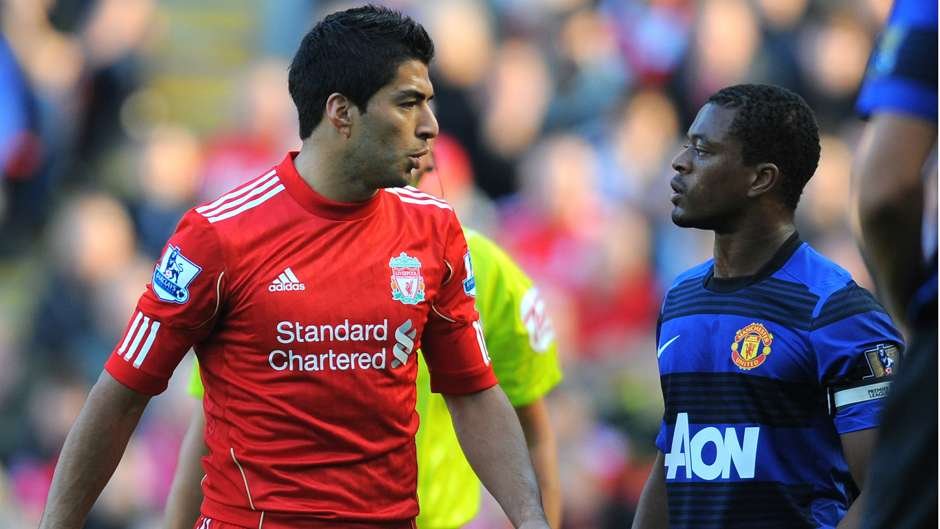 8. Floyd Mayweather Jr being racist towards Filipino Manny Pacquiao.
Boxer Floyd Mayweather crossed the line when he made racial remarks against Pacquiao and called him "little yellow chump". To this Pacquiao replied:
It's an uneducated message.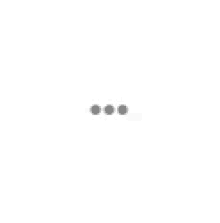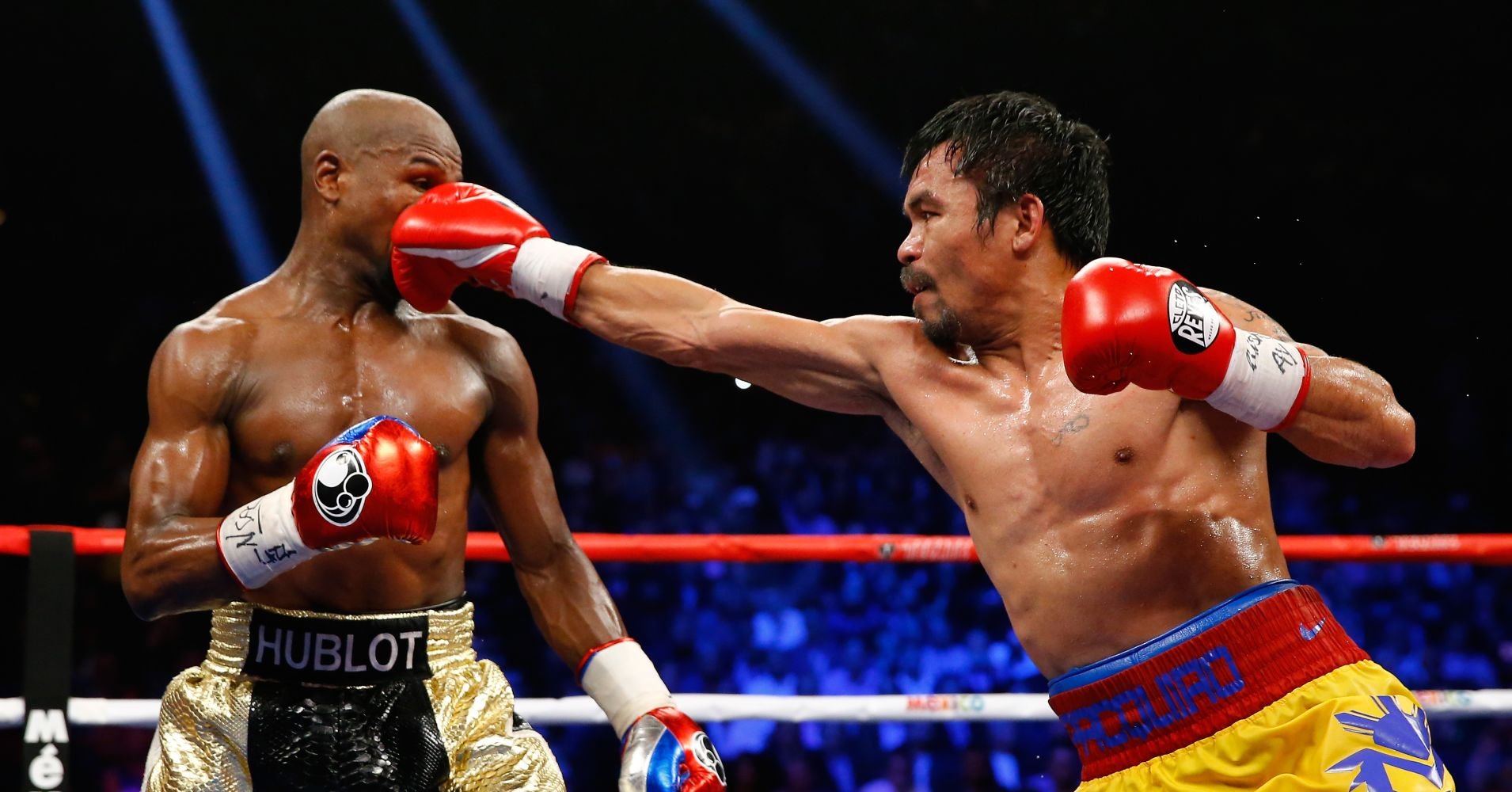 There is nothing more important for a player than winning a medal for their country and the least the country can do in return, is being supportive in both- their success and defeat. 
If they are met with praise when they succeed and with racism when they fail, there is something wrong and that something needs to be fixed.